Welcome to


Which Electric Car?
Your Electric Car Resource
We aim to be your one stop shop for news and info about electric cars in Australia
The team at Which Electric Car Australia are passionate about electric cars and believe more and more that the future of transport of all types is electric. Electric cars have been seen as something that are a niche market but consumers and governments across the world are changing that.
In just a few years time in parts of Europe you will be unable to buy a petrol or diesel car! For example Norway has set a target of only allowing sales of 100% electric or plug-in hybrid cars by 2025. The Netherlands has mooted a 2025 ban for diesel and petrol cars, and some federal states in Germany are keen on a 2030 phase-out. The UK and France have announced a ban by 2040.
Car maker Volvo has said it would only make fully electric or hybrid cars from 2019 onwards, a decision hailed as the beginning of the end for the internal combustion engine's dominance of motor transport after more than a century.
According to a recent Bloomberg report the Electric Vehicle revolution is going to hit the car market even harder and faster than predicted just a year ago. EVs are on track to accelerate to 54% of new car sales by 2040. Tumbling battery prices mean that EVs will have lower lifetime costs, and will be cheaper to buy, than internal combustion engine (ICE) cars in most countries by 2025-29.
The future is electric and we are proud to be a part of it.
Latest News From The World Of Electric Vehicles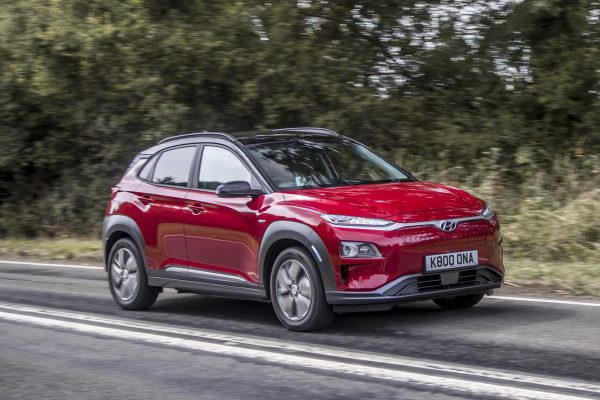 Hyundai Motor has achieved two top results in the first What Car? Real Range tests for electric cars. In the motoring magazine's evaluation, which complements its 'True MPG' tests for petrol and diesel cars, the KONA Electric achieved a 'real-world' figure of 416 kilometres on a single charge – the longest driving range of any…
Read More

→