BMW Australia partners with Chargefox to deliver i3 customers new high-capacity charging solution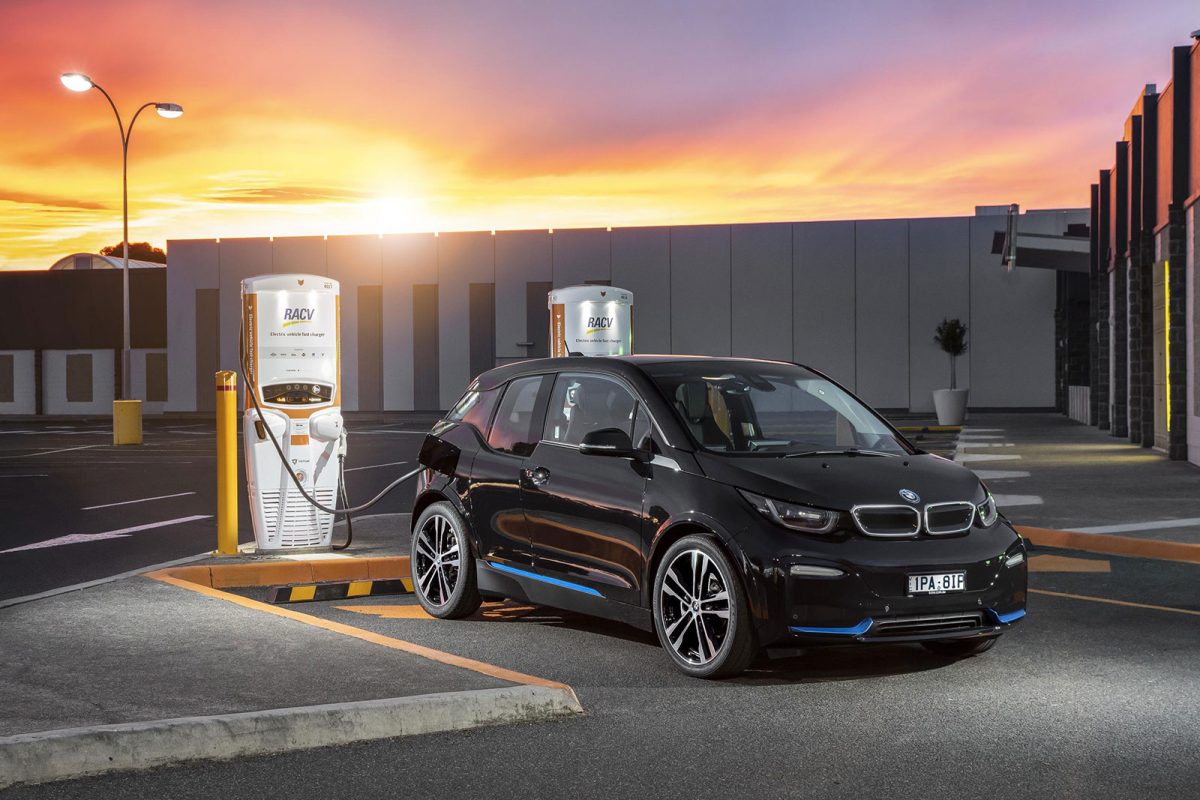 BMW Group Australia has announced a new partnership with electric vehicle charging operator Chargefox that provides customers of the progressive BMW i3 and i3S 120Ah with a convenient solution now and into the future.   
Owners of the BMW i3 and i3S 120Ah will receive a three-year subscription to Chargefox, which includes a 250kWh/year allowance. This allowance equates to more than six complimentary charging sessions where the vehicle is charged from zero to full.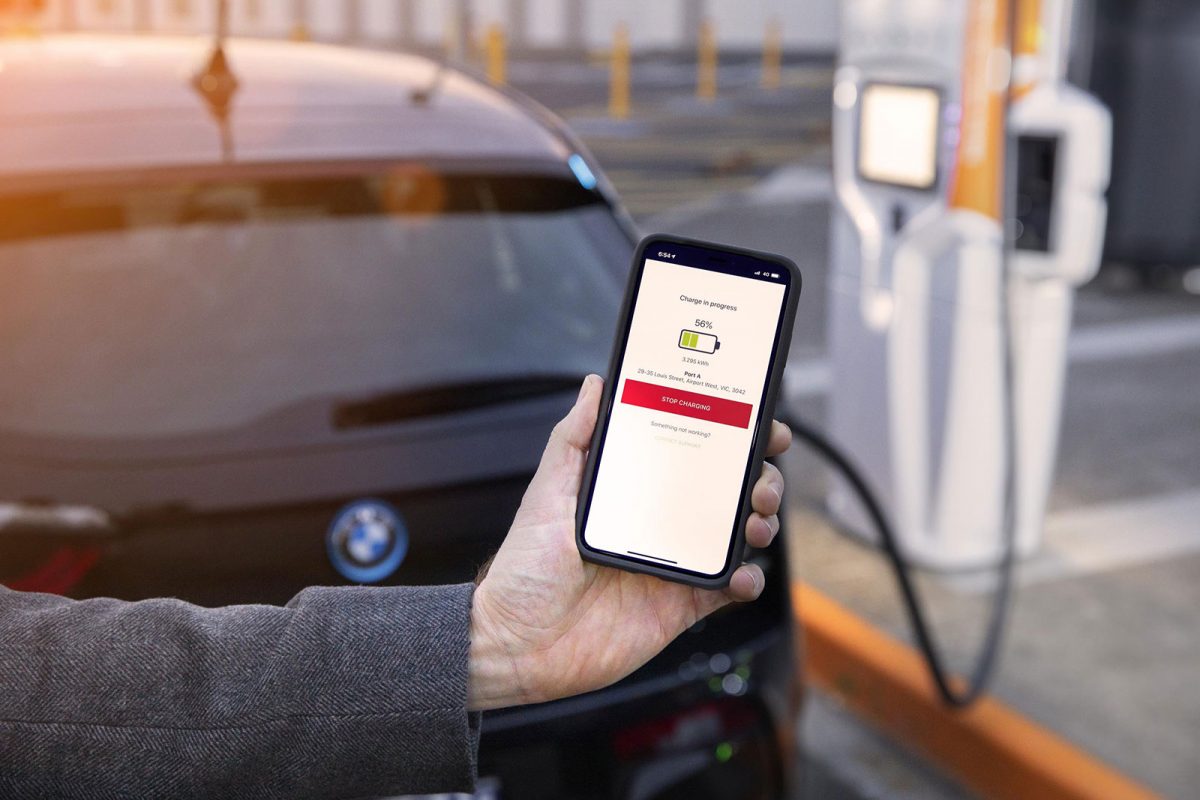 In addition, this complimentary charge allowance with the three-year subscription allows BMW i3 and i3S 120Ah customers to use the new Chargefox Ultra-Rapid EV chargers, which are powered by 100 per cent renewable energy. Charging outside the allowance during the three-year subscription is available to BMW i3 and i3S 120Ah customers at a discounted rate.
Chargefox is a Victorian-based Charge Point Operator (CPO) that is rapidly expanding its network of charging locations nationwide. By the end of 2019 it will have more than 100 fast DC chargers operating around Australia.
Part of that public network expansion is the rollout of the Ultra-Rapid EV chargers – Australia's first. Four Ultra-Rapid charging sites are already open and 22 will be completed and ready for use by the end of the year.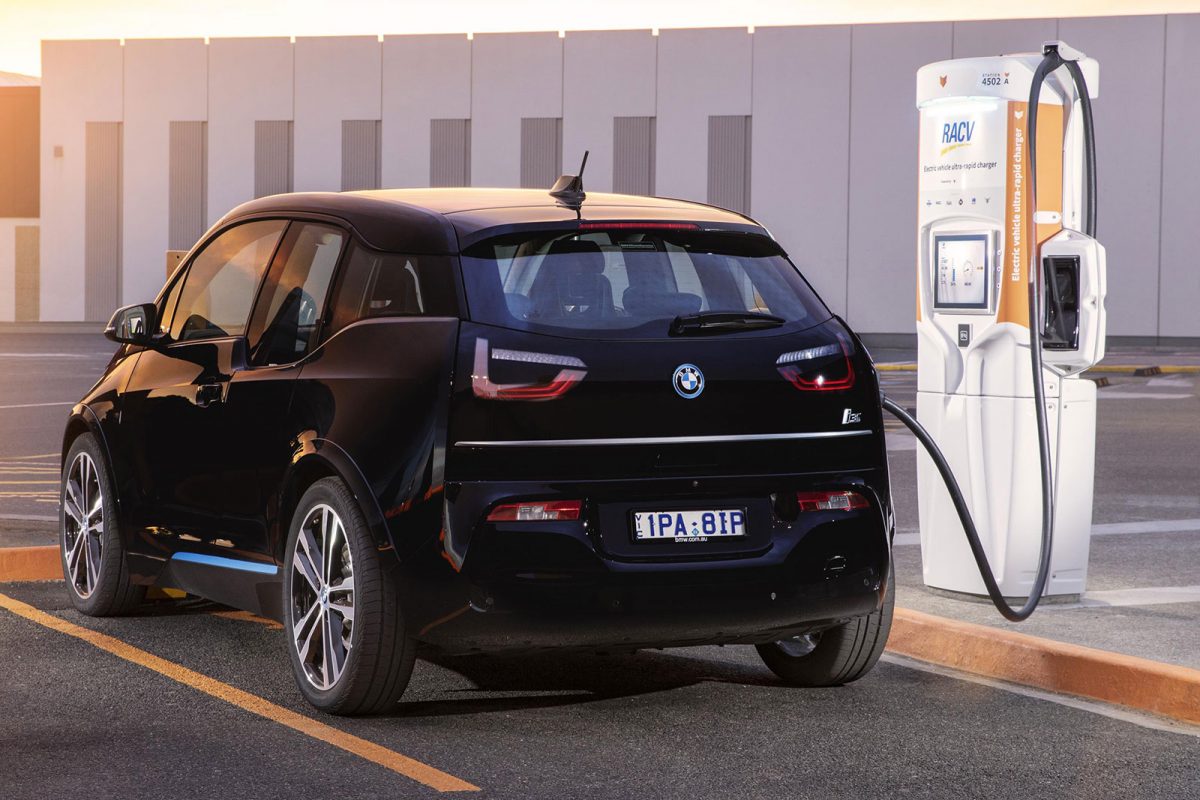 BMW Group is committed to an electrified future and currently offers the broadest range of electrified vehicles. By 2023 it will launch 13 plug-in Hybrid Electric Vehicles (PHEV) and 12 Battery Electric Vehicles (BEV).
The i3 and i3S 120Ah feature a fully-electric drive train, BMW eDrive. The i3, which produces 125kW and 205Nm, accelerates from 0-100km/h in just 7.3 seconds. The i3S, with 135kW and 250Nm, delivers the standard sprint in 6.9 seconds. Both models provide up to 260km of driving range.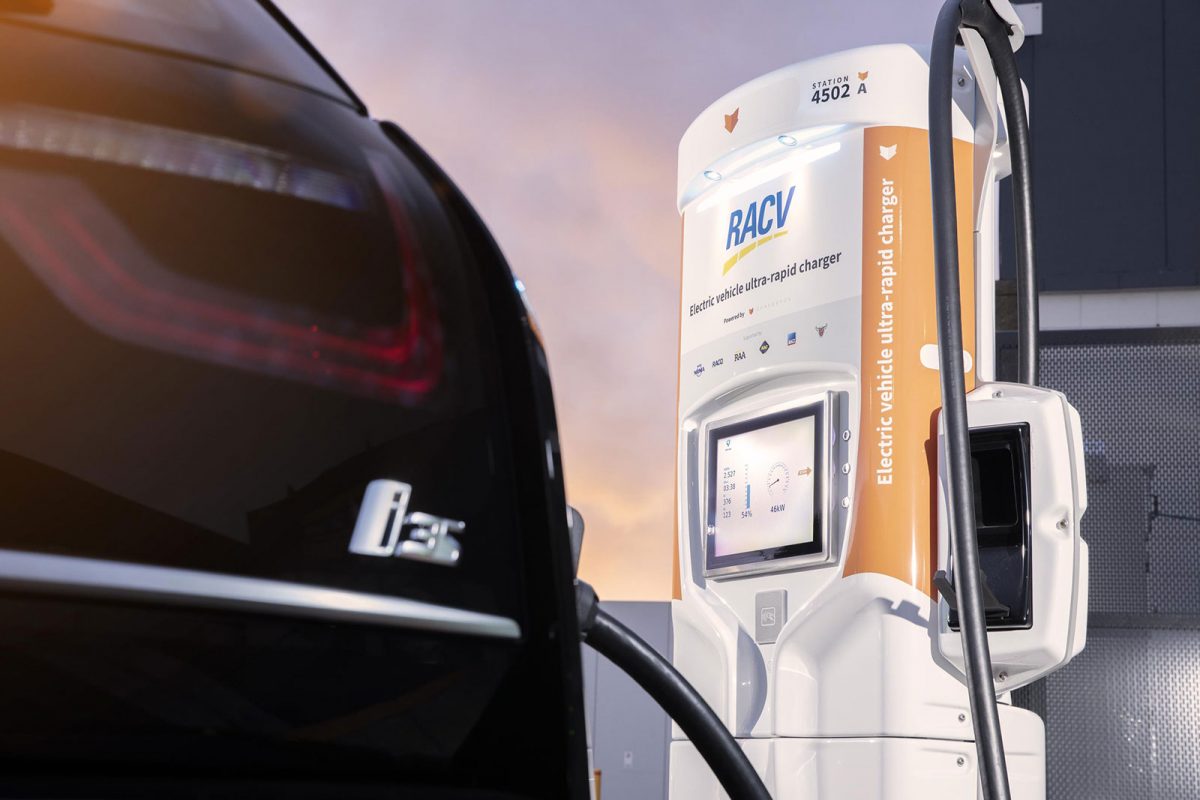 BMW Group Australia CEO Vikram Pawah said the new partnership was the ideal complement to BMW i3 and i3S 120Ah ownership. "This new collaboration with Chargefox perfectly underlines our commitment to customer centricity," Mr Pawah said. "Our partnership will make owning an i3 even more pleasurable. Customers can recharge their vehicle very quickly thanks to the new Ultra Rapid chargers, and the best is still yet to come with many more charging locations becoming available around Australia before the end of the year."
Credit: BMW