BMW confirm that their M performance division are to offer electric hybrid versions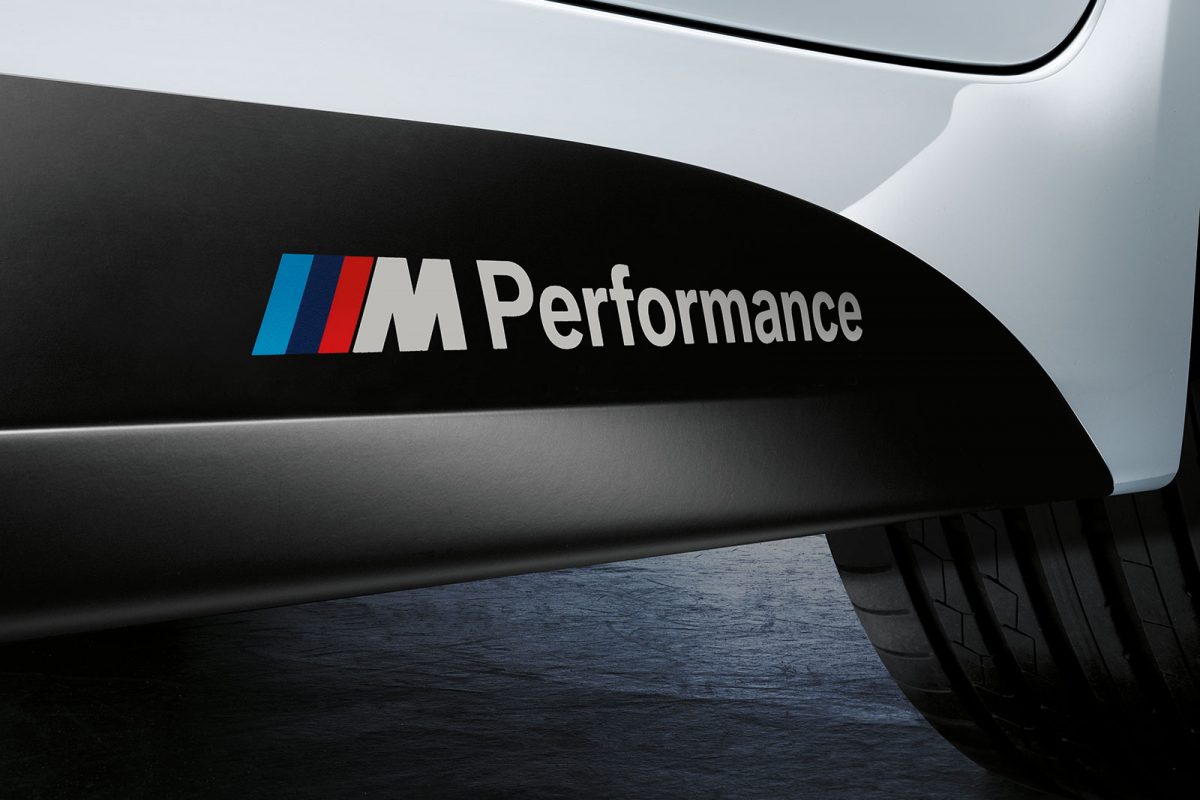 In an interview with British magazine, Autocar, Vice president of BMW M division, Dirk Hacker, has confirmed that it will offer hybrid power in its high performance M cars. He also revealed they are already testing hybrid powered prototypes.
"We cannot avoid the need for electrification and it is true that we are working on hybrid power already," said Hacker. "For now, all I will say is that we are working on a very precise technical solution, but there is no final decision on how to deploy the concept."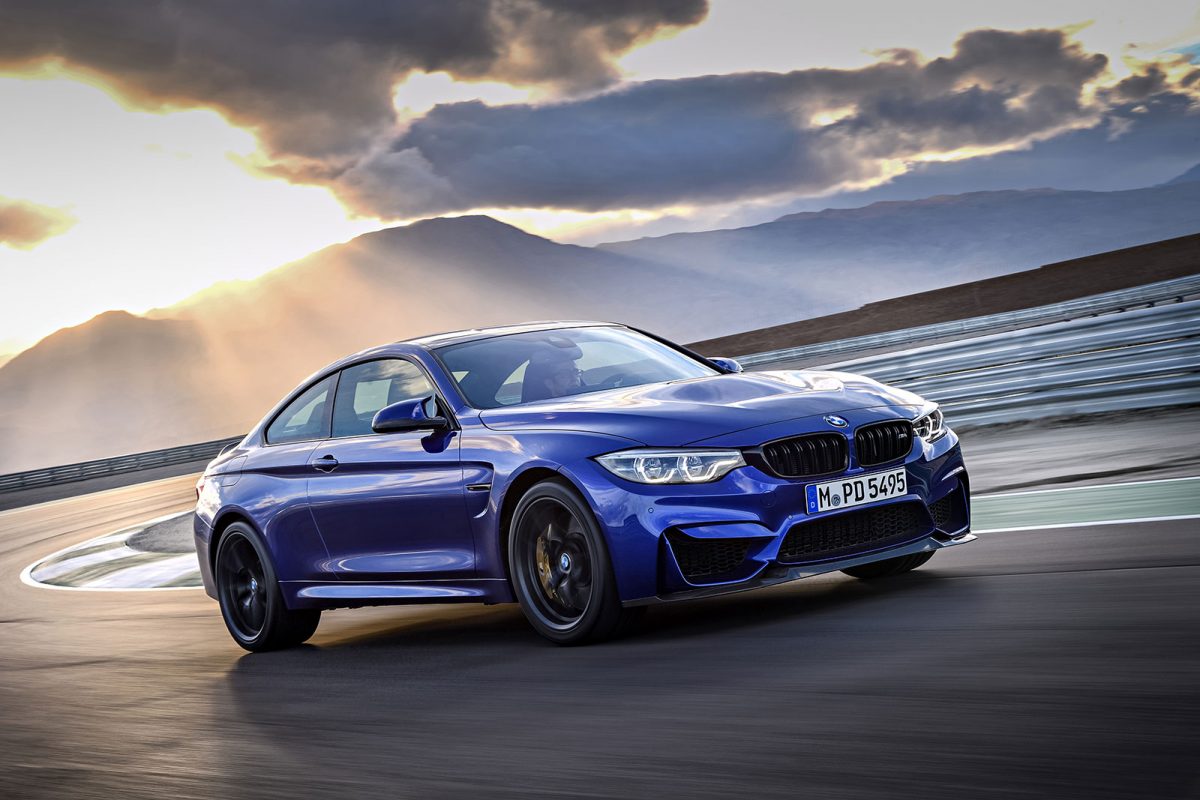 Hacker went on to say that although adding the mass required for electrification is not ideal the potential performance gains could be worth the extra weight. With the latest generation of electric technology from BMW, that is due to be launched in 2021, offering engineers far more options than ever before.
"The better the batteries and the more efficient the electric motors, the better the solutions will be for M," he said. "We are working on always making better cars."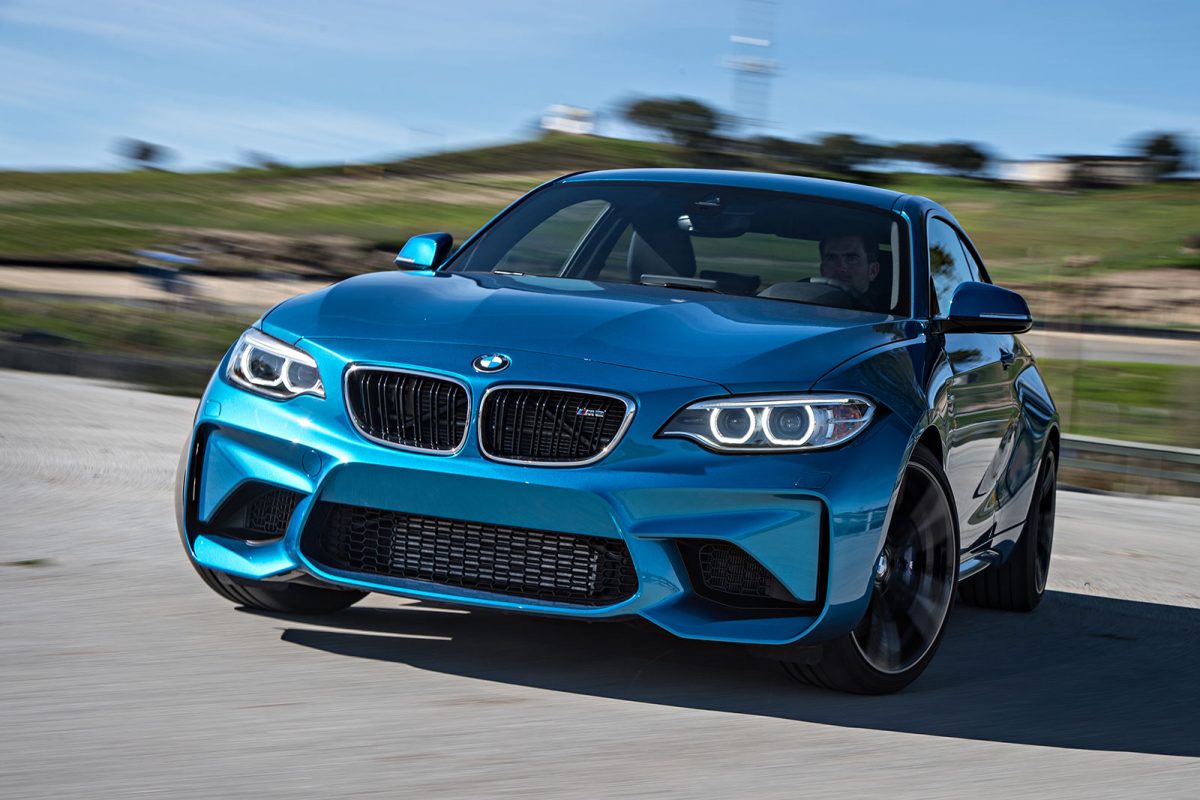 Credit: BMW & Autocar