BMW to offer 25 different electrified vehicles in its lineup by 2025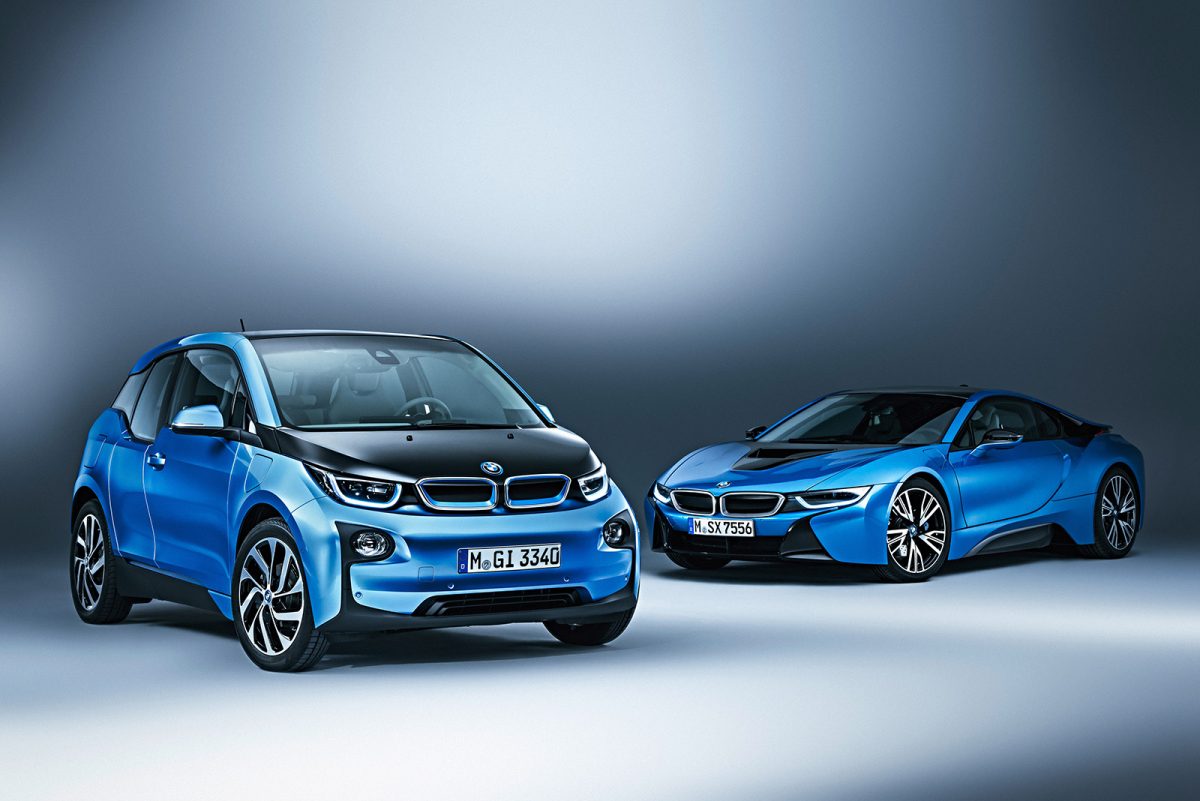 Germany's BMW plans to be able to mass produce electric cars by 2020 and offer 12 different models by 2025. BMW, which includes the Mini and Rolls-Royce brands and sold 2.34 million cars last year, announced its shift into more electric cars on the same day as Jaguar Land Rover revealed it would offer electric or hybrid variants of all its models by 2020.
BMW said it is readying its factories to mass produce electric cars as demand for battery driven vehicles increases. "By 2025, we will offer 25 electrified vehicles 12 will be fully-electric," BMW Chief Executive Harald Krueger told journalists in Munich, adding that electric cars will have a range of up to 700 kilometers. "We will be increasing the share of electrified models across all brands and model series. And, yes, that also includes the Rolls-Royce brand and BMW M vehicles," Krueger explained.
France and England are intending to ban the sale of diesel and gasoline cars by 2040. China is encouraging electric cars for reasons both environmental and economic as it is attempting to develop an electric-car export industry. India's government said it intends to ban all internal combustion engines by 2030. BMW Chief Executive Harald Kruger, in his announcement Thursday, argued against the mandates, which may bar gas or diesel engines from parts of cities at rush hour. "Customer demand cannot be forced," he said. "We do not advocate driving bans and quotas."
Mandates or not, most car manufacturers should be preparing themselves for a major shift toward what they call "electrification."