BMW to offer wireless charging for the 530e iPerformance in 2018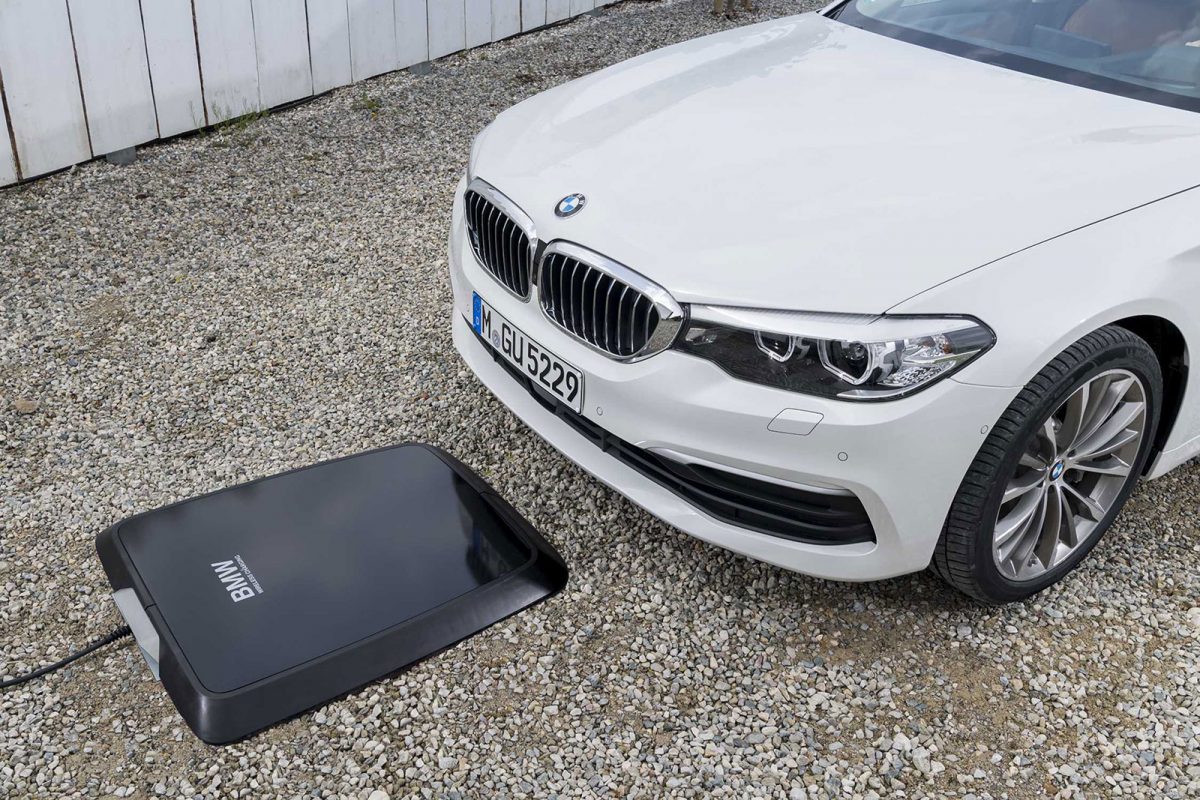 It's not a huge issue to plug a cord into your EV in to charge it but in an interesting development there is now another option. With BMW's new wireless system you can just park over a charge pad to start charging without the need to physically connect the car. Wireless charging for the high-voltage battery will be made available as an option for the BMW 530e iPerformance from 2018.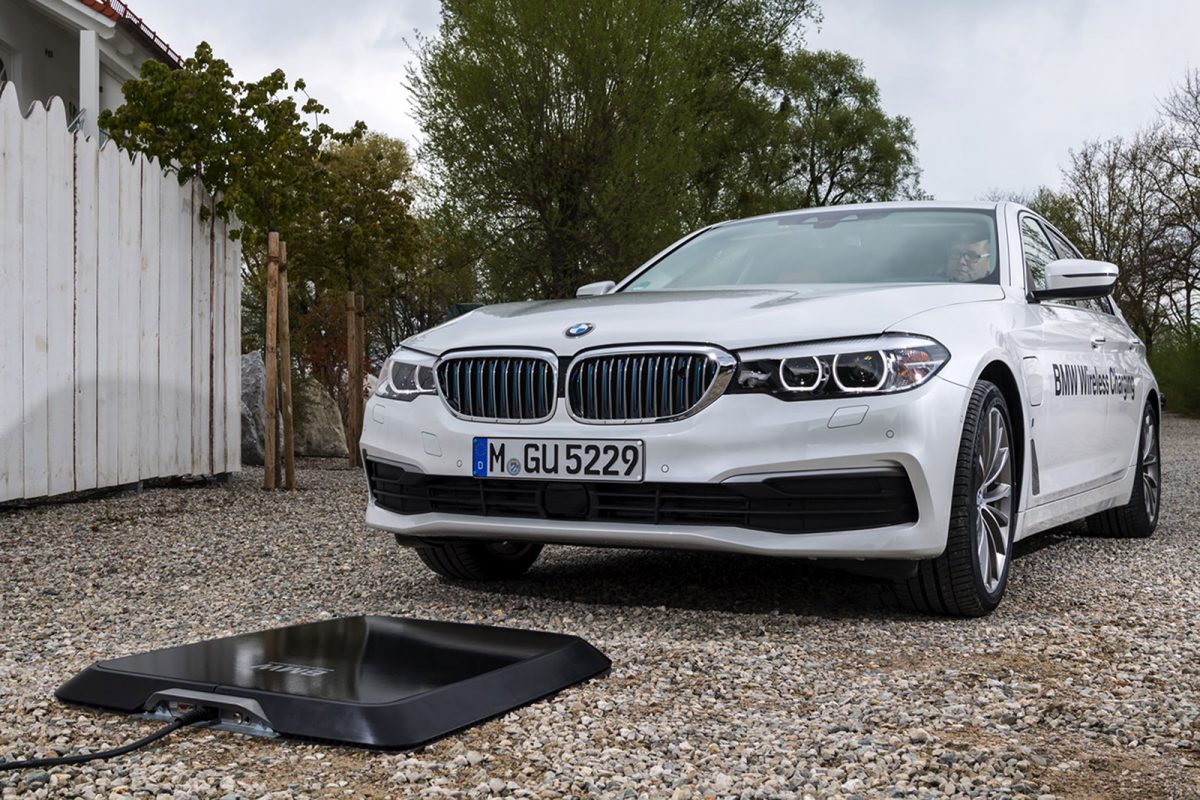 The idea of inductive charging is not new as it has been around for sometime and is successfully used in many products such as mobile phones. Inductive charging transfers power through coils in the charge pad to matching coils on the underside of the vehicle. A magnetic alternating field is generated between the two coils, with an output of up to 3.2 kW without cables or contacts.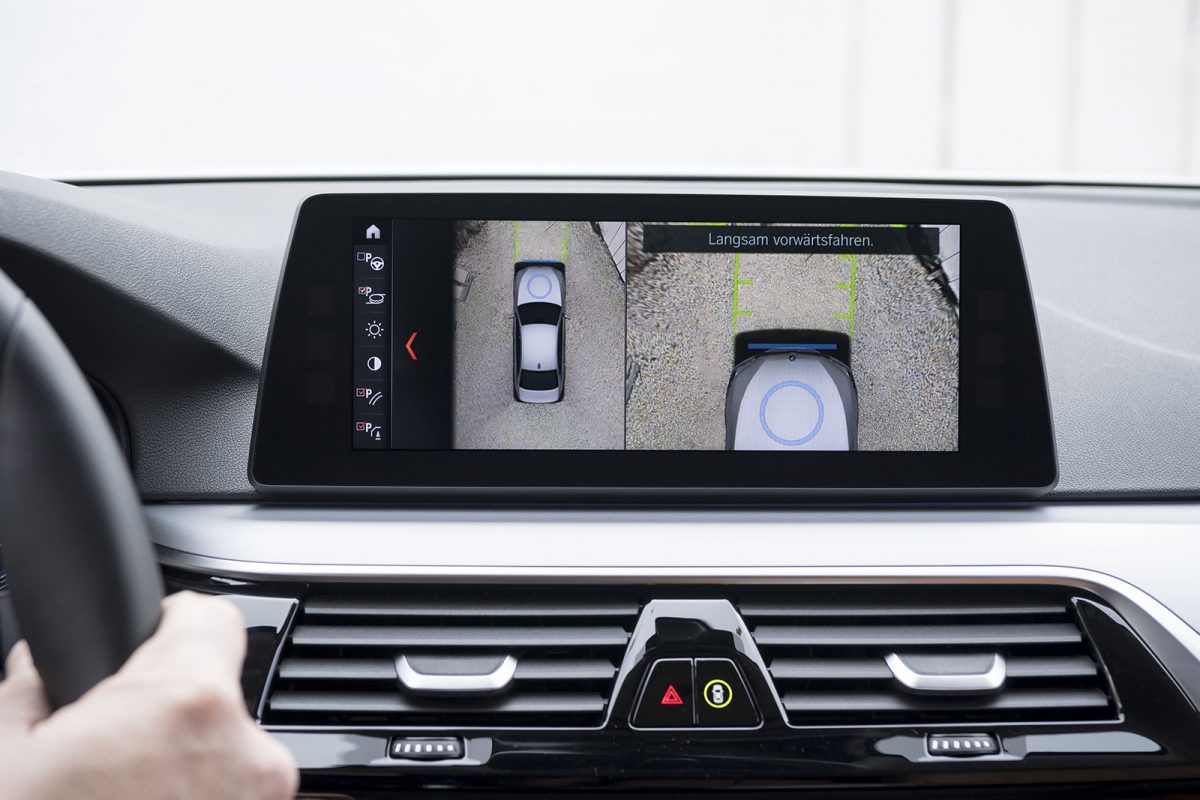 Weather and drive-over proof, the charge pad can be used both indoors and outdoors. When the 530e iPerformance is parked over the charging pad the battery can be fully charged within 3.5 hours. We would anticipate this option becoming available on many different EV in the future.
Credit:BMW