About Us
"Which Electric Car?" was started by Australian based journalist and photographer Jeremy Rogers.
Jeremy first encountered the speed, quietness and potential of electric vehicles while photographing Targa Tasmania back in 2011. It was the first appearance of the Tesla Roadster in a competitive event in Australia and they chose probably one of the toughest tarmac rallies in the world to do so. The car was fast and so quite that it was a real challenge to photograph as you could not hear it coming!
Move forward a few years and after his first drive of a Tesla S convinced Jeremy that electric cars were the future and Which Electric Car was born!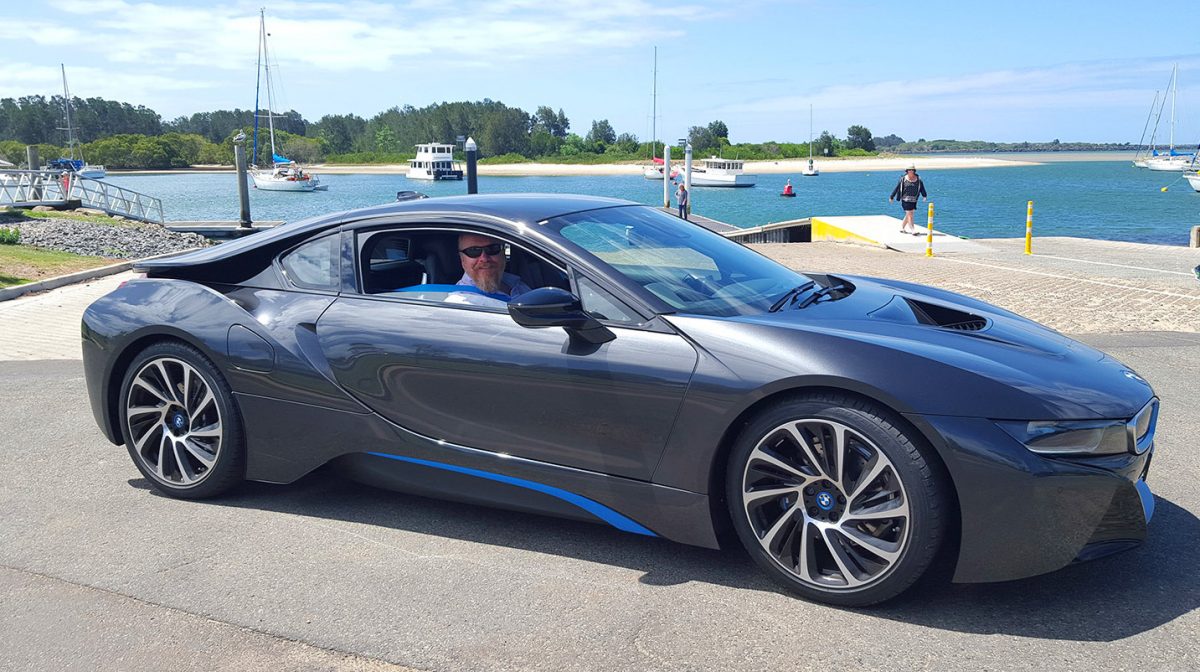 Which Electric Car? ( Registered Business Name - ABN No 20 105 157 446)
PO Box 409, Port Macquarie, NSW 2444 Australia
Subscribe To Our Newsletter
Enter your name and email address to sign up to our free weekly newsletter featuring the latest news and reviews from the world of electric cars.
We will not sell, rent, or give away our email list for 3rd party marketing. Our Privacy Policy also applies.