US racing legend Bobby Rahal's team to enter two cars in the Jaguar I-PACE eTROPHY electric race series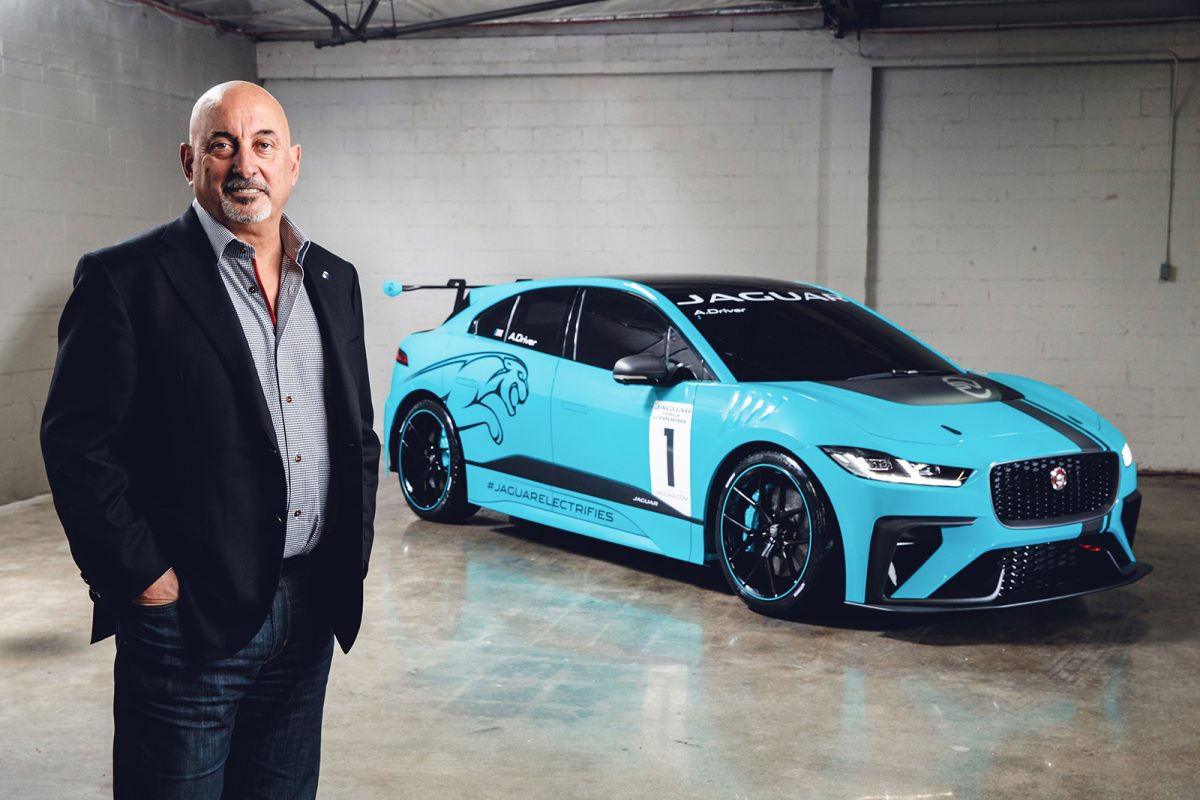 Jaguar Racing has just announced the first Jaguar I-PACE eTROPHY race team for its new global electric racing series. It is Rahal Letterman Lanigan Racing, led by Team Principal Bobby Rahal – three-time IndyCar Champion and Indianapolis 500 winner – who will join the grid in the world's first production-based electric vehicle race series, starting in December 2018.
The Jaguar I-PACE eTROPHY is a support series to the FIA Formula E Championship and the first to be based off of a street-legal production battery electric vehicle. Races will take place the same weekend, and on the same city street circuits, throughout the 2018-19 season. The series, which will exclusively feature 20 Jaguar I-PACE eTROPHY race cars, offers teams the chance to showcase driving talent and electric performance, while competing on the world stage in zero-emissions motorsport.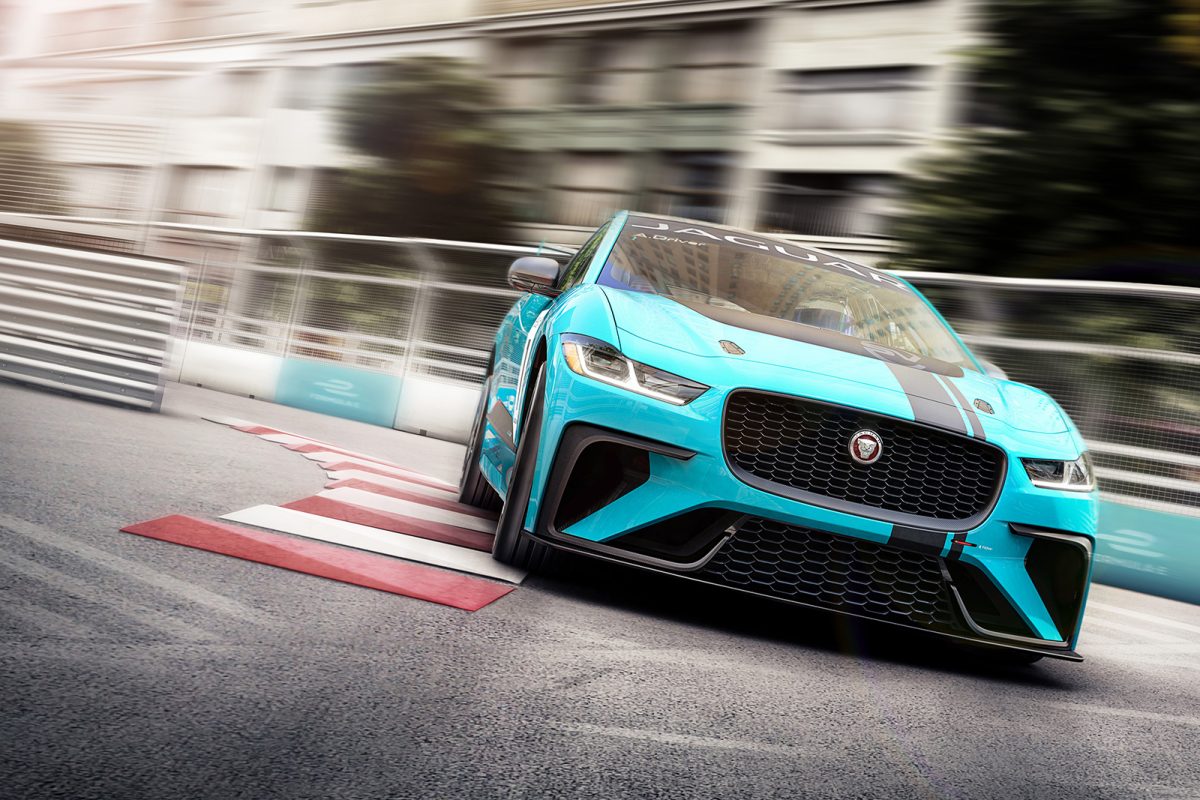 Jaguar Land Rover's commitment to electric racing is delivered in line with its strategy that from 2020 all new Jaguar Land Rover vehicles launched will be offered with an electrified/electric powertrain embracing fully electric, plug-in hybrid and mild hybrid vehicles.
"Innovation is integral to motorsports and electric car racing is an important part of the future so this opportunity came at the perfect time for RLL. We are thrilled to be competing in the Jaguar I-PACE eTROPHY series next year working alongside an electric innovator like Jaguar. Even though the first race is some time off in the distance, we're already looking forward to participating."
"Certainly electric power is relatively new in motorsport, but being at the forefront of the technological advancement made possible by testing on the racetrack that can transfer over into production cars is exciting for us. To be able to contribute in some small way in the testing and development of electric vehicles that ultimately will provide more options for consumers is something to be proud of."
Bobby Rahal, Team Principal of Rahal Letterman Lanigan Racing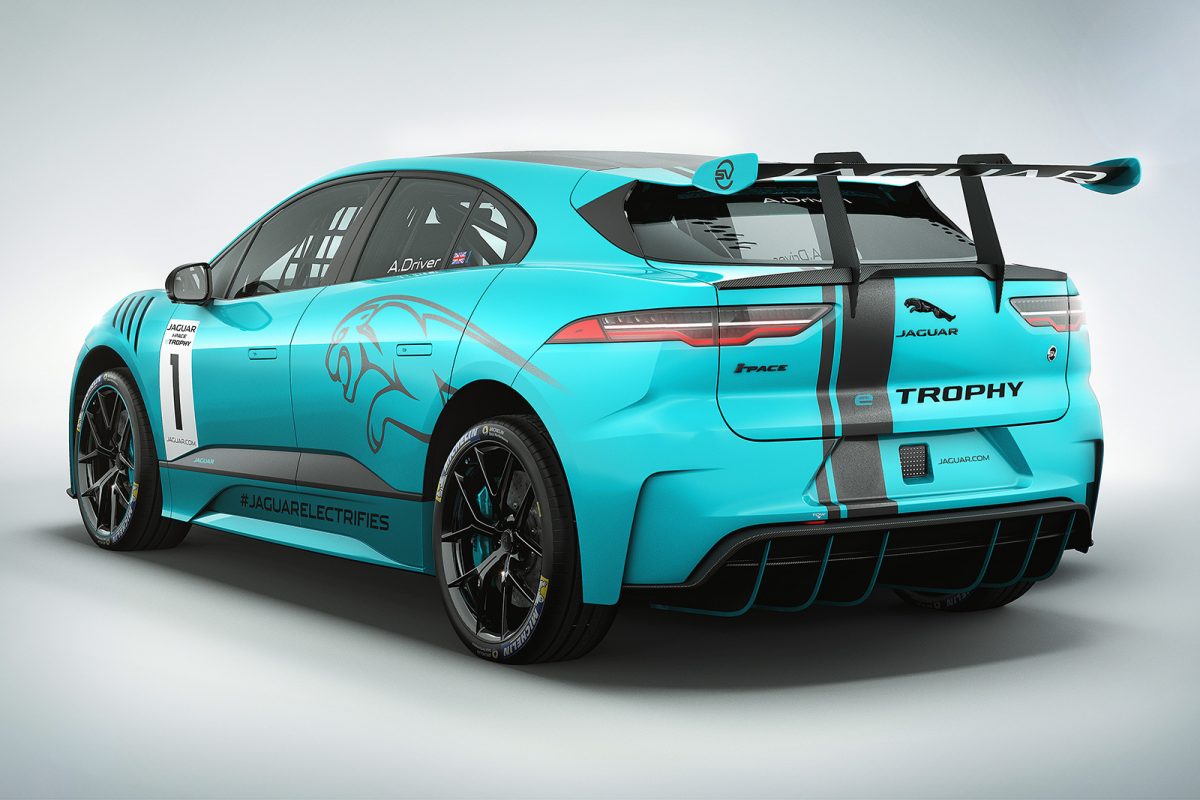 Jaguar Land Rover Special Vehicle Operations (SVO) in Warwickshire, UK, are building the race cars and offering 'Arrive and Drive' packages for up to 20 drivers at each race. The racecars are based on the Jaguar brand's first battery electric road car, the Jaguar I-PACE, which will be released for sale in 2018.
The Rahal Letterman Lanigan team announcement comes ahead of the start of the FIA Formula E championship and season opening race in Hong Kong this weekend, where Panasonic Jaguar Racing will be on the grid with drivers Nelson Piquet Jr and Mitch Evans for the 2017-18 season.
Credit: Jaguar Racing