What does the electric revolution mean for motorsport? MIA CEO Chris Aylett shares his thoughts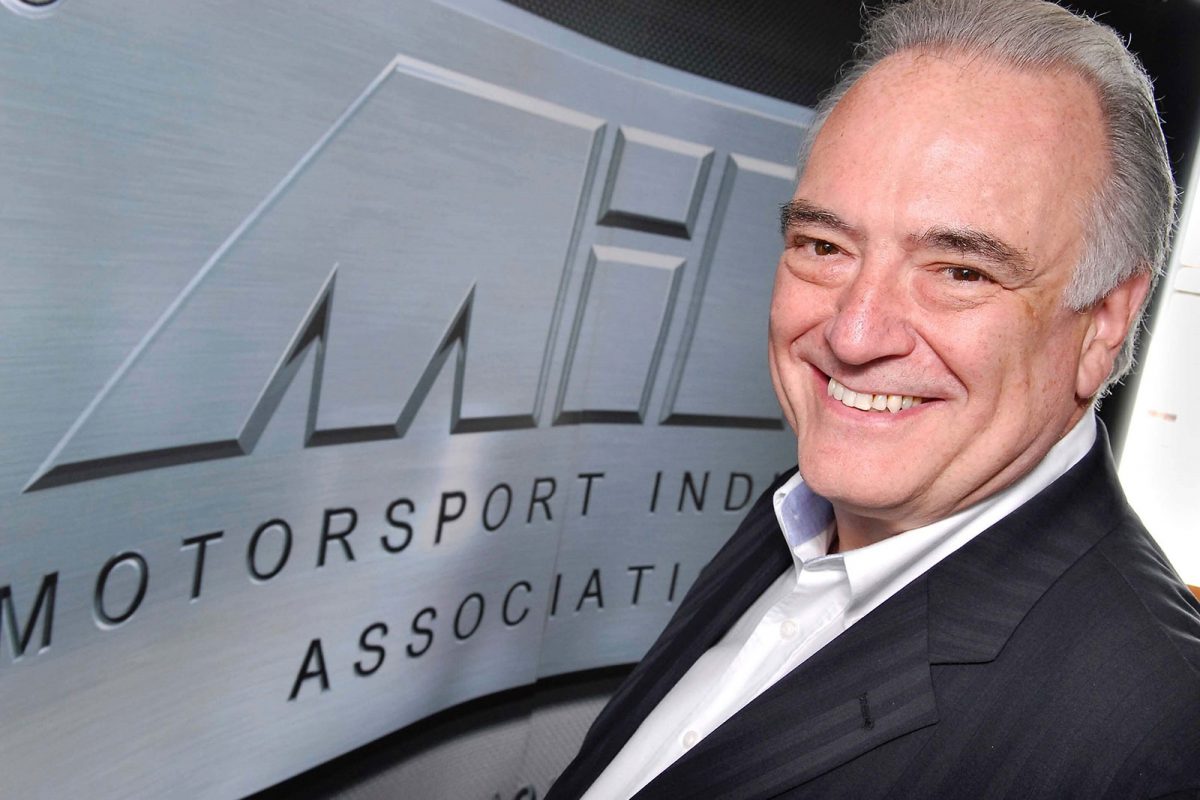 The UK government announcement that 'by 2040 all vehicles shall be electric' and petrol and diesel cars will be banned, has prompted many questions as to the effect on motorsport. Industry expert and Motorsport Industry Association (MIA) CEO Chris Aylett shares his views on this hot topic.
"Ever since this announcement some question whether this will be the end of motorsport, but I simply don't believe this will prove to be the case. The announcement didn't clarify that petrol or diesel simply can't be the 'sole' source of propulsion from 2040, so Hybrid vehicles, with internal combustion engines, will be fine."
"Racing is in our DNA. Ever since the Roman days of racing horses and chariots, humans just love competition in transport – planes, yachts, ships, bikes, trucks and cars."
"Over the next 20 years, we will see some fascinating developments in hybrid technology – an example being a turbocharged three-cylinder engine – superbly efficient, enormously powerful and lightweight. Some powertrains will involve electric power, some hydrogen and some even new power sources – it will be a memorable period of disruption and innovation"
"We'll see increasing performance from electric power units thanks to smaller, lighter batteries alongside increasing energy efficiency in the internal combustion engine. This fascinating period of innovative competition is the focus of the MIA Energy-Efficient Motorsport Conference on Wednesday January 10th at the NEC, the day before the Autosport International Show see the MIA website."
"These cutting-edge energy-efficient solutions will attract a new, young audience who will be entertained and excited by the transport of tomorrow. We'll see new racing series emerging for this new audience to enjoy in a different way than today."
"I'm confident we will be enjoying similar, and also different, forms of motorsport up to 2040 and far beyond, which is good news for the industry and fans too"
About the MIA
The Motorsport Industry Association (MIA) www.the-mia.com is the world's leading trade association for the motorsport and high performance engineering sectors. It represents the specialised needs of this highly successful industry which, although extending throughout the world and rapidly expanding in the developing nations, is centred here in the UK. The MIA owns the Motorsport Valley® trademark on behalf of the industry
The MIA membership displays a wide demographic spread, and includes motorsport and performance engineering companies, race and rally teams, governing bodies, motorsport service and research organisations, race circuits, universities and colleges.
Chris Aylett became Chief Executive of the Motorsport Industry Association (MIA) in 1998; since then it has become the leading business network for the global motorsport industry.