World Rally Championship cars to make the switch to electric hybrid power from 2022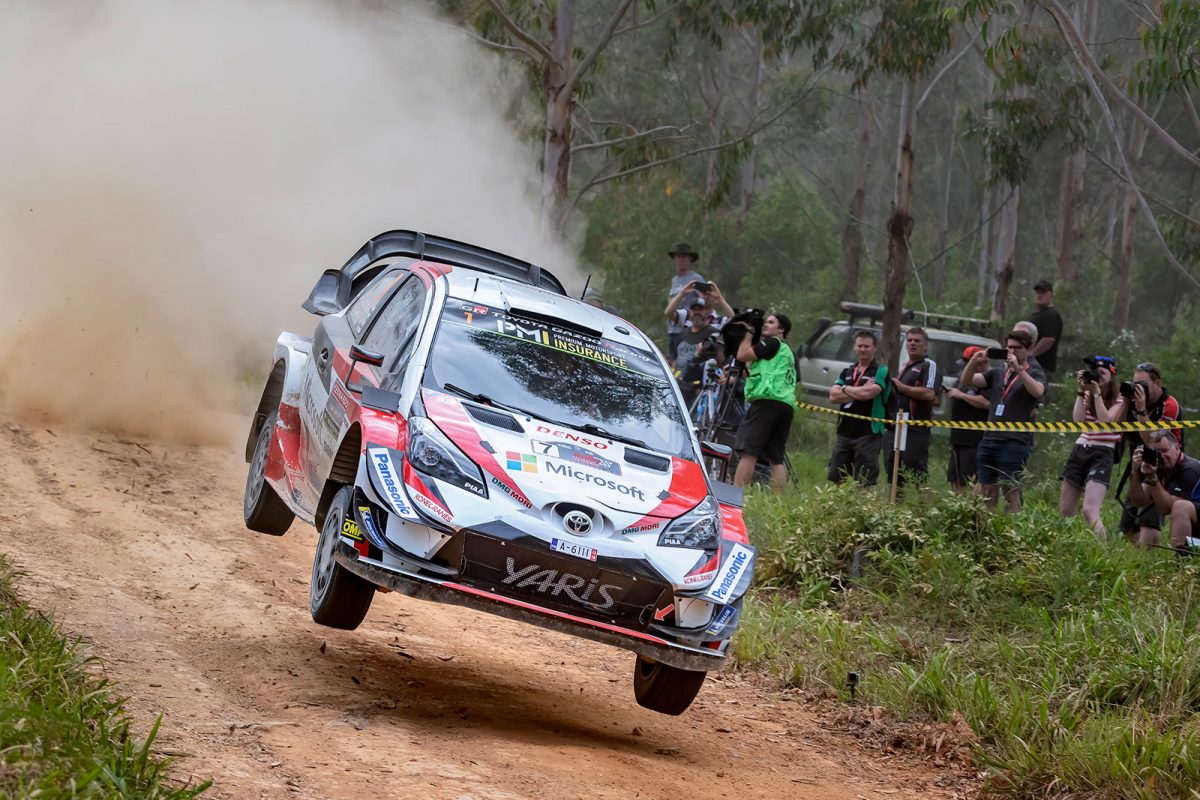 THE FIA World Rally Championship, one of the premier motorsport showcases for global car makers, will adopt electric hybrid power in a major upgrade of technical rules from 2022.
The move will align the WRC, which uses production-based small cars, with other major series including Formula 1, Formula E and the World Endurance Championship, as a leader in new technology designed to reduce the sport's carbon footprint and increase its relevance for everyday motorists.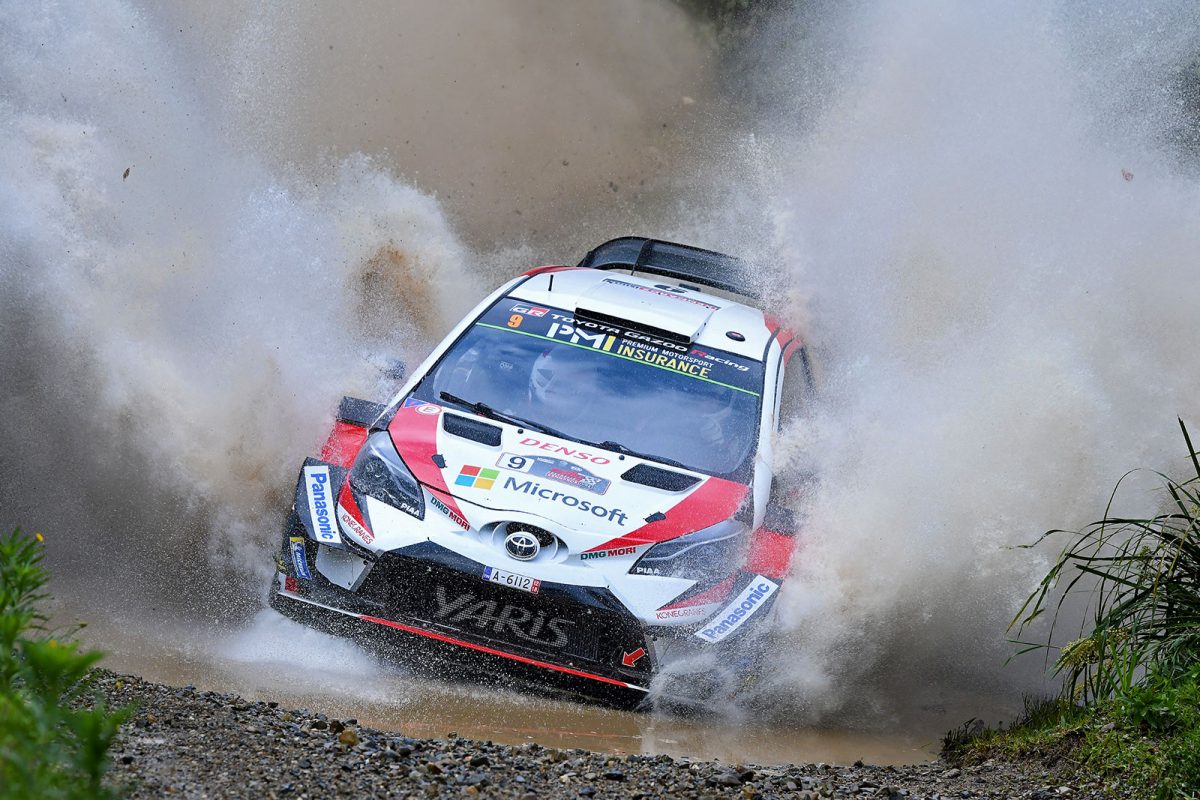 It was approved at a meeting of the Federation Internationale de l'Automobile, the world motorsport governing body, in Paris yesterday, as part of a package of changes to apply for five years.
Cars in the elite outright WRC category, currently contested by manufacturer teams representing Toyota, Hyundai, Ford and Citroën, will use "common components and software" – understood to mean electric motors and batteries – for the first three years, with the potential for more technical freedom from 2024.
The FIA said the aim was to be able to drive the cars with hybrid boost on the competition stages and on emission-free pure electric power when on public roads between stages.
The organisers of Kennards Hire Rally Australia, which will host the final round of the 2019 WRC on the New South Wales Coffs Coast on 14-17 November, welcomed the planned switch to hybrid power.
"The WRC sees cars based on small, mass-selling hatchbacks compete in real-world conditions, mostly on closed public roads and in all weathers," Clerk of the Course Wayne Kenny said.
"Fans identify with these cars as being like their own and the world's biggest manufacturers use the WRC to showcase their products, so the adoption of hybrid power is a hugely significant development that matches consumer trends. Already, our official event vehicle supplier, Toyota, is a world leader in hybridisation and has sold more than 100,000 hybrid cars in Australia."
"I'm sure there will be a sporting benefit too. The current-generation WRC car introduced from 2017 is already the fastest-yet, so I'm excited to think what the huge instant torque of electric power might add to their performance."
Credit : Kennards Hire Rally Australia
Photos: Jeremy Rogers