Car dealerships totally unprepared for the EV invasion according to new Ipsos study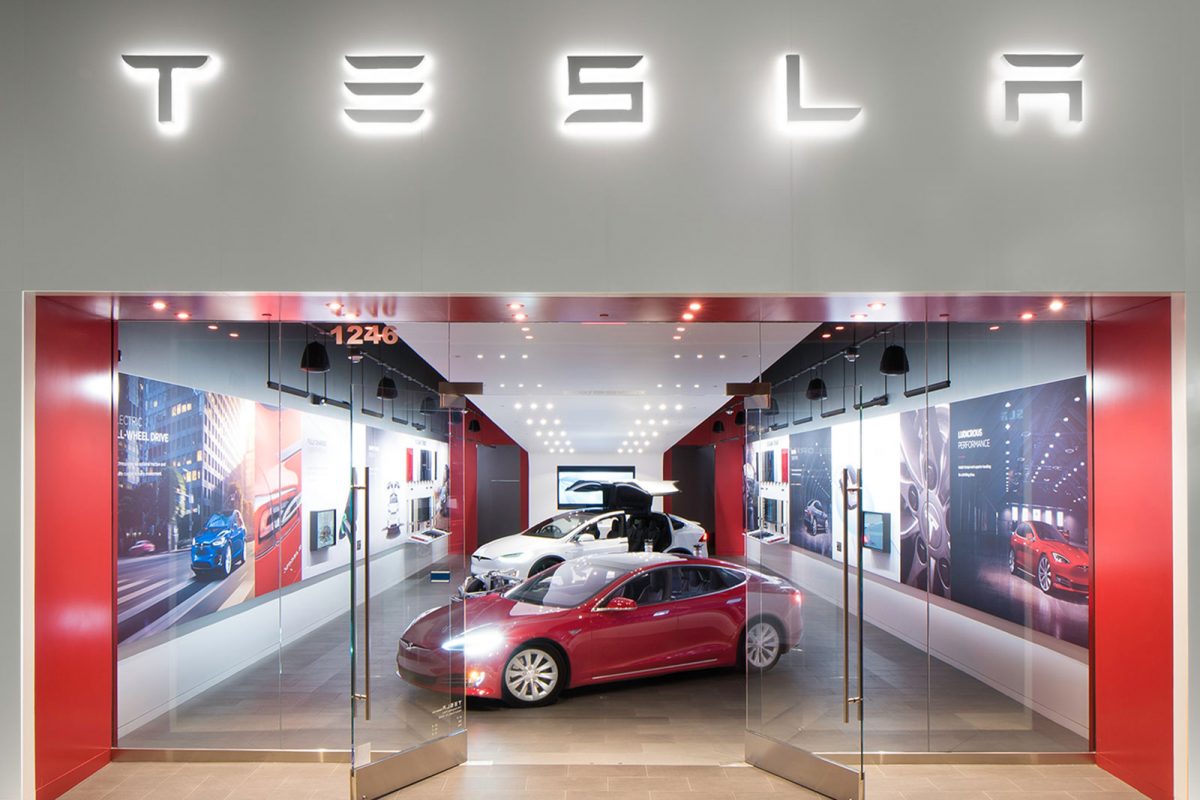 According to a recent study produced by Ipsos RDA, US car dealerships are woefully unprepared for the growing interest in electric vehicles. Mystery shoppers were sent to dealerships in the top selling all-electric vehicle markets in the U.S. to assess their readiness for the EV trend and customer service.
According to Mike VanNieuwkuyk, SVP, Ipsos RDA, "Many OEMs have already introduced electric vehicles to their product lineups and there will be many more in the coming years. The results of this study can assist OEMs and dealerships in establishing an informative and supportive sales process focused on the unique elements of Electric Vehicle ownership."
Needless to say Tesla sales staff were positively evangelical but this was not the case in traditional dealerships. The availability of inventory, as well as critical EV ownership information in-store from the sales staff or marketing materials, is "concerning and leaves shoppers with unanswered questions".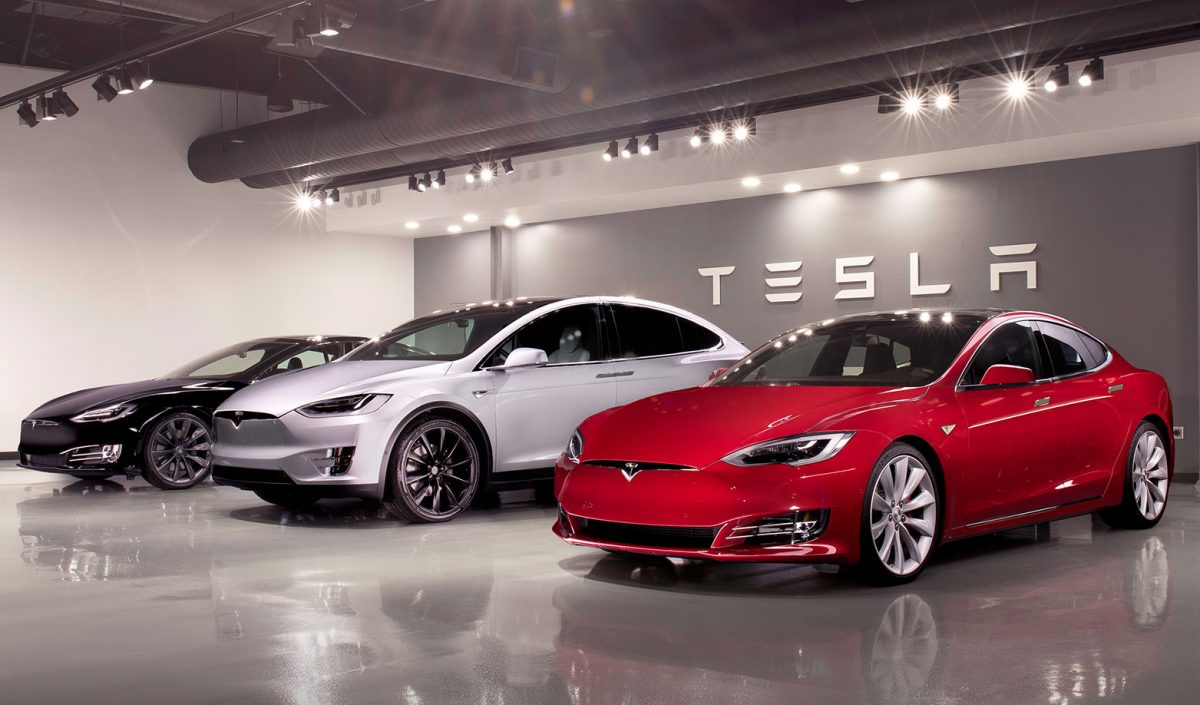 Dealerships rarely have EV's on the showroom floor or even knowledgeable EV sales people. Rather than assist the purchaser in obtaining the vehicle they want salespeople will attempt to pressure them into what is available including hybrids or even gas-engine alternatives.
"Attempting to switch a shopper away from their EV interest is not only damaging the likelihood of a potential sale, but it can damage the trust a consumer has with the dealership" added VanNieuwkuyk.
"This lack of support for the EV shopper lessens the likelihood that they will make the decision to go electric" said Todd Markusic, VP, Research at Ipsos RDA. "It is surprising that consumers often were not offered an EV test drive, a key experience that showcases the uniqueness of its performance benefits. Most of the time the consumer had to request one".