Fisker EMotion to have a 640km range using LG Chem Cells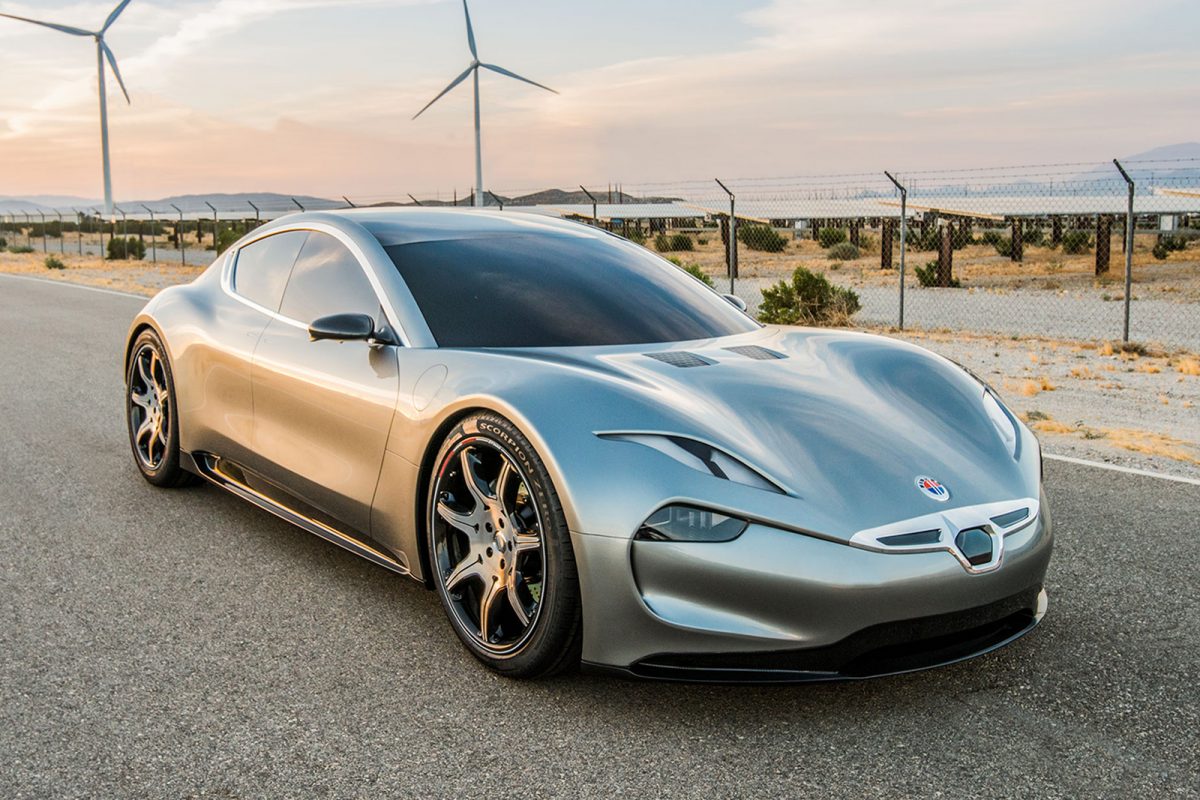 Henrik Fisker's ultra luxury, all-electric, fully autonomous EMotion sedan will make its world debut at CES 2018 in January. The Fisker EMotion claims to have a 400mile (640km) range by using energy density battery packs based on LG Chem Cells. Fisker claims this will be superior to existing EV technology in range and charge time
The new cells will charge enough to travel 200km in just 9 minutes. LIDAR technology, that is still in development, will drive the car's level 4 autonomous system.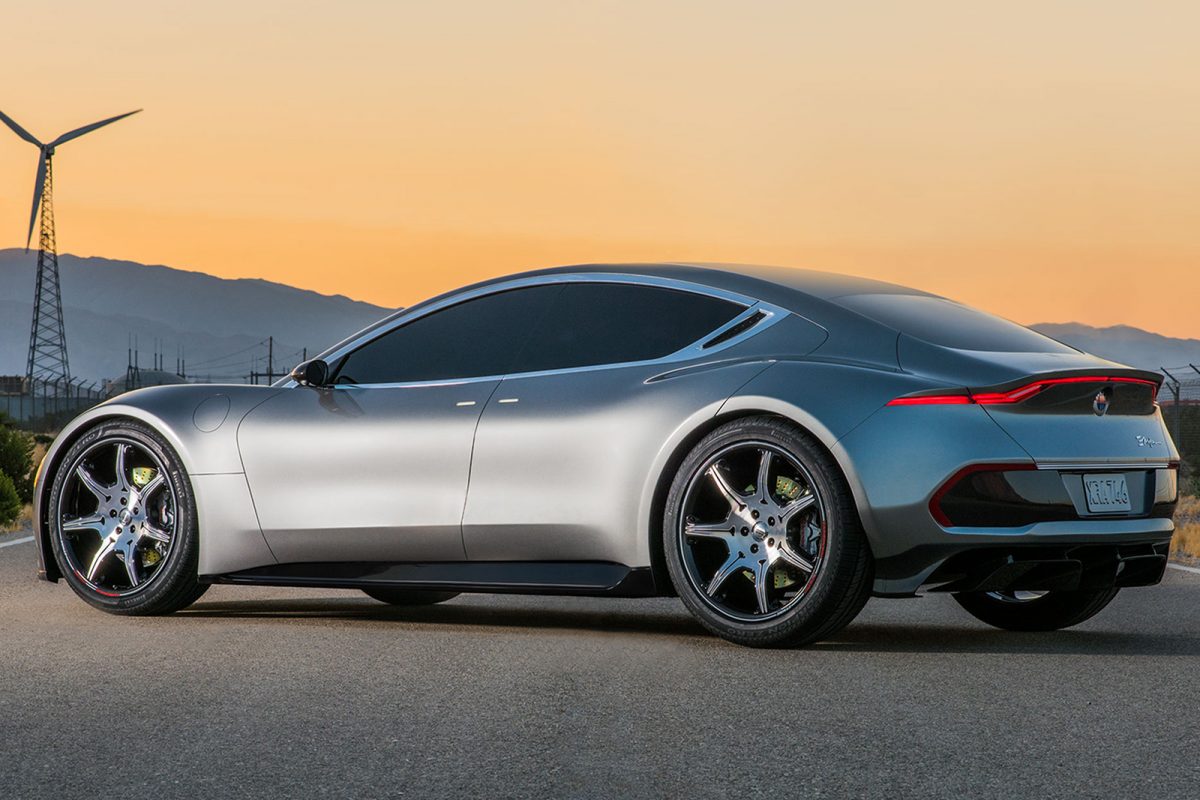 It's Tesla's line of sedans that Fisker is clearly targeting. The first EMotion is expected to offer Model S levels of performance at a price of $129,000 USD. A less expensive model is in the works, according to The Street, for 2020 and Fisker is clearly aiming for the Model 3 with the goal of a $34,000 starting price. A version that costs $34,000 is planned for 2020
The reservation book is already open to prospective buyers with $2,000 to hand over for a deposit, but the first EMotion deliveries are not planned until 2019. That's when a number of other brands, such as Audi and Mercedes-Benz, are expected to also launch dedicated electric models in the luxury car field.