Ford plugs in to China's electric car market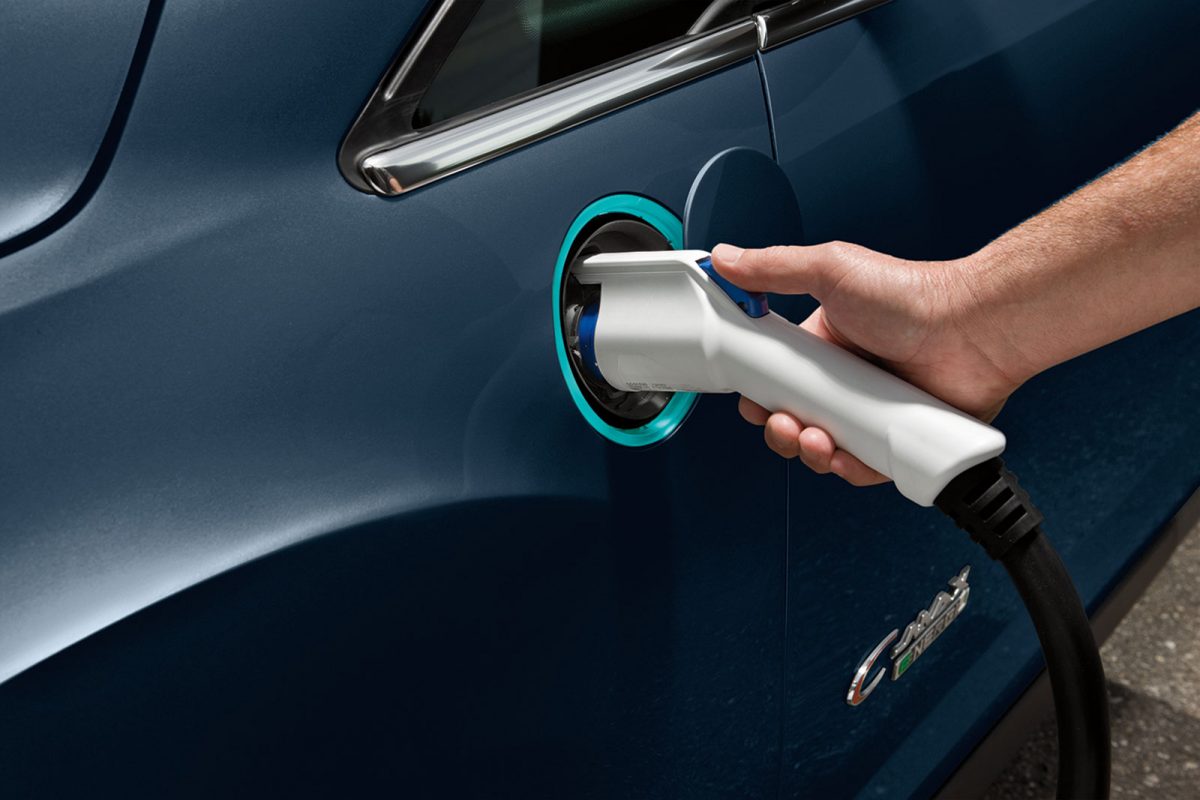 Ford has stepped up its push into electric vehicles by agreeing a joint venture in China, the world's largest car market. The company has announced a 50-50 partnership with Chinese car company Anhui Zotye Automobile to create a new marque that designs, builds and sells all-electric cars in the country. China is the world's fastest growing market for electric vehicles (EV's) with Ford predicting demand will reach 4 million a year by 2025.
Tesla, Daimler AG and General Motors are among firms that have already announced plans for making electric vehicles in China, which wants electric and plug-in hybrid cars to make up at least a fifth of the country's auto sales by 2025.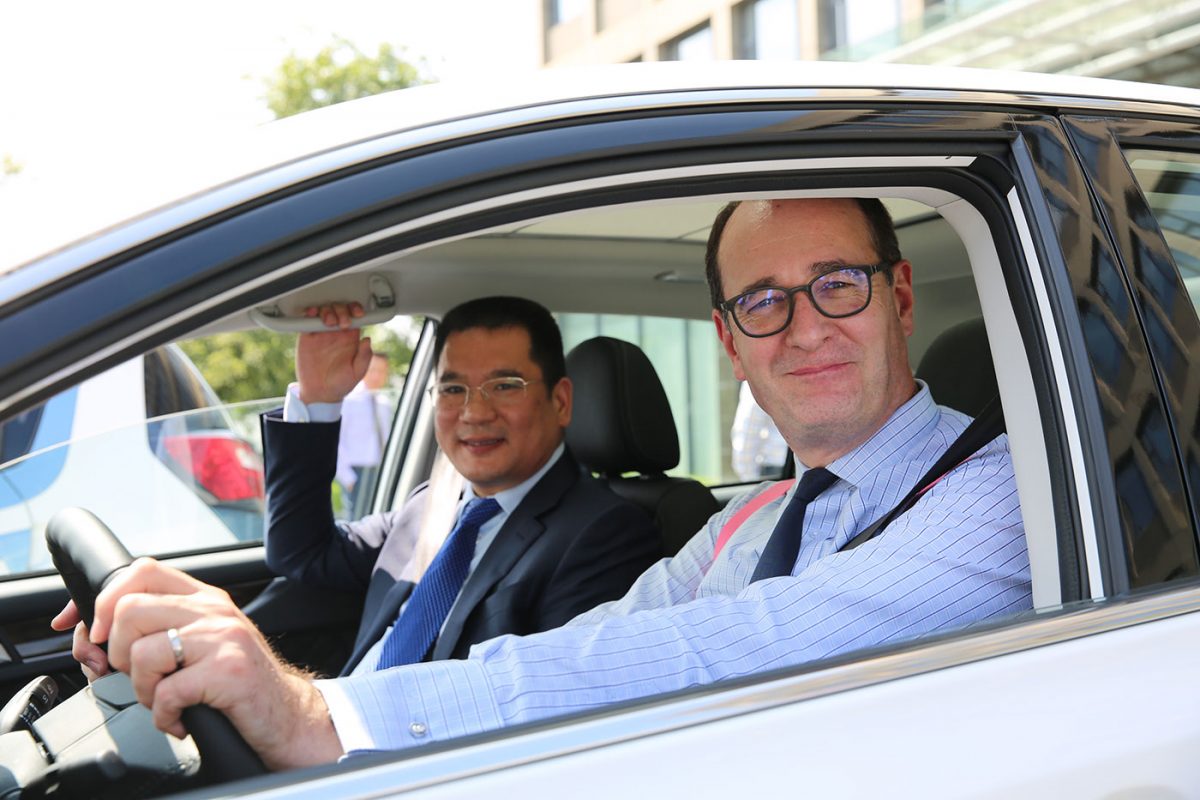 Mr. Peter Fleet, group vice president and president, Asia Pacific, Ford Motor Company and Mr. Jin Zheyong, chairman and president, Anhui Zotye Automobile Co., Ltd. Photo Ford.

Zotye is a market leader in China's all-electric small vehicle segment and sold more than 16,000 all-electric vehicles this year through July, representing a year-on-year growth of 56 percent.  The privately-owned company, which is headquartered in China's coastal Zhejiang province, also makes sport utility vehicles and cargo trucks. On Monday, it reported a near six-fold jump in first-half profits.