Maserati announce an electric powered future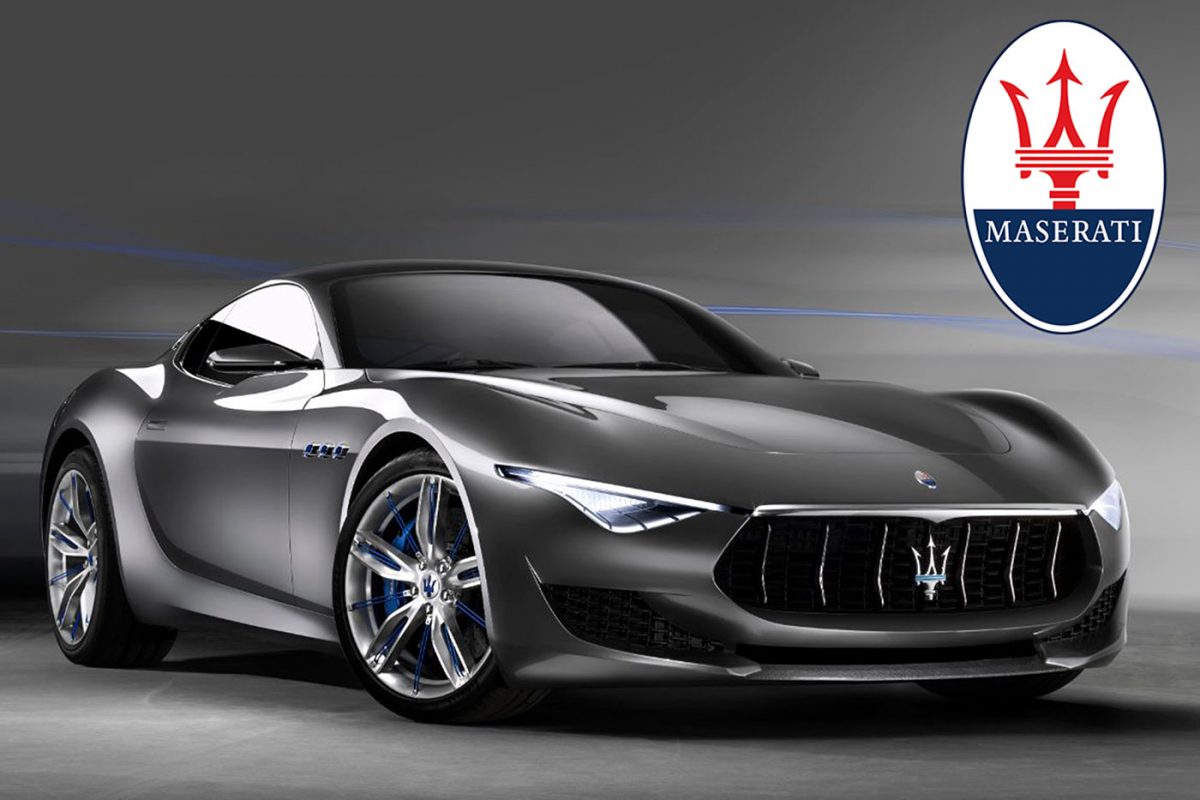 Maserati, part of the giant Fiat Chrysler group, is set to begin a roll out of electric vehicles starting with the recent Alfieri concept in 2019. This is a big step for Fiat Chrysler as they have had very little interest in EV's until now.
Fiat Chrysler Group CEO Sergio Marchionne has told investors in a conference call this week "When it [Maserati] completes the development of its next two models, it will effectively switch all of its portfolio to electrification"
Explaining their reticence to produce EV's Marchionne said "We have been reluctant to embrace that avenue until we saw clearer the path forward." Apparently it is now an "integral" part of the company's future development.
The hybrid and electric powertrains that Maserati develop will hopefully then be featured in some of the groups other brands including Chrysler, Dodge, Jeep, Fiat and Alfa Romeo.