The all-new Audi Q7 e-tron quattro will arrive in Australia in January 2018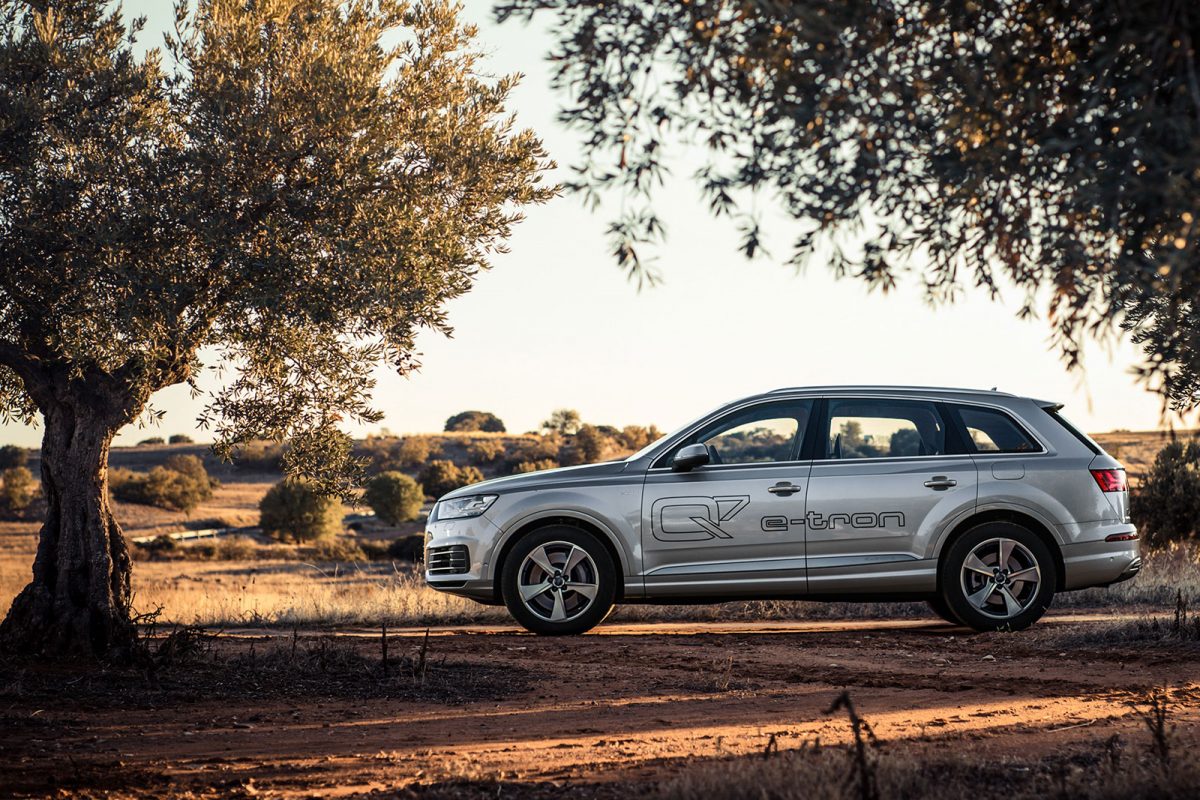 The all-new Audi Q7 e-tron quattro will arrive in Australia in January 2018. The latest addition to the award-winning Q7 range and Audi e-tron ranks brings the brand's ground-breaking hybrid technology into the large SUV segment. It combines the outstanding luxury, accommodation and practicality of the Audi Q7, with the extraordinary efficiency of hybrid technology.
The only diesel PHEV SUV on the market, the Q7 e-tron 3.0 TDI quattro boasts the very latest incarnation of technology originally developed by Audi for the gruelling 24 Hours of Le Mans endurance classic. With the newly developed R18 e-tron quattro, Audi became the first manufacturer in history to win the coveted race with diesel hybrid technology, back in 2012.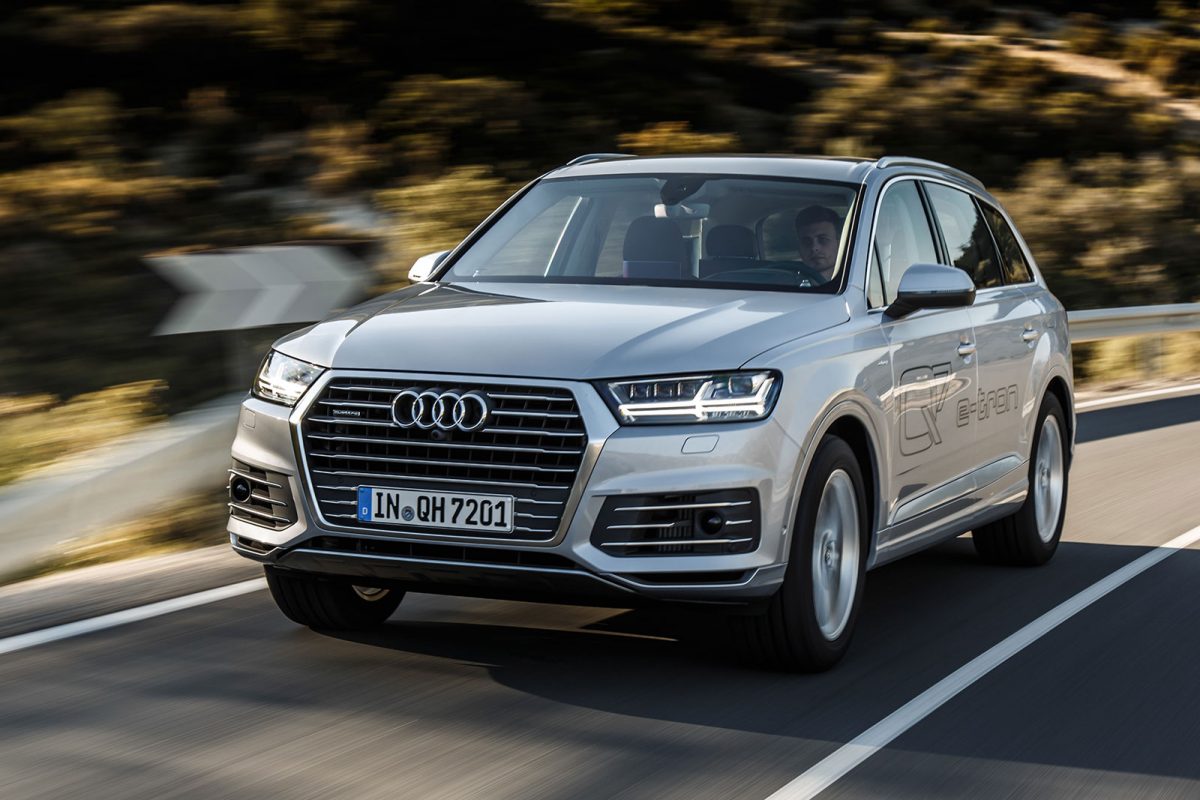 That technology is now employed in the new Audi Q7 e-tron quattro, which combines a 3.0-litre TDI engine producing 190kW and 600Nm of torque, with an electric motor developing 94kW and 350Nm for a combined system output of 275kW and a massive 700Nm of torque.
Mated to an eight-speed tiptronic transmission, the Audi Q7 e-tron 3.0 TDI quattro sprints from 0 to 100km/h in just 6.2 seconds on its way to a top speed of 230km/h. Yet despite the extraordinary performance, the Audi Q7 e-tron 3.0 TDI quattro delivers incredible fuel economy of 1.9L/100km and produces just 49g of CO2 per kilometer.
In purely electric mode, the Q7 e-tron quattro is capable of travelling up to 56km, with a fully electric top speed of 135km/h.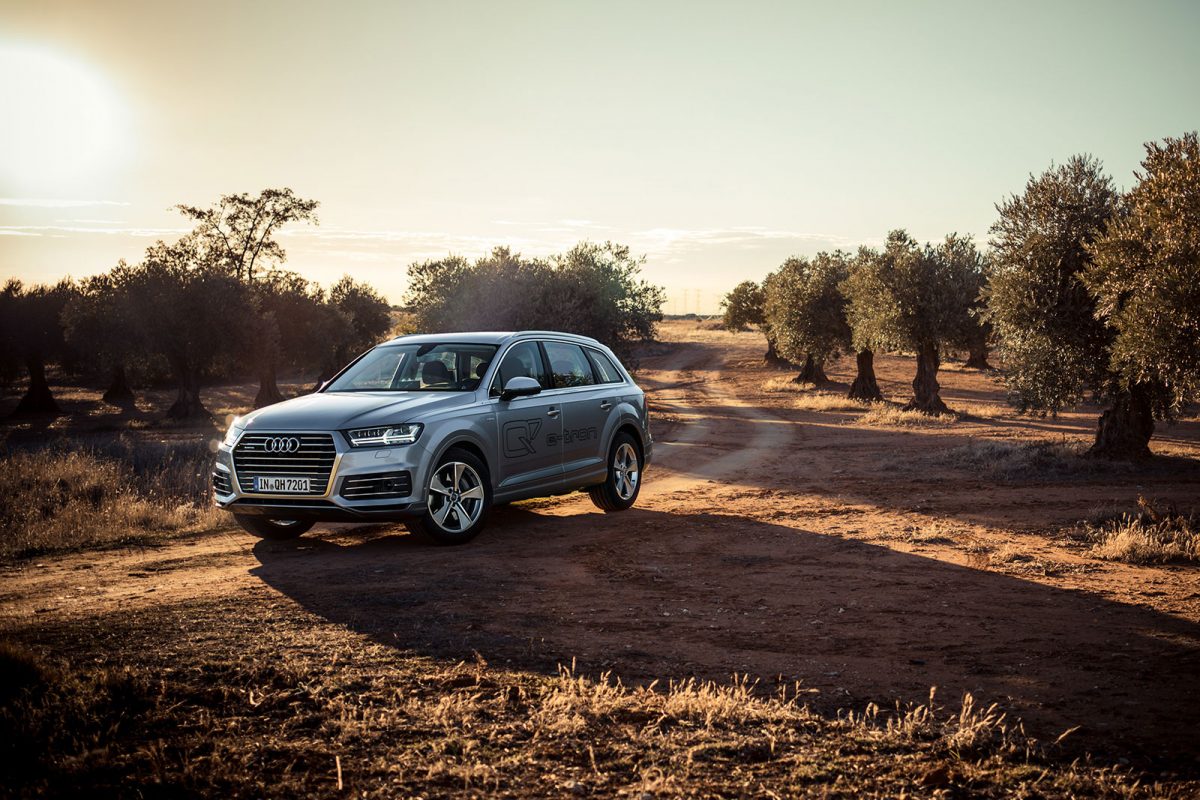 The 17.3kWh lithium-ion battery system is stored safely and conveniently under the rear luggage compartment floor for convenience and is easily charged using industrial or household power systems. Depending on the industrial power output, the battery can be fully charged in as little as 2.5 hours, while a domestic system will achieve full charge in 10 hours. Customers can have charging equipment set up at their home or place of work by a dedicated Audi partner that provides expert advice and service on all related topics, ensuring owners have full enjoyment of their vehicle.
The Q7 e-tron quattro carries the same 5-star EuroNCAP and ANCAP safety rating as the rest of the Q7 range, thanks to an impressive array of standard safety features on all models.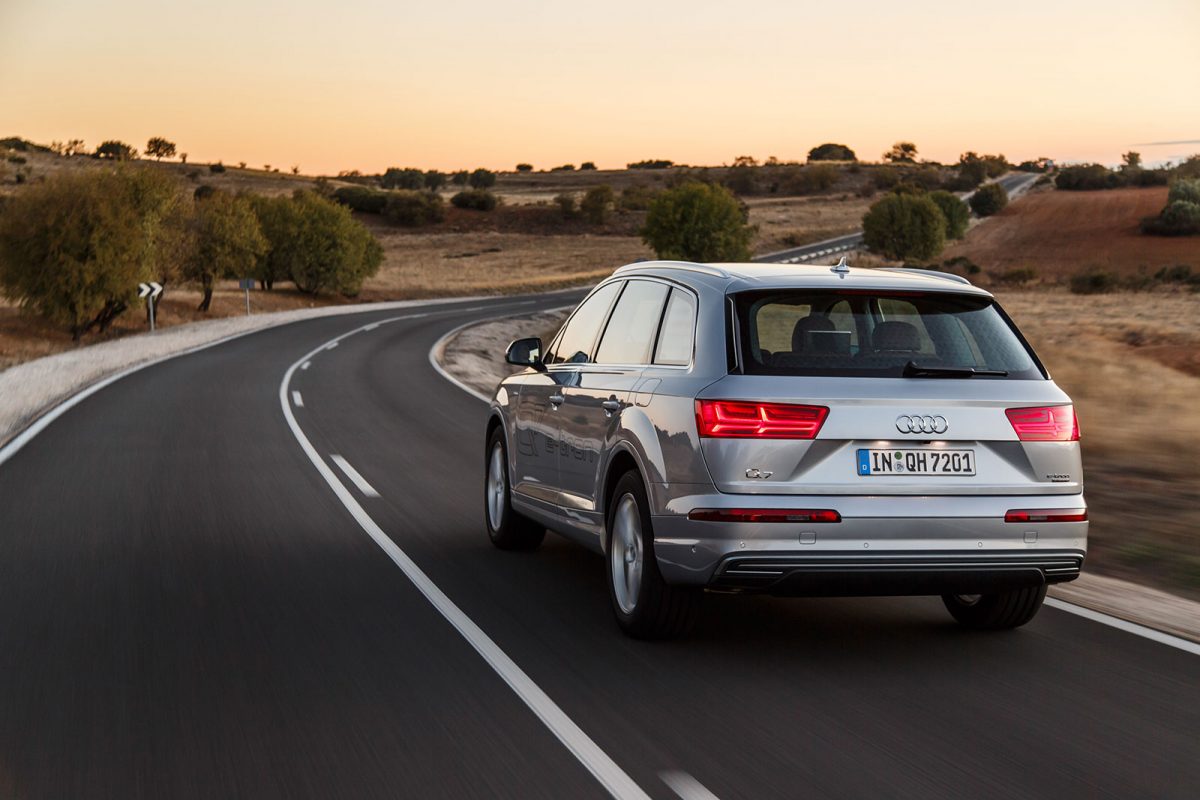 Credit: Audi