The Audi Elaine concept – The future of Audi EV's.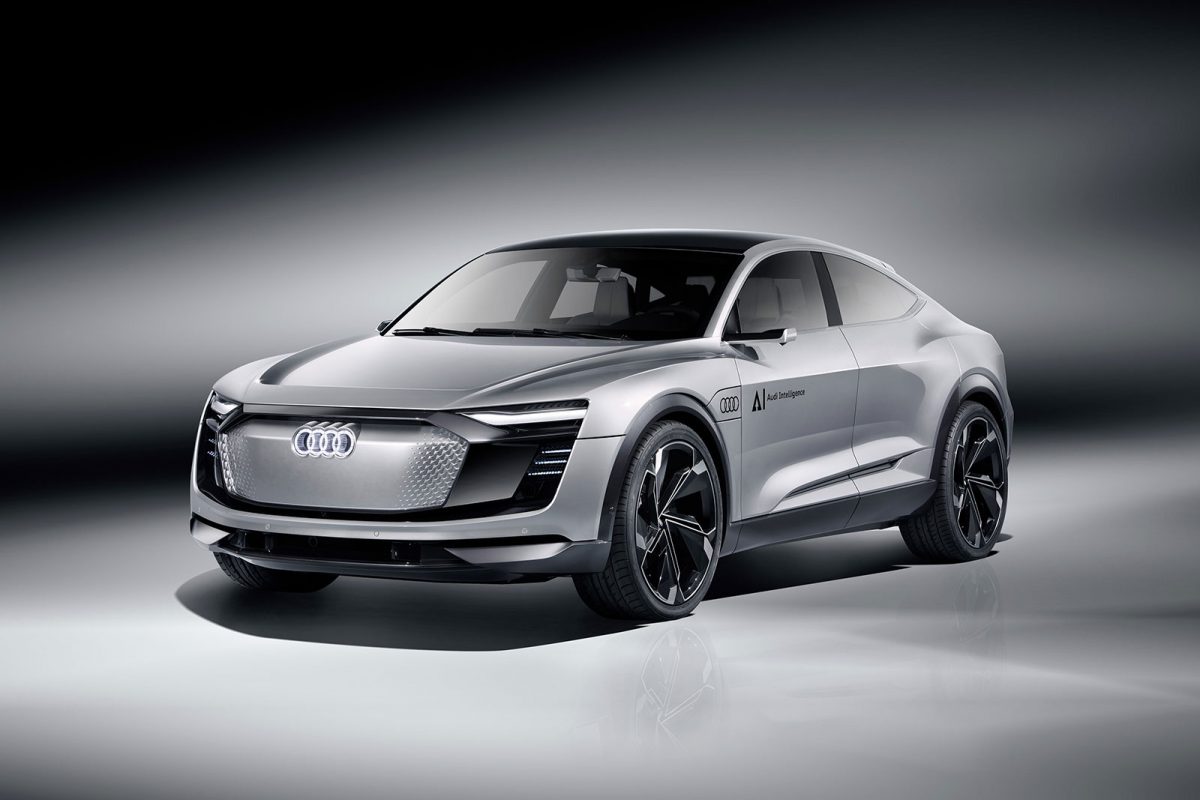 Audi launched two new EV concepts at the recent Frankfurt Motor Show the Aicon and the Elaine. Perhaps the more relevant of the two, in terms of what we will actually be able to drive fairly soon, is the Elaine so lets take a closer look.
The Audi Elaine appears to be very similar in design to the e-tron Sportsback which the company has already committed to having in production by 2019. Given its size – 4.9m long, 1.98m wide and standing 1.53m tall – the Elaine is destined for the C segment of the market, not far from the Audi Q7.

For its drivetrain the Audi Elaine uses a configuration that Audi intend to use in future production models with all-electric drive. This is one electric motor on the front axle and two on the rear to power all four wheels creating a high-performance quattro coupé in typical Audi style.  The Elaine produces 320kW of power – which can reach 370kW in the boost mode – launching the Elaine from 0 to 100 km/h in just 4.5 seconds and giving it a range in excess of 500 kms.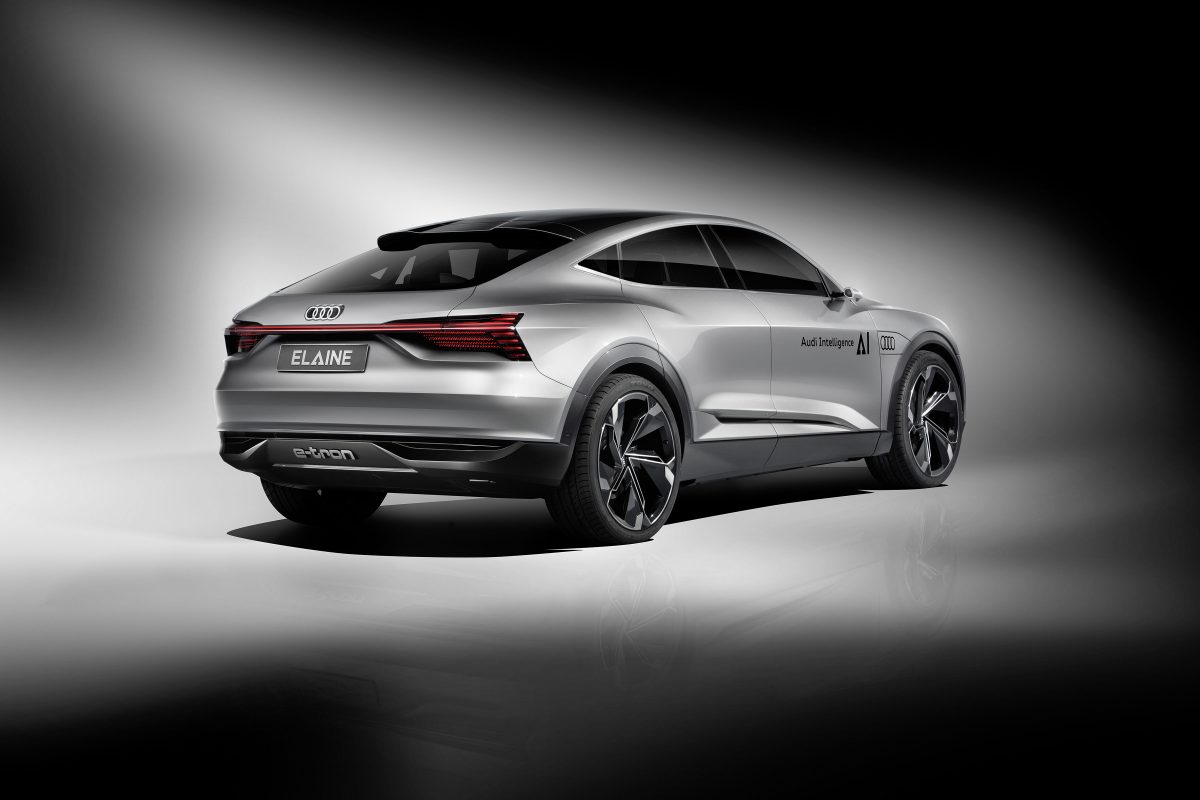 The Audi Elaine is also highly automated and offers a self driving mode that can take over highway driving at speeds up to 130km/h or the maximum permitted speed. When the highway pilot is active, the Audi Elaine changes lanes automatically – it can pass and then return to the original lane, for example. It can initiate, perform and complete such actions autonomously, without any involvement of the person behind the wheel. If the driver does want to intervene, they can do so easily at any time.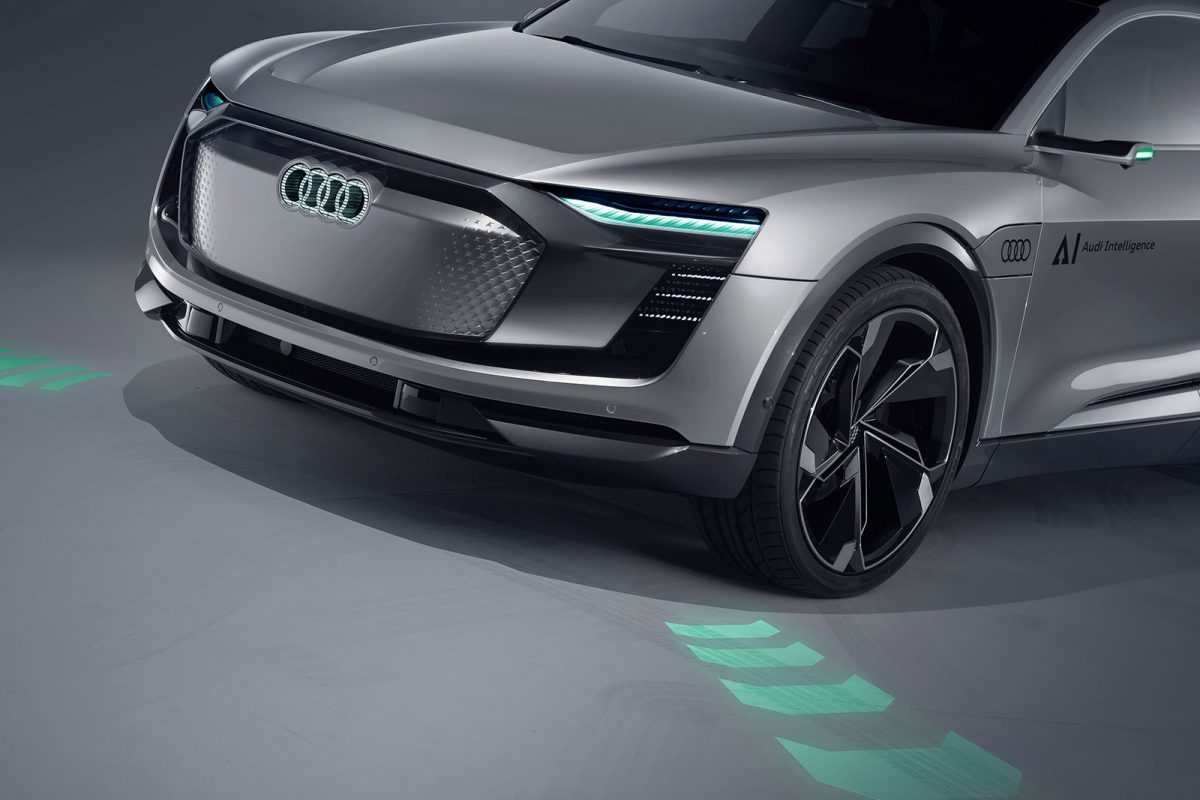 The Audi Elaine features Car-To_X technology with offers better vision than with the human eye or infra-red cameras. Car-to-X technology expands the horizon of the established vehicle sensors based on radars, cameras and ultrasound, by supplementing these with information obtained from far away and outside of the field of vision of the driver. Car-to-X, the real-time communication between cars and with the infrastructure, offers greater safety, comfort and efficiency. In this way, the car recognizes dangerous situations even earlier and accidents can be avoided.
The Elaine also supports Audi AI Zones. When using an Audi AI zone, the driver parks the Audi in a designated area (the handover zone) and exits the vehicle. From there, the car drives automatically and unoccupied into a multi-story parking garage offering a variety of services, such as a car wash or a charging post. The intelligent Audi can even locate an unmarked parking space on the side of the road and pull precisely into it.
At the desired time, the vehicle is back in the handover zone, ready for its next journey. Drivers can follow the actions of their vehicle at all times and even add new tasks using an app.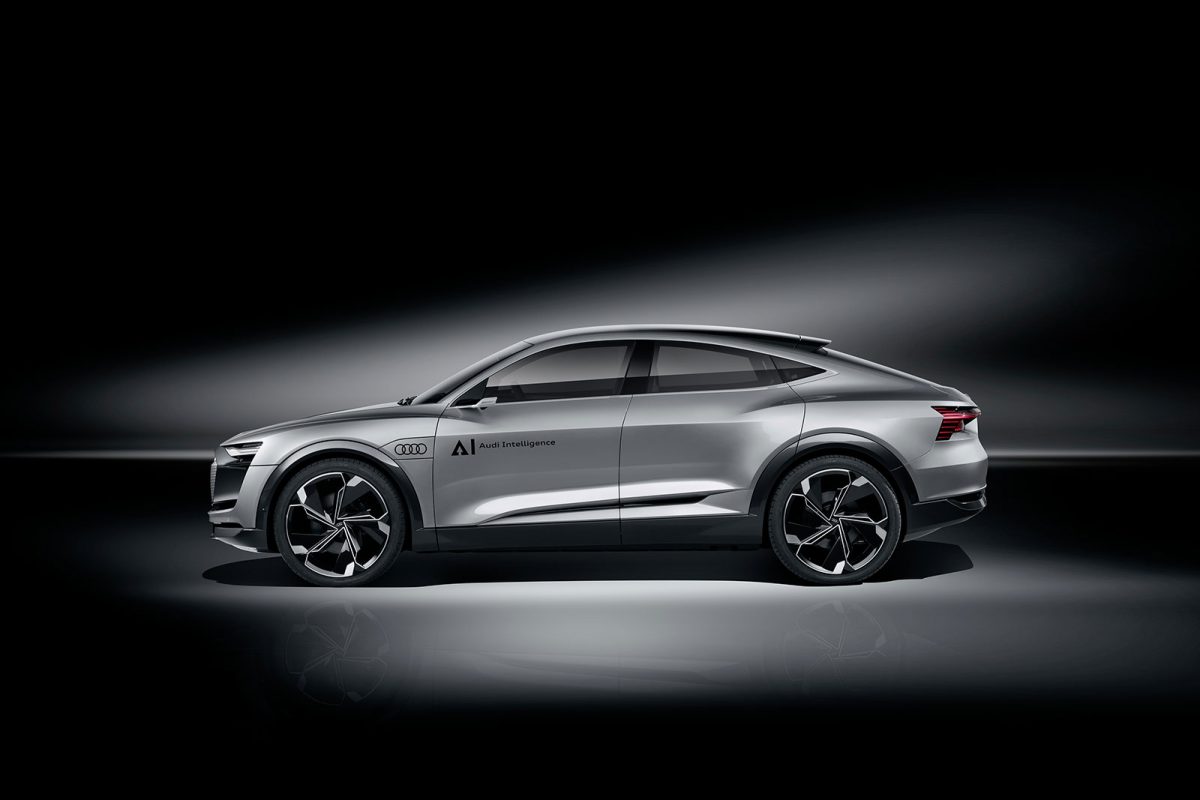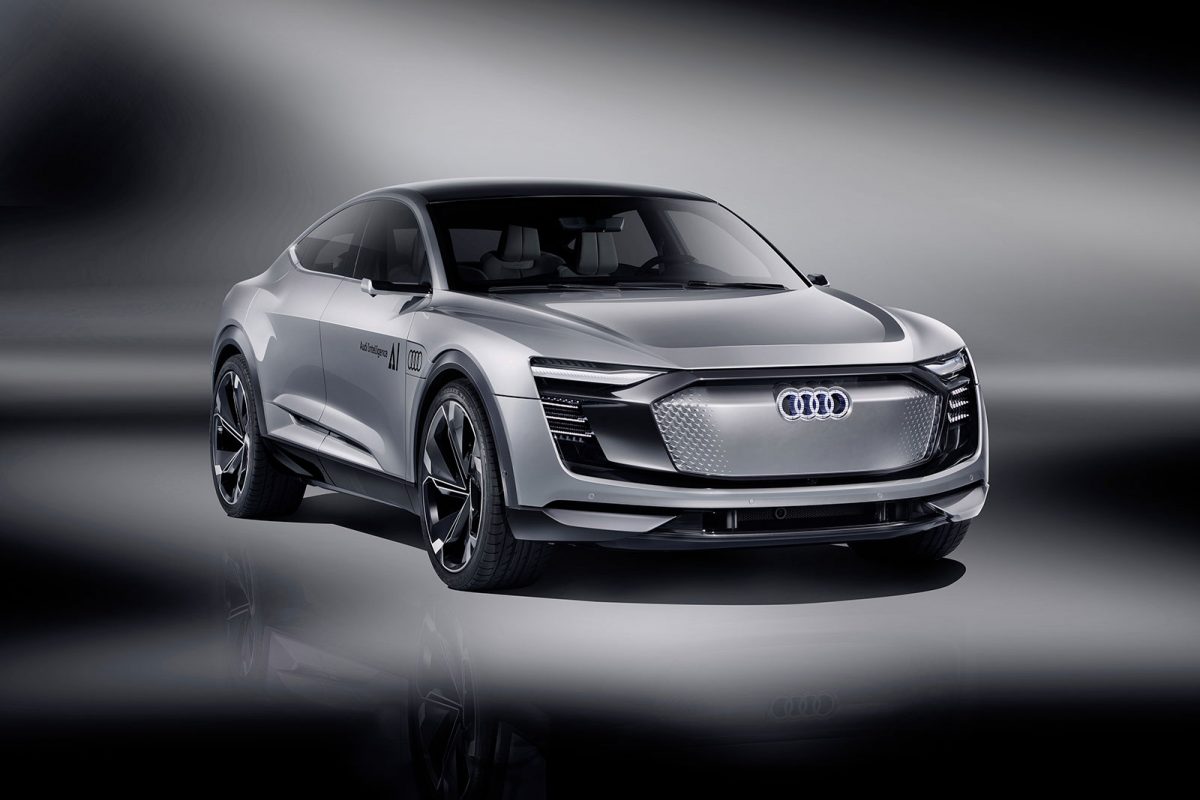 Credit: Audi AG