The new Range Rover Electric Hybrid with a plug-in hybrid electric powertrain providing silent, sustainable luxury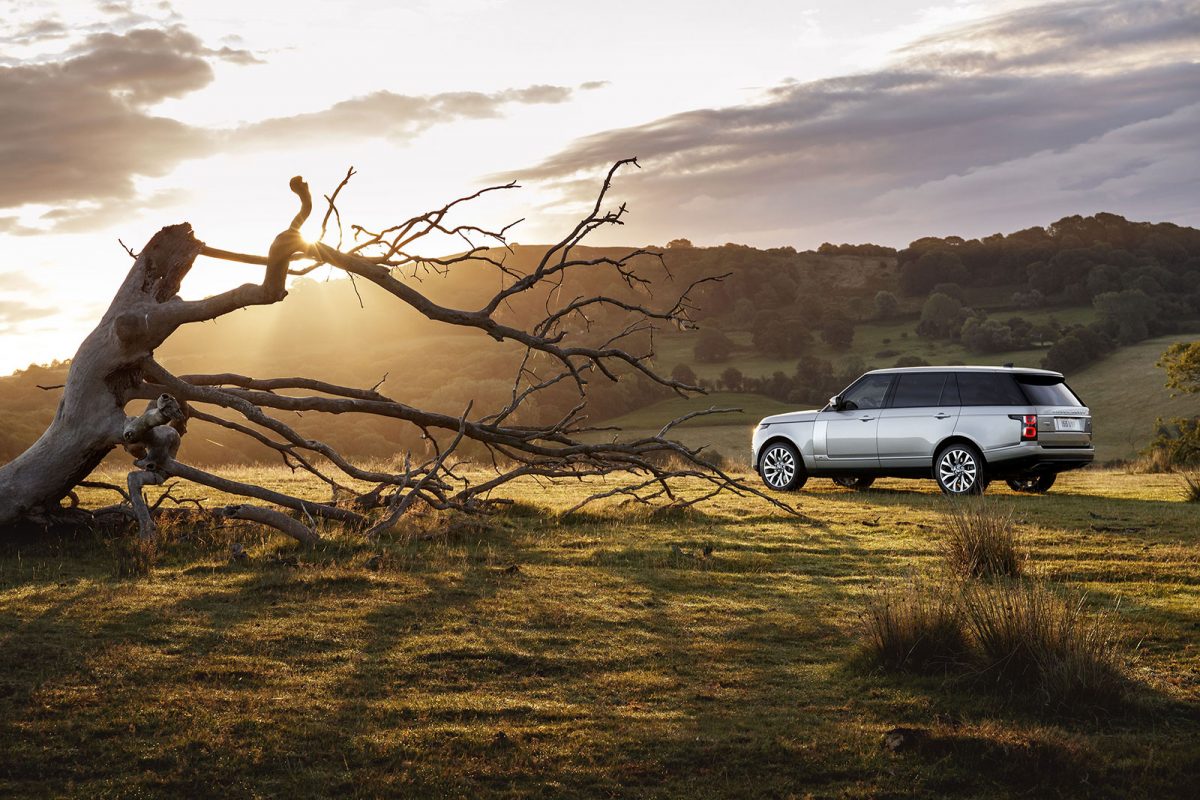 Following the announcement of the new Range Rover Sport plug-in hybrid electric vehicle last week, Jaguar Land Rover's journey from conventional internal combustion engines to electrified vehicles continues with the announcement of the new Range Rover P400e PHEV.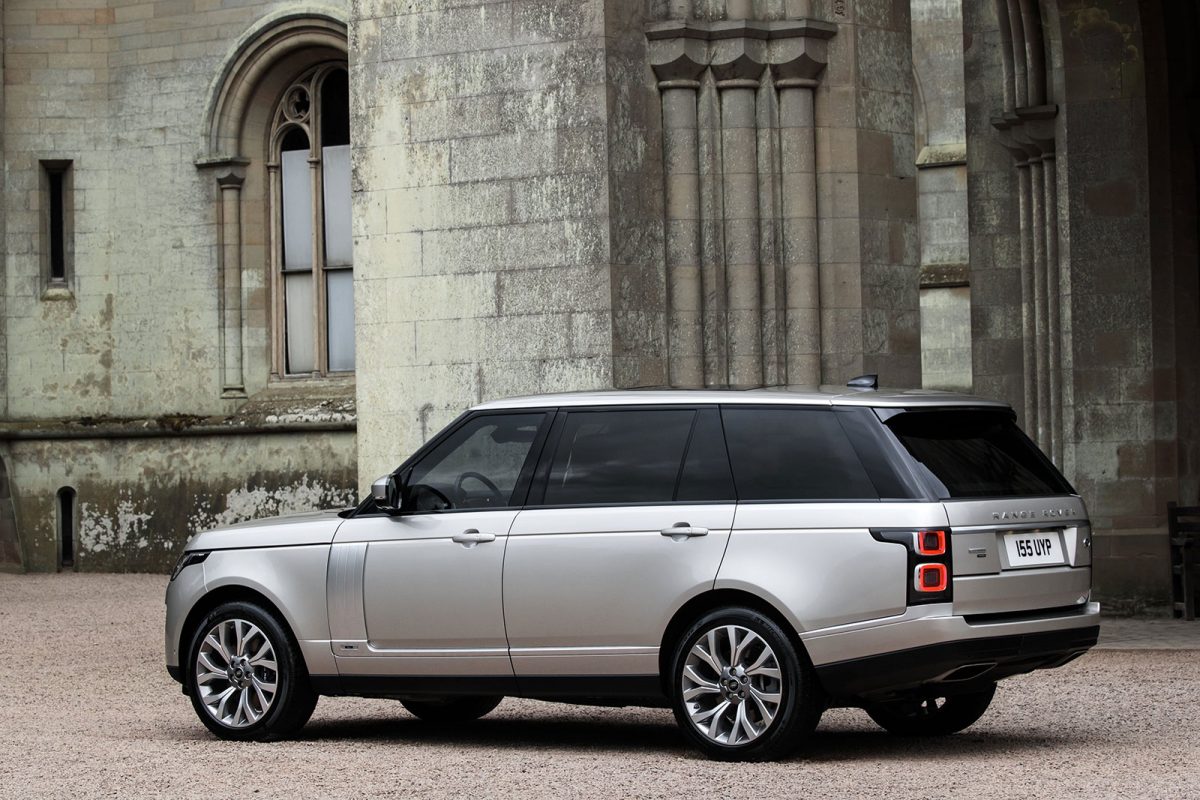 Conceived nearly 50 years ago for the country set to use on the estate and then drive to the townhouse, Range Rover has continuously evolved to lead the world around it, remaining the peerless luxury SUV.
Today technology drives the new Range Rover's next major step, with a plug-in hybrid electric powertrain providing sustainable luxury with new levels of efficiency and capability complementing its refinement and desirability. The exterior design has evolved, while heightened comfort and new consumer technologies have been added to the cabin.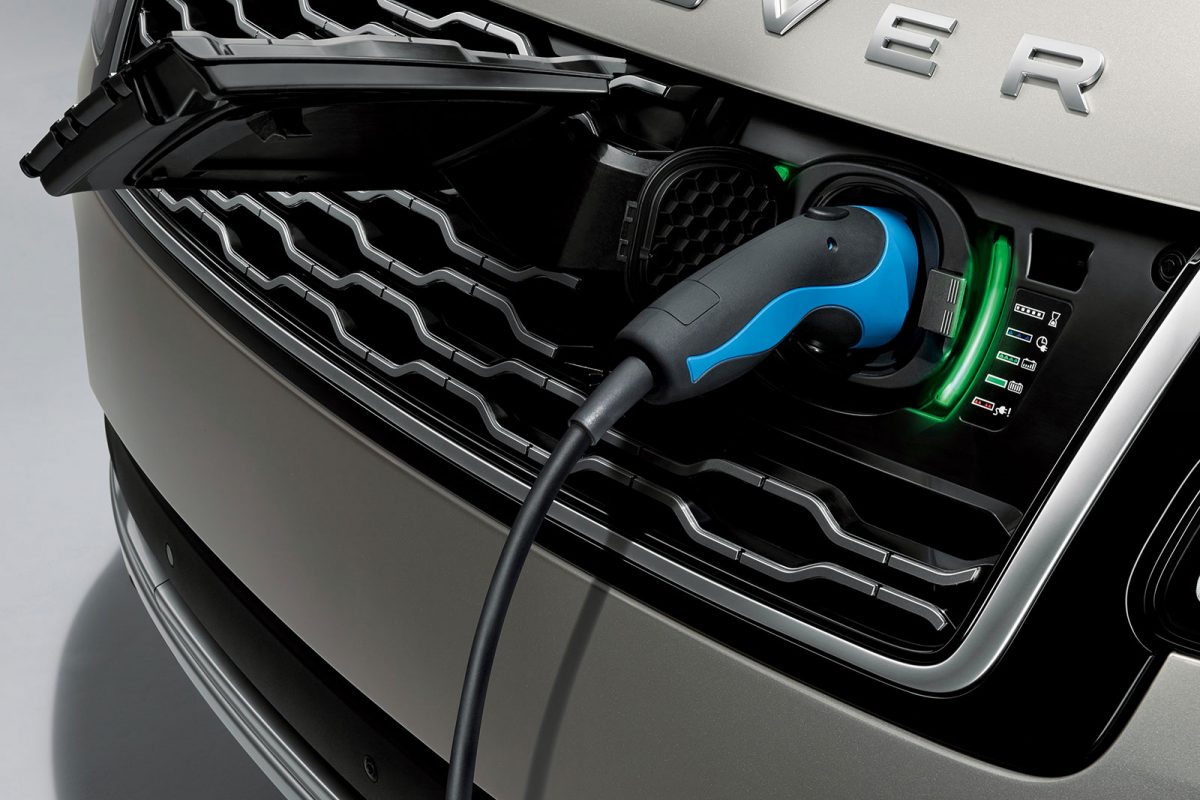 The efficient new Range Rover P400e PHEV provides sustainable performance by combining a 300hp (221kW) 2.0-litre four-cylinder Ingenium petrol engine with an 85kW electric motor.
The 404hp (297kW) total available power output – available through the permanent four-wheel drive system – delivers 0-60mph in 6.4 seconds and a maximum speed of 137mph. With an impressive 640Nm of torque, the new powertrain combines to deliver dynamic performance with traditional Range Rover capability, comfort and refinement.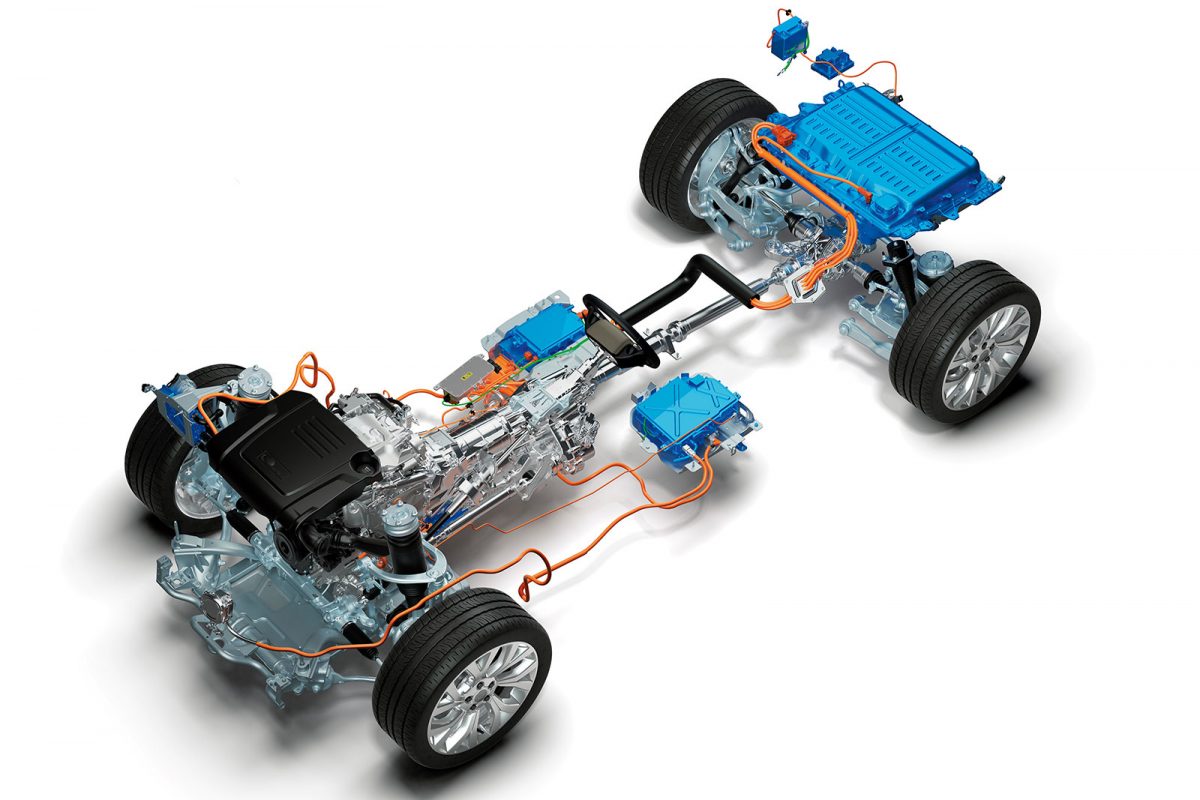 Thanks to its electrified powertrain, the Range Rover P400e emits only 64g/km on the NEDC combined cycle and provides an all-electric range of up to 31 miles without the Ingenium petrol engine running. For the first time, customers choosing Land Rover's flagship SUV can experience zero-emission driving.
The P400e provides whisper-quiet refinement with uncompromising off-road capability as well as enabling entry into areas with restrictions for air quality, including most congestion charging zones.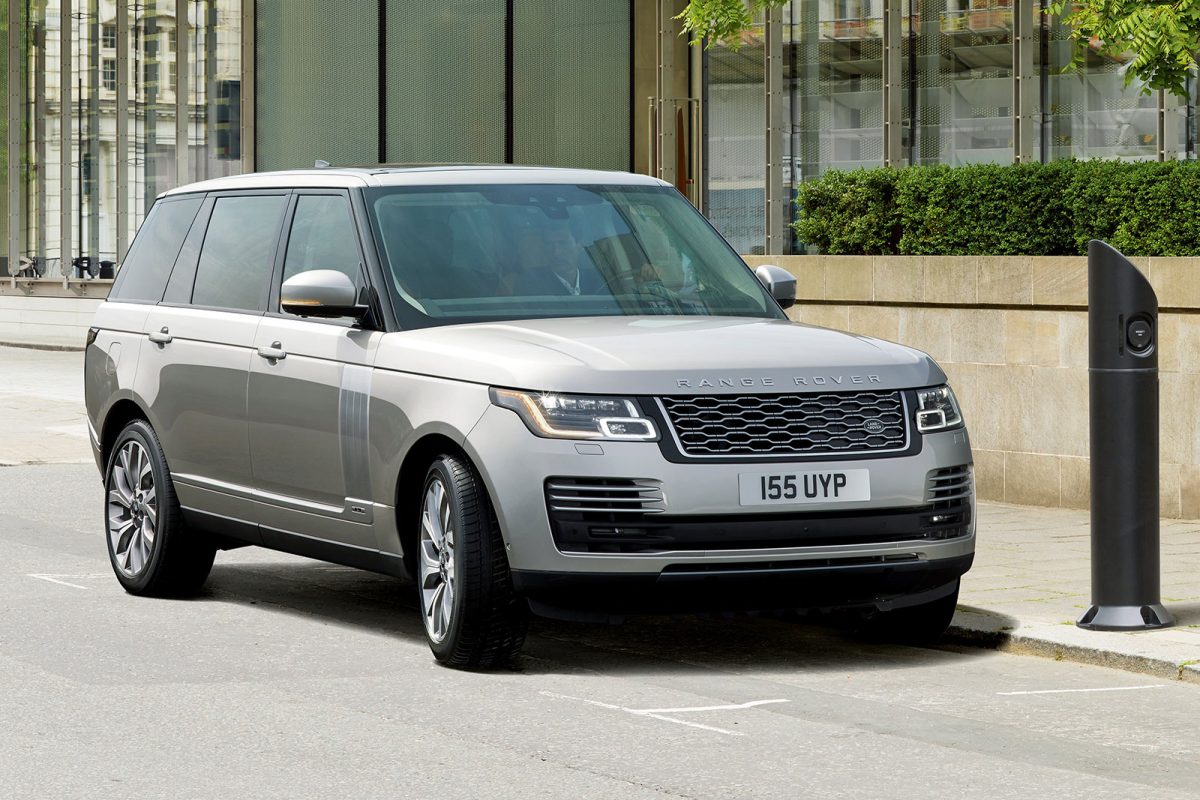 Photos: Jaguar Land Rover