The Renault Kangoo & Renault Zoe electric vehicles confirmed for Australia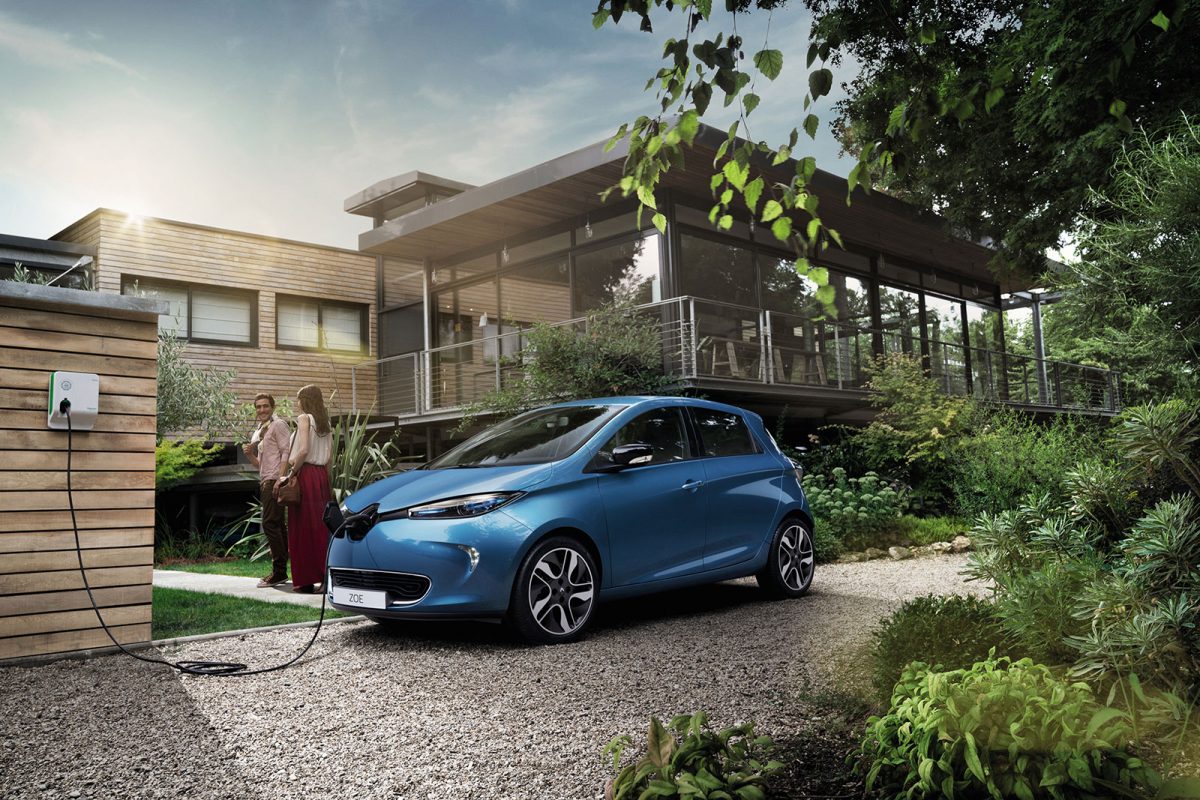 Renault Australia have announced today that their Kangoo Zero Emission van and ZOE Zero Emission battery-electric supermini will be available in Australia very soon. Don't expect to see them in a dealers showroom at this stage though as it appears that Renault are intent on targeting fleet users such as government departments and businesses direct. Renault is Europe's number one manufacturer of electric light commercial vehicles, securing 34.5 percent market share in 2016. So lets take a closer look at the 2 vehicles: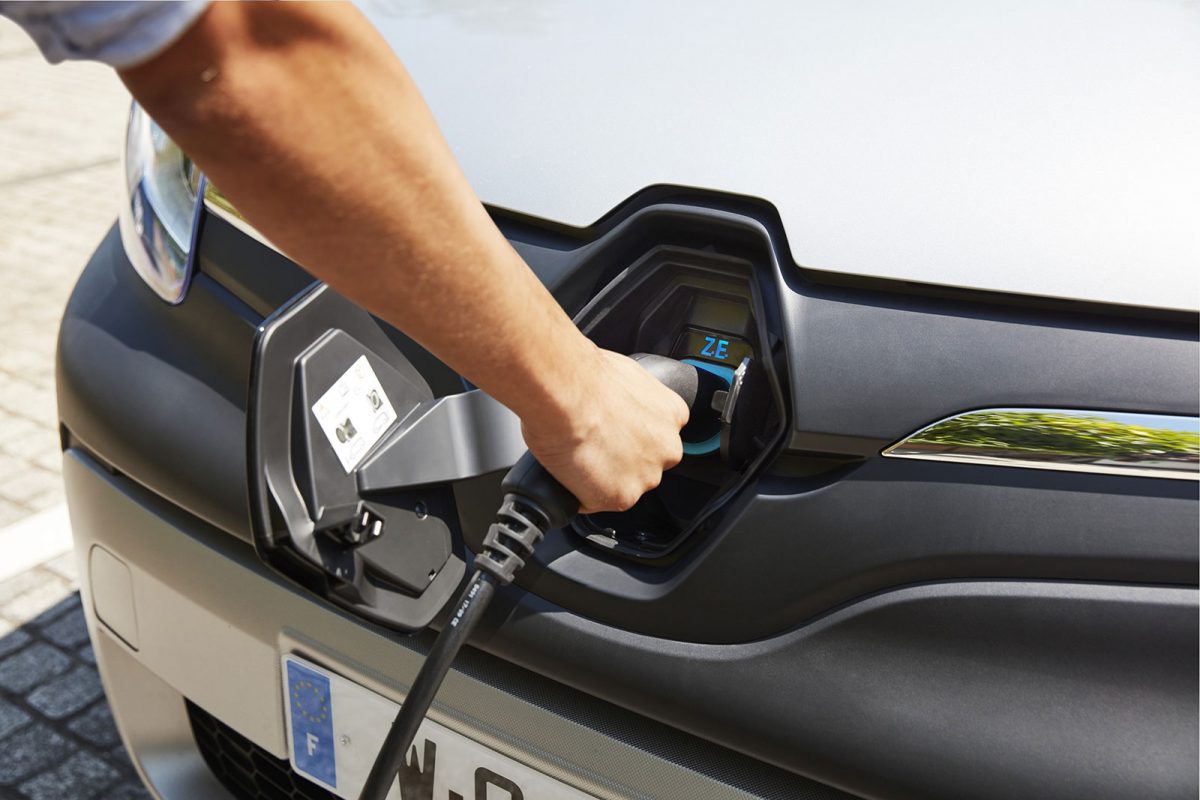 The Renault ZOE
Renault ZOE is a fun-to-drive, efficient and practical five-seat, five-door alternative to a traditional ICE (internal combustion engine) supermini. It has the largest range of any mainstream electric vehicle: 400km (NEDC), which Renault estimates as 300km of range in real-world driving in summer. ZOE's R90 electric motor delivers 68kW (92hp). The unique, patented Chameleon™ charger allows ZOE to adapt and always charge at the maximum possible rate from any given charging source.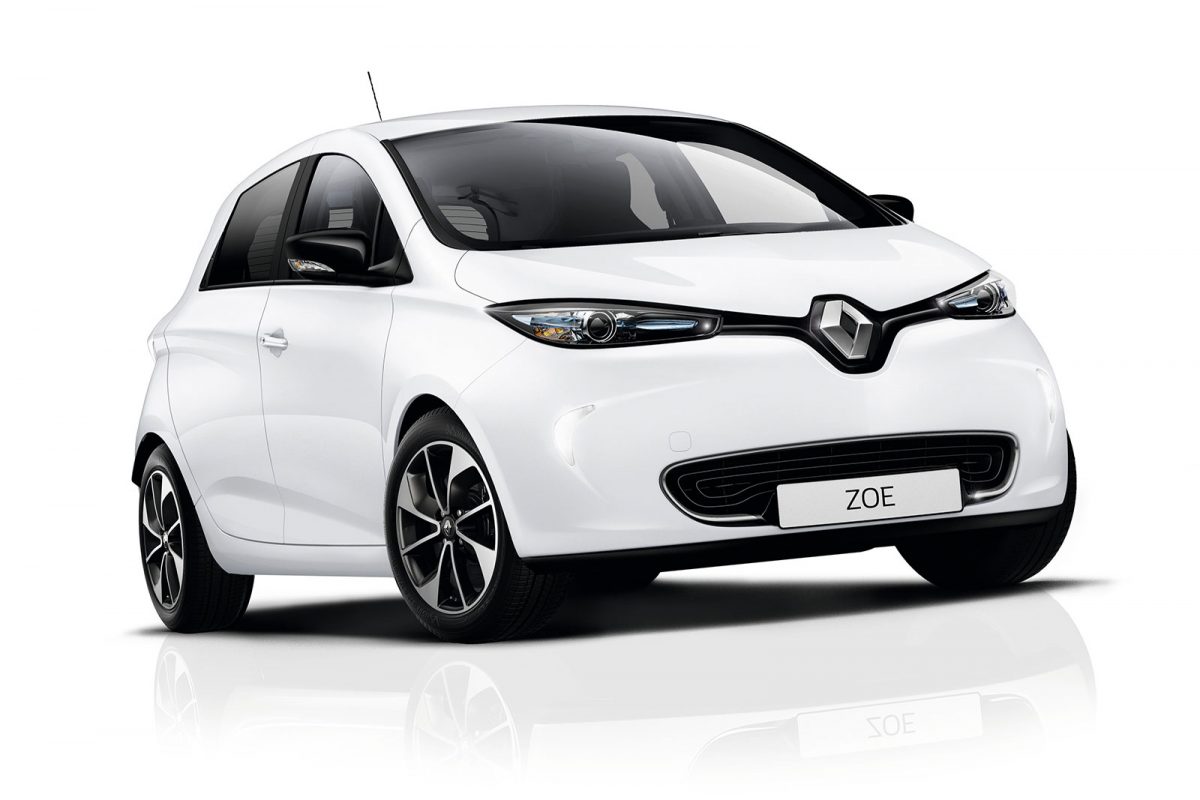 "ZOE is Renault's innovative, chic and frankly revolutionary battery-electric supermini," said Elena Woods, Senior Model Line Manager for Electric Vehicles at Renault Australia. "Its arrival on our shores will mark the beginning of a new history for practical, affordable, efficient and environmentally-friendly vehicles."
"The zero emission ZOE arrives in Australia powered by the brand new, high-energy density battery that offers twice the range of the battery originally fitted at the car's launch in 2012. From its introduction in Europe, the ZOE has delighted more than 75,000 customers and we are sure the car will elicit the same response from drivers in Australia. Not only is the ZOE quiet and smooth to drive, but it offers up to 300km of real-world driving range, far more than the average business user covers in a day, providing an end to so-called 'range anxiety'."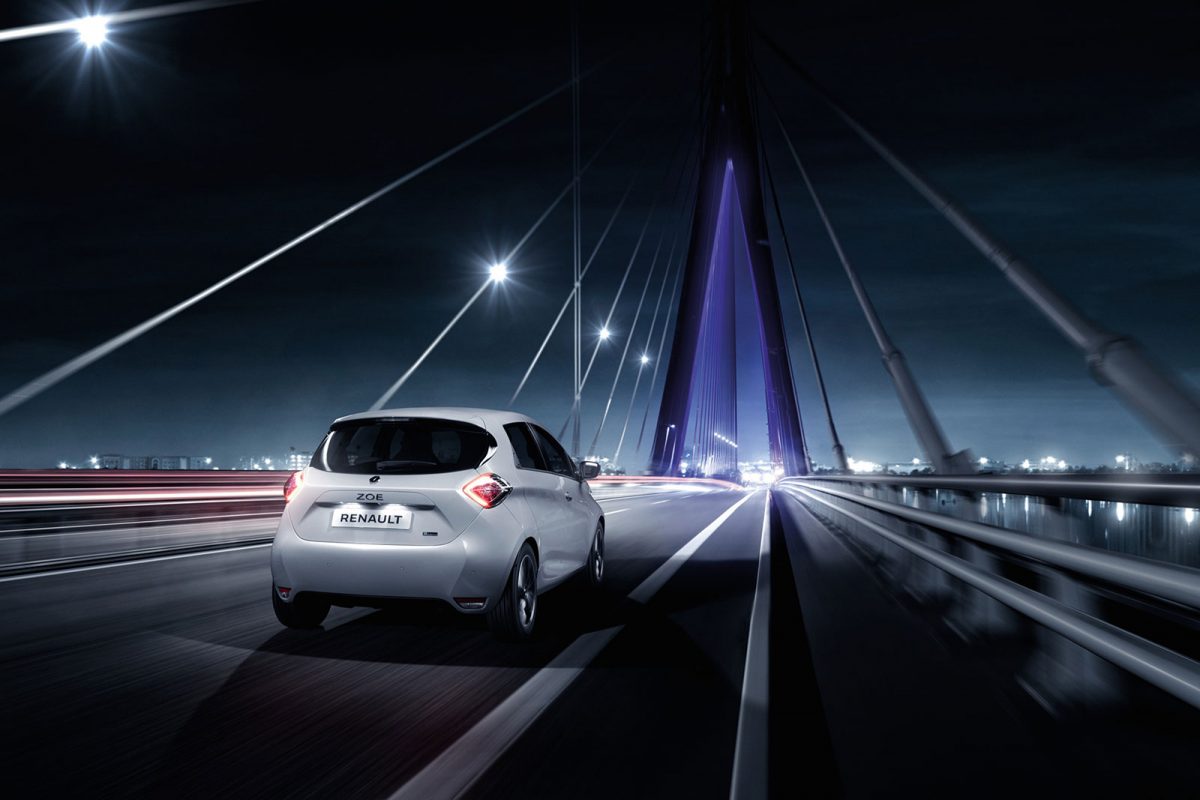 Renault's Range OptimiZEr maximises everyday driving range, bringing together the benefits of Michelin ENERGY™ E-V tyres, the heat pump and new-generation regenerative braking technology, to extend the range by up to 25 per cent. True to Renault's excellent safety reputation, ZOE has achieved the highest five-star rating in EuroNCAP crash testing.
Pre-conditioning function allows the cabin to be cooled or warmed while charging, before setting off. Convenient for the driver and helping to conserve battery range. The Renault ZOE has been voted What Car? Magazine's 'Best Electric Car under £20,000 in the U.K. for the last four consecutive years and 'Best Electric Car' overall.  ZOE was Europe's best-selling electric vehicle in 2016 and Renault has been Europe's best-selling electric vehicle brand since 2010.
The Renault Kangoo Z.E. (Zero Emissions)
"Bringing the Renault Kangoo Z.E. to Australia has been a long-held goal for us," said Elena Woods, Senior Model Line Manager for Electric Vehicles at Renault Australia. "We are really excited to offer our customers the opportunity to make a giant step forward in terms of innovative transportation. Our success in Europe and the strength of the Renault-Nissan Alliance will serve us well, as we launch a new generation of electric vehicles into the Australian market. The Kangoo Z.E. has been in demand for some time and we have now secured supplies that will certainly give operators the perfect work vehicle."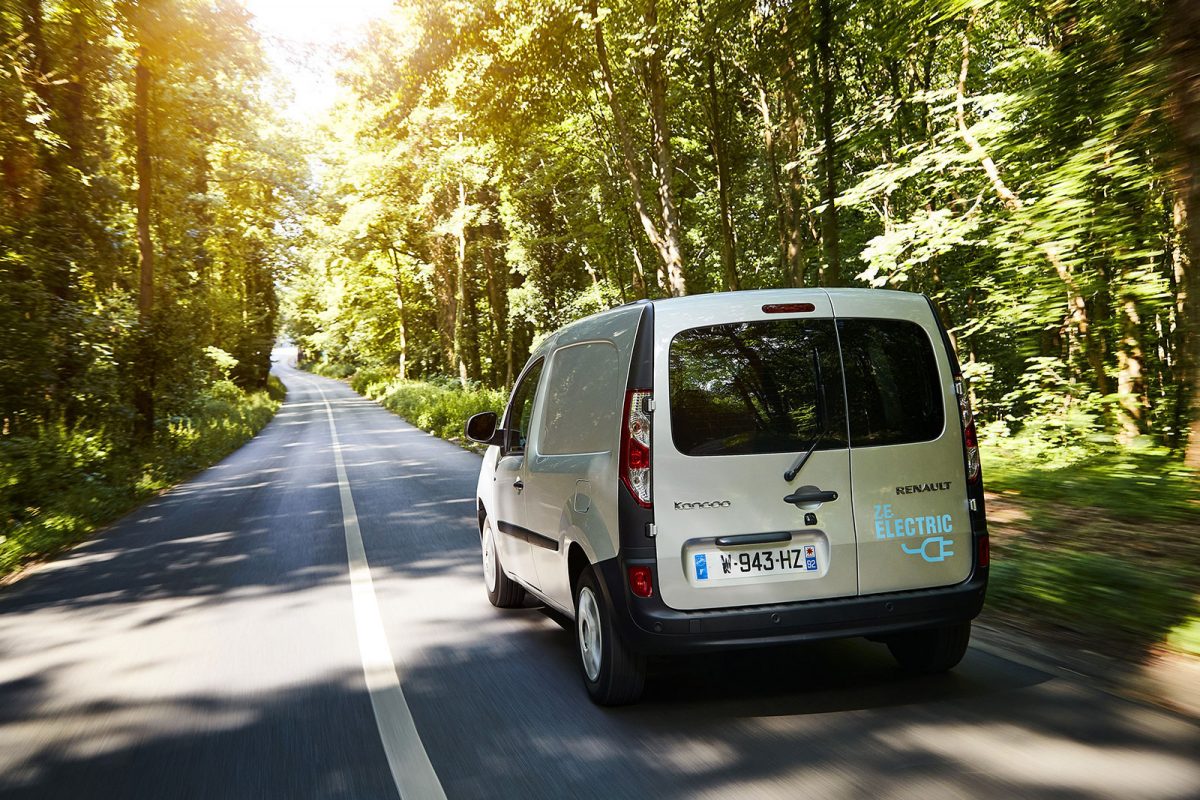 The Renault Kangoo Z.E. is a pioneering electric van that incorporates a wealth of innovation, designed to better meet customer requirements and environmental targets. To date, more than 25,000 examples have been sold in Europe to a wide range of users, making it the most popular battery-powered van, with 34.5% of Europe's E.V. (electric vehicle) commercial market. It has been the best seller in its segment in the six years since its European launch.
The new Kangoo Z.E.'s driving range is now 270km, as measured on the New European Driving Cycle (NEDC). This is equivalent to 200km in real-world summer-climate driving. This compares with 170km under the NEDC achieved with the earlier version.
This extended range is thanks to the Kangoo Z.E.'s new, high-efficiency battery, promising a 50 percent range increase compared to the previous battery. It also comprises a new motor, which delivers greater efficiency along with a new on-board charging system delivering faster recovery. The new battery, mated to the new motor and incorporated with a heat pump all combine to produce the best driving range in the electric LCV (light commercial vehicle) market.
Charging the Kangoo Z.E. is also faster and easier. Its battery can now be fully charged in as little as six hours, while a one-hour lunch break allows enough time to add a 35km top-up, helping users to optimise their working day.
Credit: Renault Australia