The second generation e-Golf hits the market in Europe and the USA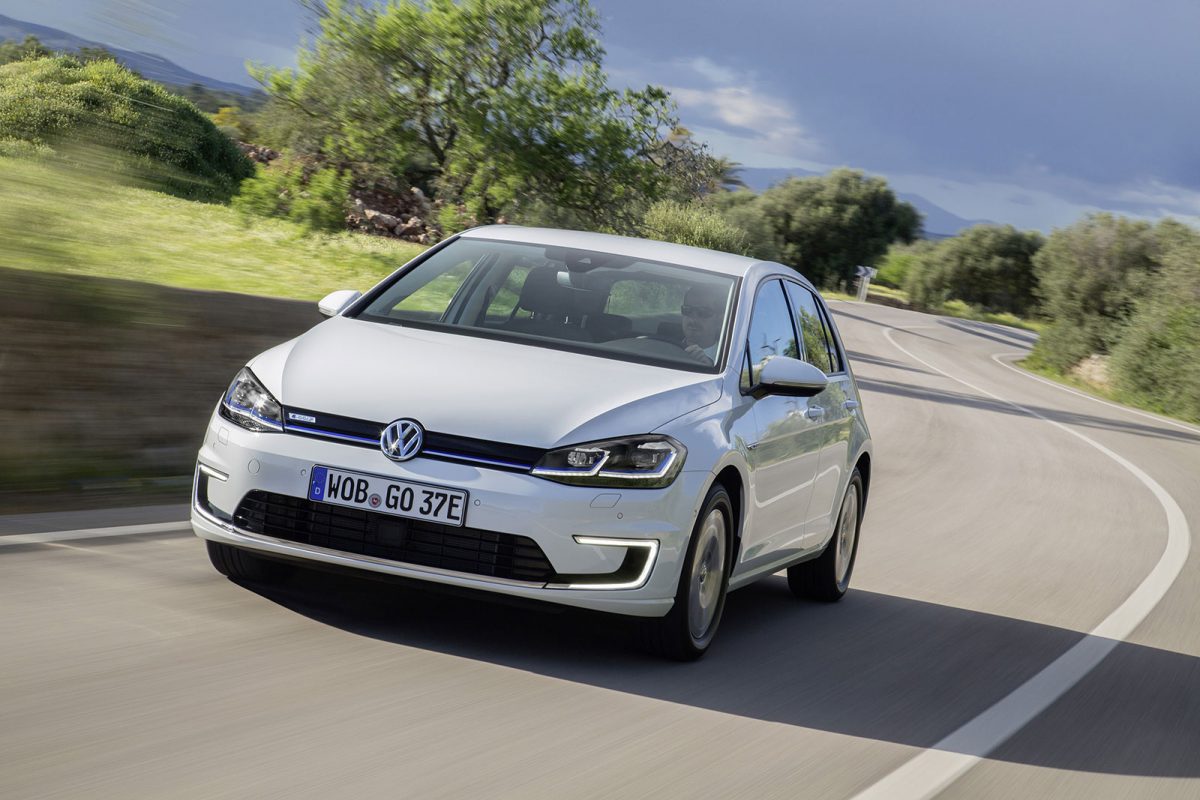 The second generation 2017 Volkswagen e-Golf has just hit the market in Europe and the USA and the first reports are that it is a much better car. The new e-Golf offers significantly increased driving range, higher power output, new design details and a digitalised interior design.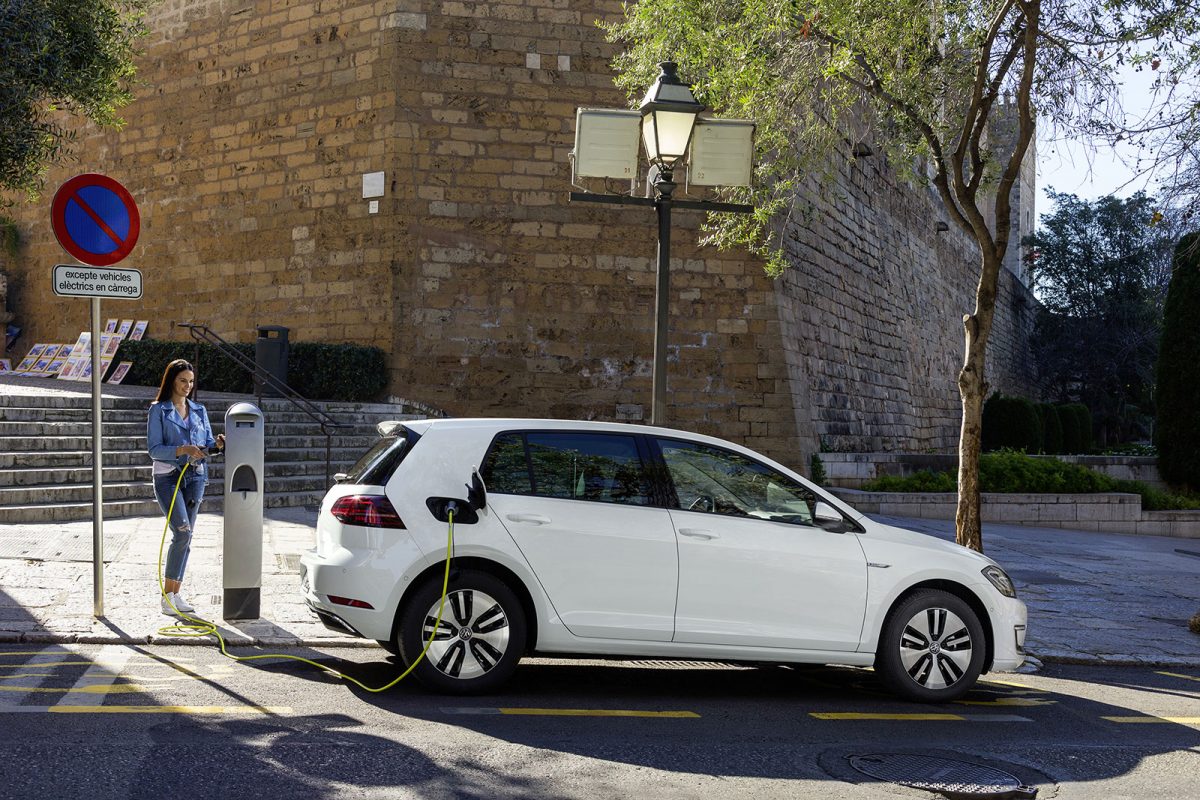 The much improved driving range is now 300 kilometres (NEDC) – previously this figure was 190 kilometres. In the real world Volkswagen still believe that the driving range is around 200 kilometres depending on driving style, weather and the use of air conditioning.
This is still some way behind the long range version of the Tesla 3 at approx 400kms  but it does make the new e-Golf a highly eco-friendly alternative for a lot of commuters. In Germany, for example around 80 per cent of all car drivers drive less than 50 kilometres a day.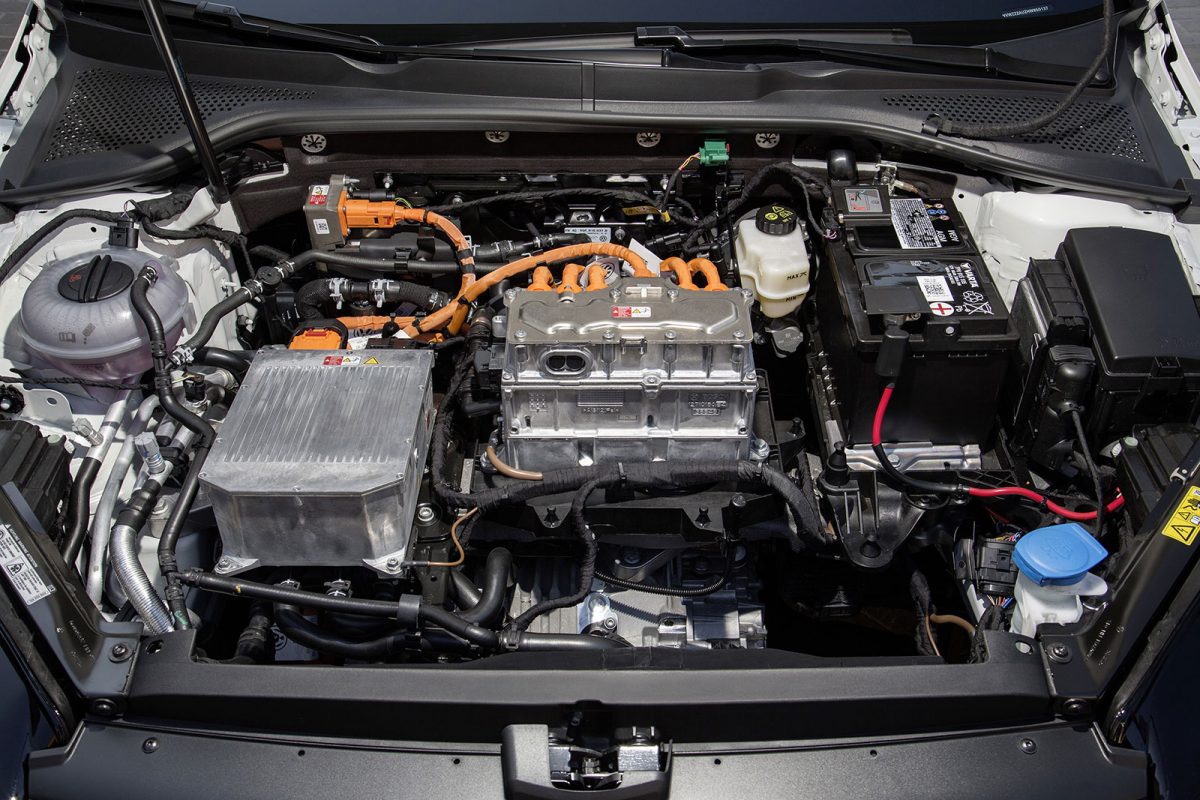 Not only has the e-Golf's battery capacity and driving range been improved, so has its agility. The new electric motor has an output of 100 kW and its torque has been increased as well to 290 Nm. As is usual for electric vehicles, their maximum torque output is available immediately and the e-Golf accelerates to 80 km/h in just 6.9 seconds.
There are three models being released in the USA which start with the base 2017 e-Golf SE priced from $31,315 USD.
The middle trim level is the e-Golf Limited Edition, starting at $34,615 including delivery, which adds synthetic leather upholstery, DC fast charging, and other features. The top e-Golf SEL Premium version starts at $37,825.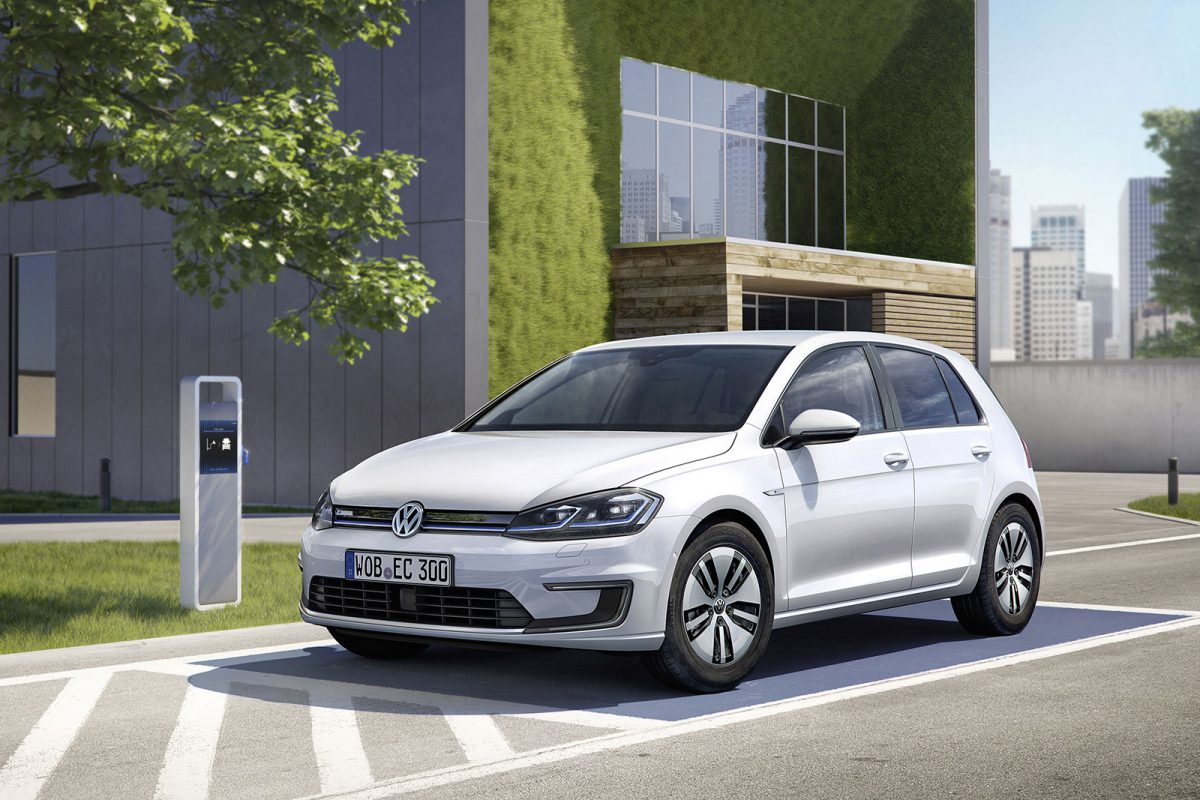 Unfortunately at this stage Volkswagen Australia still have no plans to import the e-Golf for local sale. They are however planning to bring the Golf GTE to Australia in the second half of 2018. This is Volkswagens plug in hybrid EV that is capable of approximately 50kms on battery alone.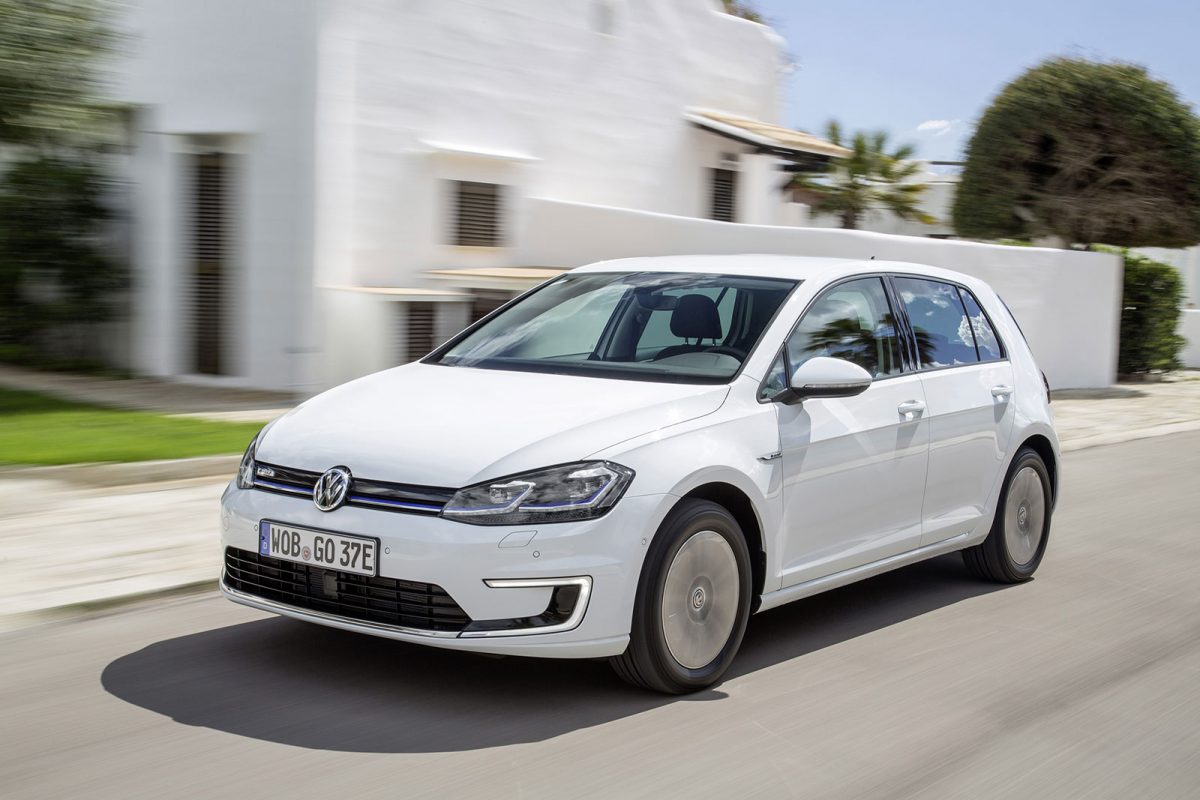 Photos: Volkswagen