The world's cleanest, most advanced electric taxi ever is ready to hit the streets of London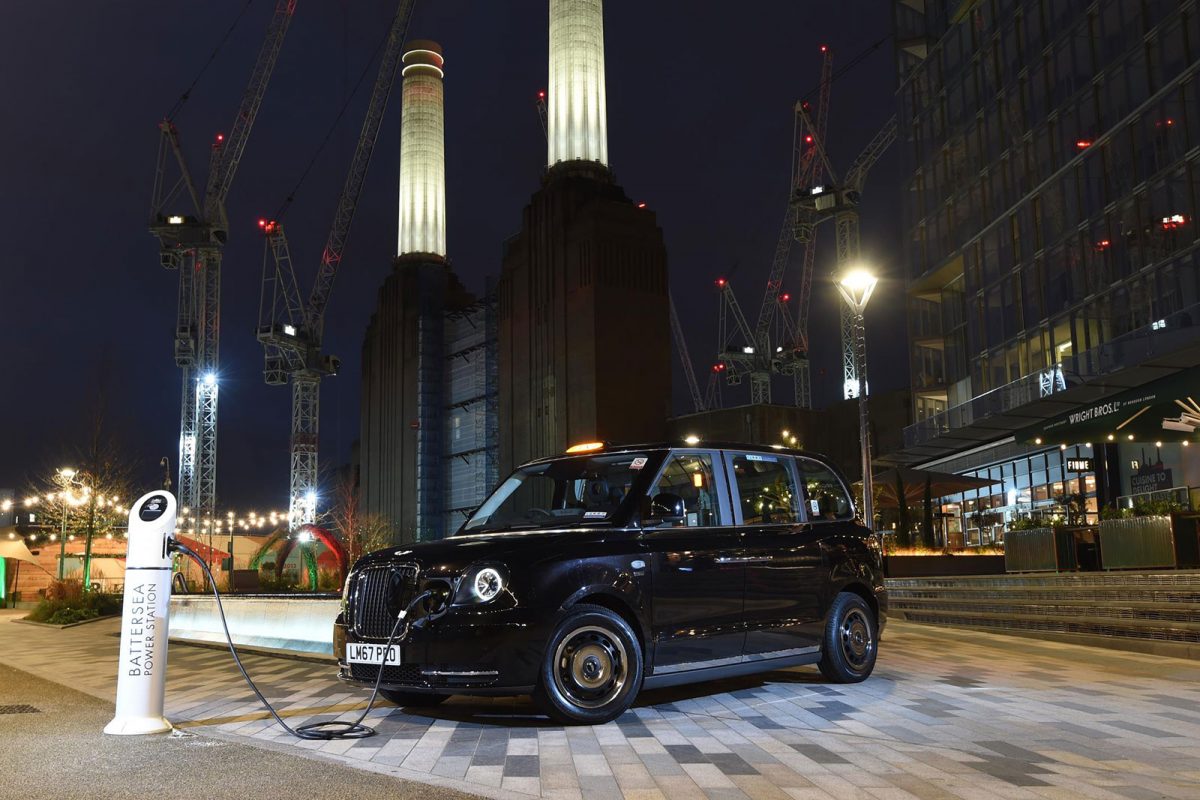 Today marks a momentous milestone in the life of the London taxi: LEVC (London EV Company)'s all-new electric TX taxi is now fully certified to carry fare-paying passengers.
For the first time Londoners will be able to ride through the city's streets in incredible comfort with technology at their fingertips, safe in the knowledge that they are sitting in the world's cleanest, most advanced taxi ever.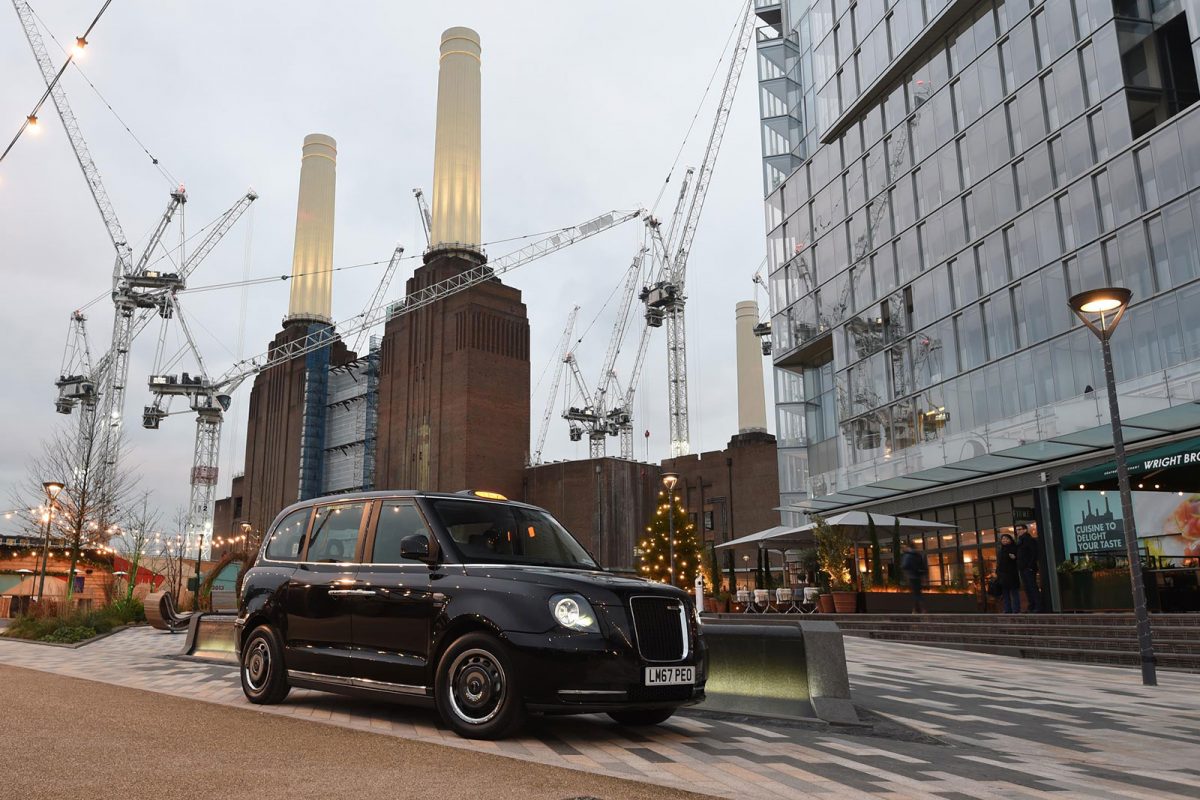 The new TX is a revolution for passengers who should expect unrivalled ride comfort, class leading wheelchair accessibility, air conditioning, phone charging and a much more spacious cabin with six seats. Features abound including wide opening rear hinged doors, power sockets for laptops, on-board wifi, contactless card machines and an expansive panoramic roof.
Chris Gubbey, CEO of the LEVC, said:"After extensive testing, LEVC's new taxi is ready to do the job it was made for: transport people around this great city of London safely, cleanly and stylishly. Better for passengers, more cost effective for drivers, it will play a major role in helping to improve air quality benefiting all Londoners. I am immensely proud of the work we have carried out so far: we have produced a new icon, the world's most advanced electric taxi."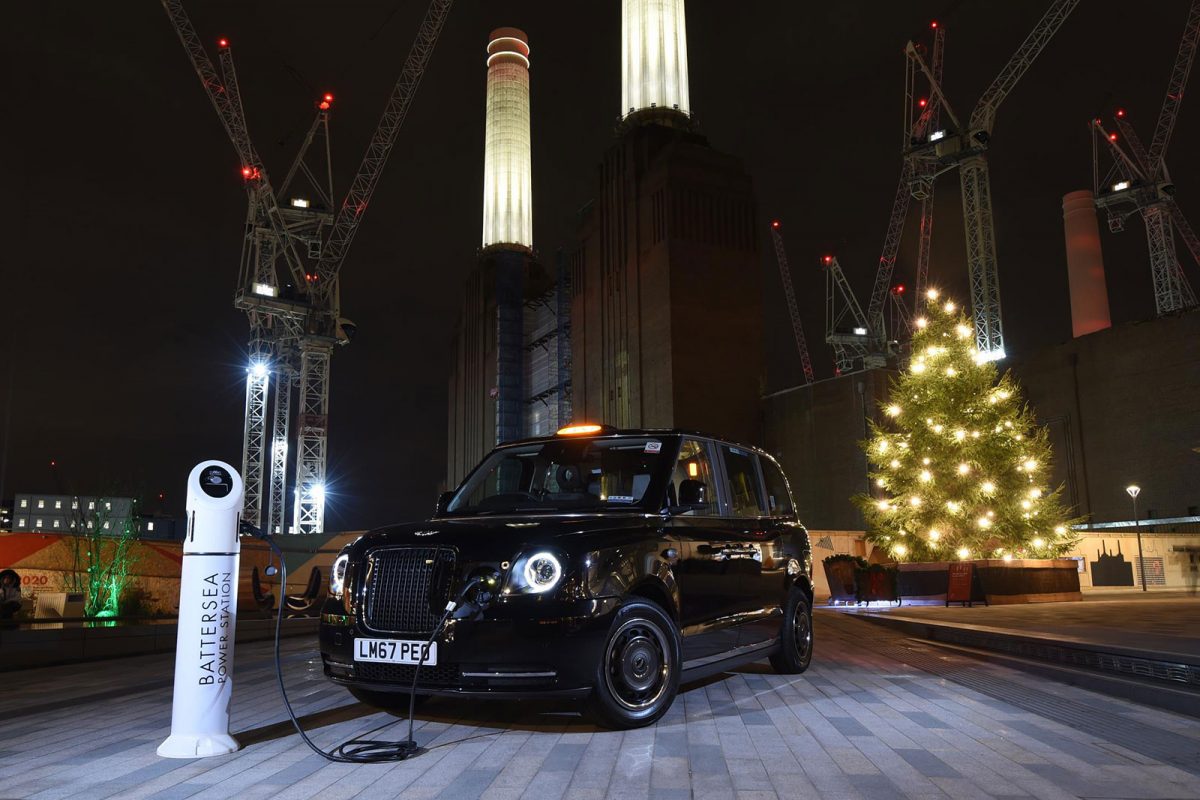 Having been put through the most rigorous testing regime in the company's history, including extreme weather conditions in the Arctic Circle and Arizona, plus thousands of miles in the hands of real cab drivers in London, the new TX is ready to go to work – ahead of TFL's January 2018 deadline when all newly licensed taxis need to be zero emission capable.
About LEVC
The TX, LEVC's new electric taxi, combines the company's expertise as a manufacturer of urban commercial vehicles with proven electric vehicle technology and the latest in advanced material manufacturing.
This combination of old and new is reflected in the look of the vehicle. The instantly recognisable rectangular grille and circular headlights have been incorporated into a much more contemporary design, with daytime running lights, simplified lines, and an inset chrome frame to the grille. Similarly, a rear-hinged passenger door with 90°opening provides a more opulent entry and exit for passengers, reminiscent of the 1930s luxury saloons that in part influenced the design of the vehicle.
The new taxi has been built using the latest techniques in aluminium bonding. This avoids welding or riveting – which reduces the weight of the cab, completely offsetting the additional weight of the battery, whilst maintaining vehicle strength.
The TX uses eCity technology which combines a small petrol generator (known as a "range-extender") with a class leading battery and proven electric powertrain. The eCity platform will give drivers a range of 80 miles on pure electric, and a combined range of up to 400 miles with its small petrol generator.
With this range, a driver could take passengers from London to Edinburgh or Paris without once needing to stop for fuel. In addition to this range, the move to electric will save drivers on average £100 a week in fuel. LEVC will not separate out the cost of the battery – so called battery leasing – giving drivers a simple and clear weekly cost.
TX is highly cost effective for drivers, with the average cabbie set to save £100 a week in fuel costs over its diesel predecessor. Further cost savings come from service intervals that jump from 12,000 miles to 25,000 miles, while the TX is quicker to repair resulting in less downtime.
TX's battery is covered by a class leading five year, unlimited mileage warranty. The TX is priced at £177 per week over five years (or £55,599 OTR) which compares with £167 per week (or £45,945.00 OTR) for the previous diesel taxi.
As well as the more premium feel, passengers will notice less vibration and noise in the passenger cabin, alongside charging points for mobile phones, Wi-fi and additional space for six passengers.
The cab retains its renowned disability access features. There will be a new retractable integrated ramp making it quicker and easier for drivers to load passengers in wheelchairs in a new forward facing position.
Other accessibility features include induction loops for hearing aids a well as contrasting grab handles and seat edges for the partially sighted.
TfL currently anticipate that, by the end of 2020, 9000 of London's 23,000 black cabs will be "zero emission capable" vehicles.
LEVC has worked with drivers and other organisations to ensure that TX drivers will be the world's most connected cabbies. The new vehicle includes an on-board sat-nav to help drivers identify congestion and plan alternative routes, and future software updates will allow access to online charge-point maps and hailing apps for taking bookings
Credit:LEVC