20% of Americans (50 million) will likely go electric for their next vehicle purchase according to AAA study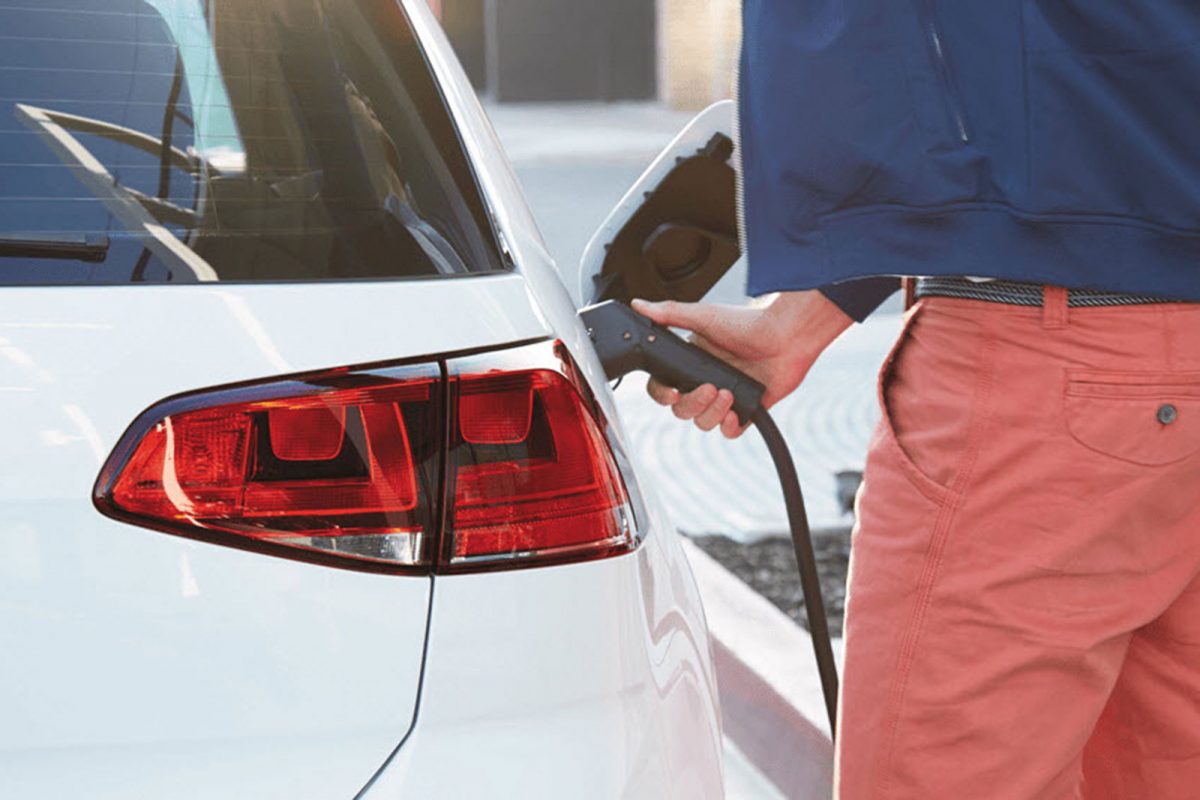 In a new study released by the American Automotive Association (AAA) 20 percent or 50 million Americans will likely go electric for their next vehicle purchase.
"Today, electric vehicles have mainstream appeal," said Greg Brannon, AAA's director of Automotive Engineering. "While concern for the environment is still a major motivator, AAA found U.S. drivers are also attracted to the lower long-term costs and advanced technology features that many of these vehicles offer."
With lower-than-average ownership costs, increased driving ranges and the latest advanced safety features, AAA sees a strong future for electric vehicles. However the study points out that having the right infrastructure and availability of charging stations will be critical as 63 percent polled are unlikely to purchase an electric car due to a lack of charging stations. However 68 percent of Americans believe a 30-minute-or-less charging time is "reasonable".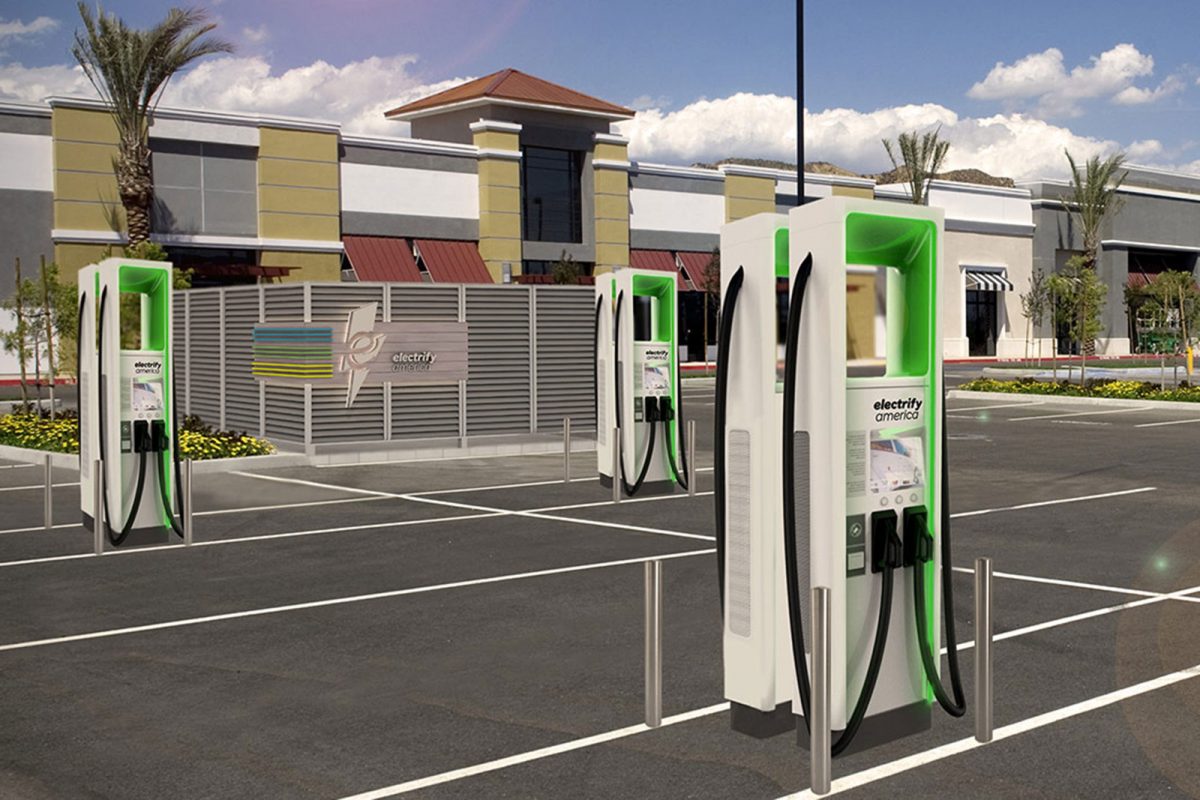 "Today's drivers are accustomed to a quick fill up at the corner gas station, but electric vehicle charging can sometimes take several hours," said Brannon. "With a little planning, electric vehicle owners can avoid a roadside inconvenience and, as technology improves, charging times will too."
AAA provides more than 58 million members with automotive, travel, insurance and financial services through its federation of 36 motor clubs and nearly 1,100 branch offices across North America. Since 1902, the not-for-profit, fully tax-paying AAA has been a leader and advocate for safe mobility.
Credit: AAA, VW, Electrify America