A surge in electric ­vehicle ownership to disrupt the oil and gas industry – Deloitte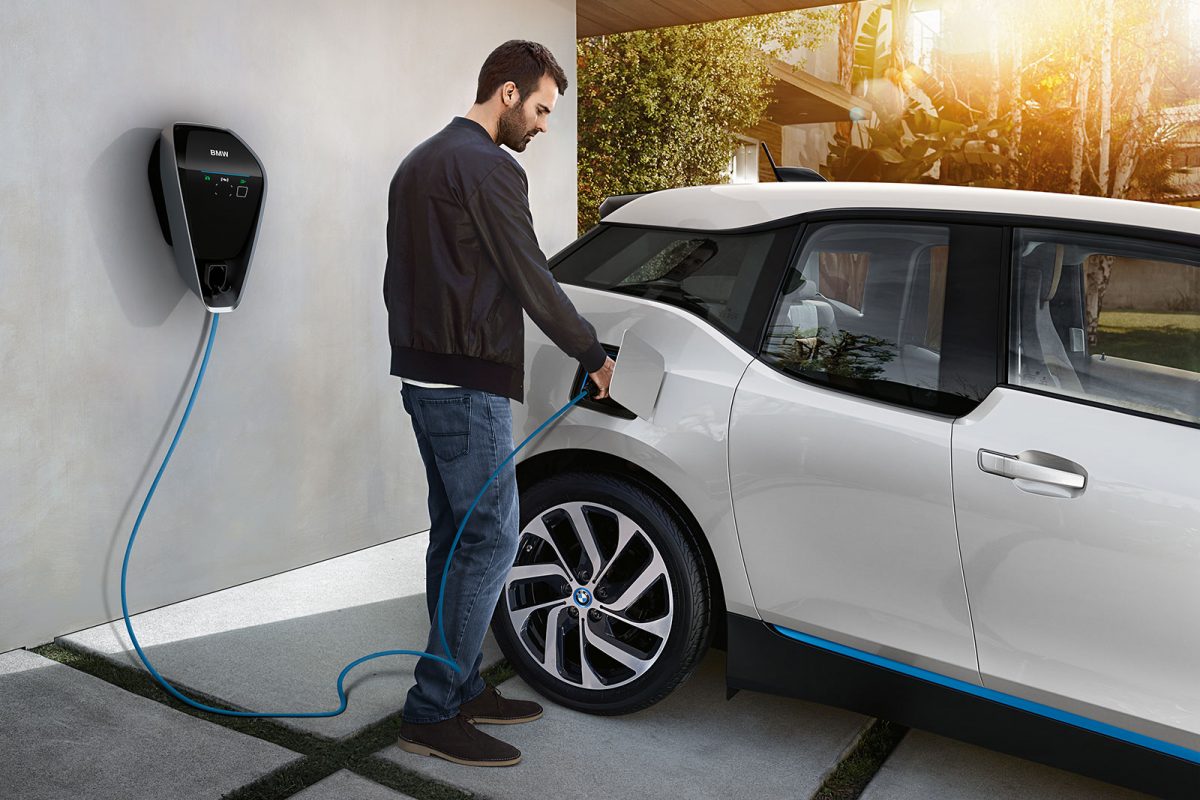 A report by Deloitte ( Enter the volt-age ) presented to the Australian Petroleum Production and Exploration Association's 2018 Oil and Gas conference has said that a surge in electric ­vehicle ownership poses a major threat to the oil and gas sector. The report surveyed oil and gas executives and revealed they see electric ­vehicles as a threat more than any other sector. The report went on to say that the increase in EV ownership would actually improve Australia's energy security by lessening our ­dependence on foreign oil imports. This follows a recent warning by the International Energy Agency that Australia's failure to maintain sufficient oil reserves poses a national security threat.
Deloittes report also said said electric ­vehicles would be a "game changer" for the energy and transport sectors but the Government needs to invest now to ensure Australia's power grid can cope. "The impact on the grid will be significant in what could be a very bad way if everyone is coming home and charging at the exact same time," Deloitte energy specialist Steve McGill said.
"But the impact could also be very good if people are able to soak up excess solar in the middle of the day using those lithium-ion batteries in their EVs to help balance variable renewables." Mr McGill said the government should also work with business to ensure Australia which is the world's top lithium producer did not miss a "massive opportunity" to become a major manufacturer of batteries for EV's.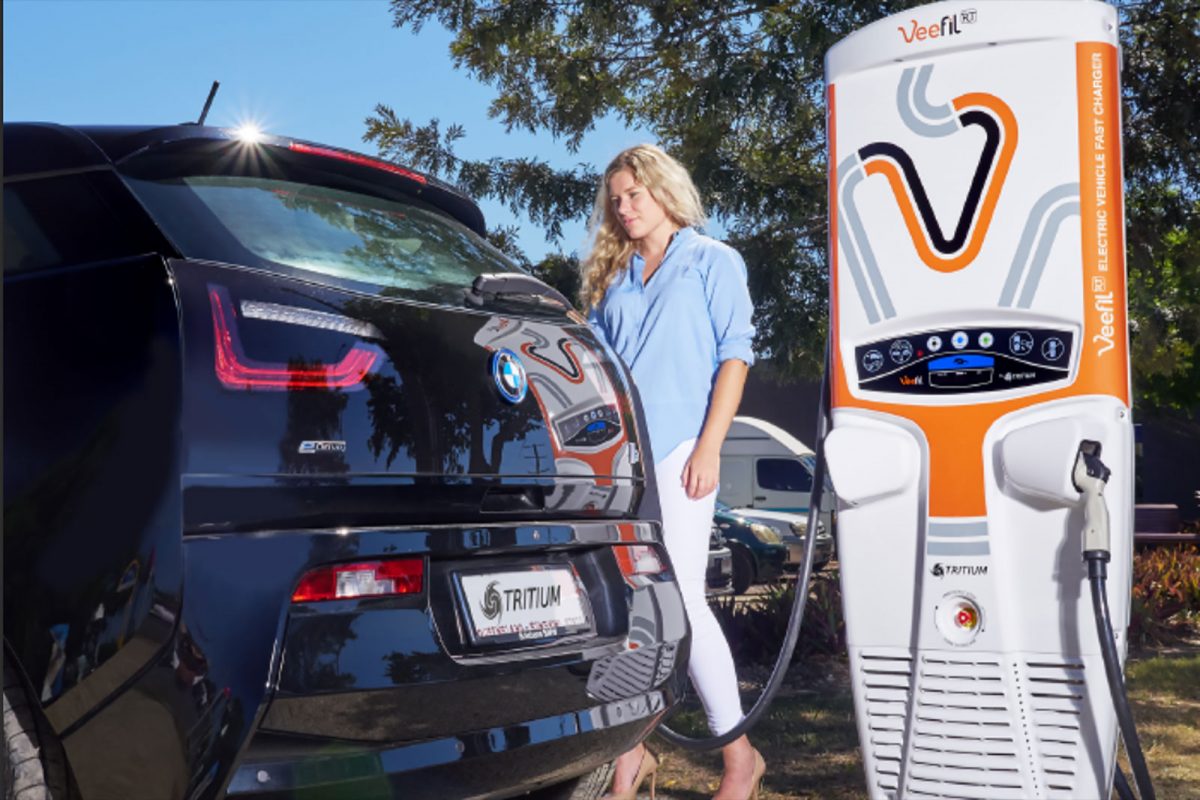 Industries that expect EVs to disrupt their business models include transport services and oil and gas operators who are concerned EVs could have a big impact on their legacy businesses. Governments also report they expect disruption from EVs; possibly concerned about the ability to fund budgets if fuel taxes are not collected at the pump. There is no doubt the impact of EVs will stretch beyond the fuel tax and into all areas related to transport, including charging stations, infrastructure policies, changes to energy consumption, road safety and insurance. EVs and ride sharing, combined with autonomous technology, will fundamentally change the way everyone interacts with transport.
The report said there was still time for oil and gas companies to secure leading positions in the race towards electrification, but it would involve embracing renewable-energy technology. For those that are able to anticipate and successfully prepare for the disruption, the road ahead may be long and prosperous. For those that underestimate the acceleration of new market entrants and continue to rely on historic demand-driven growth in petroleum products, the shadow of obsolescence may arrive sooner than expected and without the familiar knock of the internal combustion engine.
According to Steve McGill "The oil and gas companies are already starting to call themselves energy companies. It's an evolving industry that is now primarily ­energy source agnostic."
You can download the full report here >>