Bentley announce the Hybrid Bentayga their first step towards full electrification of their luxury car range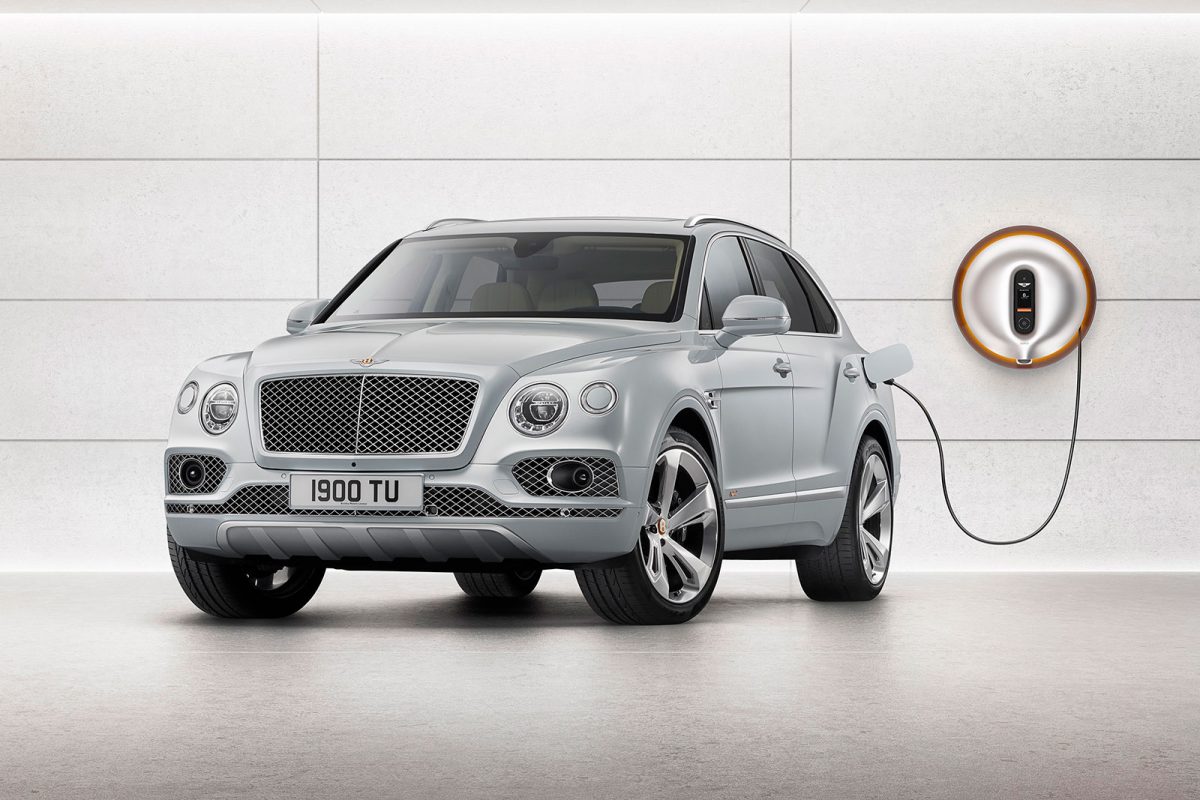 Bentley has announced full details of the world's first luxury hybrid model The Bentayga Hybrid. For a company that usually produces car with not so eco friendly W16 and V8 engines this is a major shift and represents Bentley's first step towards full electrification.
Offering the best of both worlds, the new plug-in hybrid model combines an advanced electric motor with a powerful and efficient new-generation V6 petrol engine. The hybrid version of the world's most luxurious SUV will be the company's most efficient model ever with CO2 emissions of 75 g/km (NEDC). The car combines the serenity of silent motoring with exquisite comfort and effortless performance.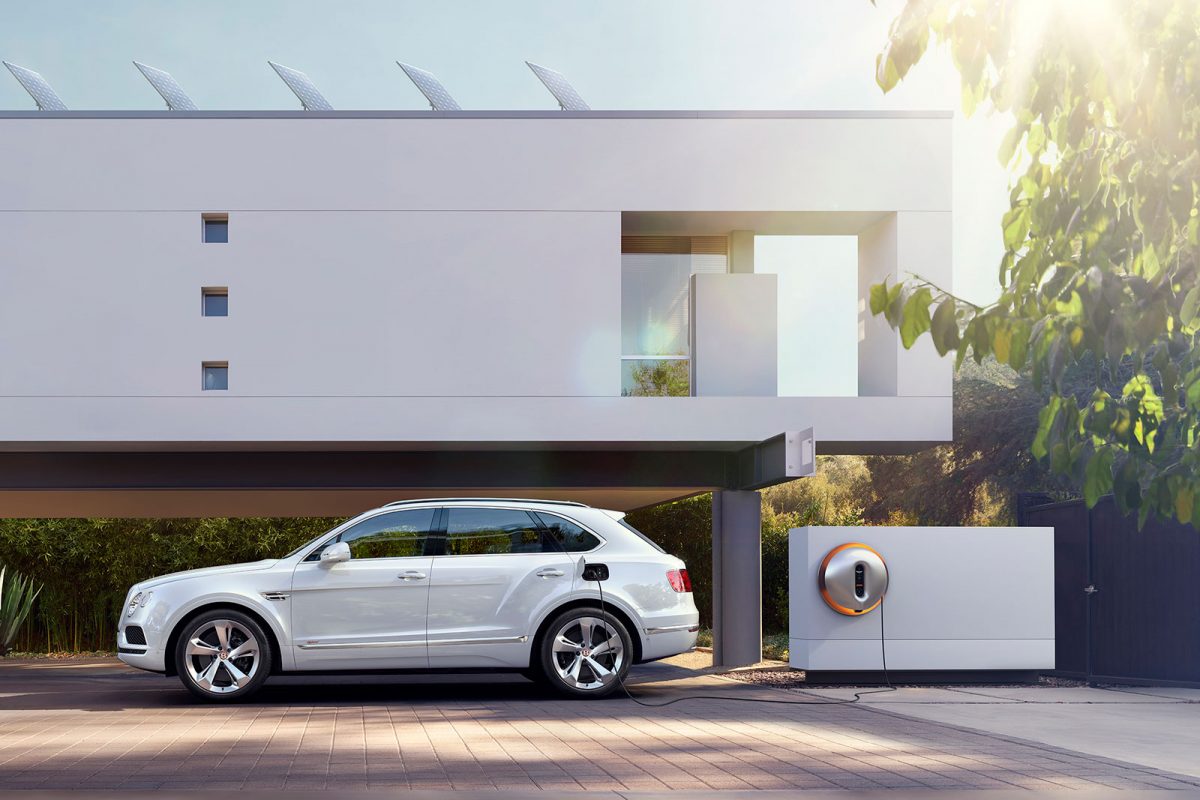 As you would expect from such a luxury brand even the charging unit is a luxurious designer piece. Bentley has collaborated with renowned designer, Philippe Starck, to create a concept for a highly desirable recharging unit, the Power Dock. The statement piece showcases the exquisite attention to detail you would expect from both Bentley and Starck, using sustainable and elegant materials. The stylish surround is formed from pressed eco-linen with bio-sourced thermosetting resin, while the domed frontage is fashioned using a hot-pressure aluminium casting.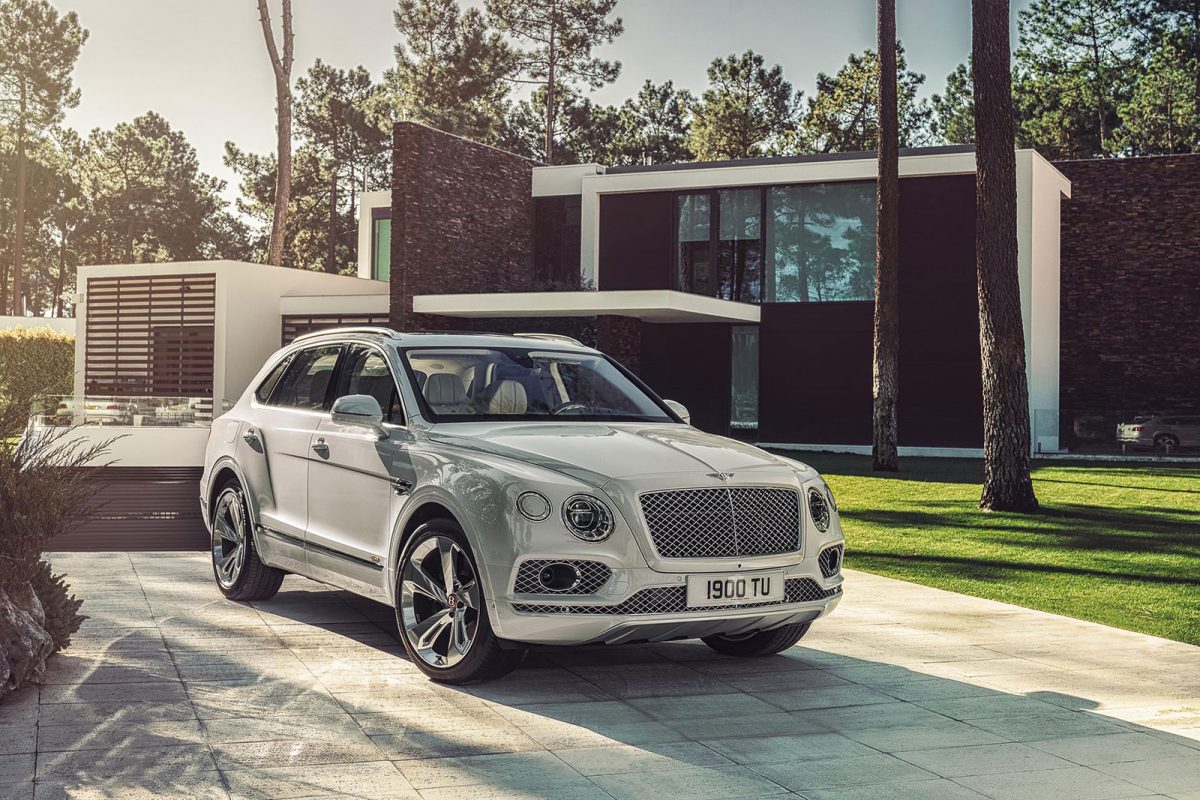 According to Bentley "The Bentayga Hybrid feels and rides like a true Bentley, providing the refinement, effortless performance and exquisitely tranquil cabin environment for which the luxury British brand is famed. It represents the future of luxury mobility; an oasis of calm and tranquillity in the city and beyond."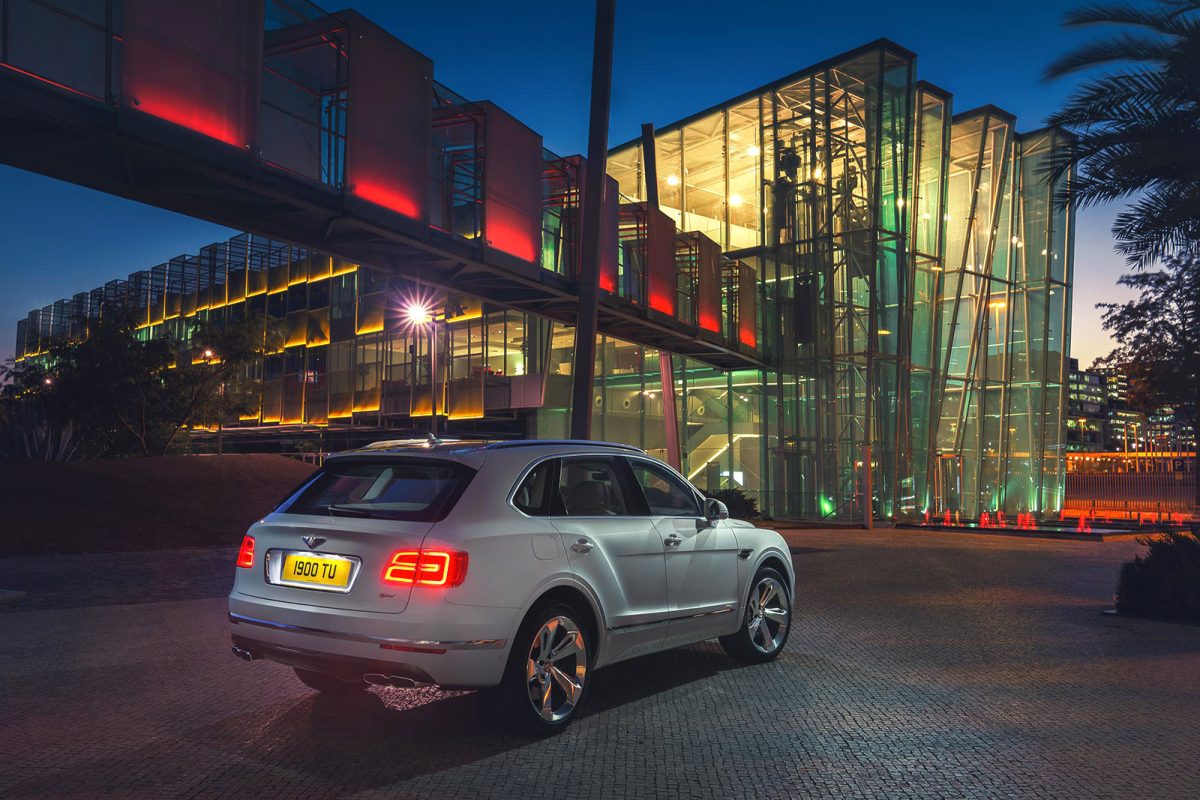 Adrian Hallmark, new Chairman and Chief Executive Officer of Bentley Motors, said: "The Bentayga Hybrid is our first step on the road to electrification, combining traditional Bentley values with the very latest technologies. It gives customers the best of both worlds – engaging, effortless performance on the open road and silent, emission-free driving in the city, which will become increasingly important with the ever-changing regulations around the world.
"Following Bentley tradition, the Bentayga Hybrid pioneers a new automotive sector – the luxury hybrid – and sets Bentley on the path towards a sustainable electrified future."
Credit: Bentley