BHP to build world's largest nickel sulfate plant to supply the EV market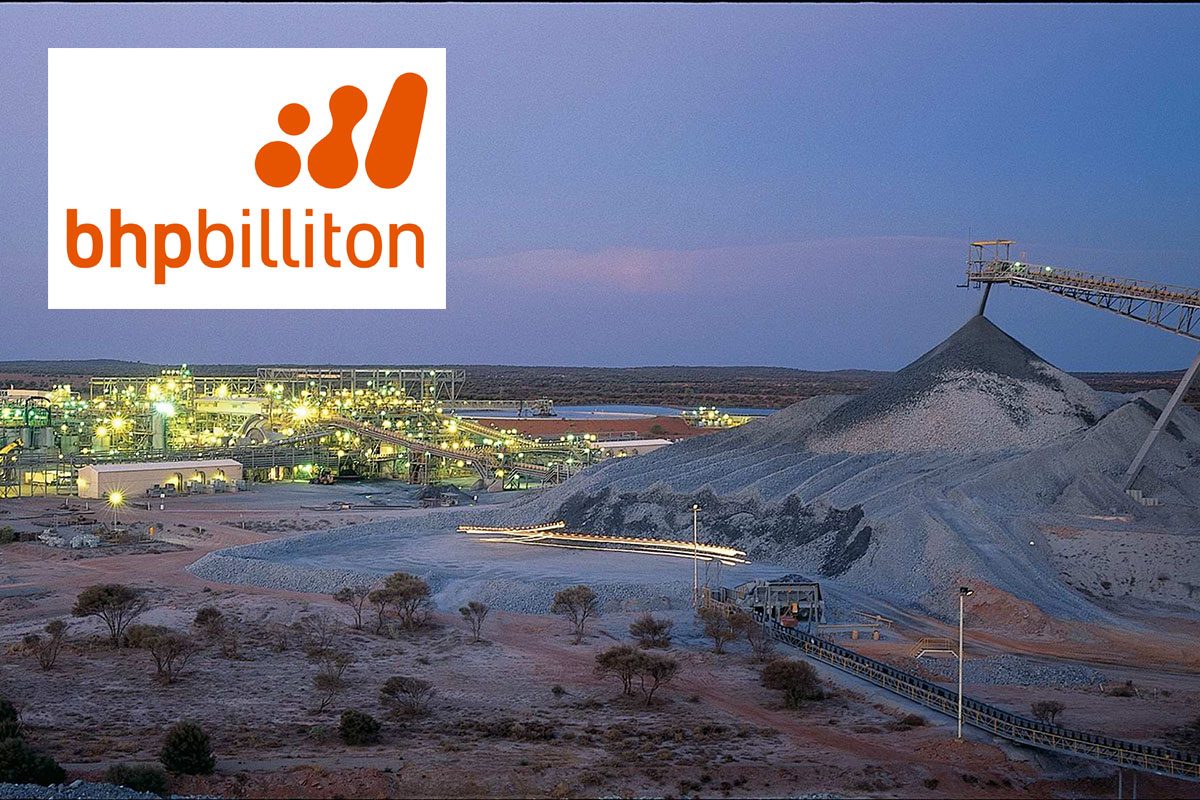 Mining giant BHP Billiton have realed in an interview with The Australian that they will build the world's biggest nickel sulfate plant, as it looks to tap into what could be a game-changing new source of demand from the electric vehicle sector.
The nickel division, which only a few years ago was facing closure, will instead pump $55 million AUD into a downstream processing plant at Kwinana, south of Perth, as part of a broader plan to reposition the business around the burgeoning lithium-ion battery market.
BHP Nickel chief Eddy Haegel told The Australian he believed that demand from the battery market could account for about 90 per cent of BHP's nickel output within five or six years, up from about 10 per cent presently.
The battery sector, he said, was willing to pay for the quality of the material out of BHP's Nickel West business, opening up a potentially lucrative market for a nickel industry that has been swamped by weak prices for several years.
While excitement around the potential of lithium-ion batteries and energy storage systems such as those being built by Tesla has already inspired a boom in lithium and graphite stocks, Mr Haegel noted that lithium-ion batteries included far more nickel than lithium.
"Lithium-ion batteries are growing at spectacular rates, the role of nickel is significant in lithium-ion batteries and the concentration of nickel is increasing because it increases energy density and gives greater range," Mr Haegel said.
The new sulfate plant will produce 100,000 tonnes a year of nickel sulfate hexahydrate, and will be bigger than any other similar facility currently in operation around the world. The company will also contemplate a doubling in output once the first phase is complete.
Content: The Australian Photo:BHP Billiton