BP to add electric vehicle charging to it's service stations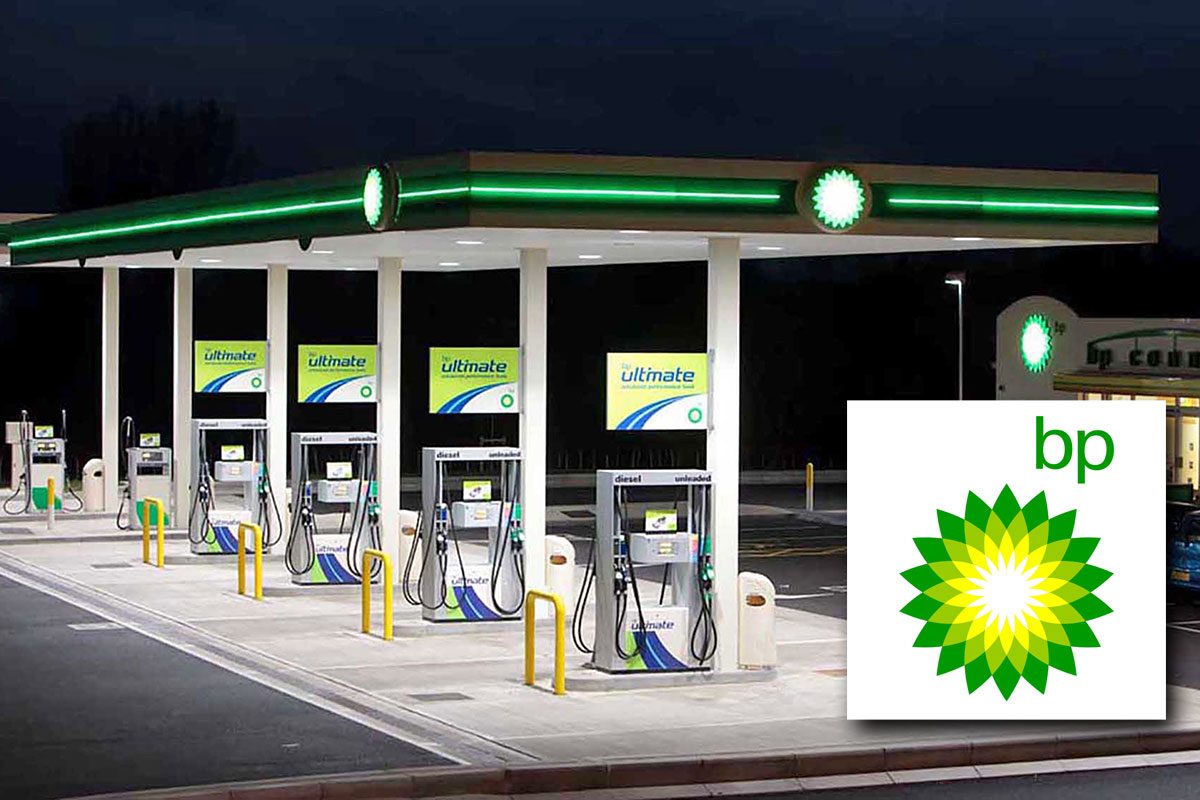 It looks like the big oil companies are taking the threat of an electric vehicle future seriously.
In a recent interview with Reuters, BP Chief Executive Bob Dudley has said that BP are in talks with electric vehicle manufacturers on partnering to offer EV recharging at it's network of fuel service stations.
"We have discussions going on with a lot of the EV manufacturers to have a tie-up with our retail network for charging," Dudley said in the interview.
BP's own analysis predicts more than 100 million electric cars will be on the road by 2035. That means 100 million fewer cars purchasing petrol or diesel fuels so they are obviously looking for ways to benefit from this move away from fossil fuels.
Rival Royal Dutch Shell has already launched a pilot scheme to install battery charging docks at a few of its service stations in Britain and the Netherlands.
Photo: BP