British Government to invest $700 million AUD into the UK's electric car charging infrastructure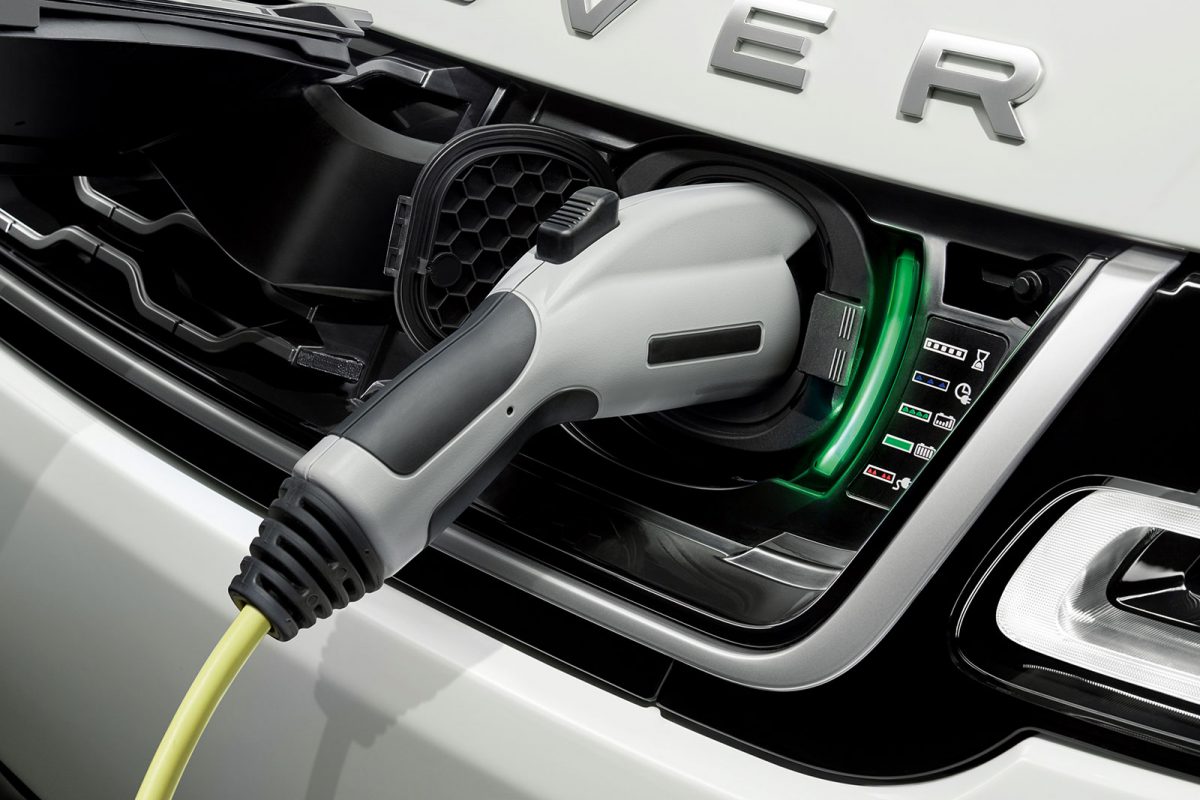 The British Government is set to invest £400 million ($700 million AUD) into the UK's electric car charging infrastructure in a bid to fast track the sales of Electric Vehicles. Chancellor of the exchequer Philip Hammond announced the massive investment in charging in his Autumn Budget 2017 speech.

UK Treasurer Richard Hammond
He said: "Our future vehicles will be driverless, but they'll be electric first and that's a change that needs to come as soon as possible for our planet. So, we'll establish a new £400 million charging infrastructure fund, invest an extra £100 million pound in plug-in car grants and £40 million pounds in charging research and development."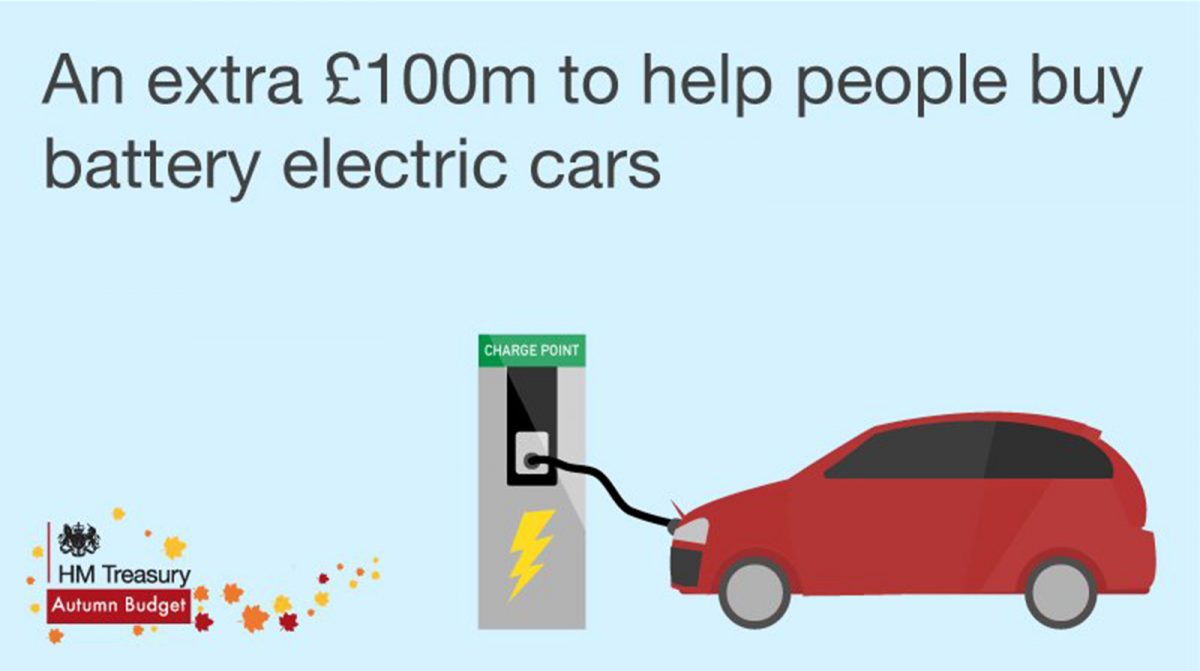 The Chancellor also announced  plug-in vehicle grants also announced an extra $175 million AUD for the Plug-In Car Grant, which subsidises purchases of electric and hybrid vehicles, and $70 million AUD to go towards charging research. He also pledged to change the tax system so that employees who charge their vehicles at work will not be taxed as a benefit in kind.
Lack of charging infrastructure and so-called 'range anxiety' have been frequently cited as hurdles to the widespread adoption of electric vehicles. The new funding follows the news that petrol and diesel car sales would be banned in Britain by 2040.
In our opinion if the Federal Government in Australia do not start taking EV's seriously and start investing in the infrastructure required then Australia is in danger of being left behind with an ageing fleet of fossil fuel vehicles on the road.  It is now obvious that it is not a case of if EV's will take over but when. The future is electric.
Credit: HM Treasury & Jaguar Land Rover