China plans to ban petrol & diesel vehicles but is it for environmental or economic reasons?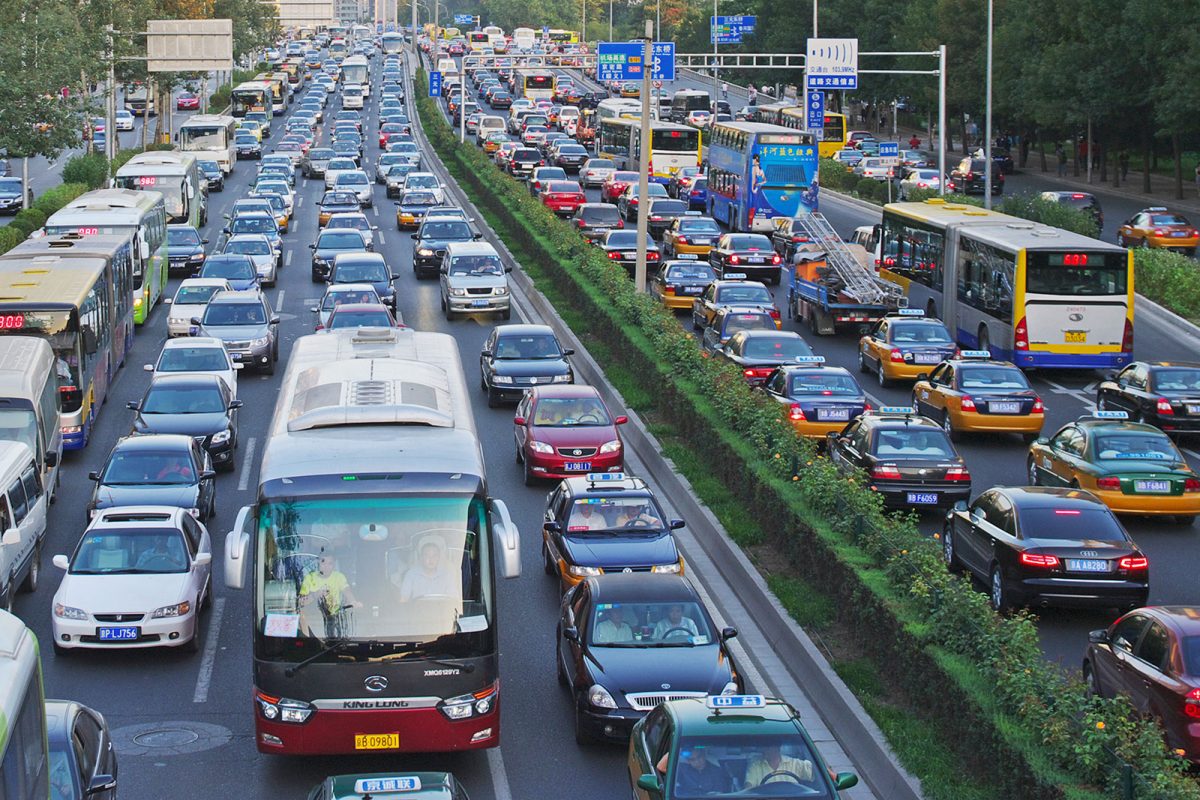 In an interesting article published in the Los Angeles Times recently there was different take on China's plan to ban new vehicles powered by petrol and diesel engines. The plan was announced by Xin Guobin, the country's industry and information technology vice minister, who said that China will set a deadline for carmakers to stop selling cars that run exclusively on petrol or diesel fuel.
This is being spun as an environmental story but in reality it is a major economic one that could give car makers around the world something to worry about. They desperately want access to the China market but to avoid high tariffs levied on imported cars are forced into joint ventures with Chinese companies.
In just a few years time in parts of Europe you will be unable to buy a petrol or diesel car. For example Norway has set a target of only allowing sales of 100% electric or plug-in hybrid cars by 2025. The Netherlands has mooted a 2025 ban for diesel and petrol cars, and some federal states in Germany are keen on a 2030 phase-out. The UK and France have announced a ban by 2040.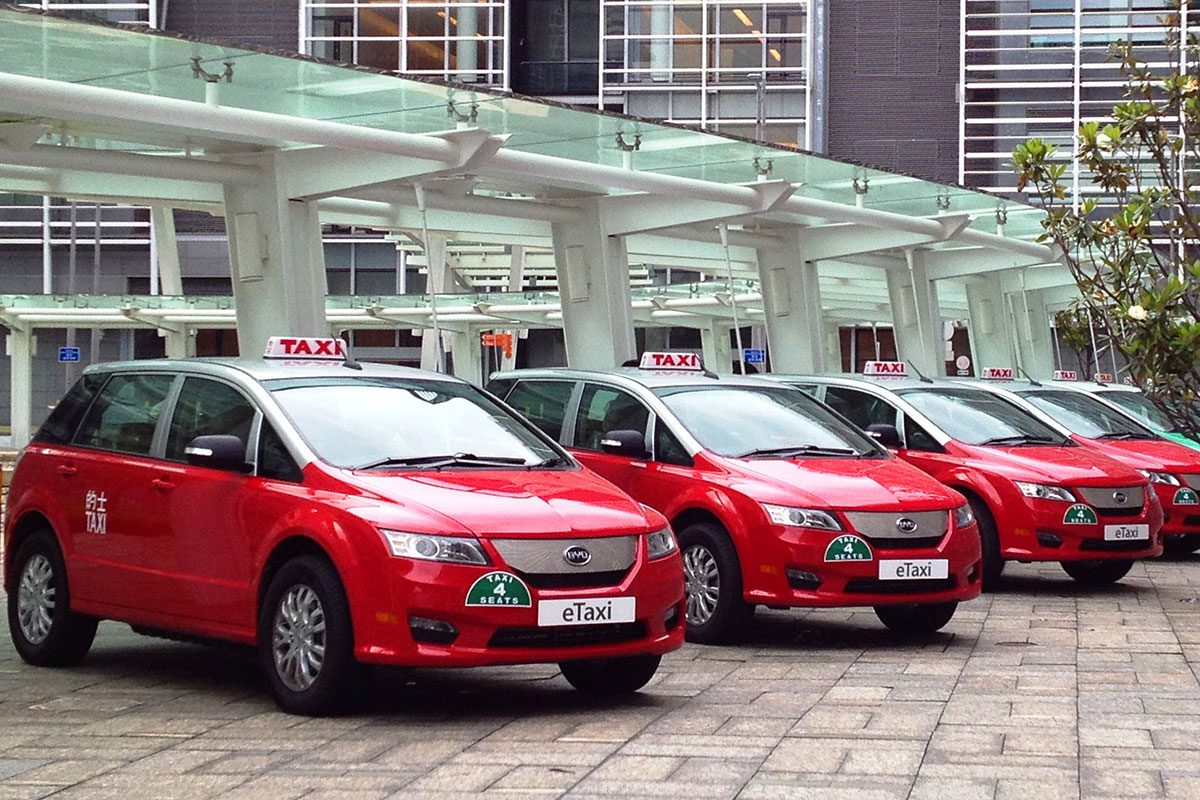 China intend to become the number one nation for electric vehicle sales but also in EV manufacturing. Michael Dunne of Dunne Automotive in Hong Kong said Monday that new regulations probably will be "designed to give China a decisive upper hand in the market for electric vehicles."
The Chinese vehicle market is huge. Last year, total vehicle sales in China reached 28 million, up 13.7% from the previous year. By comparison in the United States 17.5 million vehicles were sold and growth remained nearly flat.
China's home-grown manufacturers account for just 43% of total vehicle sales in China but 96% of all-electric vehicles. Companies, such as BYD, Wey and Geely, are also now meeting the quality standards of the foreign competition.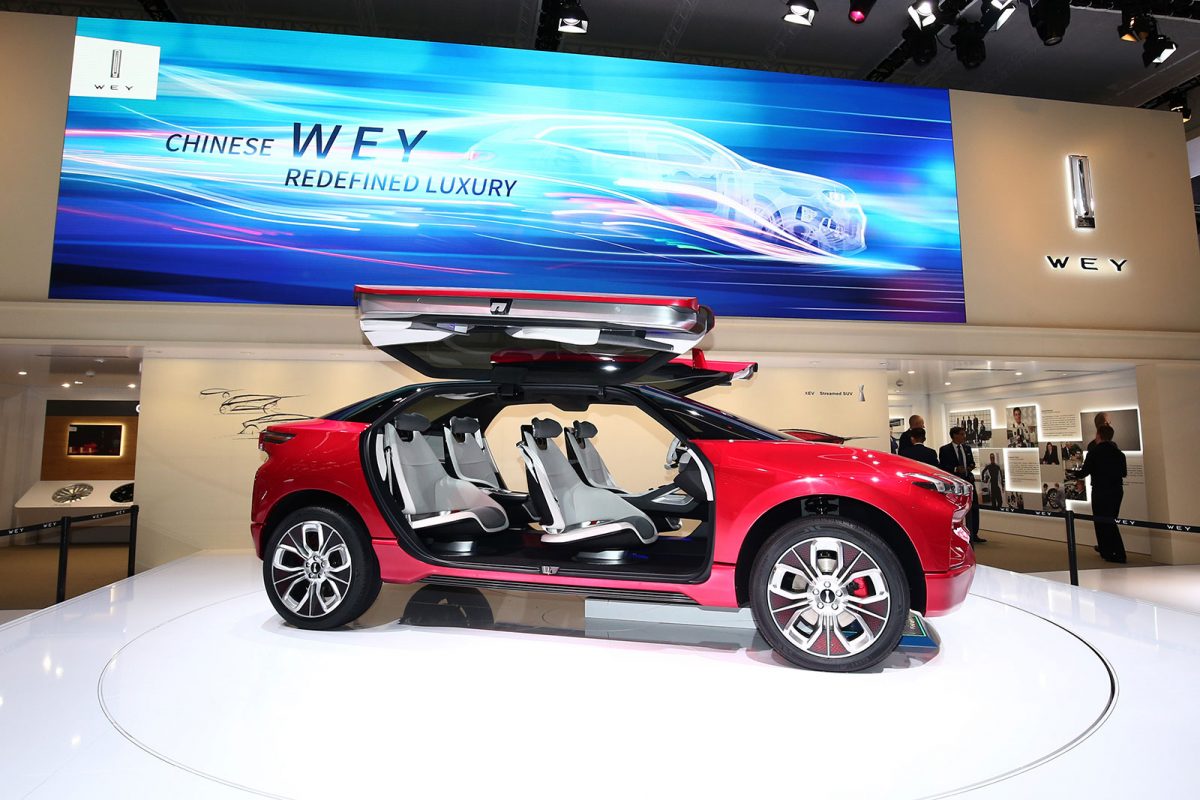 China, which had been surpassed in the auto export industry by Japan and South Korea in the 1970s, now sees electric cars as its second chance to become a global player in the motor vehicle market. China never became, say, a major exporter of old-fashioned lightbulbs, Mark Wakefield, managing director at AlixPartners recently said, but it now dominates exports of LED lighting. The same could happen with electric cars.
Read the full article here: www.latimes.com
Photocredit: Depositphotos, BYD, Newspress