Chinese giant HAVAL takes the covers off the company's first production plug-in hybrid SUV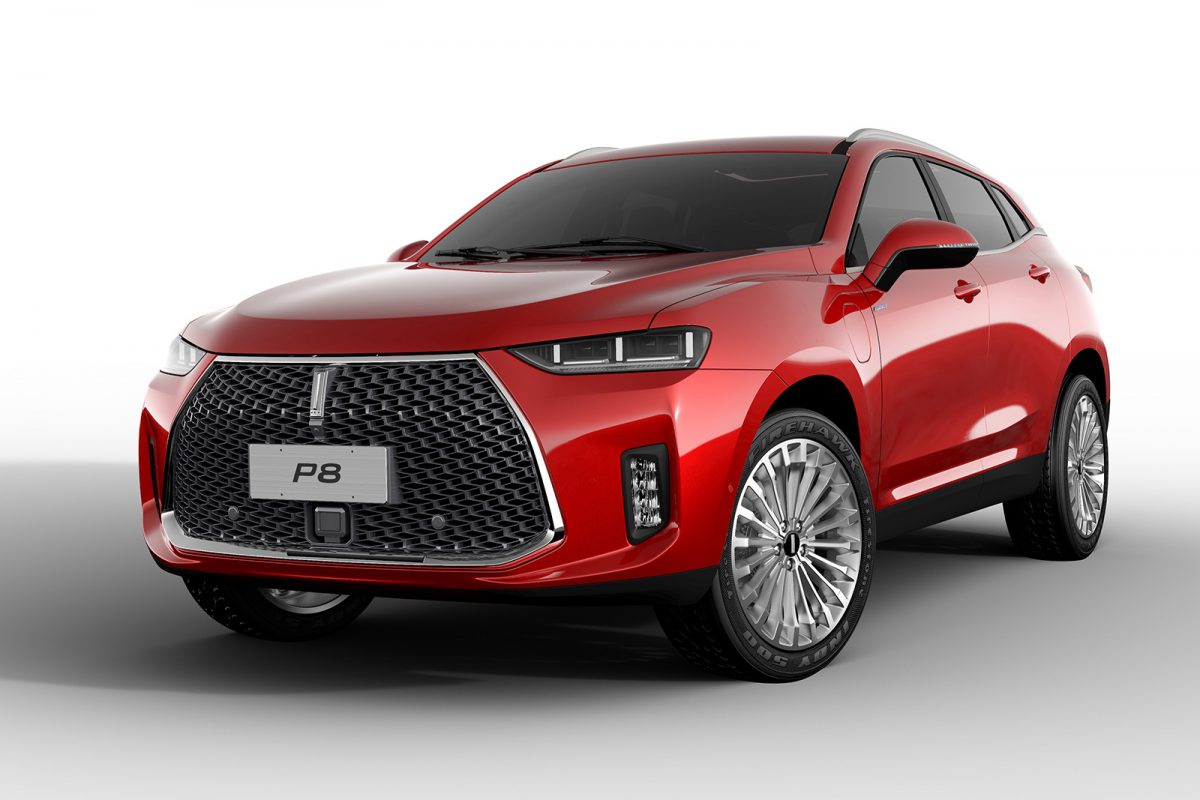 HAVAL owner Jack Wey has unveiled a production version of the company's first plug-in hybrid SUV at the Guangzhou Motor Show. The all new P8 SUV will go on sale in China in the first quarter of 2018 and will be used to spearhead the company's charge toward sustainable fuel technology.
The P8 boasts a PHEV powertrain coupling the 2.0-litre turbocharged petrol engine with electric motors on each axle with a combined power output of 250kW / 520 Nm that will drive all four wheels via a six-speed dual clutch transmission.
It can accelerate the P8 from zero to 100 km/h in just 6.5 seconds, while also returning fuel consumption figures of 2.3 L/100km. The home charger, which runs off 220V, can fully charge the vehicle in just four hours. Maximum range on combined fuel will be 660 kilometres.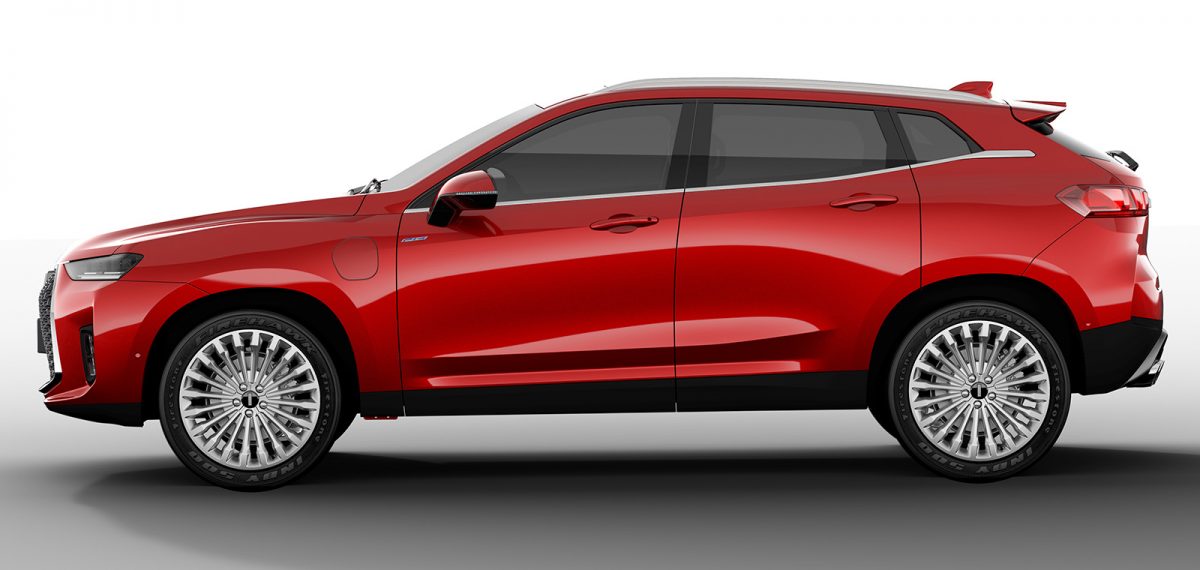 The P8 will come packed with safety features, including autonomous emergency braking, forward collision warning, adaptive cruise control, lane keep assist, lane change assist, lane departure warning, blind spot monitoring, rear cross traffic alert, 360-degree camera and a streaming rear-view mirror.
Chairman Wey said the imminent launch of the P8 represented a milestone in his journey to put luxury vehicles within reach of all consumers. He also announced the company was well on the way to becoming a leader in autonomous vehicles.
"Our XEV concept we showed at Frankfurt Motor Show has already reached an L3 level of automation and we are on target to reach L4 in the next two years."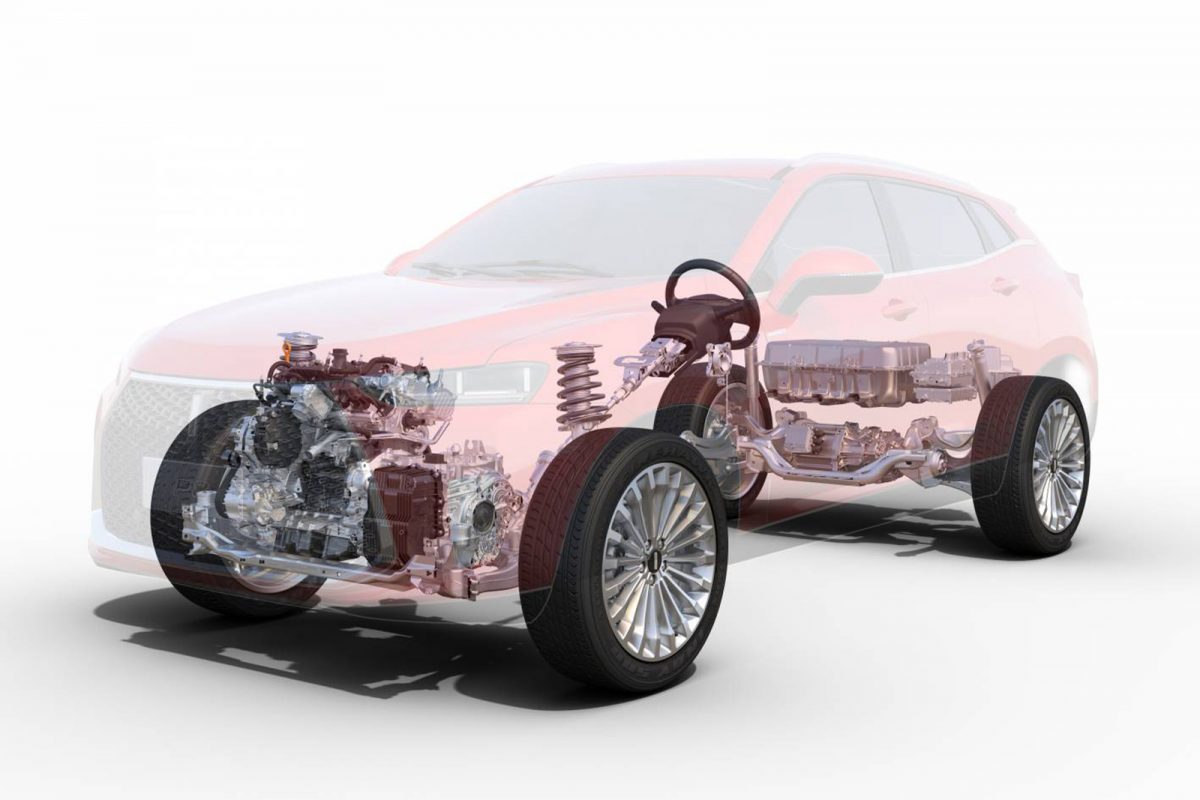 L3 vehicles allow the driver to safely turn their attention away from driving tasks, with the vehicle capable of events such as emergency braking. It still requires a human presence to undertake duties/inputs if requested. L4 does not require a human for any driving actions, with the car able to respond to any situation and guide itself to its destination.
"We have focused our resources on building the largest station for autonomous driving and intelligent interconnection in China, which will be in operation by the end of this year," Chairman Wey said.
Credit: HAVAL