US EV company Lucid open new headquarters ahead of the Lucid Air launch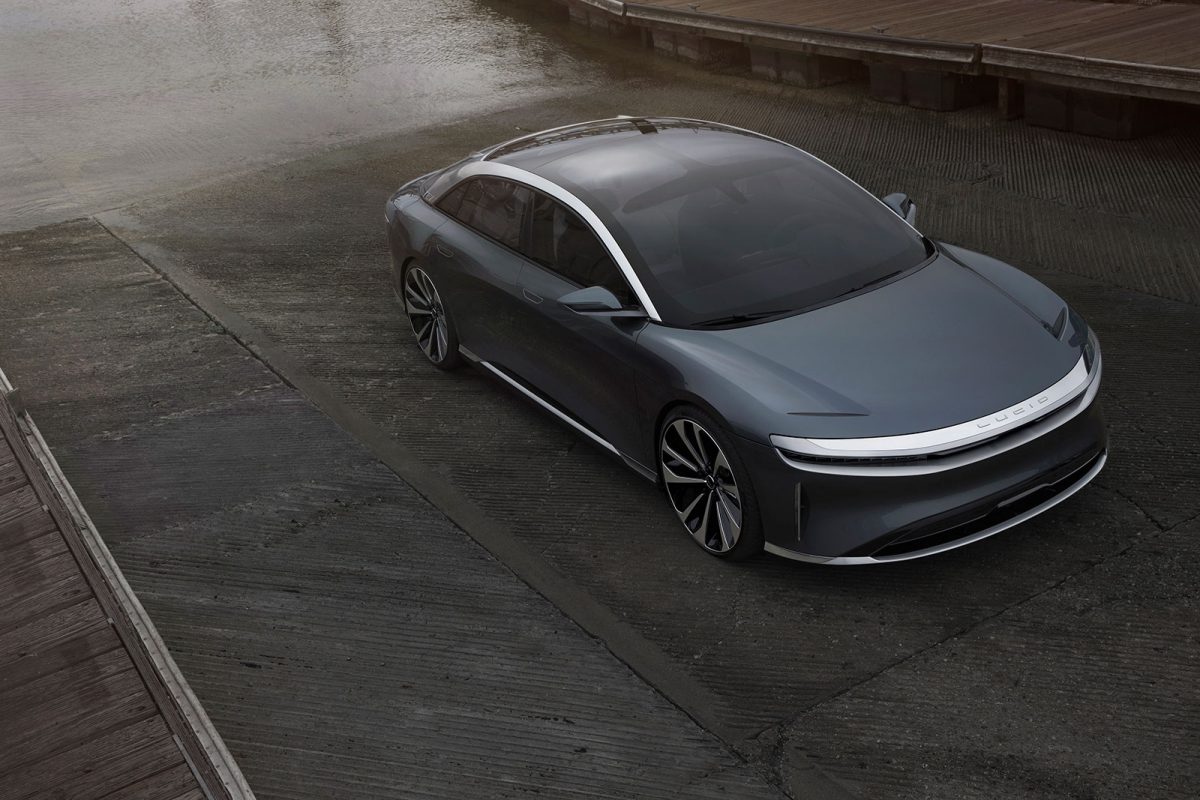 Lucid have moved its headquarters to a brand new facility in the Pacific Research Center, Newark, California. Twice the size of its current base the new headquarters will give Lucid room to grow as it prepares to launch its Lucid Air EV to the market.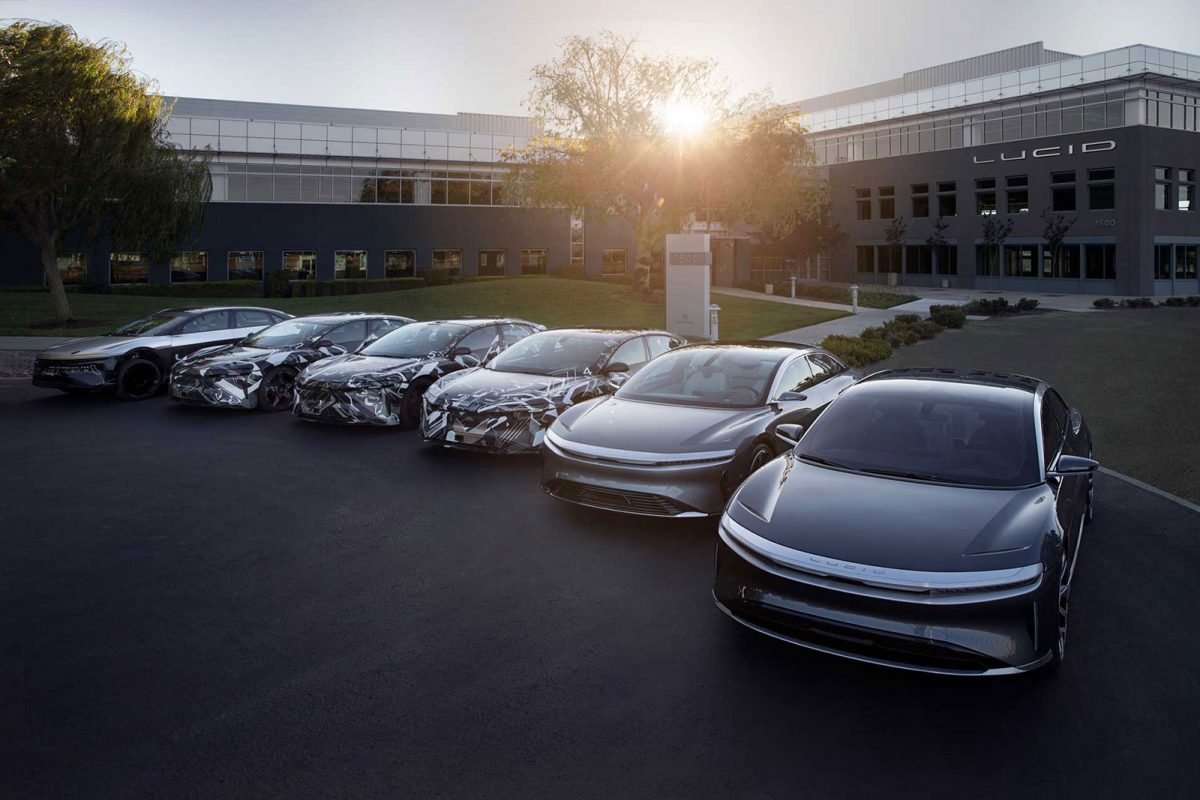 Lucid should be taken very seriously as the Air could be the closest competitor to the Tesla Model S available. They are led by Peter Rawlinson as Chief Technology Officer.
He has over 30 years of vehicle engineering experience and is best known for developing the Tesla Model S. Prior to Tesla, Peter was Head of Vehicle Engineering at Corus Automotive, Chief Engineer at Lotus Cars, and Principal Engineer at Jaguar Cars.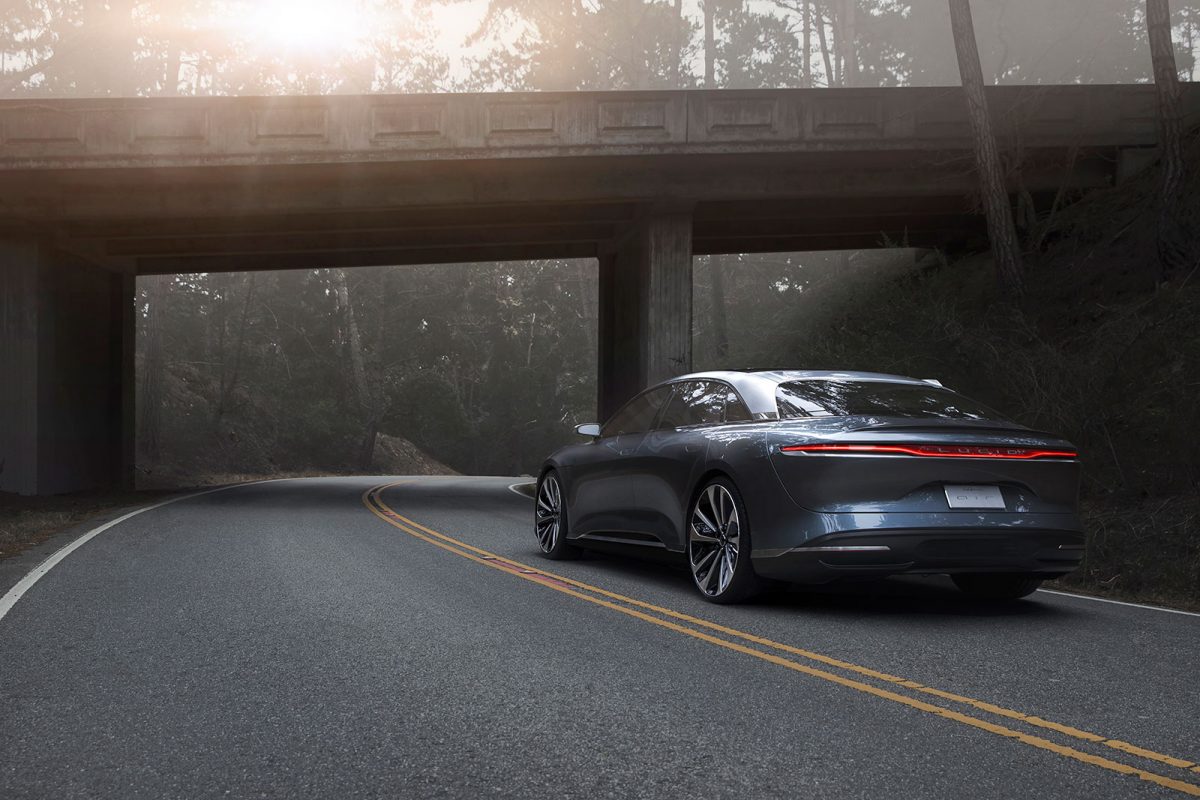 The Lucid Air is all about space, comfort and speed. From the optional rear executive seats with up to 55 degrees of recline which offer a "first-class aircraft seating experience" in the back of the car to the 29 speaker audio system with active noise cancellation and enhanced cabin isolation this will be a comfortable mid sized car.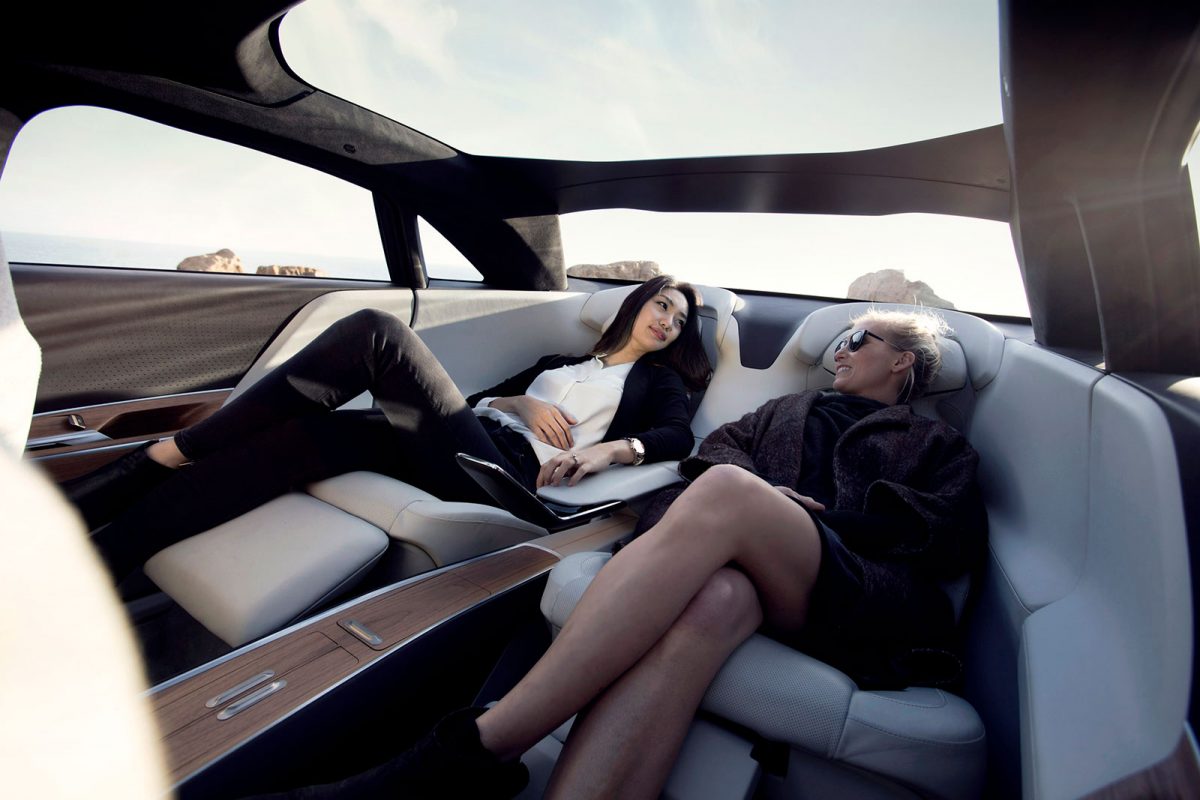 The Lucid Air will have a starting price of $52,500 USD with standard features and options that make it very competitive with similar cars in that channel. Standard features include :-
390-km range plus up to 640km-range battery option
400 horsepower (rear-wheel drive)
Autonomous driving hardware
LED multi-lens array headlights
Four screens, with interactive-touch surfaces on three
10 advanced airbags
Over-the-air software updates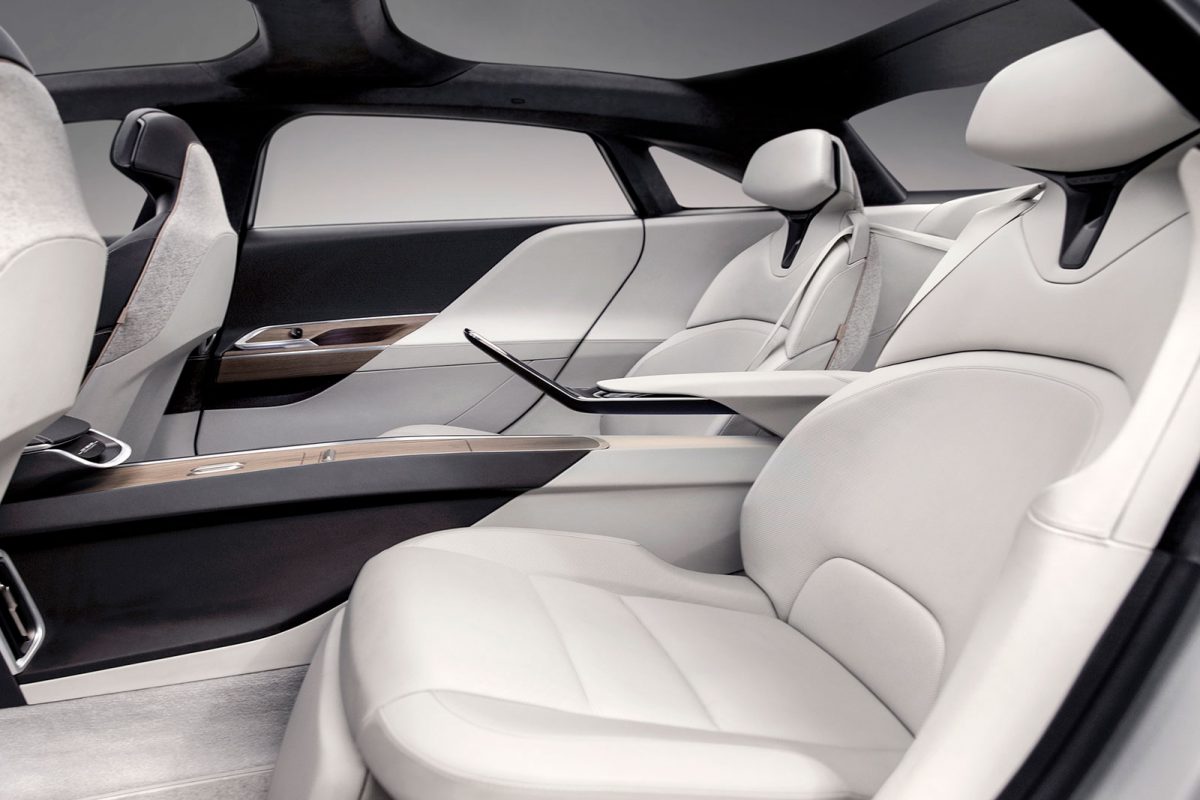 The fully featured Launch Edition will be closer to $100,000 USD but will have a power equivalent of 1,000HP, all wheel drive, a 640km range, top speed of 380 kph and will reach 0–100 kph in 2.5 seconds. Plus it will also have those stunning reclining rear seats.
Lucid are saying the "next two years" are a "defining period" for their direction and product development but it sounds like they are still on track to launch the Air in 2019.
Credit: Lucid