EV startup Rivian announce impressive new team additions to develop their EV Pickup truck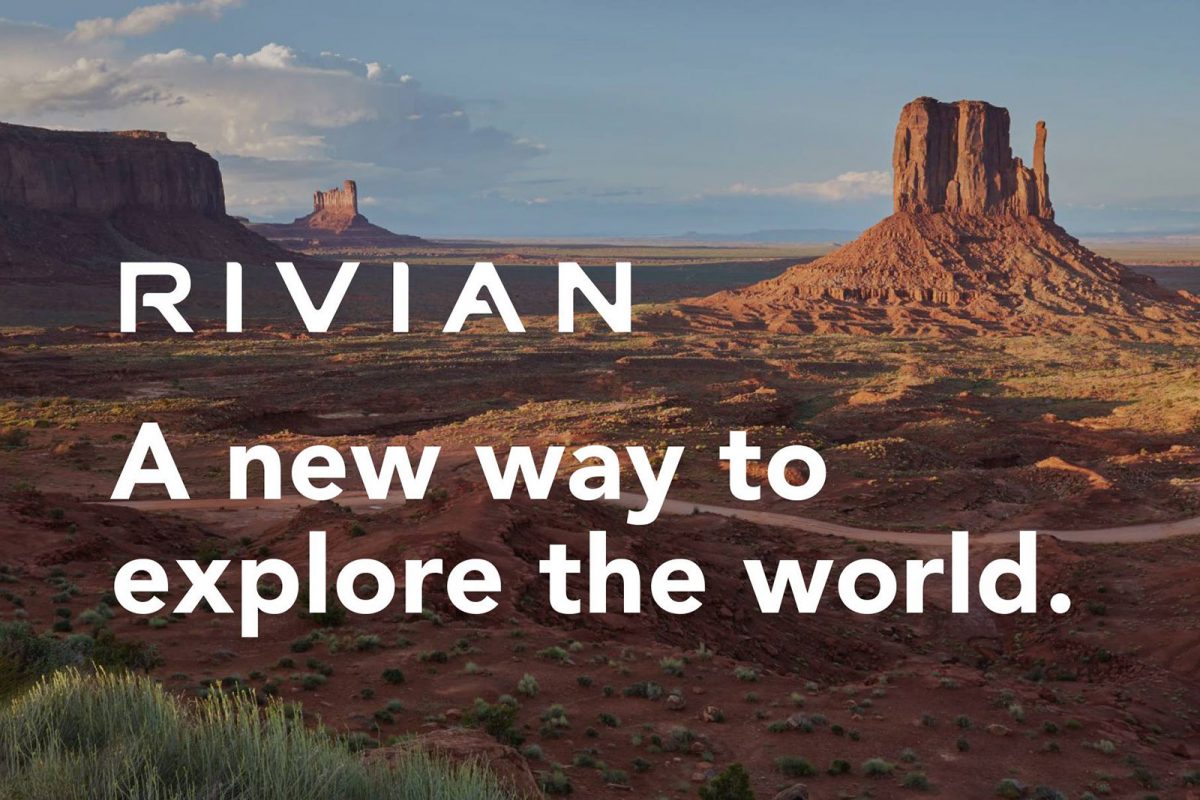 EV startup Rivian are a US based company with big plans for the American pickup and SUV market. The company intend to introduce it's first vehicle, a five passenger pick up truck, in 2020 followed by a seven passenger SUV.
Rivian are specifically targeting the "adventure" market. Many of the current vehicles in this segment are mainly used for the school run or carry tools to the job site but it is a huge market with the best selling vehicles here and the USA from this segment.
Their recent additions to their executive team are very impressive and as Rivian CEO RJ Savage said "These appointments underscore Rivian's ability to attract the top talent needed to advance the industry's shift to electric, autonomous and shared mobility."
The new team members include Mark Vinnels, who has joined the company as Executive Director of Engineering and Vehicle Programs. Prior to joining Rivian, he led the development of multiple clean-sheet vehicle programs and was the Executive Program Director at McLaren from 2004 through 2017, responsible for all of McLaren's road cars.
Matt Tall has been named Vice President of Manufacturing. He has experience in all key manufacturing disciplines, as well as product engineering and business development. Most recently, Tall was the Plant Manager at AM General's plant in Indiana, which was responsible for the assembly of the Mercedes Benz R-Class.
The other new team members come from very strong backgrounds with companies such as Harley Davidson, BAE Systems, Nissan, Ford and Land Rover.
Rivian say they are creating electric adventure vehicles that get you to the mountain and back on a single charge, that safely cross streams with your whole family, that carry enough gear for any trip, and let you enjoy the wilderness in silence.
According to Rivian "Our vehicles and services will allow you to engage in the activities you love most. Whether it's a family camping trip or a weekend away, we provide the ultimate platform for experiencing life's adventures."