Fisker unveils the EMotion with 575 KW of power and a 640km range solid state battery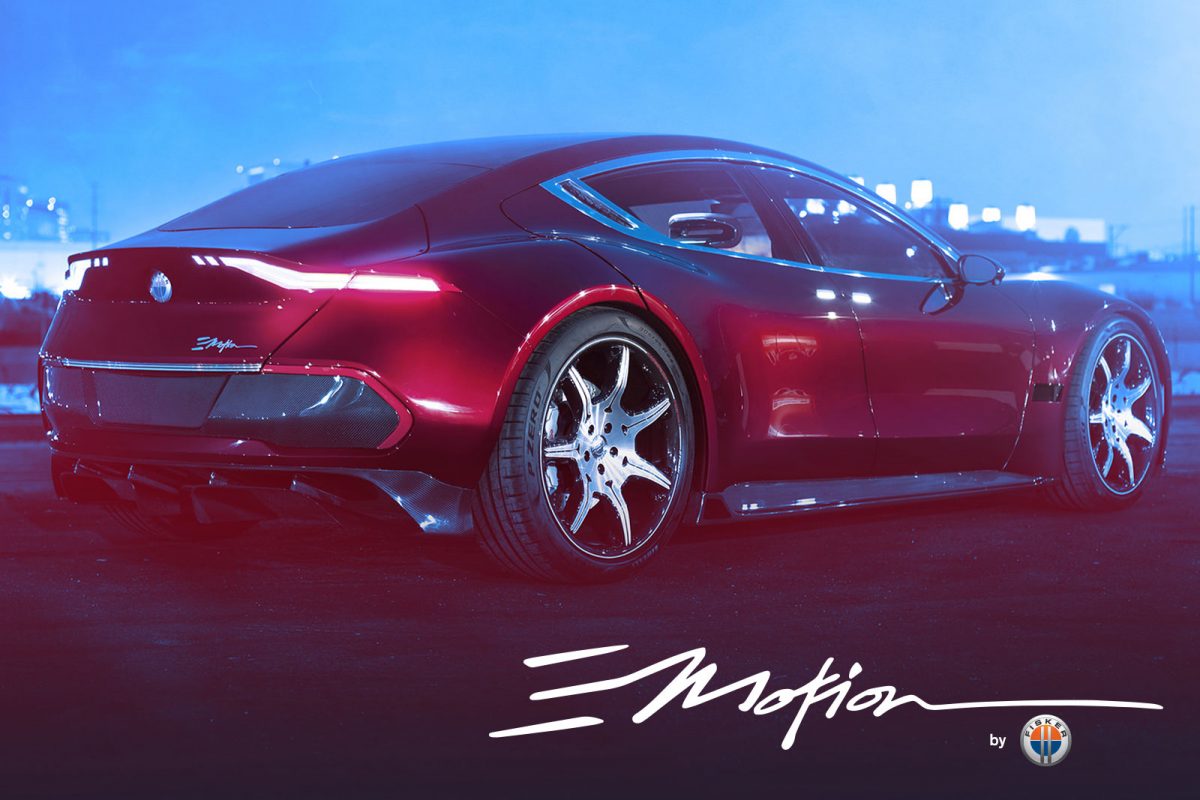 Fisker has unveiled the EMotion at CES 2018 on the Quanergy display who are building the LiDar sensors for the car's self-driving features. The EMotion is an all-electric luxury car that could well take on Tesla Model S when it goes on sale later this year.
The car is designed by Henrik Fisker who has a very impressive track record. He was the designer of several Aston Martin's, including the 2005-2017 Vantage, several BMW's including the 1999 BMW Z8, VLF Rocket, VLF Force 1 and the original Fisker Karma.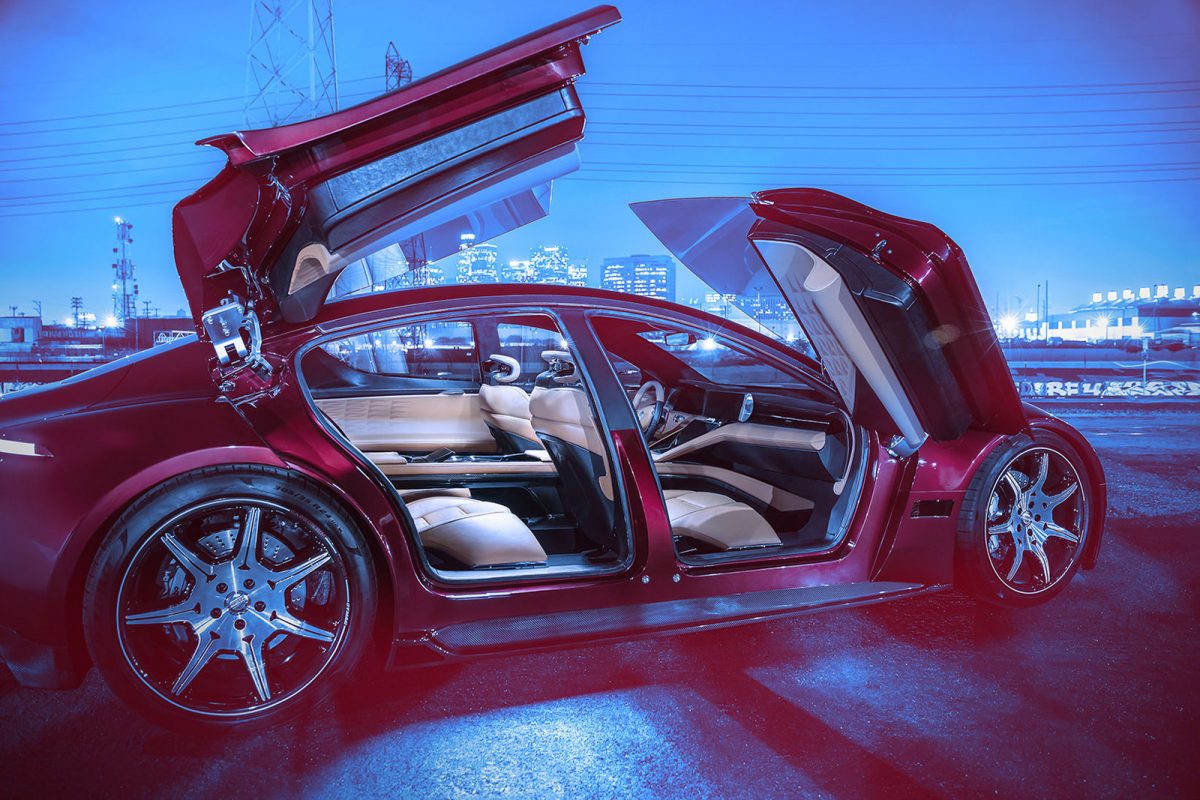 Fisker claim the EMotion's dynamic sportiness is unmatched by any other electric car on the market. It has the remarkable capability of going 0-100 kph in under 3 seconds with a stunning top speed of 250 kph
Its multiple electric motors deliver more than 575 KW ( approx 780hp) of power. So while it's gentle on the environment, it's ferocious on the pavement.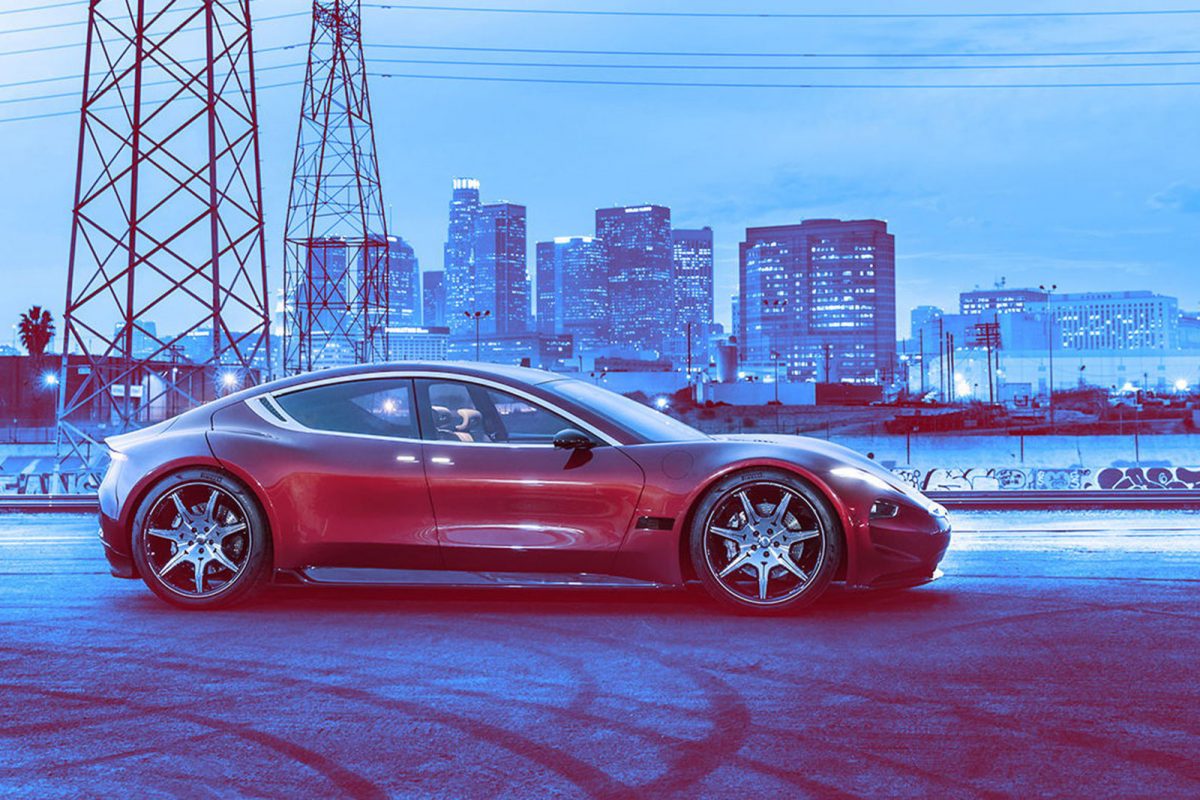 By using "solid state" battery technology which we believe are LG Chem Cells, Fisker claim to be able to achieve over 640km of range out of its 143-kWh lithium-ion battery.
Inside the car is all luxury and the company actually used the BMW 7 series as the benchmark for its rear leg room.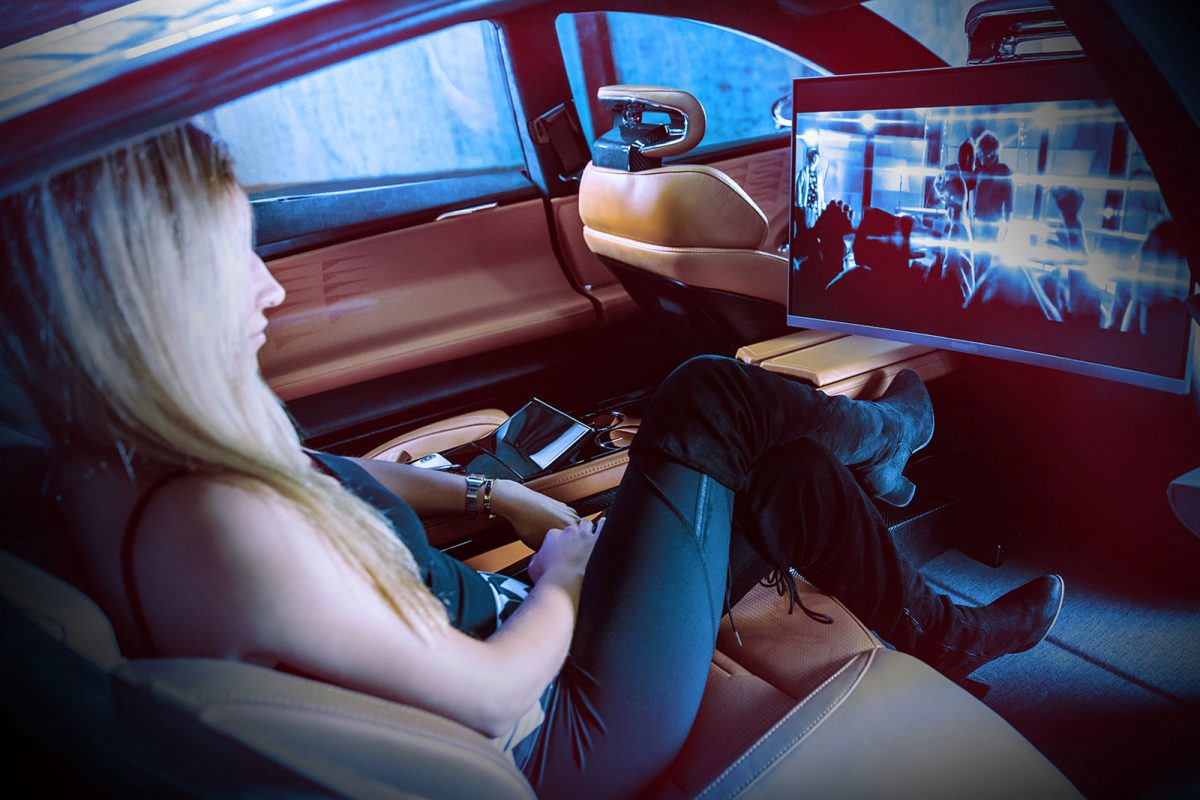 It's specs compare well to the Tesla Model S in terms of performance and range so it will certainly make it an attractive proposition for those in the market for a high-end EV.
As Herik Fisker says "The Electric Vehicle Renaissance has truly begun – one that must be met with both timeless, yet futuristic form and hyper-intelligent function."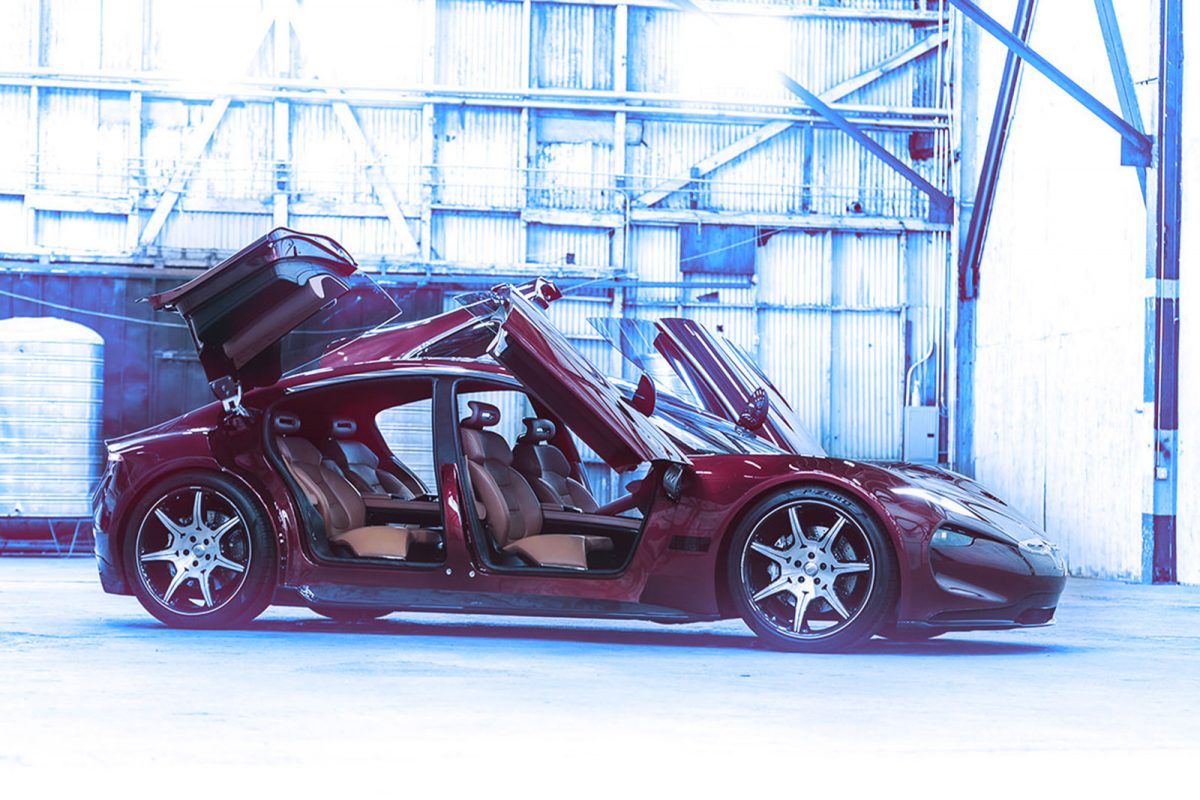 Credit- Fisker