Furniture giant Ikea invests in US based hybrid-vehicle builder XL Hybrids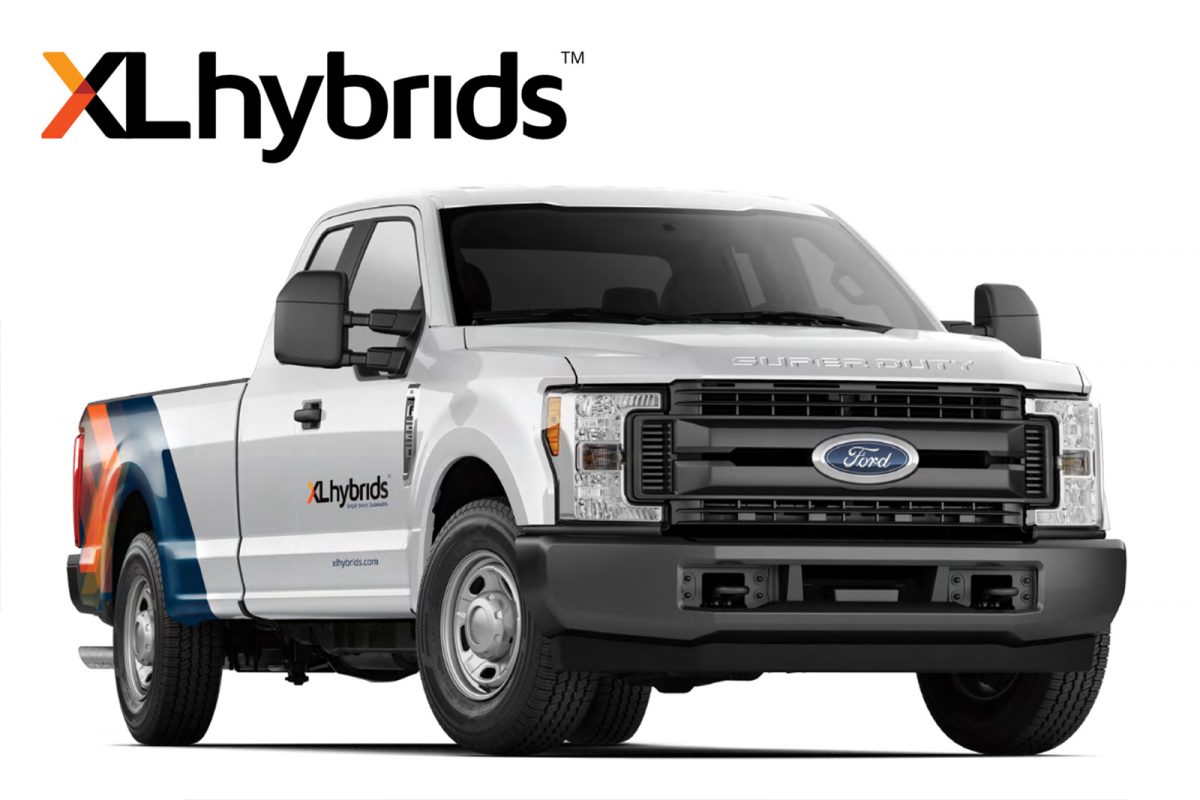 XL Hybrids has been building a reputation in the EV world by offering hybrid conversion kits for regular gasoline-powered vans, commercial trucks, and pickups. The company sell a kit that enables buyers to retro fit a hybrid system into their current vehicles. This is particularly attractive to fleet operators as it leaves the vehicles original powertrain, and therefore manufacturers warranty, completely intact.
The hybrid system adds an electric motor and lithium ion battery which provides 10 kilowatt hours of capacity. Despite the extra weight XL Hybrid claim a 50% reduction in fuel consumption. XL Hybrids have already sold it's kits to fleet operators such as Coca-Cola.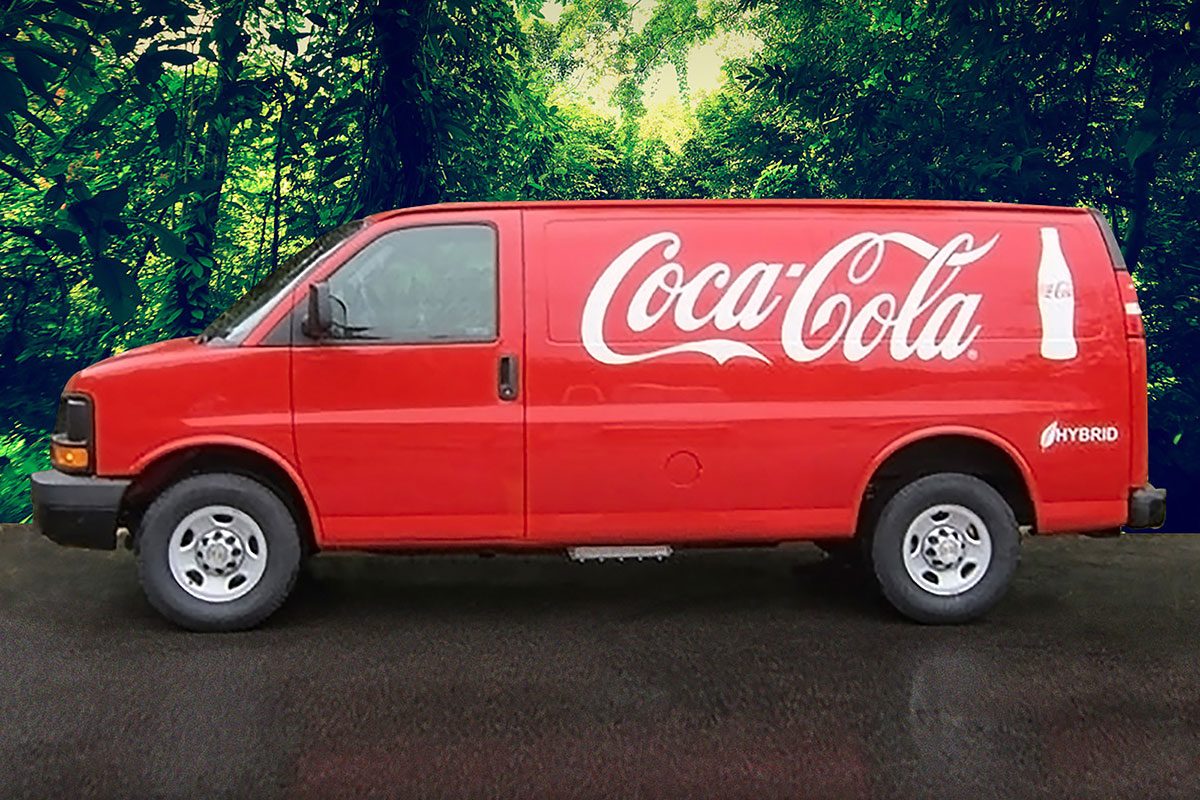 Swedish furniture giant IKEA are one of the companies that have recently invested in XL Hybrid as part of an effort to raise $22 million in capital funding to increase production from 1,000 units to 10,000 per year. Clearly there is a massive potential market for fleet operators to convert their existing fleet to a hybrid system. Who wouldn't want a 50% reduction in fuel costs?