Honda planning to slash EV charging times to as little as 15 minutes with new battery design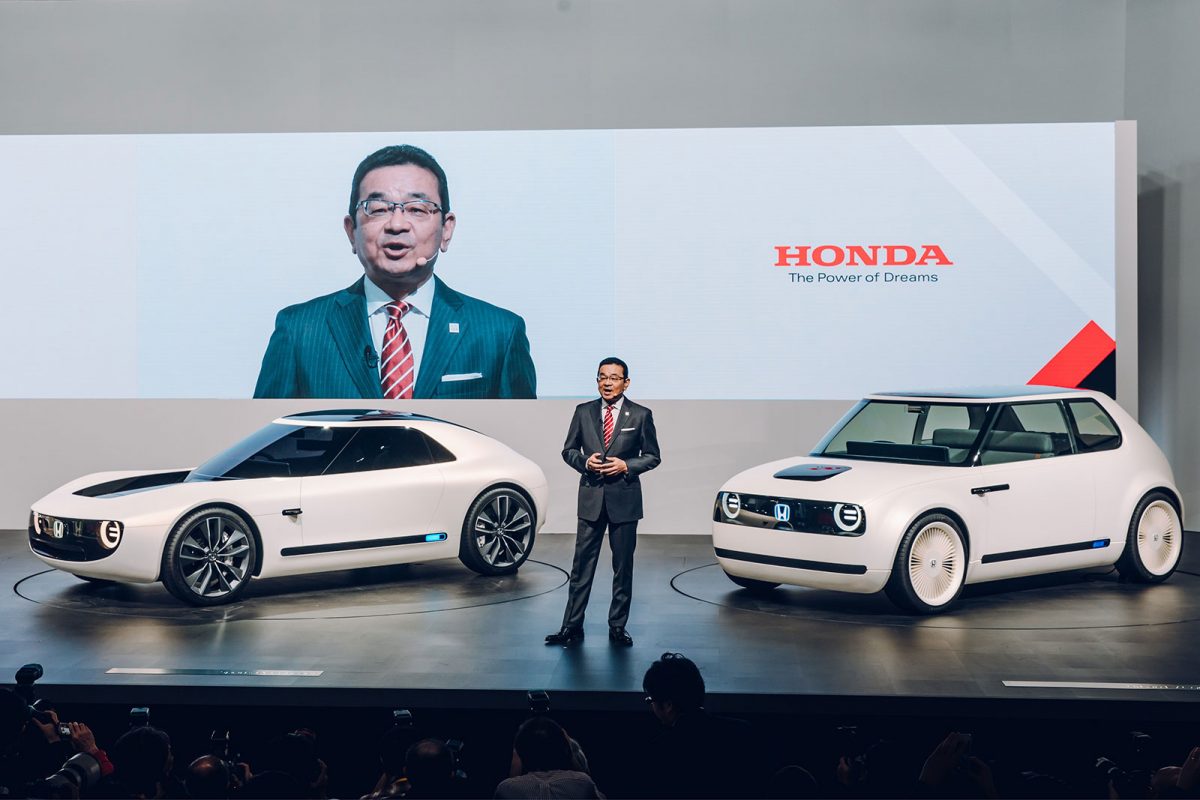 One of the biggest hurdles in the uptake of Electric Cars has always been the time that it takes to recharge the vehicle. According to an article in the Nikkei Asian Review, Honda intend to slash the charging time to just 15 minutes that will give a 240km range.
Currently most EVs take at least 30 minutes to reach an 80% charge even with a high speed charger. Honda is said to be developing a new type of high-capacity battery that can handle the ultra-quick charging.
They currently source batteries from Panasonic but have not revealed who their battery partner will be for this new design.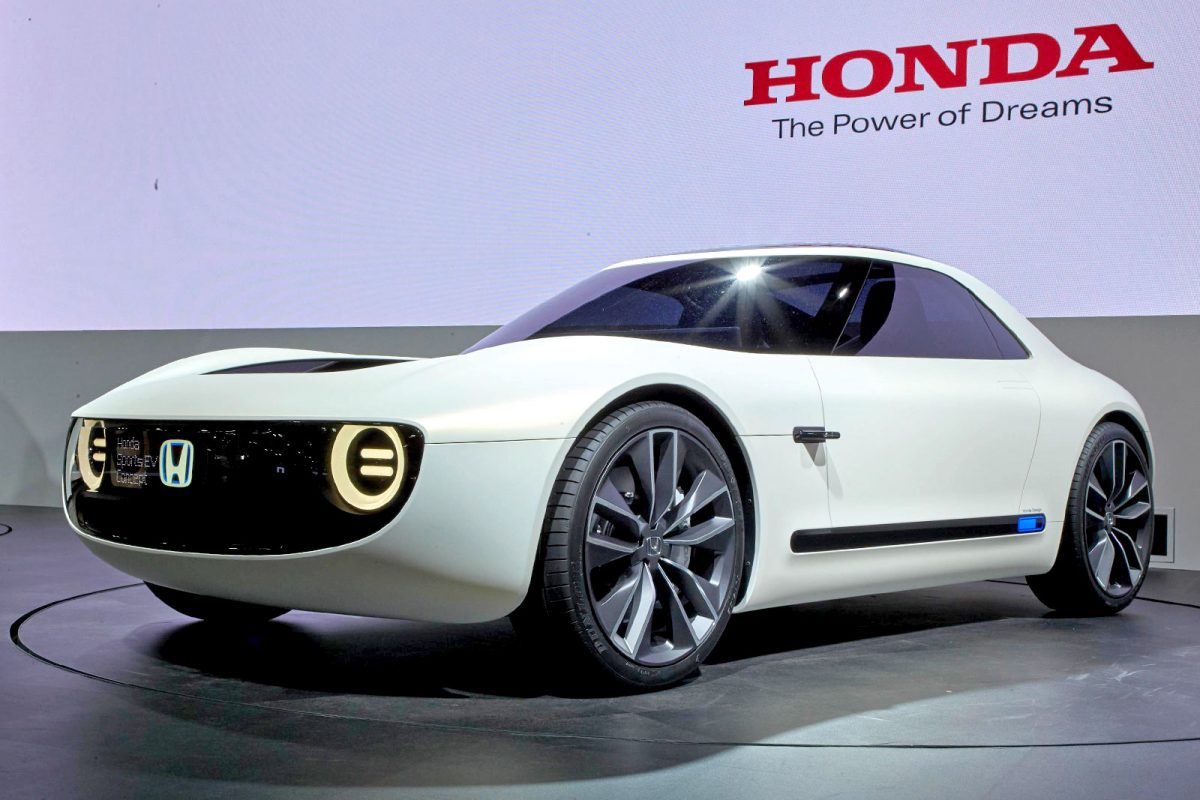 Fast chargers in Japan currently provide a maximum output of just 150kW but the local automotive industry are lobbying to raise that to 350kW by 2020. Europe will already have a network of thousands of 350kW charging stations across the continent by then.
Honda's next-generation electric vehicles will not only take advantage of this faster charging infrastructure but will feature a lighter vehicle body and more efficient power control systems to ensure the new cars can go further on a single charge as well.
Credit: Nikkei