Honda Sports EV concept to be unveiled in Tokyo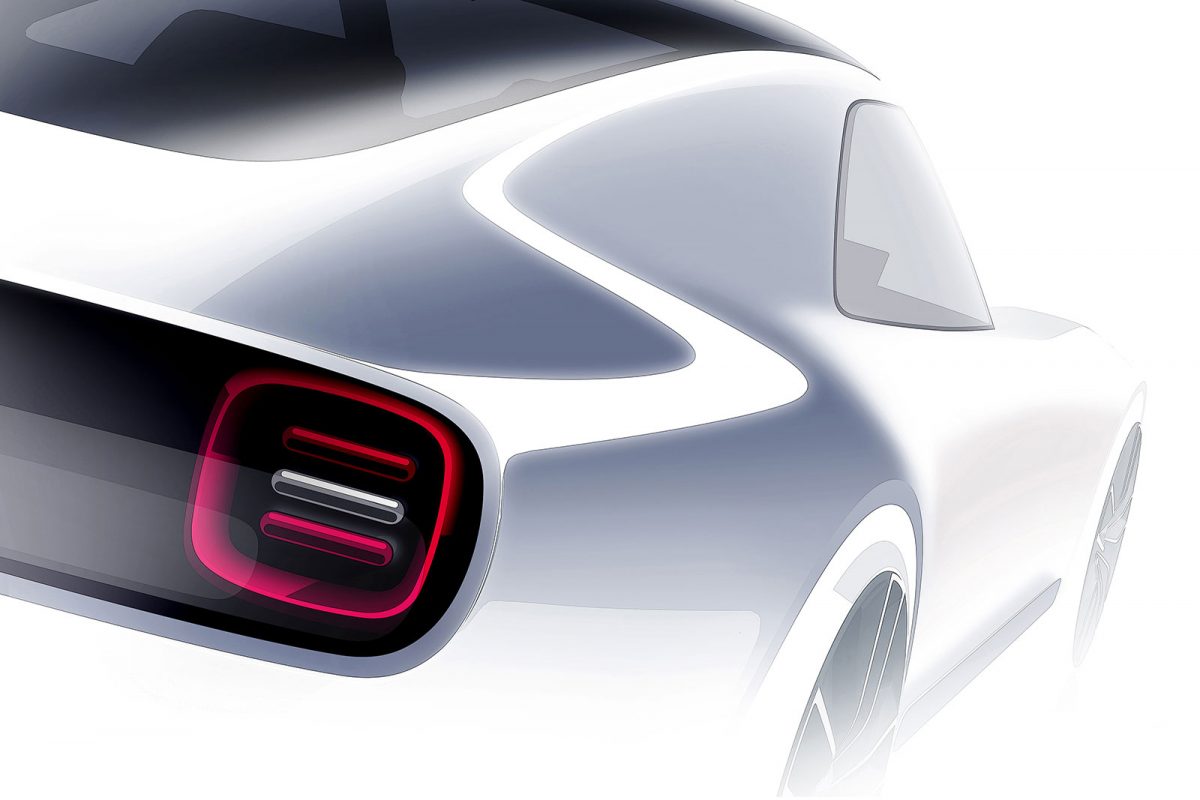 The very cool looking Honda Urban EV concept ( which is now going into production) that was shown at the recent Frankfurt Motor Show is about to get a new sibling. Honda have released an image of their new Sports EV concept that is due to be unveiled at the Tokyo Motor Show later this month. It certainly looks like Honda is starting to develop a whole range of electric vehicles for the future of the brand.
We don't know much at this stage but this is what Honda are saying about the Sports EV:-
"The Honda Sports EV Concept aims to realize a feel of unity with the car, combining EV performance and AI with a compact form. While sharing the platform with Honda Urban EV Concept, its unforgettable silhouette, friendly front fascia that naturally blends into any lifestyle, and supple surfaces make it a next-generation sports car that brings joy and emotional attachment in ownership."
Let's not forget that Honda does have a history of producing small sports cars such as the iconic S600 back in the sixties so it will be very interesting to see what the Sports EV is like.

The Honda S600
Credit: Honda