KIA SOUL EV wins 2020 World Urban Car at the World Car Awards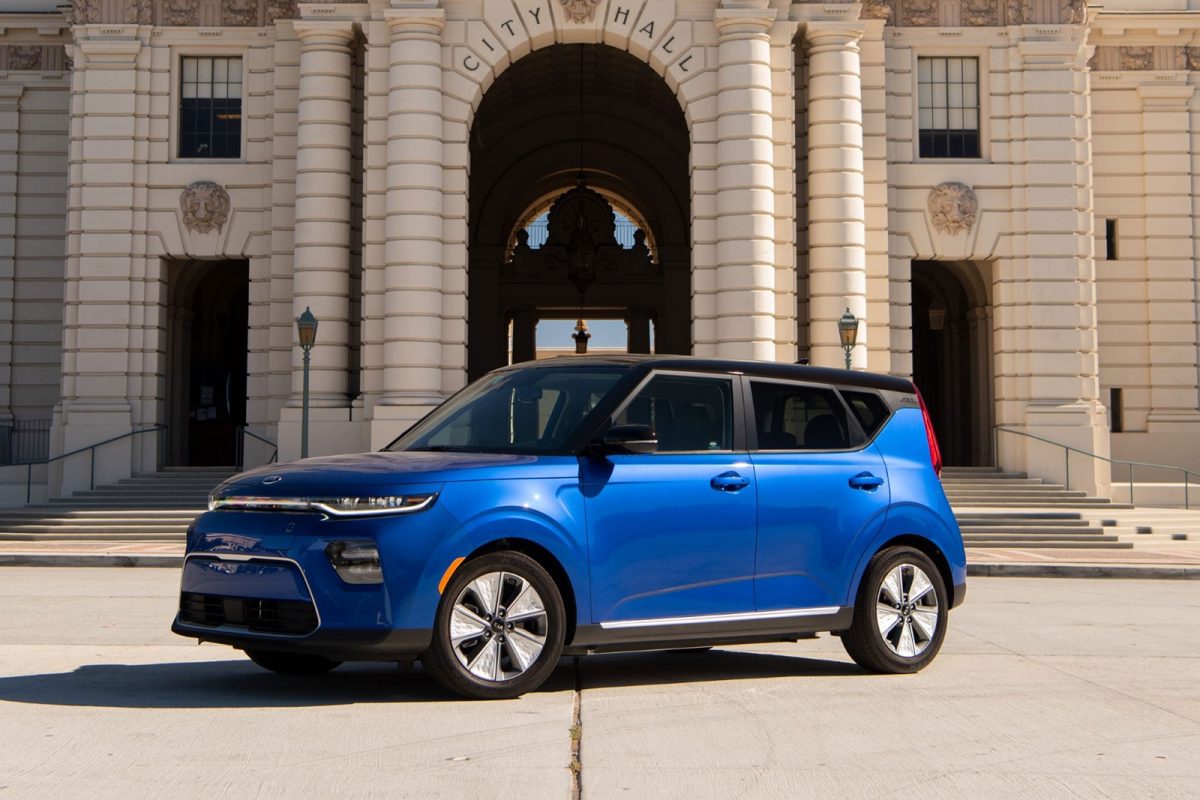 The World Car Awards and our 86 jurors from around the world recognize the widespread impact of the Covid-19 pandemic and extend our condolences to all those affected. In deference to that impact, we are respectfully limiting the reveal of the 2020 World Car Awards winners to announcement via digital media.
The Road to the 2020 World Car Awards concluded today with the declaration of the KIA SOUL EV as the 2020 World Urban Car.
"It is a great honor for us to see the Soul EV named as World Urban Car," said Thomas Schemera, Executive Vice President and Head of Product Division at Kia Motors Corporation. "This is one of the hardest-fought competitions in the global automotive industry, proving that the Soul EV is a truly outstanding vehicle for drivers in towns and cities. This accolade is testament to the talents and efforts of a worldwide team, who all strive to create desirable, high- quality and practical cars that drivers love."
This year's winner was chosen from an initial entry list of eight cars from all over the world, then a short list of three finalists as announced on March 3rd. The 2020 Top Three in the World finalists are the Kia Soul EV, the Mini Electric and the Volkswagen T-Cross.
The World Urban Car award was introduced in 2017. World Car Awards Program co-chair, Mike Rutherford, commented, "The World Urban Car award is increasingly significant as these clever, comparatively small cars measuring up to 4.2m long are among the biggest-selling, most accessible, best value vehicles in showrooms across the globe."
"The fact is that large towns and cities with limited road space/off-street parking facilities continue to attract more residents, workers and other visitors. With this trend in mind, the popularity of urban cars is growing – and can only grow further. These are the logical, affordable, real-world automotive products for the motoring masses."
Credit: World Car Awards