Mazda hints that their rotary engine could be resurrected as a range extender for an electric vehicle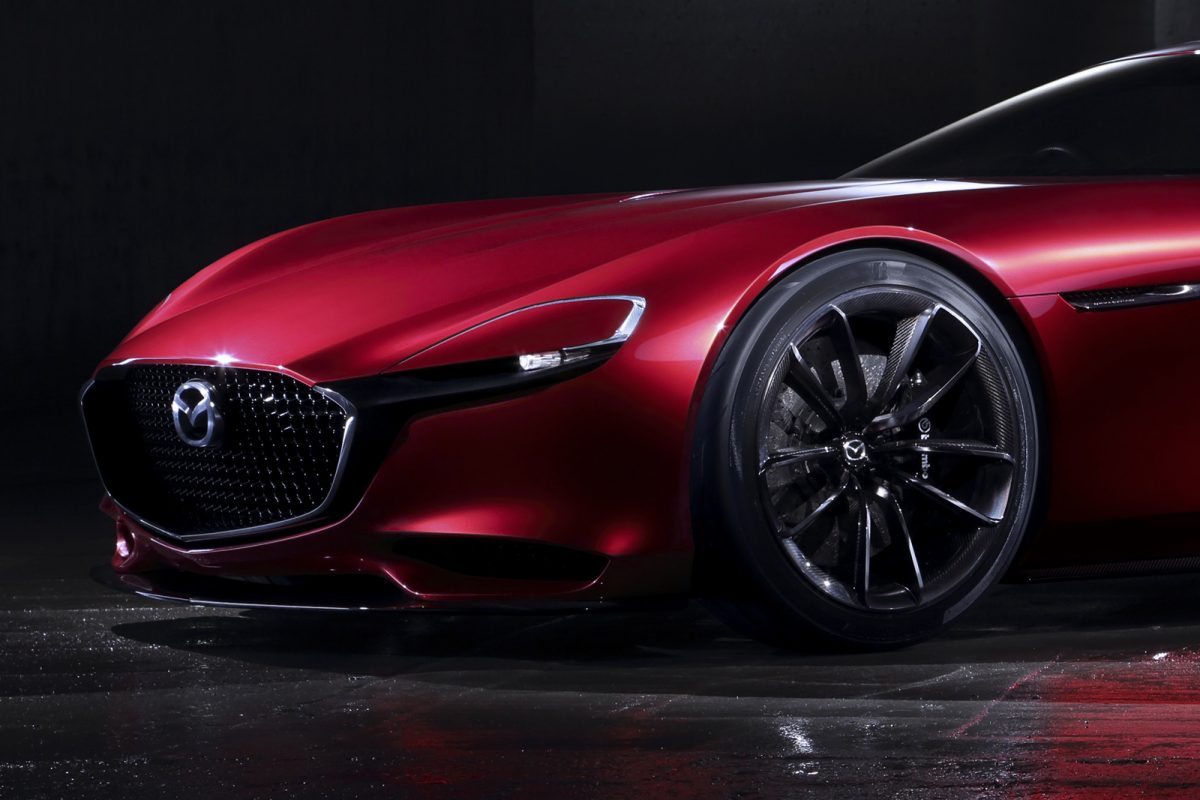 Mazda have remained fairly quite a far as electric cars are concerned although they did recently announce that they will produce a battery electric vehicle using technology from Toyota due to be released in 2019.
The company has preferred to keep concentrating on developing new combustion-engine technology. They are currently working on a petrol engine that can work on compression ignition alone which would make it incredibly fuel efficient.
Unfortunately for Mazda many countries, including the huge Chinese market, are considering banning sales of new cars with combustion engines completely.

Mazda RX-Vision Concept
In an recent article in Automotive News Mazda has hinted it may well use a small rotary engine as a range extender.
Mitsuo Hitomi, global powertrain head, said the technology will likely do duty as a range-extender engine to generate electricity for the battery-powered car.
"I think that's probably what it will be," Hitomi said "A rotary engine is ideal as a range extender because it is compact and powerful, while generating low-vibration".

Mazda Rotary Engine
It also gives Mazda a way to keep the technology alive as Hitomi confirmed that Mazda's engineers are developing a bigger rotary engine that might someday power a sports car.
Mazda have already experimented with small rotary engine EV technology before. Back in 2013 a 0.33-liter rotary engine range extender was fitted to a Demio EV prototype electric car and was shown to effectively double the cars range.

Mazda Demio EV
Source: Automotive News / Mazda