NRMA rolling out a free for members electric vehicle fast charger network across NSW & the ACT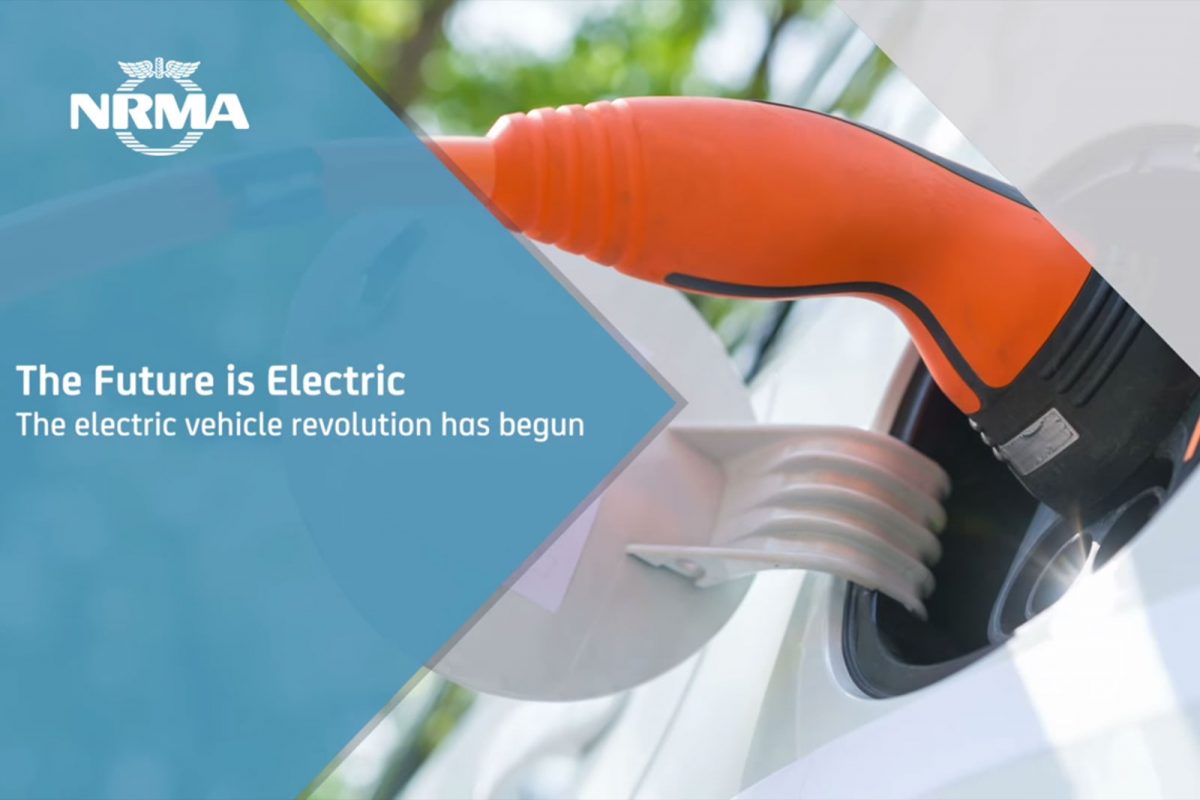 The purpose of the NRMA (National Roads and Motorists' Association) is to keep people moving. This includes supporting motorists as they transition to a world where petrol powered cars will eventually be replaced by electric and automated vehicles.
Historically a major barrier for people considering purchasing electric vehicles is access to conveniently located, safe, fast chargers and the NRMA want to change this.
As part of the NRMA's Social Dividend Investment Strategy, they will establish Australia's largest electric vehicle fast-charging network, suitable for a range of electric vehicles and free for NRMA Members.
More than 95 per cent of NRMA Member road trips will be covered by the network. The $10 million investment will deliver at least 40 chargers, more than double the size of the current network of chargers in NSW and the ACT.
The network will unlock Australia for electric vehicles, enabling stress-free journeys whether motorists are doing the daily city commute, or visiting beaches on the South Coast, weekend getaways to NSW's world-class wine regions or snow trips to the mountains.
The first charger is already in place in Western Sydney, outside the new NRMA office at Sydney Olympic Park. They hope to have their first charging stations operational next year and will take a phased approach to the roll out of the network.
"We'll be prioritising sites where lots of NRMA Members live, where electric vehicles are embraced and supported, and areas of high tourism demand, striking the balance between infrastructure delivery for both metropolitan and regional communities."
Credit: NRMA