Oil giant Shell, one of the world's largest fossil fuel companies, is betting on electric cars.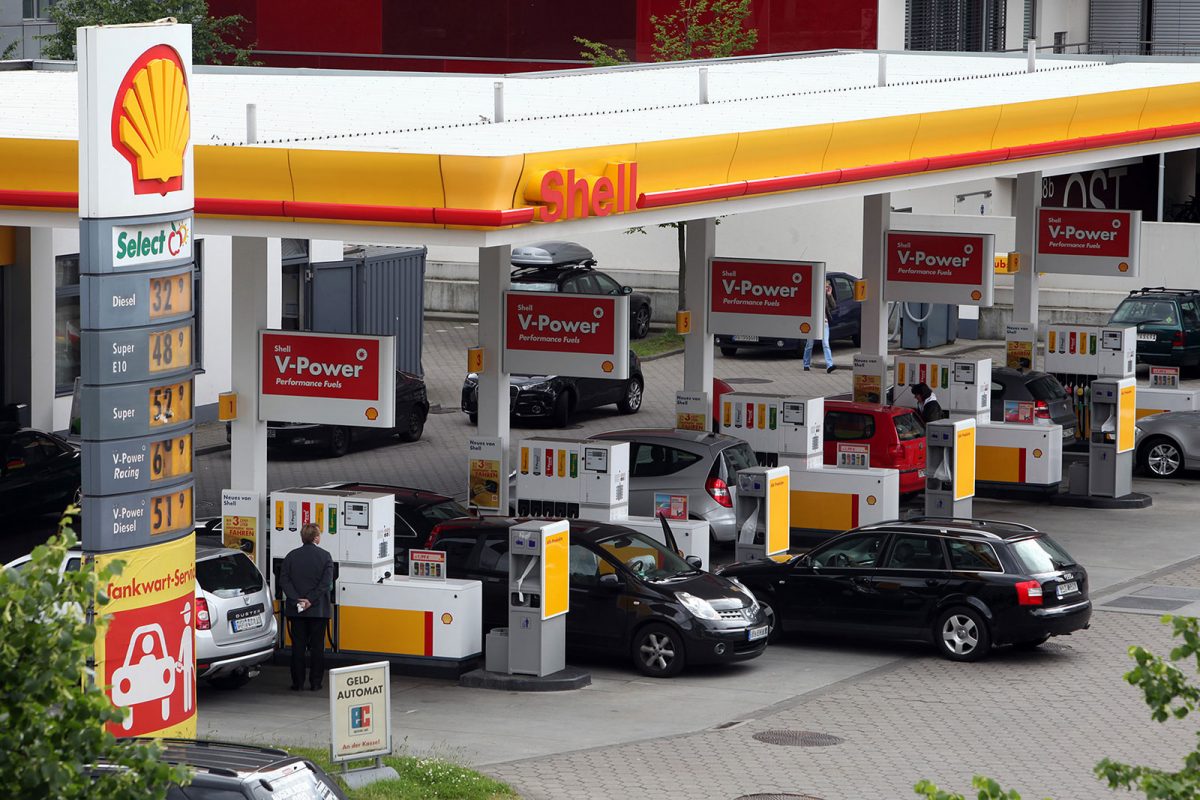 Royal Dutch Shell, one of the world's largest fossil fuel companies, has announced that it has completed a deal to take over NewMotion one of Europe's largest electric vehicle charging providers. They specialise in converting parking spots into electric charging stations and have more than 30,000 electric charge points in Europe.
This shows that the big oil companies, in Europe at least, are being forced to confront the threat of electric cars and the efforts being made to phase out petrol & diesel engines. European oil companies, including Shell and rivals like BP and Total, have been far quicker than their U.S. rivals to invest in renewables like solar, wind and now even electric car charging.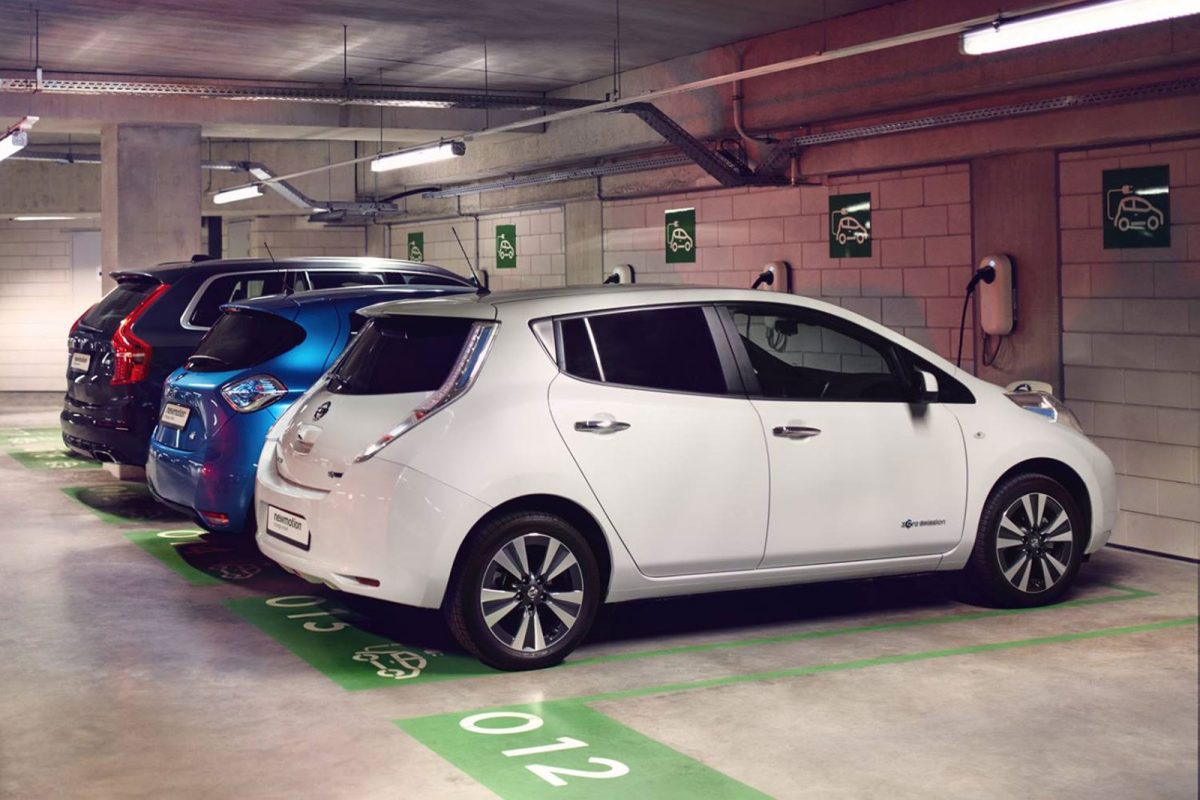 NewMotion CEO Sytse Zuidema said the deal will speed up his company's growth by giving it access to Shell's vast database of corporate and industry contacts. "We are here not to fuel cars with petrol, but with electricity," Zuidema said.
Traditional energy companies need to act quickly or they risk being left behind when the world's appetite for oil has finally peaked.  According to consulting firm Wood Mackenzie Big Oil needs to spend $350 billion on wind and solar by 2035 in order to have their renewable market share match the 12% they current hold in oil and gas.
Source:CNN