Porsche are set to thrive in the electric vehicle era according to their CFO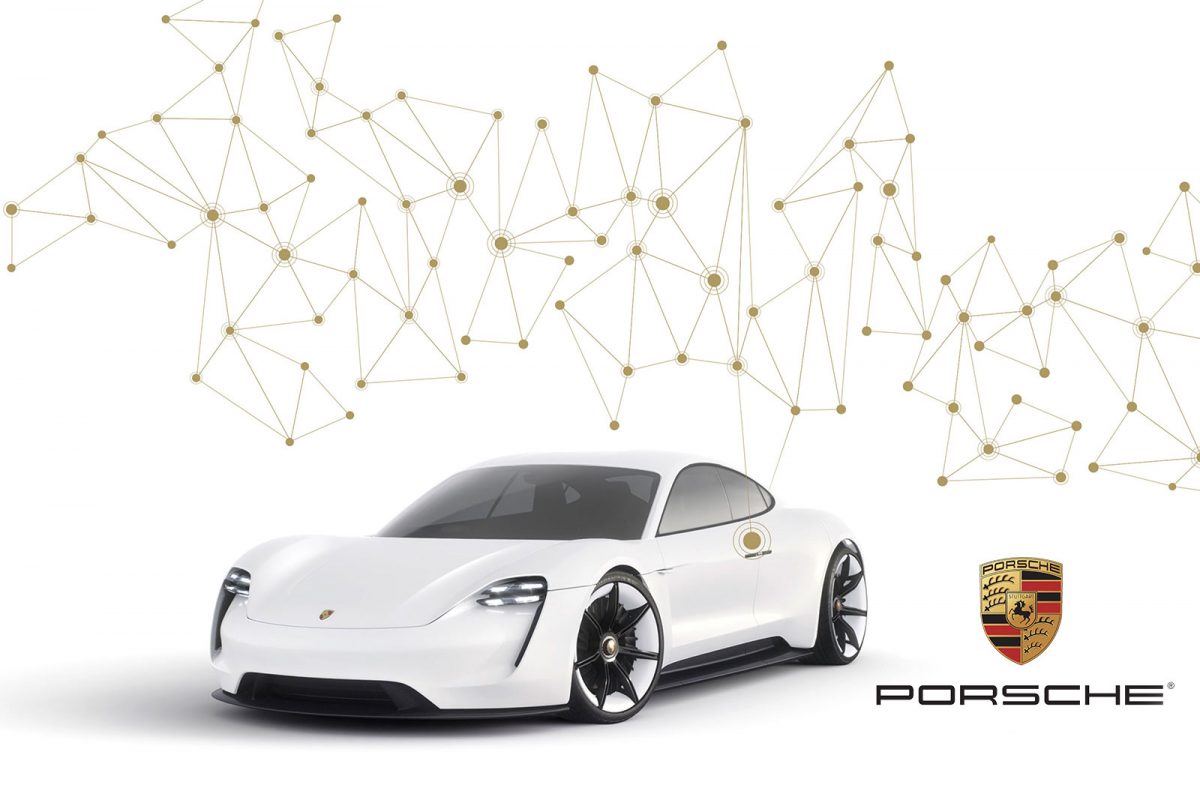 Luxury car manufacturer Porsche are confident they will overcome the "enormous burden" of electrifying their car range and will set the standard in e-mobility.
In a recent interview with Auto News Europe Lutz Mescke, Porsches Chief Financial Officer, remains confident that they will continue to have a 15 percent operating margin profitability. This is despite their plan to invest 3 billion euros in EV's over the next five years.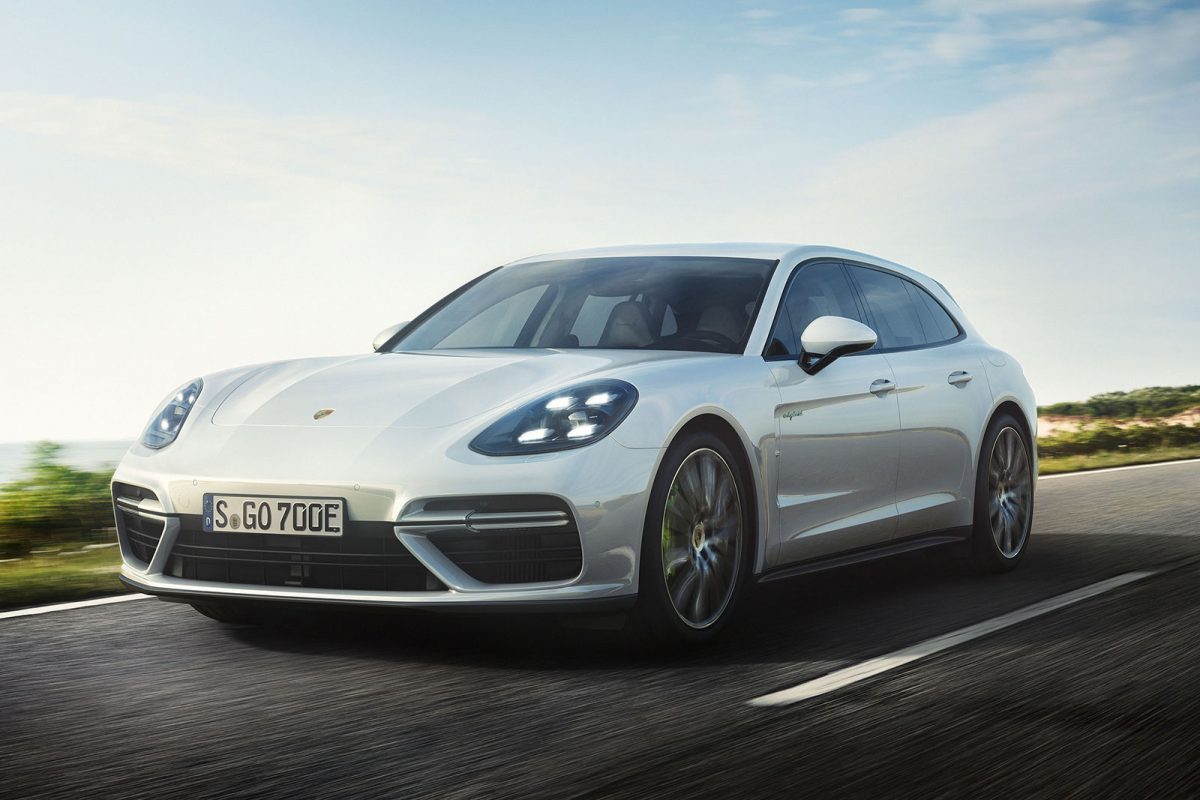 The electrification of their existing models, such as the new Panamera 4 E-hyrid, adds 8,000 to 10,000 euros to the cost of the vehicle and Porsche are currently absorbing that cost.
They believe it is an investment in the future and will aid the development of new technology for their future EV's like the Mission E. The production version of the Mission E is due to be released in 2019 and should have a range of nearly 500kms and ultra-fast charging via a 350-kilowatt charging station.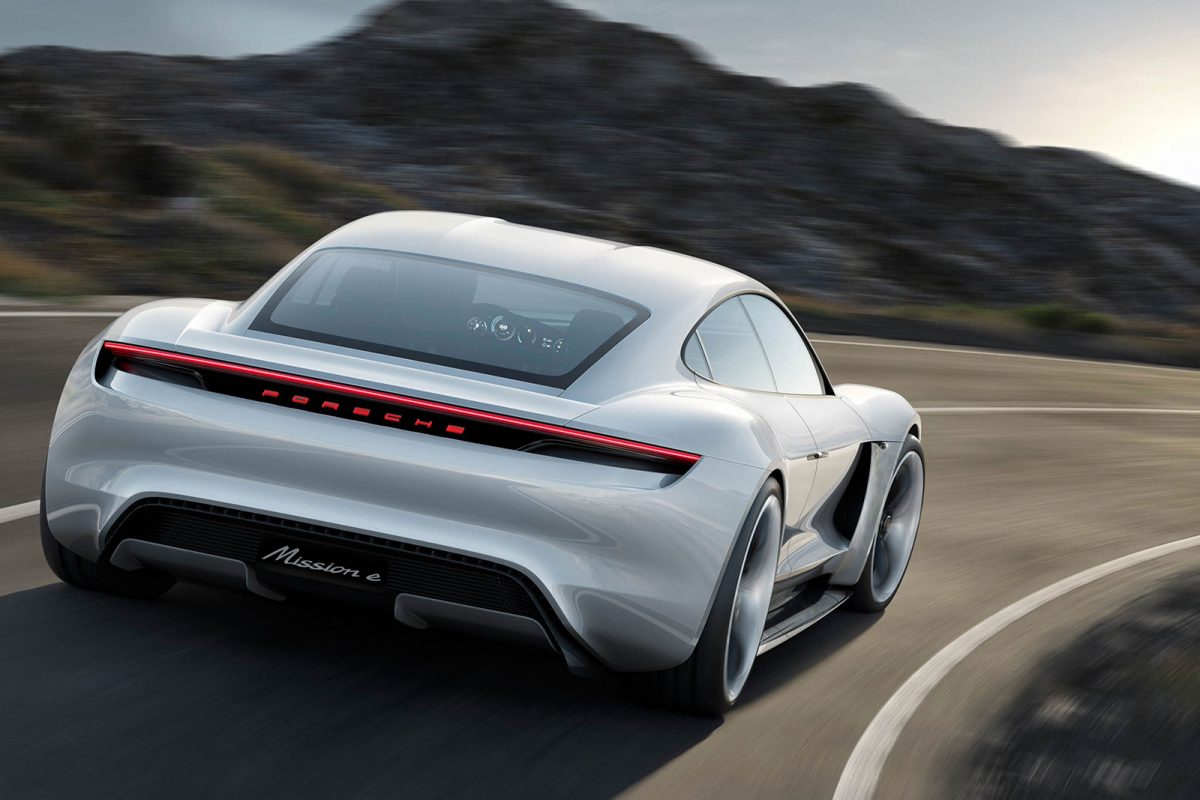 Mescke explained that during the 2009 financial crisis Porsche still managed to maintain double-digit profit margins so during the shift to EV's, and a potential drop in profitability because of the investment required, they are well managed enough to flourish beyond that.
Credit: Auto News Europe, Porsche AG