Tesla battery supplier Catl has designed a battery with 2 million kilometer lifespan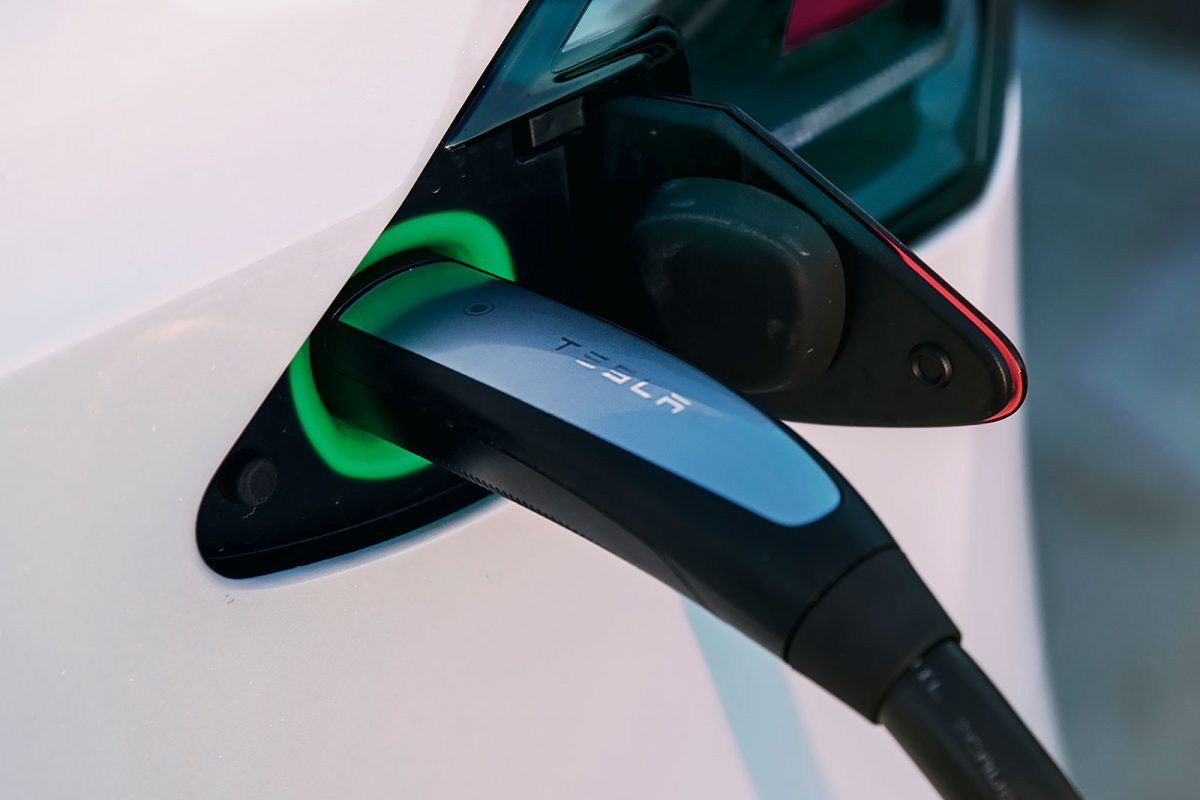 Chinese car battery-maker Catl ( Contemporary Amperex Technology ) have revealed that they are ready to start production on a new battery product that is capable of powering an EV for a lifespan of 2 million kilometers.
Currently most EV manufacturers only offer warranties that range from 100,000 km to 240,000km.
The news was revealed in an interview Catl's chairman gave to the Bloomberg news agency. "If someone places an order, we are ready to produce," it quoted Zeng Yuqun as saying. He also said that it would add a 10% premium to the cost of the batteries it already supplies.
It has also been reported that the battery was developed with Tesla who recently signed a two-year deal for Catl to supply batteries for the Model 3.
Catl are a big player in the EV battery world and currently supply batteries to BMW, Daimler, Honda, Toyota, Volkswagen and Volvo.