The All Electric Mercedes-Benz EQC is Wheels Car of the Year for 2020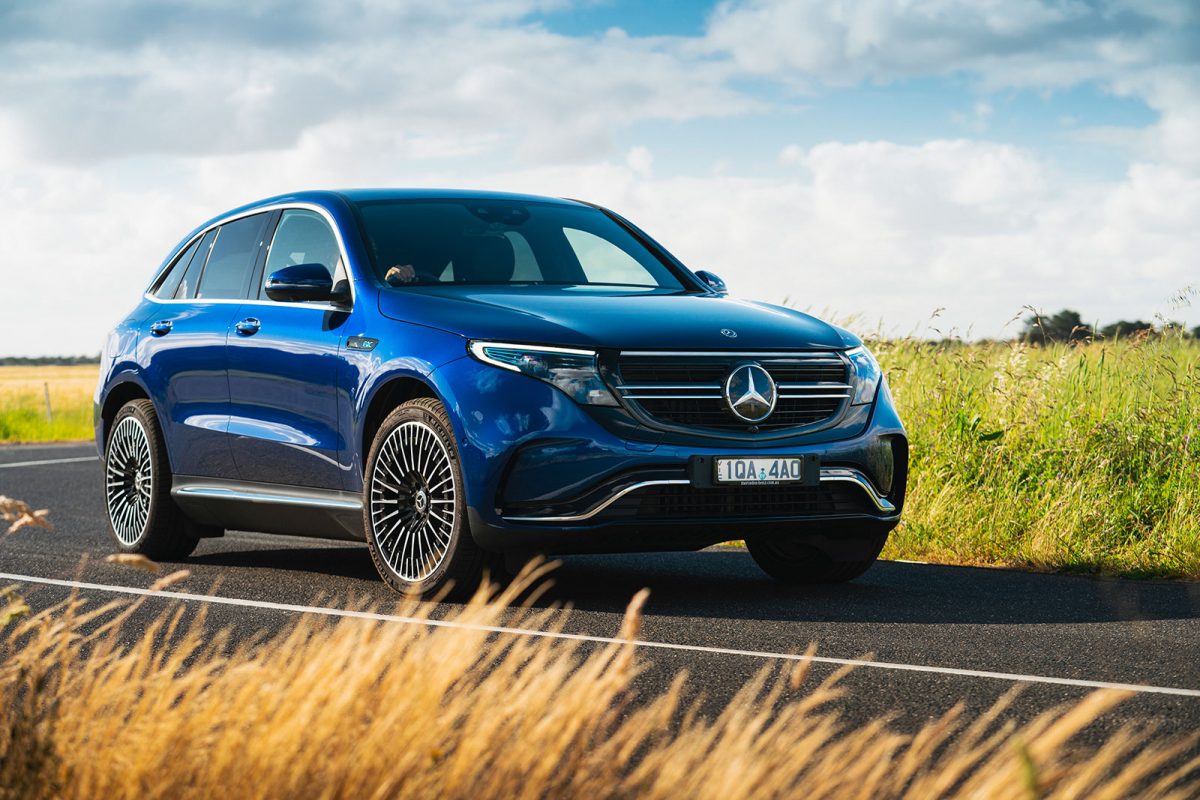 The Mercedes-Benz EQC is Wheels Car of the Year for 2020. It was announced as the winner of the prestigious automotive accolade at the Australian Motoring Awards in Melbourne.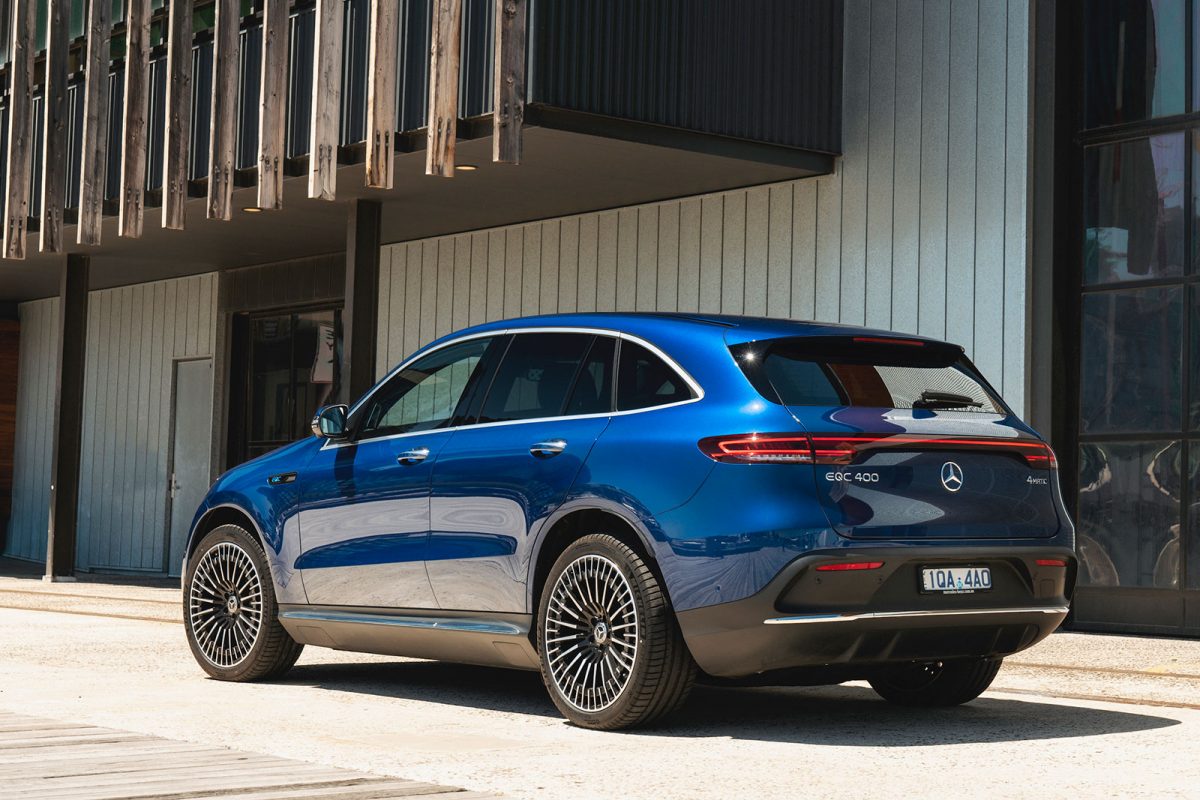 The family-sized SUV launched in 2019, and is the first pure-electric series production vehicle from Mercedes-Benz. Its overall package of quality, safety, technology and refinement impressed the Wheels panel of automotive experts as much as its resolved electric drivetrain, resulting in the decision to bestow the coveted award to an electrified model range for only the third time in the award's 57-year history.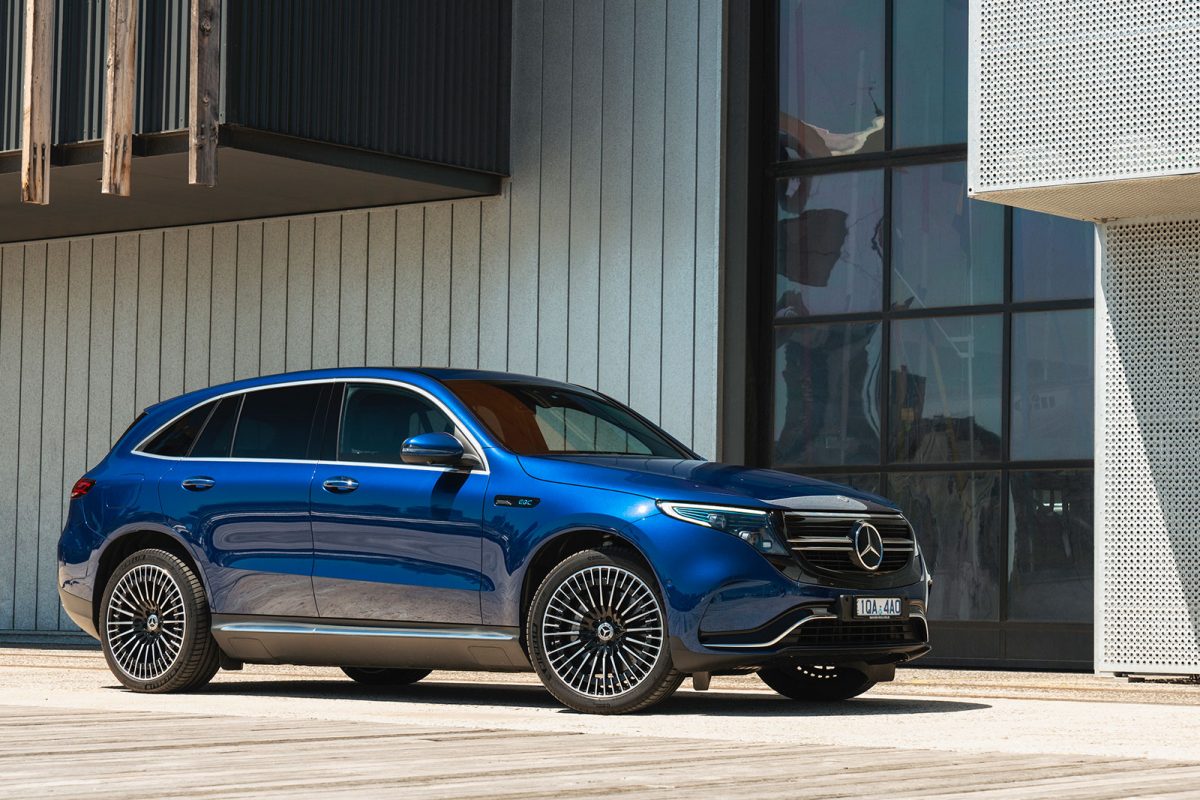 "The Mercedes-Benz EQC was a clear winner," said Wheels Editor, Alex Inwood. "The EQC's masterstroke is its stunning completeness. It was the safest car in this year's field and also one of the most refined."
It is the fourth time Mercedes-Benz has won the Wheels Car of the Year award, most recently in 2007 for its C-Class model, which remains a much-loved mainstay of the Australian range. It also won in 1981 and 1999 with the flagship S-Class, which was recognised for advancements in technology, safety, build quality and refinement.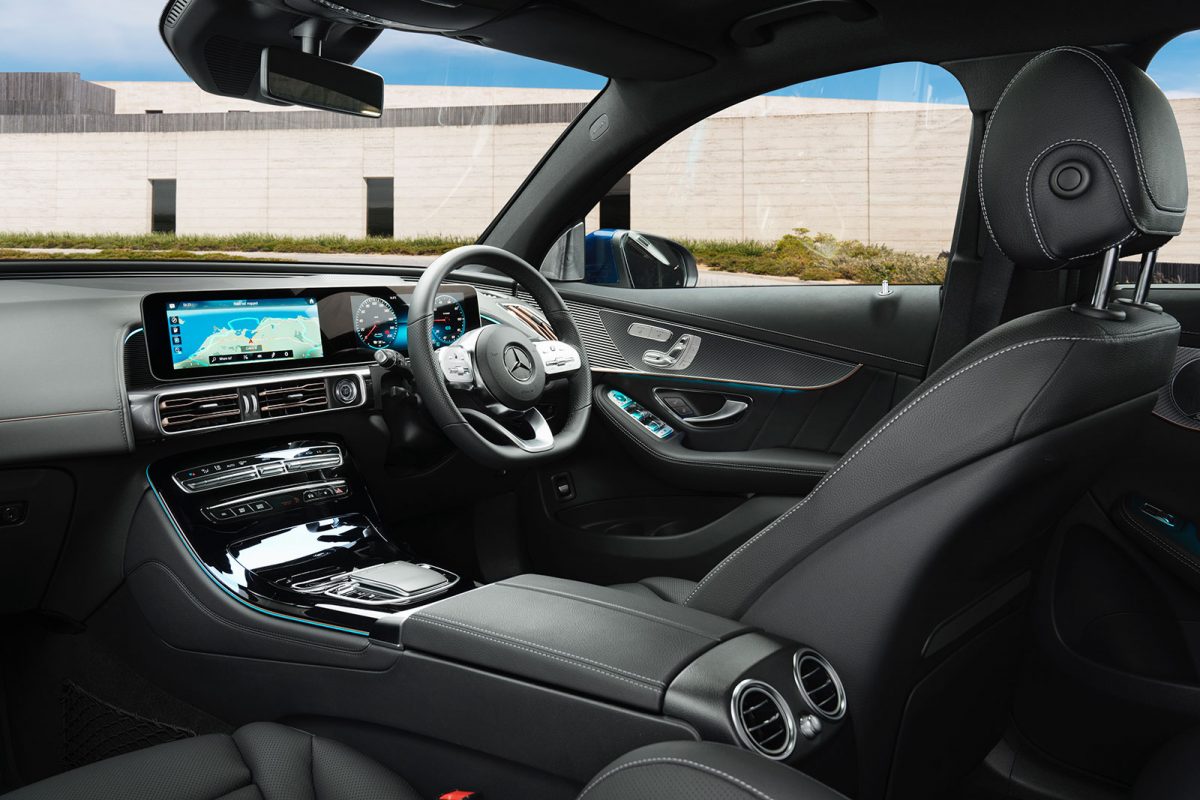 The growing popularity of SUVs around the world saw Mercedes-Benz develop the EQC as the first pure-electric series production model in its EQ range, with plans to offer seven pure-electric models in the Mercedes-Benz range in the near future.
"We are exceptionally proud to accept the Wheels Car of the Year award for 2020. The rigorous testing undertaken by an experienced judging panel makes this one of the world's most respected and coveted automotive awards, and also reflects the tastes and expectations of Australian consumers," said Mercedes-Benz Australia-Pacific CEO and Managing Director, Horst von Sanden. "The EQC represents one of the most ambitious developments in Mercedes-Benz history. Our engineers designed not just our first series production electric vehicle, but a family-friendly SUV for the 21st century that is a true Mercedes-Benz in every sense. This award is an independent validation of the thousands of hours in design and development, and millions of real world and virtual kilometres in testing that ensure the EQC will delight our customers as much as it has impressed the Wheels judging panel."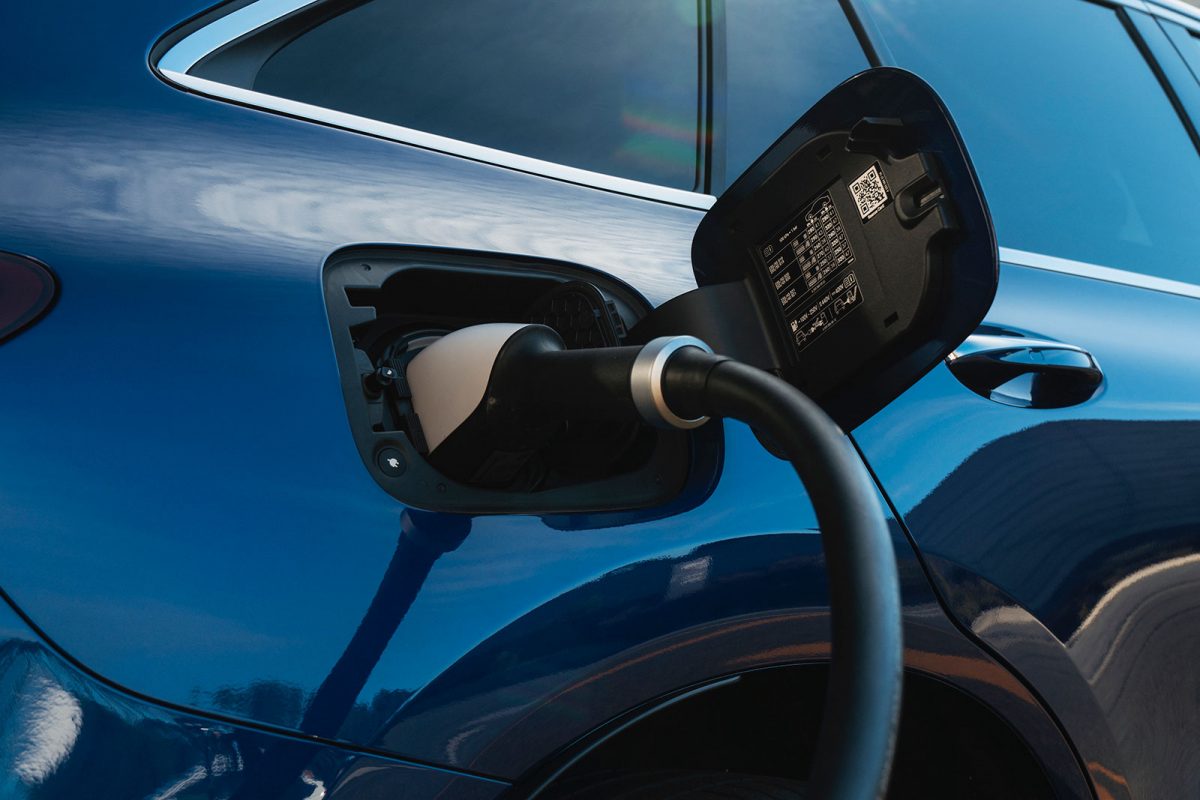 The Mercedes-Benz EQC 400 4MATIC went on sale in Australia in December 2019 with deliveries starting in early 2020. It is a five-door, five-seat, pure-electric SUV fitted with front and rear asynchronous electric motors with a combined output of 300 kW of power and 760 Nm of torque. The 80 kW/h battery delivers up to 434 km of driving range (ADR) and can be recharged to 220km in just 30 mins at an ultra-rapid charging station.
Credit: Mercedes Benz Australia