UK to ban sale of petrol and diesel cars by 2040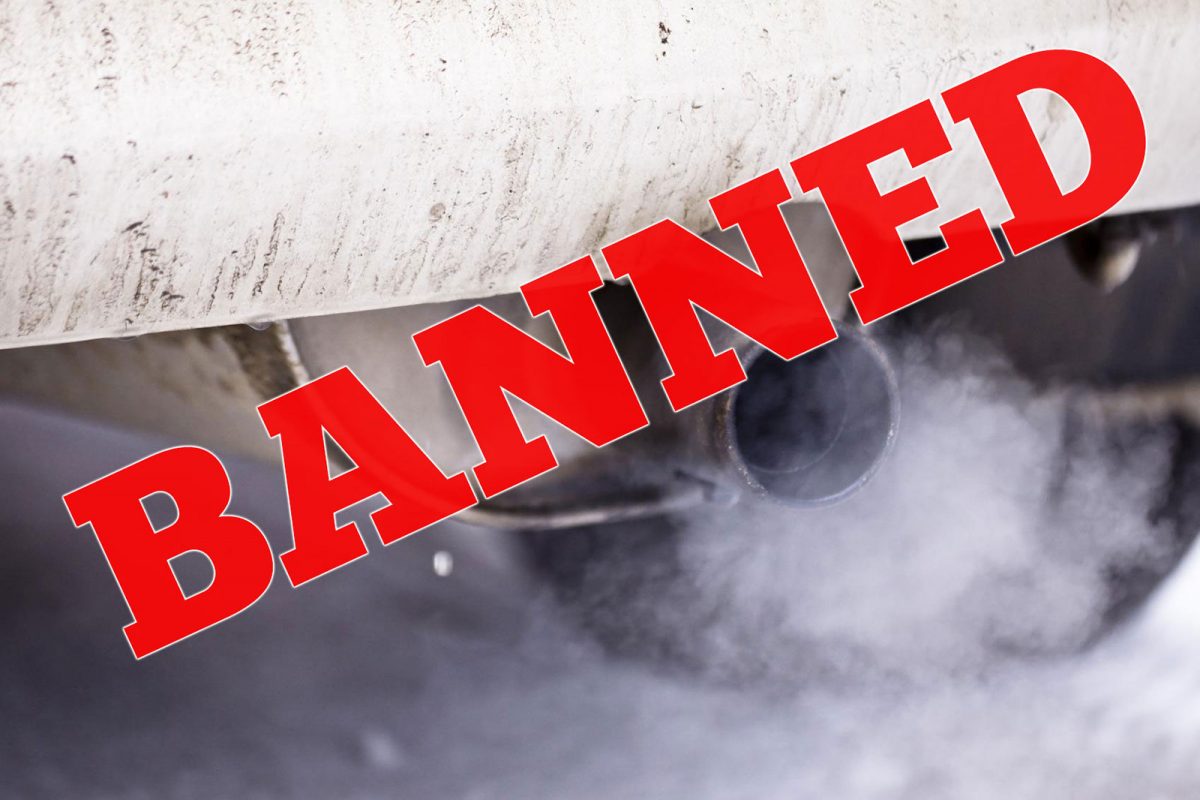 Britain said Wednesday it will outlaw the sale of new diesel and petrol cars and vans from 2040 in a bid to cut air pollution. Environment minister Michael Gove announced the move as part of the government's keenly-awaited £3 billion ($3.9 billion, 3.4 billion euro) air pollution plan, which will demand that councils propose measures by March next year to reduce nitrogen dioxide (NO2) levels. The government was ordered by the courts to produce a new plan to tackle illegal levels of harmful pollutant nitrogen dioxide, a form of the nitrogen oxide pollutants emitted by vehicles.
"The Conservatives had a manifesto promise to ensure that by 2050 there would be no diesel or petrol vehicles on the road and today we're confirming that should mean no new diesel or petrol vehicles by 2040," Gove told BBC Radio 4.
Poor air quality is the "biggest environmental risk to public health in the UK" – thought to be linked to about 40,000 premature deaths a year – the government says. While air pollution has been mostly falling, in many cities nitrogen oxides- which form part of the discharge from car exhausts – regularly breach safe levels . Diesel vehicles produce the overwhelming majority of nitrogen oxide gases coming from roadside sources.
Norway has already set a target of only allowing sales of 100% electric or plug-in hybrid cars by 2025. The Netherlands has mooted a 2025 ban for diesel and petrol cars, and some federal states in Germany are keen on a 2030 phase-out. France have also announced a ban by 2040.