Hyundai Kona Electric
The all new Kona Electric is anticipated to be available in Australia by December 2018 with an expected cost of around $50K +ORC.
The Kona Electric features two different powertrain versions. The long-range battery version provides driving range of up to 470km*, delivering a maximum output of 150kW. With a battery capacity of 39.2 kWh, the basic version drives up to 300km* on a single charge with the motor delivering 99 kW. With 395Nm of immediate torque and an acceleration of 7.6 seconds from 0 to 100 km/h, the All-New Kona Electric should provide a fun-to-drive experience.
Hyundai have also decided to use a lithium-ion polymer battery pack for the All-New Kona Electric instead of conventional nickel-metal hydride batteries. This will offset potential memory issues and offer excellent charging and discharge characteristics. Charging the lithium-ion polymer battery up to 80% only takes about 54 minutes using a 100kW direct current (DC) fast charger. With the 7.2kW on-board-charger, charging with alternating current (AC) takes 9 hours 40 minutes for the long-range battery pack and 6 hours 10 minutes for the shorter-range battery pack.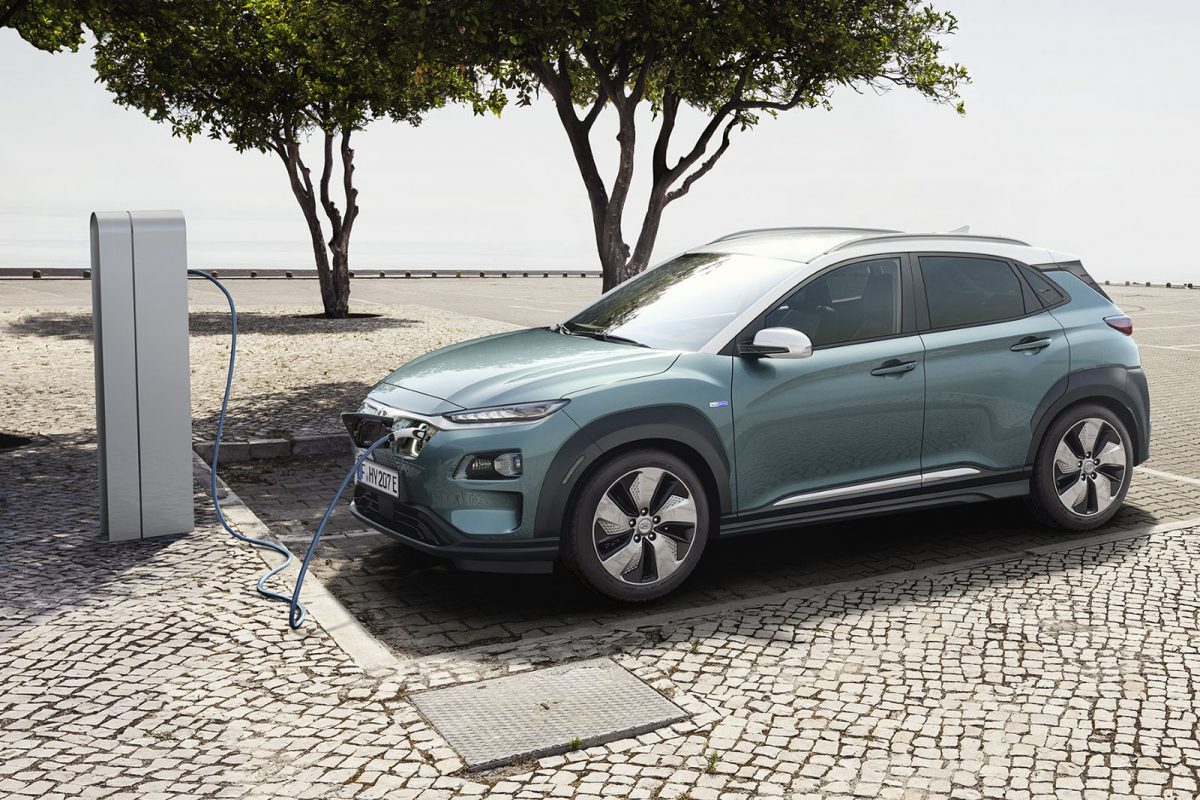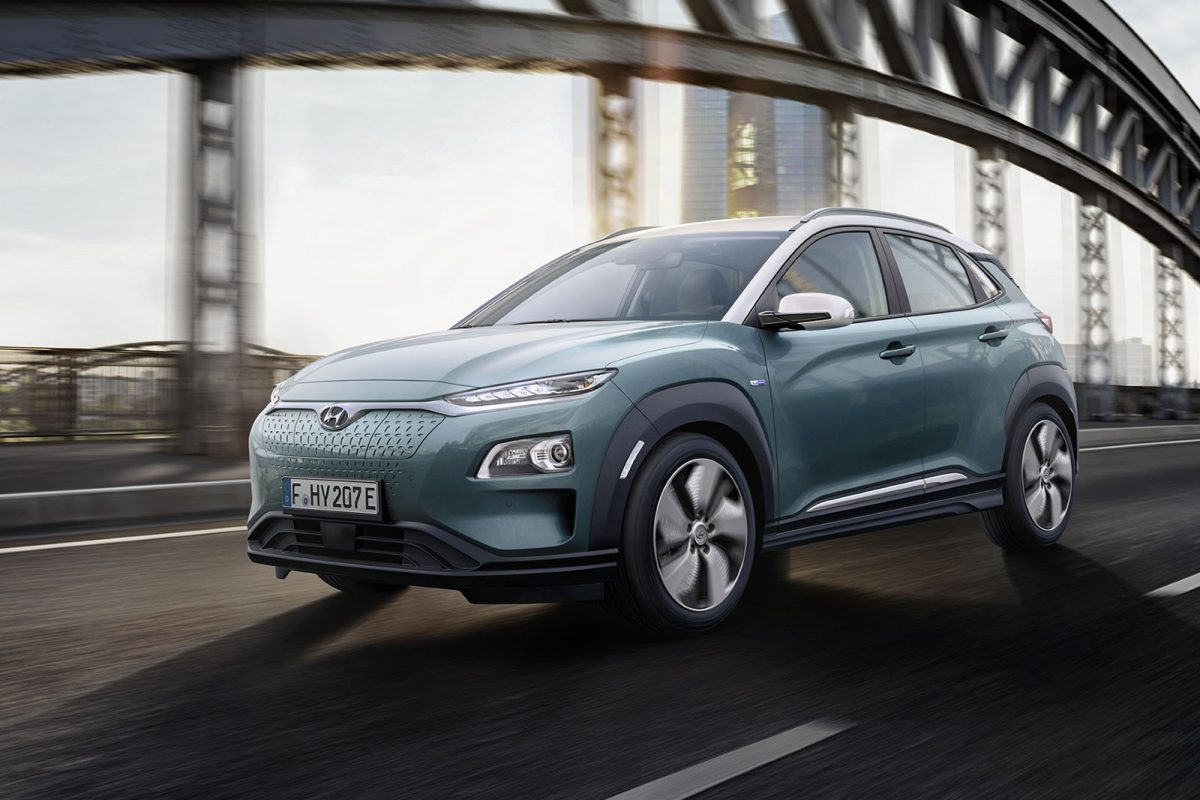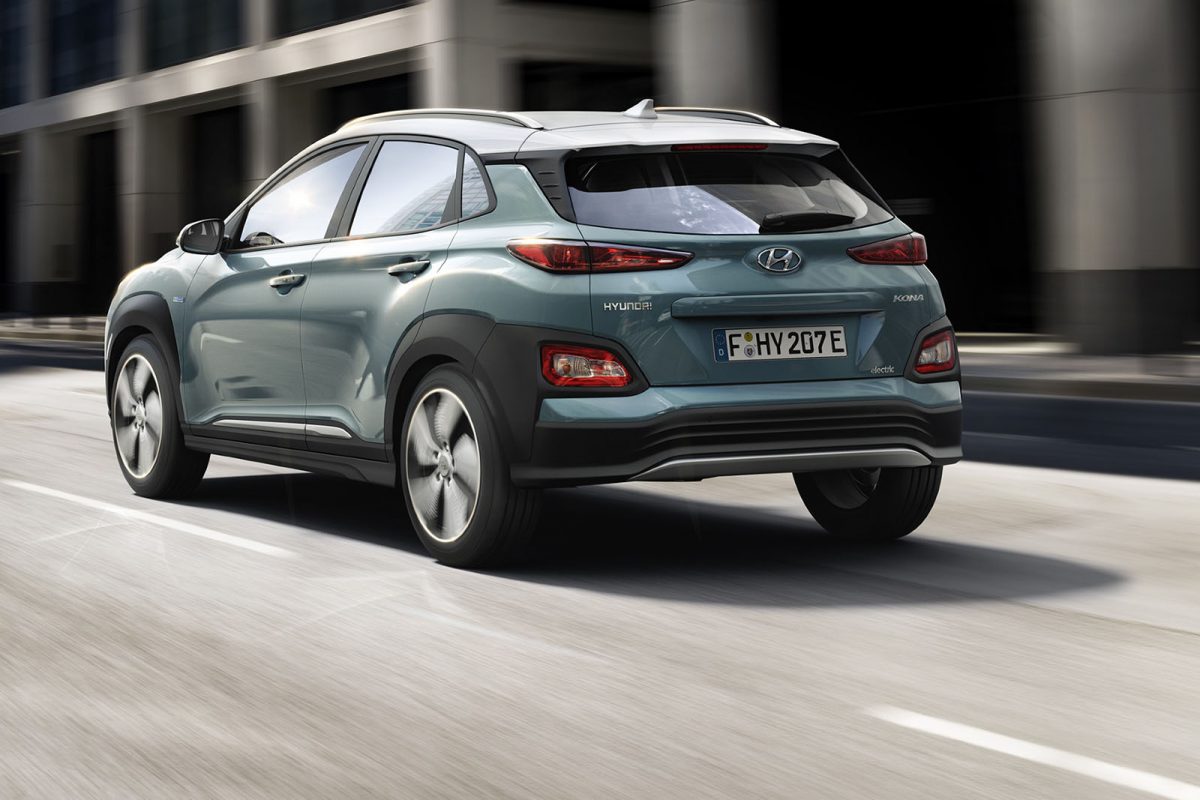 Hyundai Ioniq - Coming Soon
The world's first car offered in three electrified versions. Ioniq gives you the power of choice. Each model, all-electric, hybrid and plug-in hybrid, is based on a dedicated vehicle platform designed to enhance efficiency, comfort and handling. Plus Hyundai's Blue Drive® technology gives you lower pollution and higher performance.
Ioniq's attractive and efficient shape was designed to manage airflow with several active and passive aerodynamic features. Its active aero front grille, wheel air curtains, rear spoiler and smooth underbody cover, all combine to deliver a 0.24 coefficient of drag.
The intelligent use of aluminum and advanced high-strength steel gives every Ioniq model an extremely light and rigid body structure. This blend of strong weight-saving materials helps every Ioniq model use less energy as it moves down the road.
From the bio-fabrics to the recycled plastics used to create the headliner, carpeting and door trim, even the interior of the Ioniq shows an eco-conscious side. These pleasing surfaces and textures are the result of the inventive use of eco-friendly materials such as sugar cane and volcanic stone.
Hyundai Australia expect the Ioniq BEV to be available by June 2018 with a price around $45K +ORC