Hyundai and Kia to produce eight new electric car models by 2022 with up to 500km range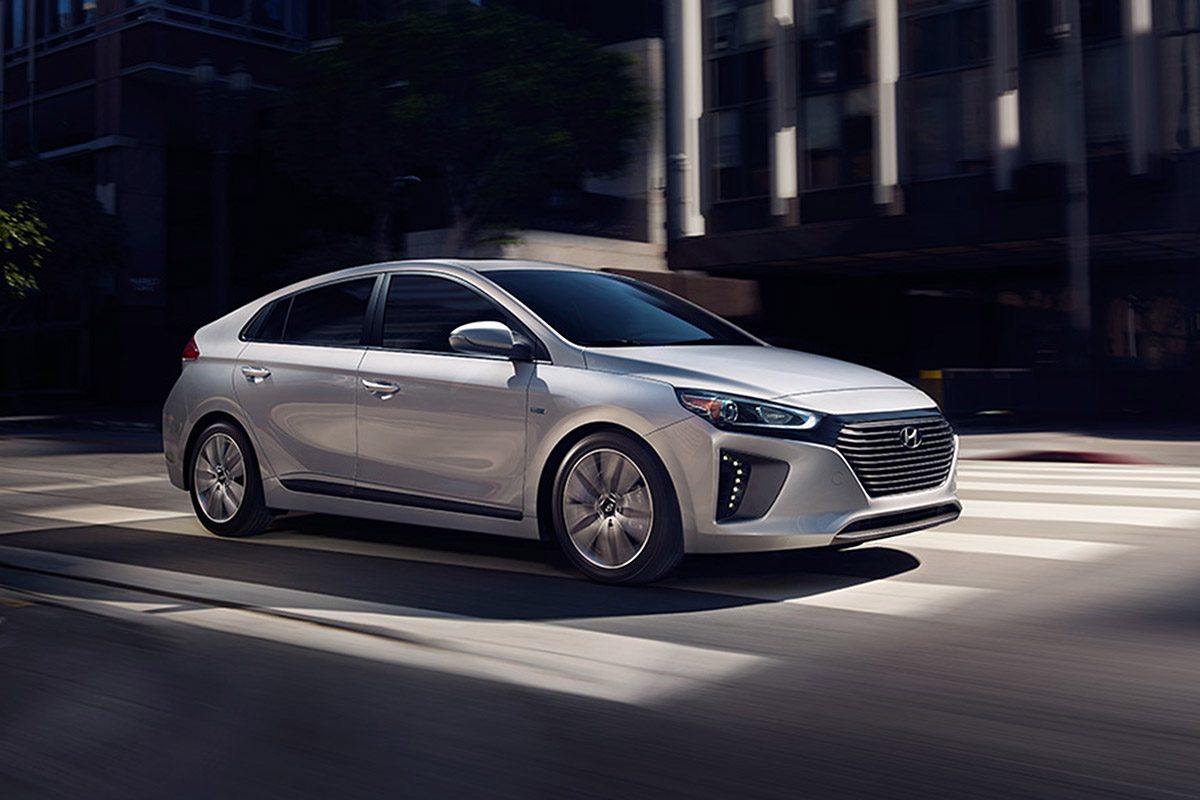 Hyundai are planning 31 eco-friendly models by 2020 across their Hyundai and Kia car brands. Hyundai revealed on Thursday it was putting electric vehicles at the center of its product strategy and that includes plans for a premium long-distance electric car as it seeks to catch up to Tesla and other rivals.
This is quite an about face for a company that had initially championed fuel cell technology as the future of eco-friendly vehicles.
Korean carmaker Hyundai is also promising a car that can go 500km on each charge. Hyundai already has an electric model , The Ioniq, available in the US but its range lags behind its competitors' models.
The latest move comes amid increasing competition in the market for ecologically-friendly cars. Hyundai's environmentally-conscious new additions will include three plug-in hybrid vehicles, eight battery-powered cars and two fuel-cell vehicles.
The company also has plans to develop its first dedicated facility for pure electric vehicles, which will allow it to produce a variety of cars with longer driving ranges.