Origin Energy & Hyundai partnership offers IONIQ & Kona EV owners cheaper power bills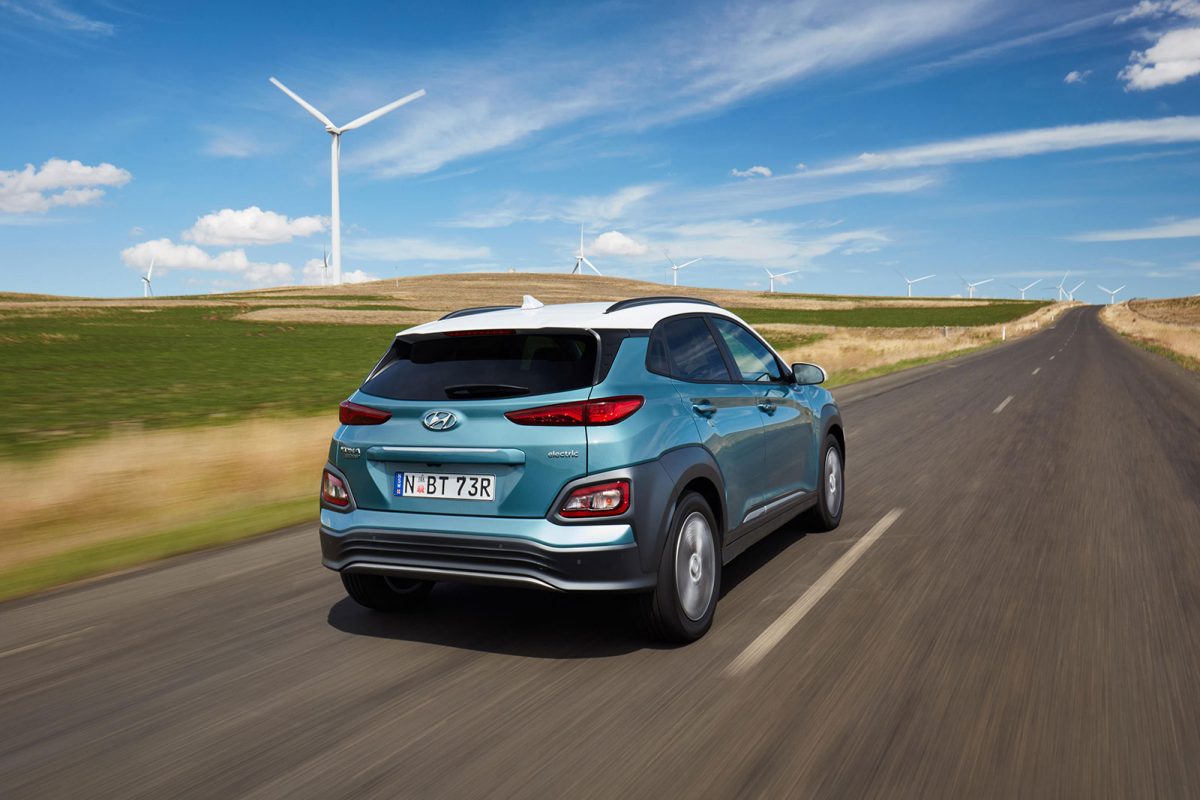 IONIQ and Kona Electric owners can now save up to $750 on a solar system for their home, courtesy of a partnership between Hyundai and Origin.
As the first to market retail offer and partnership between an automotive brand and an energy provider, the programme gives owners of Hyundai EV and Hybrid models a new incentive to reduce their carbon footprint as well as their car and home energy costs.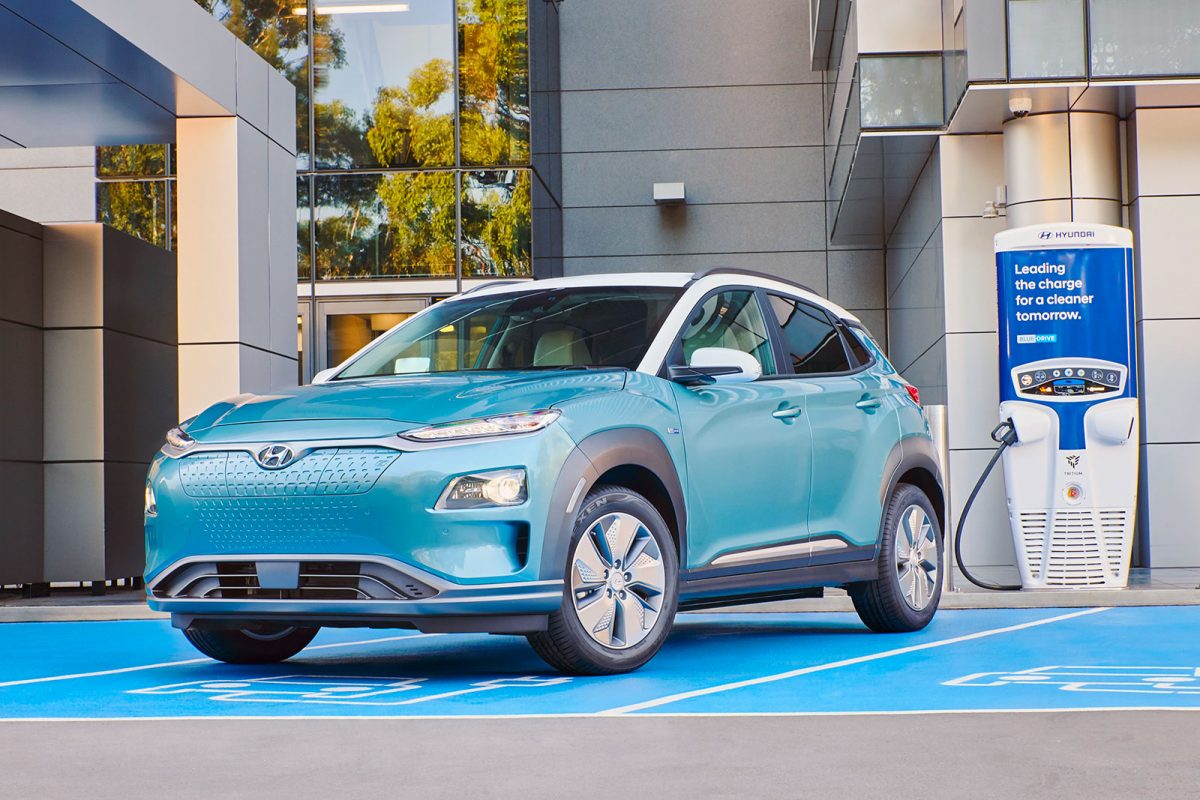 Origin offers
Customers can choose from three Origin solar offers, and there are additional offers for customers who already have solar panels or are not eligible for solar.
Savings on solar systems:
$750 off Origin solar systems 5kW or larger
$750 off any Origin solar system when bundled with a LG Chem RESU battery
$500 off Origin solar systems smaller than 5kW
Customers with an existing solar system can get up to $500 off a battery from Origin, or access Origin's high feed-in-tariff plan.

If installing a solar system is out of the question, customers can still save on their energy bills with great electricity and gas offers through the Origin partnership.
The programme commenced in August and continues through until 31 December 2019, with a view to a long-term offering in the market.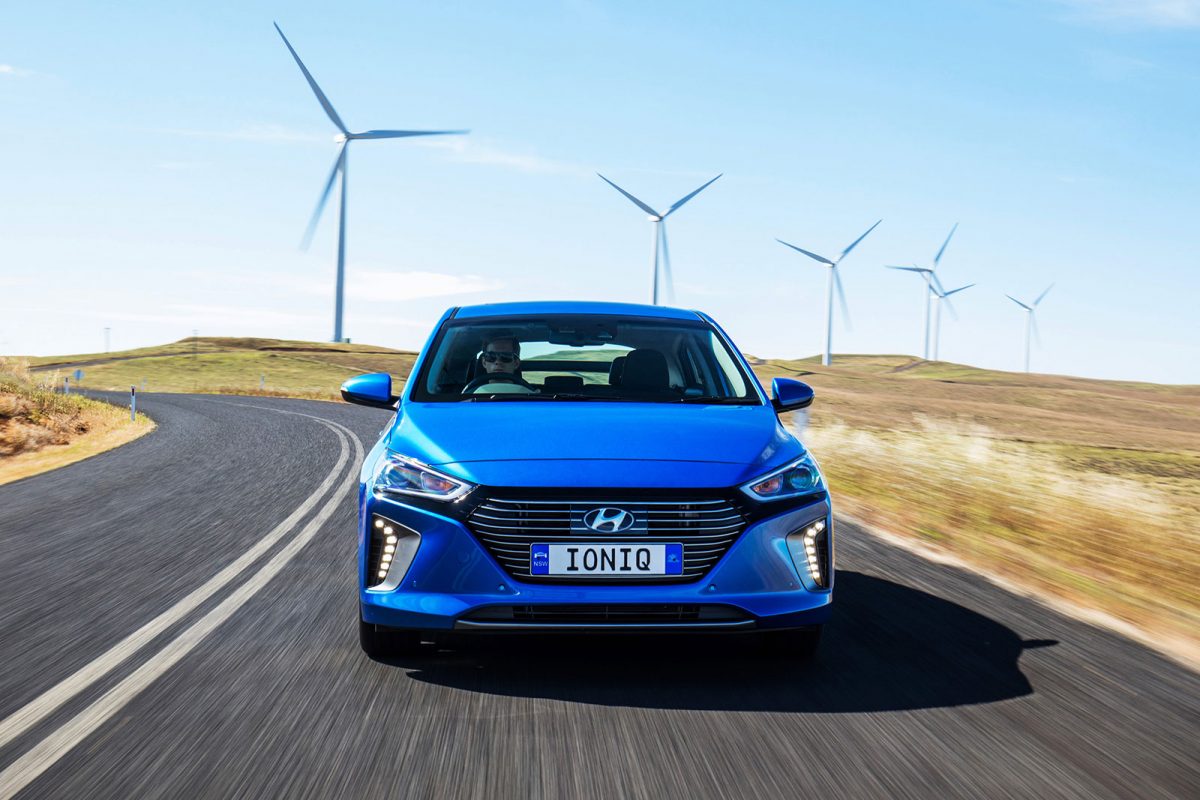 The Origin energy offers are available to existing owners as well as new buyers of IONIQ (Hybrid, Plug-in or Electric) and Kona Electric, which recently won the Good Design Awards Automotive category for its contribution to making environmentally sustainable motoring affordable and accessible to Australian drivers.
"We are delighted to partner with leading energy provider Origin, to complement the environmental credentials of our eco-vehicle range, with solar offers that could provide further savings on customers' home and car energy costs," Hyundai Motor Company Australia Chief Executive Officer, JW Lee said.
Executive General Manager Origin Retail, Jon Briskin said, "Origin is committed to transitioning to a smarter energy future. We're pleased to partner with Hyundai to support electric vehicle drivers to take another step towards sustainability with new Origin solar energy offers."