All New Jaguar Land Rover Vehicles Launched From 2020 Will Be Electrified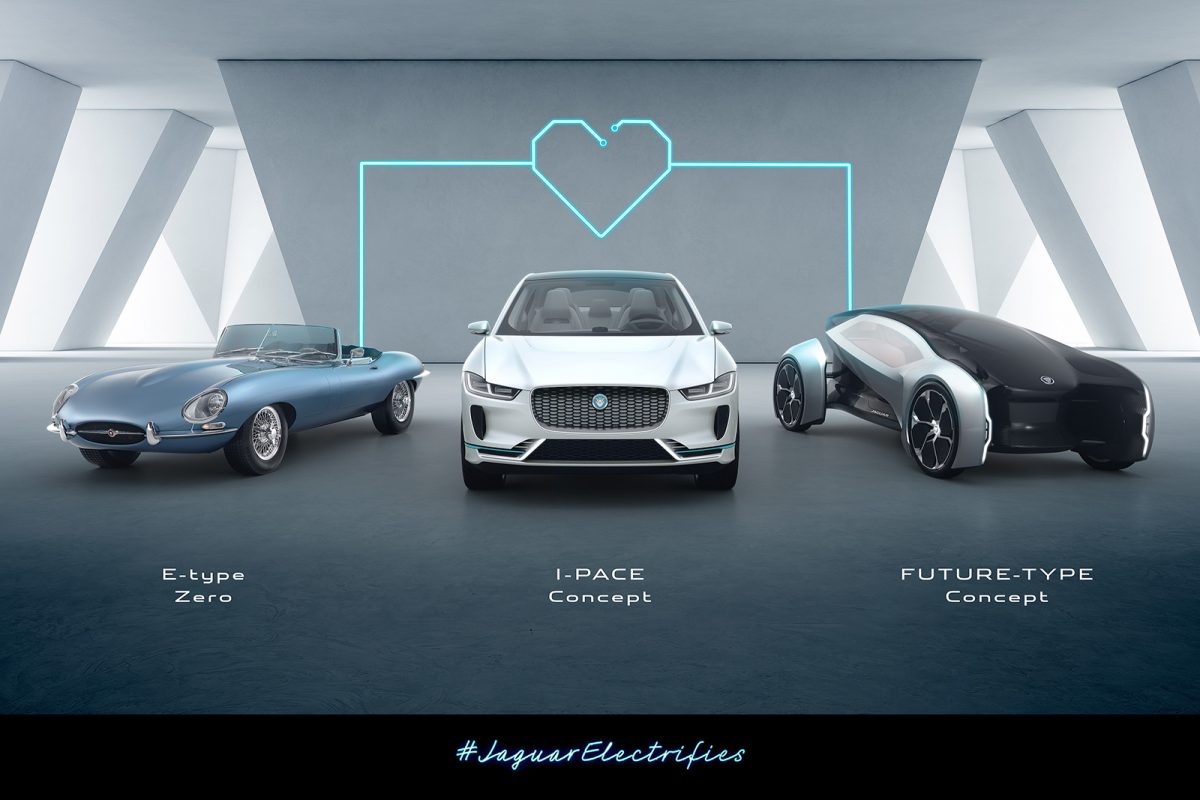 From 2020 all new Jaguar Land Rover vehicles will be electrified. The company has become the latest car manufacturer to announce its commitment to going green, with plans to launch only electric or hybrid models.
You will be able to buy any Jaguar or Land Rover as an electric, plug-in hybrid or so-called mild hybrid
Dr Ralf Speth, Jaguar Land Rover Chief Executive Officer, said: "Every new Jaguar Land Rover model line will be electrified from 2020, giving our customers even more choice. We will introduce a portfolio of electrified products across our model range, embracing fully electric, plug-in hybrid and mild hybrid vehicles. Our first fully electric performance SUV, the Jaguar I-PACE, goes on sale next year."
The announcement comes amid mounting pressure from governments to cut emission, and follows a similar commitment from Volvo.
Jaguar Land Rover is due to launch the fully electric Jaguar I-PACE in 2018, and chief executive Ralf Speth told Bloomberg Television that the company had already received 25,000 orders for that vehicle.