Jaguar XJ luxury sedan to be reborn in 2019 as an all-electric Tesla Model S competitor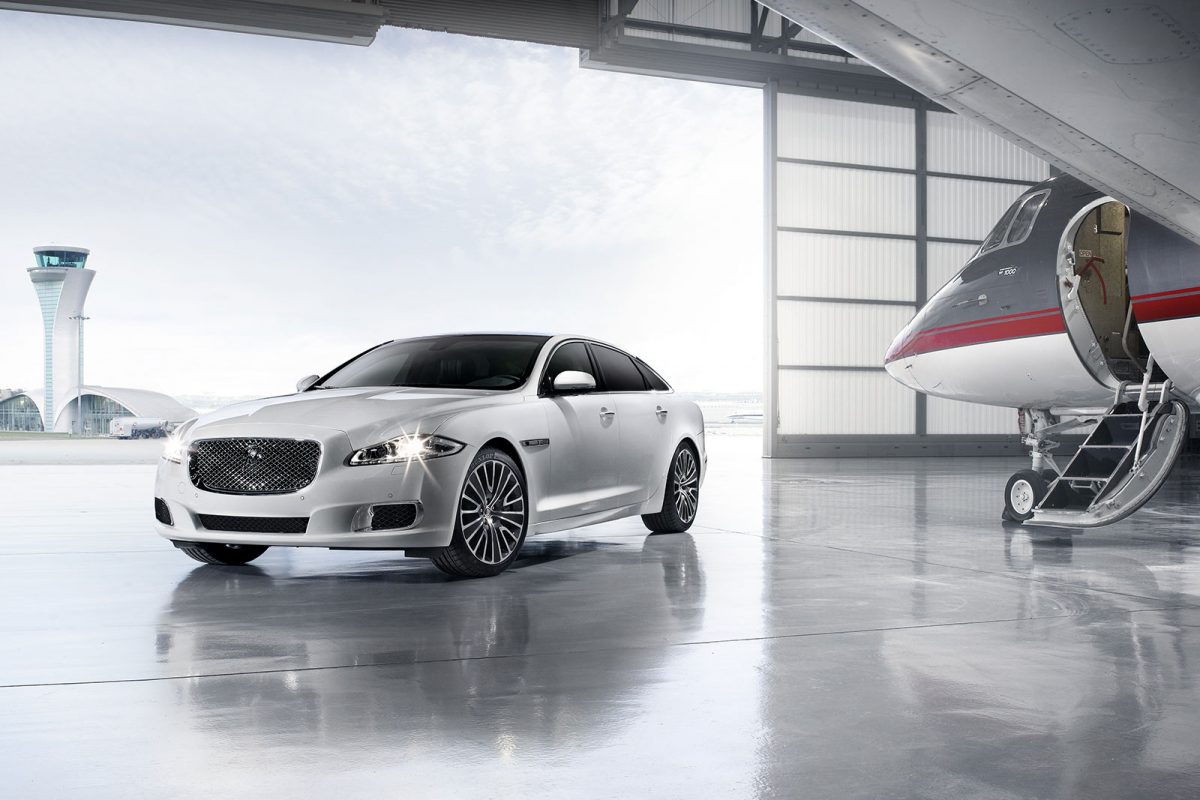 Jaguar Land Rover are continuing their push into the electrification of their vehicle range with news that they are building an all electric version of their luxury sedan XJ model. According to a report in Autocar the decision was made to develop the XJ into Jaguars high-tech flagship.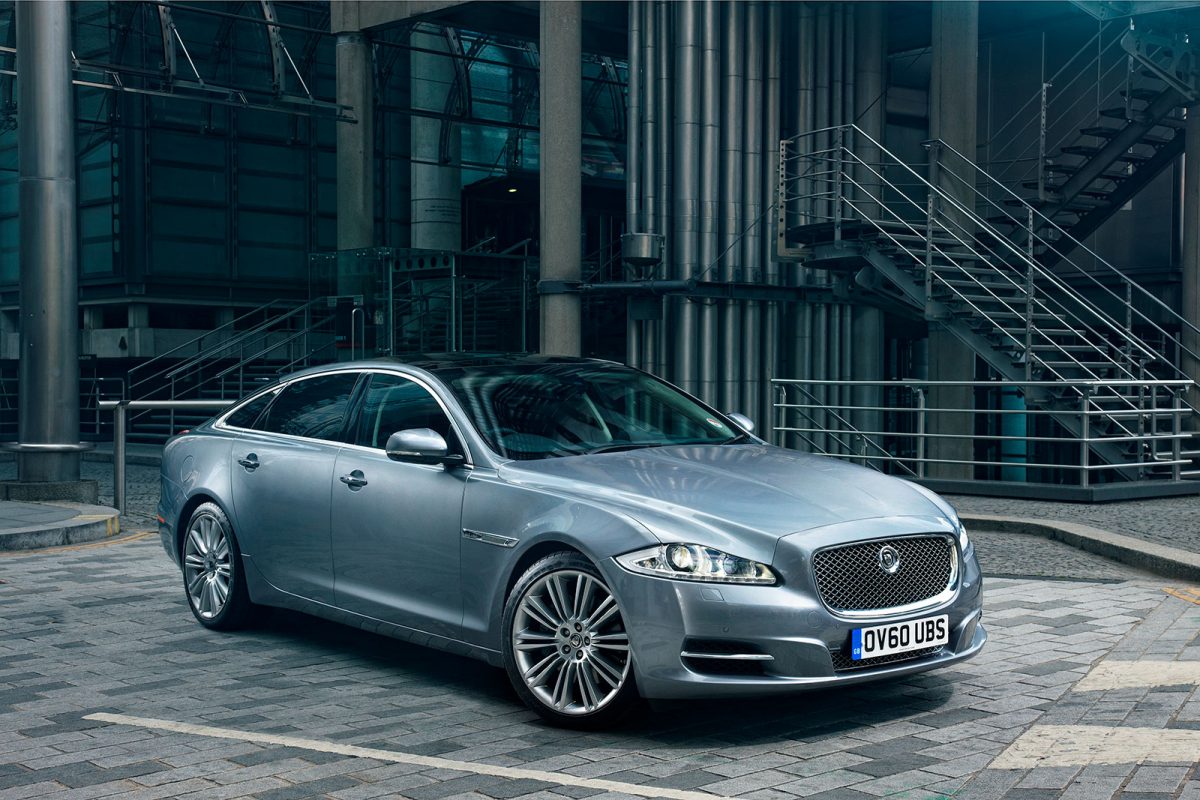 This would make the XJ a very attractive competitor to Teslas Model S but also to BMWs 7 series and the Mercedes S-Class. The design of the car has already been completed by renowned designer Ian Callum and his team and is due to be officially announced later this year and for sale in 2019.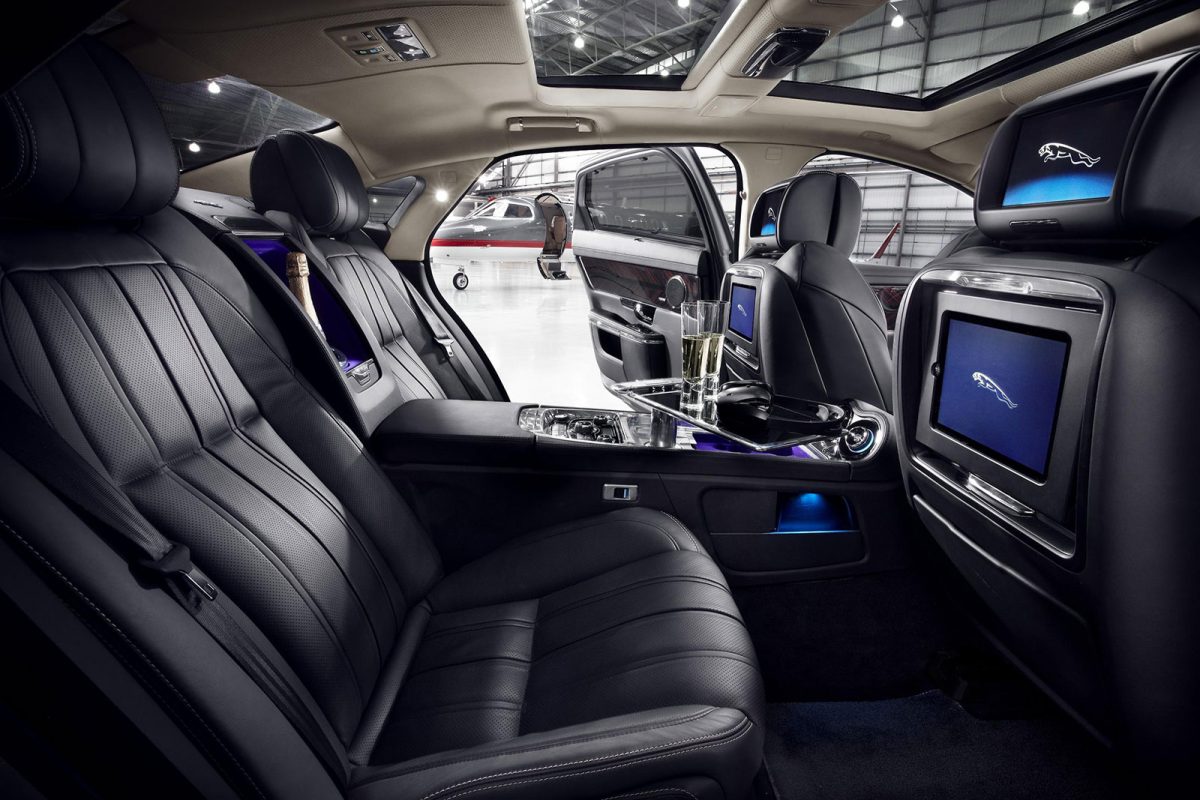 The Jaguar XJ will have dual electric motors and all wheel drive and the chassis designed to create a luxurious drive but with a sports handling option.  This will be a great fit in their range alongside the I-Pace SUV which is due to be released in March.
Credit: JLR