Nissan Leaf, the world's best-selling electric vehicle, awarded "2018 FIPA Green Car Of The Year"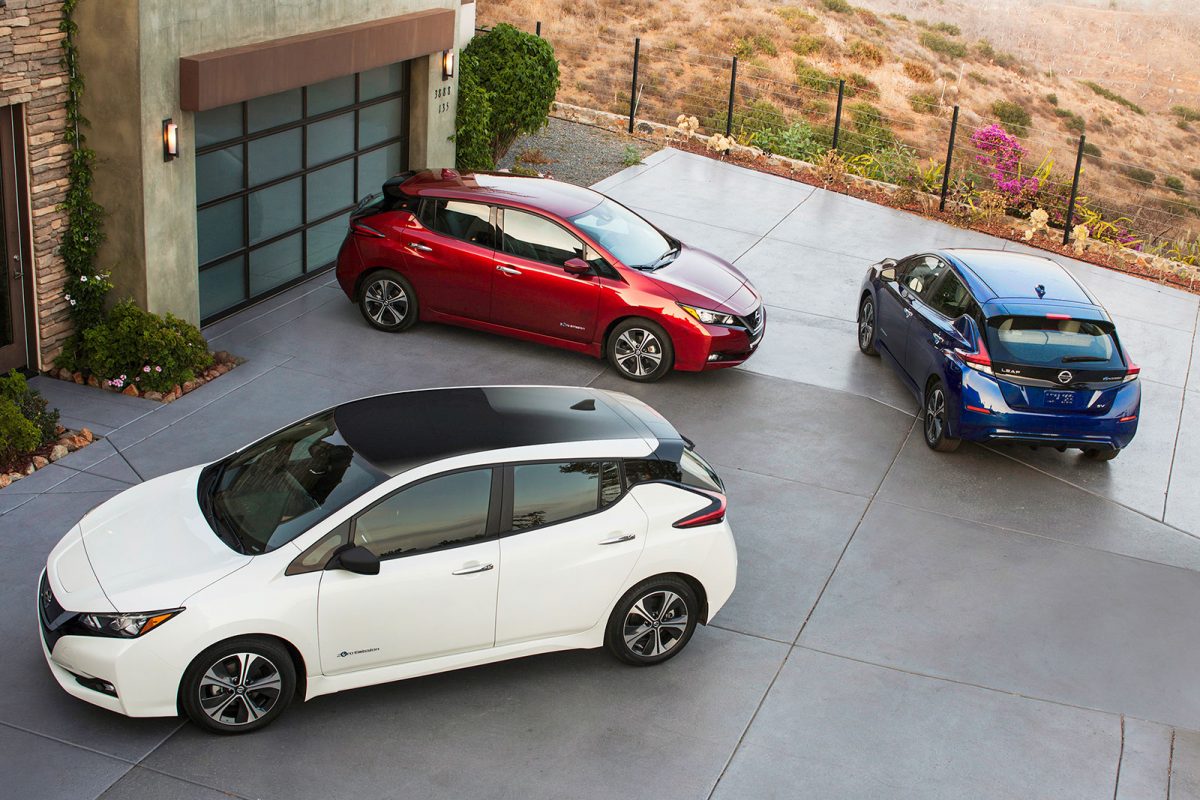 The Nissan LEAF, the brand's 100 per cent electric vehicle and global sales leader in the segment, was awarded the "2018 FIPA Green Car of the Year" in Detroit, from the Inter-American Federation of Automobile Journalists (FIPA).
The New Nissan LEAF scored the highest result among nine other candidates.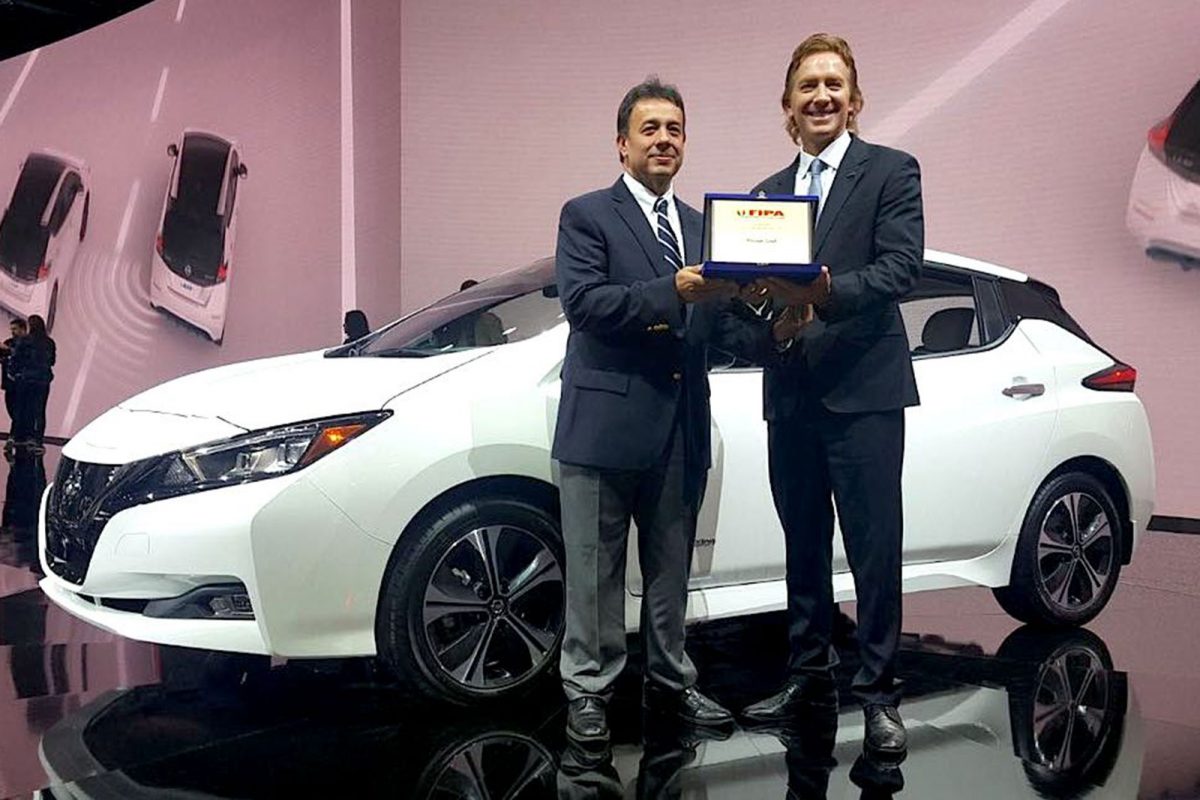 During the 2018 North American International Auto Show in Detroit, representatives of FIPA gave this award to José Luis Valls, Nissan Latin America's chairman.
This award is added to another award granted by the same entity in 2016 to the previous version of the Nissan LEAF, when the vehicle stood out as "2016 4-Wheel Drive Electric Car of the Year."
"This award is a clear example of Nissan's global leadership in electric vehicles and autonomous driving technology under the vision of Nissan Intelligent Mobility, where the brand aims to improve people's lives through a transformation in how vehicles are driven, powered and integrated into society," said Luis Valls.