Renault Zoe - Available Now
Renault ZOE is a fun-to-drive, efficient and practical five-seat, five-door alternative to a traditional ICE (internal combustion engine) supermini.
It has the largest range of any mainstream electric vehicle: 400km (NEDC), which Renault estimates as 300km of range in real-world driving in summer. ZOE's R90 electric motor delivers 68kW (92hp). The unique, patented Chameleon™ charger allows ZOE to adapt and always charge at the maximum possible rate from any given charging source.
The Renault ZOE provides clever technology and features that help maximise its range. Renault's Range OptimiZEr combines the benefits of new-generation regenerative braking technology, a heat pump that reduces power demand for cabin heating when driving and Michelin Energy™ E-V tyres to boost range by almost 25 percent.
There is also an Eco Mode, while the car provides the driver with driving tips to wring every last kilometre out of the energy stored in the battery. Eco Mode automatically adjusts engine power and air conditioning operation to increase the range by up to 10 per cent. Pre-conditioning allows the car's interior to be warmed or cooled remotely, while plugged in to a power source.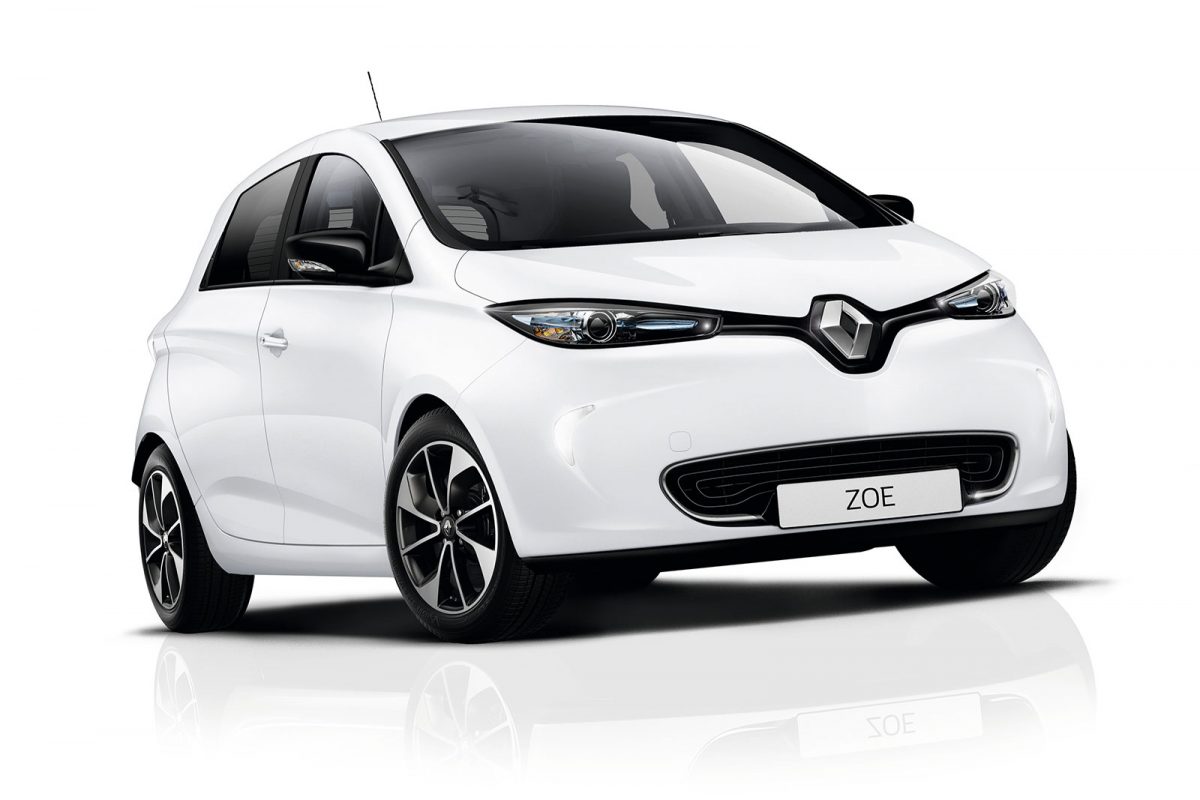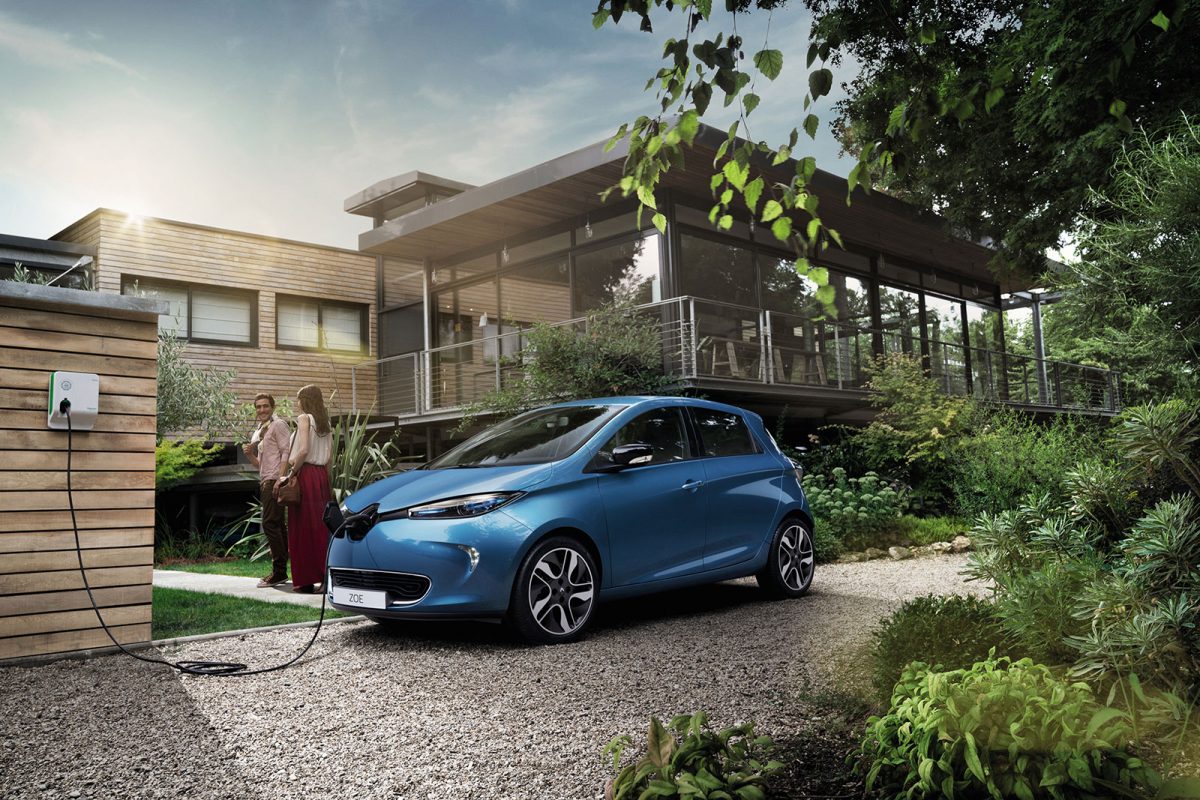 Renault Kangoo Z.E. - Coming Nov 2017
Renault Australia will begin direct sales of the Kangoo Z.E. (Zero Emissions) compact van in November 2017.
Don't expect to see them in a dealers showroom at this stage though as it appears that Renault are intent on targeting fleet users such as government departments and businesses direct.
Kangoo Z.E. duly offers unrivalled driving range in the LCV market, achieving 270km over an NEDC cycle, a significant improvement over the 170km of its predecessor.
In real-world use as a delivery vehicle , this corresponds to a range of between 120 and 200km on a single charge (depending on the type of terrain, temperature, wind, driving style, etc.), compared to between 80 and 125km previously.
Kangoo Z.E. will be offered as a long wheelbase van with a 4m3 capacity and 650kg payload. It combines the smooth, slick driveability of an electric vehicle with the user-friendliness of an automatic transmission and is easy to convert in order to meet the bespoke requirements of business customers (refrigerated vehicle, ambulance).