Elon Musk reveals the futuristic Tesla Cybertruck electric pick up truck
Tesla has unveiled its electric pickup truck by Elon Musk in front of invited guests at the Tesla Design Center in Hawthorne, California. Musk has long harbored an ambition to build an electric version of America's favourite vehicle and take aim at Detroit automakers' profits.
"We need sustainable energy now. If we don't have a pickup truck we can't solve it. The top 3 selling vehicles in America are pickup trucks. To solve sustainable energy we have to have a pickup truck," he said.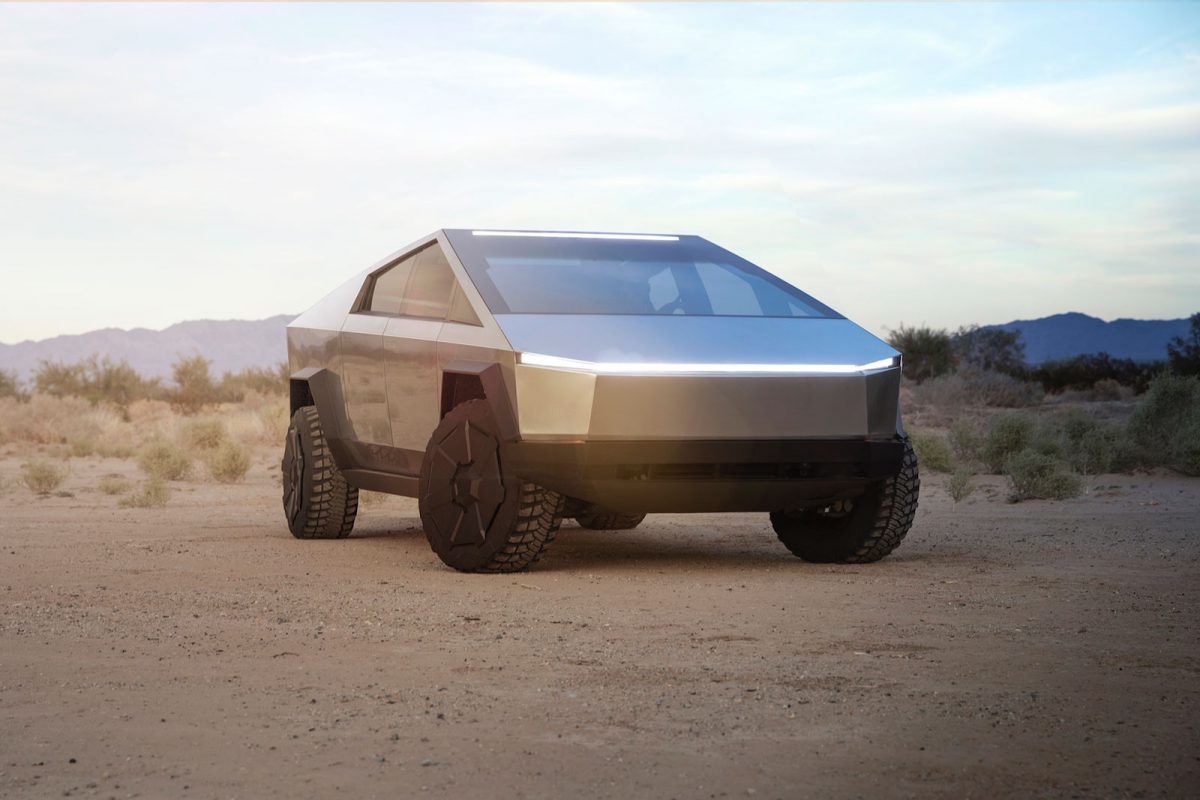 According to Tesla Cybertruck is designed to have the utility of a truck and the performance of a sports car. The vehicle is built to be durable, versatile and capable, with exceptional performance both on-road and off-road. Cybertruck will come in three variants: Single Motor Rear-Wheel Drive, Dual Motor All-Wheel Drive, and Tri Motor All-Wheel Drive.
Surprisingly the cheapest version of the futuristic looking pick will cost the same as a Tesla 3 in the USA when released next year. There will be 3 versions:-
Single Motor RWD $39,900 USD
Dual Motor AWD $49,900 USD
Tri Motor AWD $69,900 USD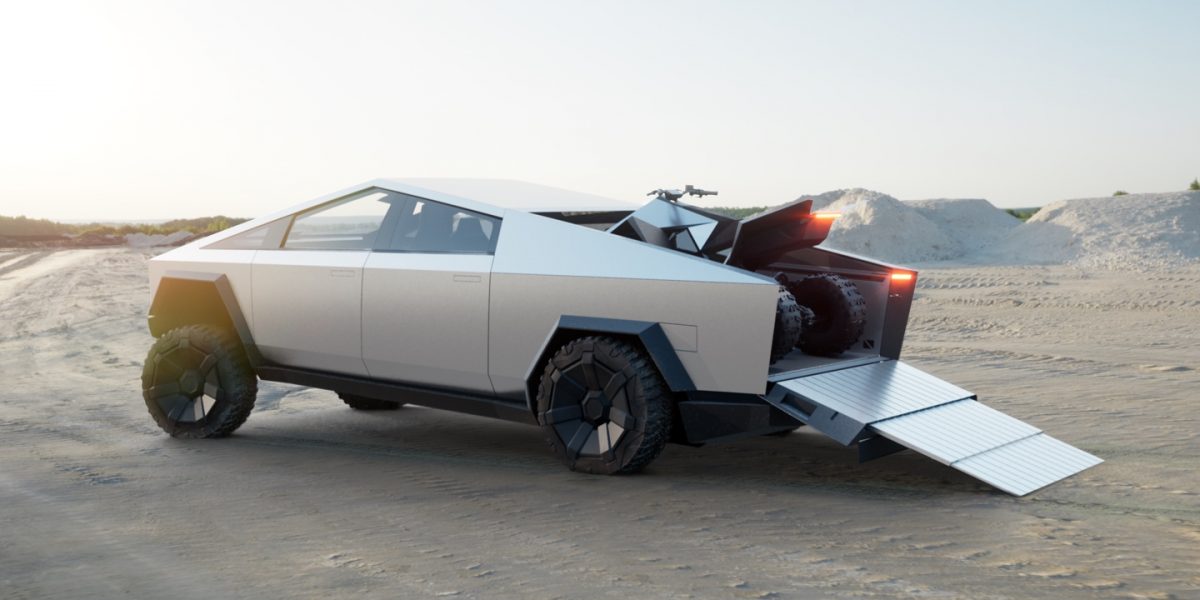 Vehicle Specs:
Range: 500+ miles
0-60 mph acceleration: <2.9 seconds
Towing capacity: More than 14,000 lbs
Payload: Up to 3,500 lbs
Vault length: 6.5 feet
Storage capacity: 100 cubic feet of exterior, lockable storage including the vault, frunk, and sail pillars.
Suspension: 4" in either direction
Touchscreen size: 17"
Body: Ultra-Hard 30X Cold-Rolled stainless steel. If there was something better, we'd use it.
Seating capacity: Up to six adults
Charging: Can be charged at home, at Destination Charging locations, and with our network of more than 14,000 Superchargers, including on our newest V3 technology, which is helpful for long hauls and towing.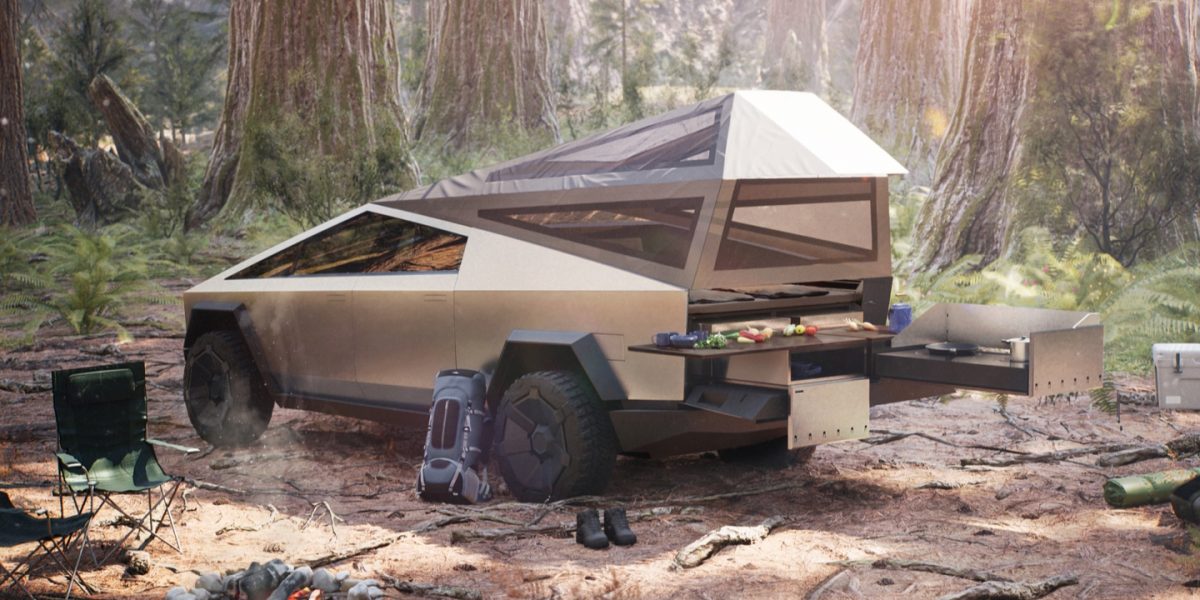 Credit: Tesla