New Tesla Roadster will be the fastest production car ever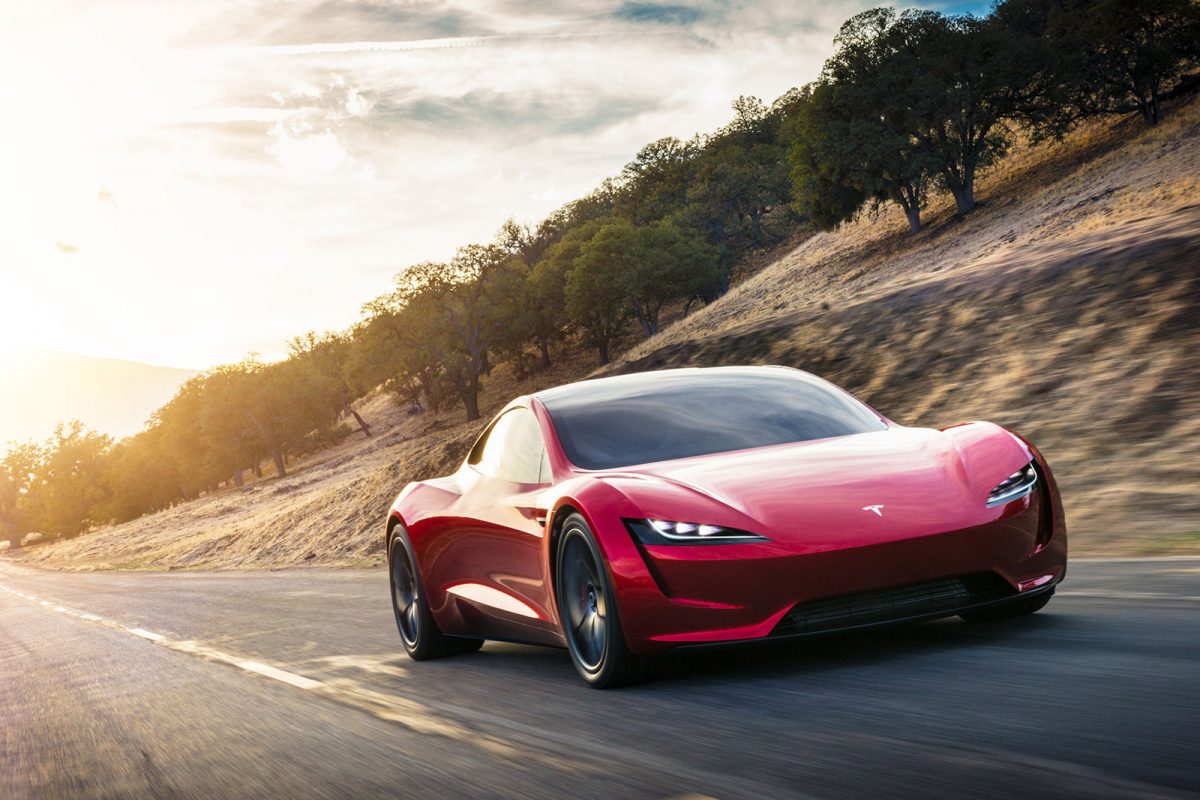 Elon Musk is claiming the the version of Tesla's Roadster will be "the quickest car in the world, with record-setting acceleration, range and performance". Recently unveiled at the launch of the Tesla Semi this well kept secret rolled out of one the trucks trailers.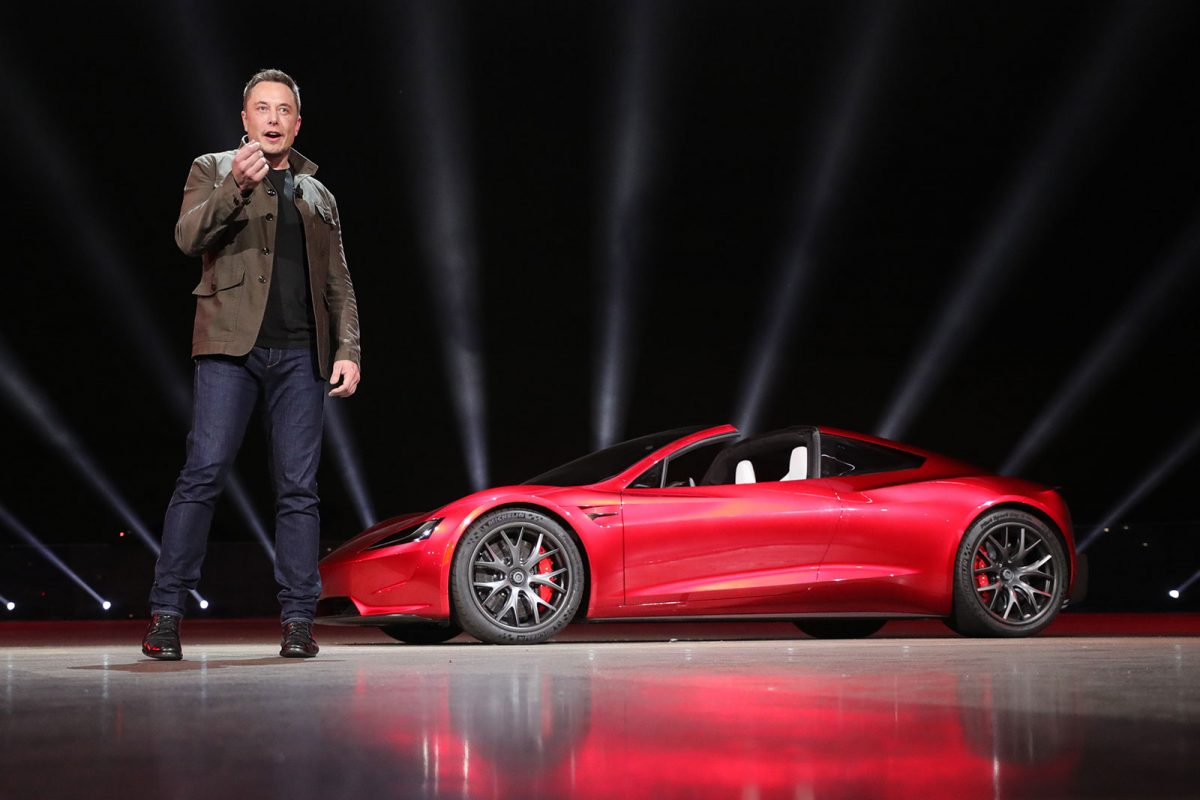 "You'll be able to travel from LA to San Francisco, and back, at highway speed without recharging," Musk said. "The point of doing this is to just give a hardcore smackdown to gasoline cars".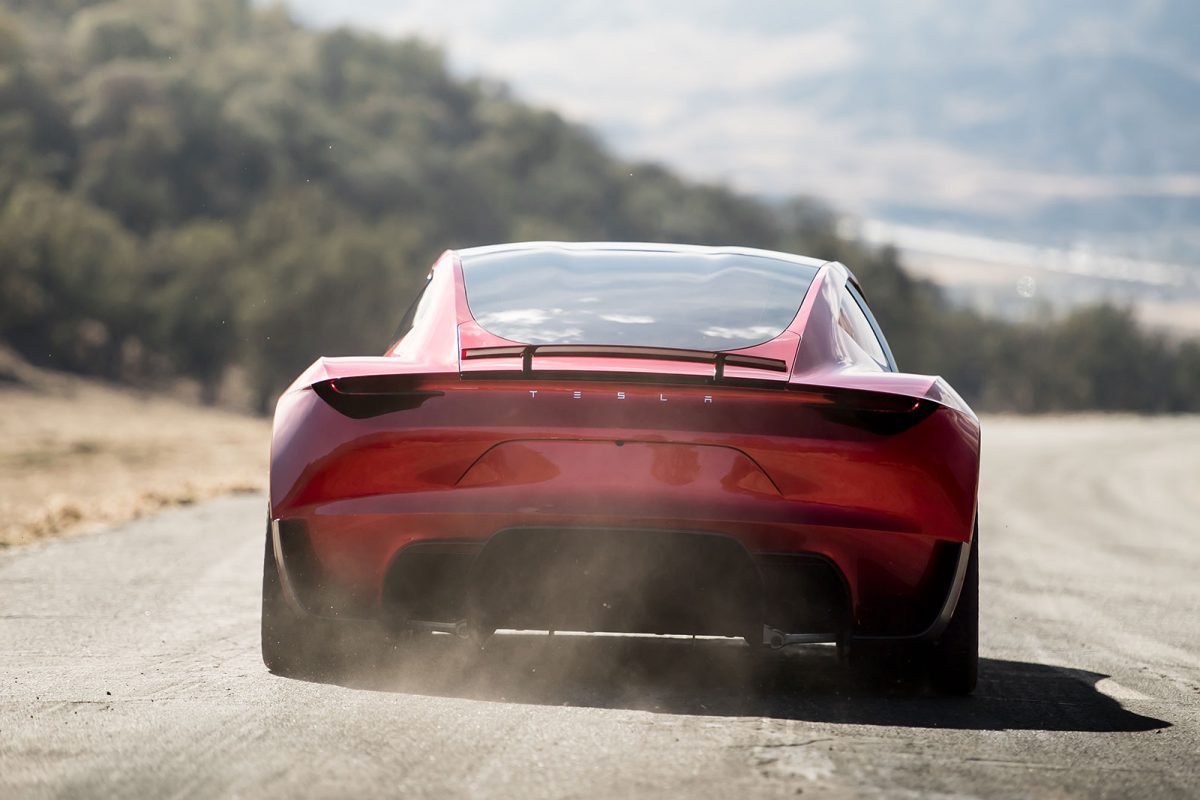 Specification wise it is very impressive, the car can go from 0 to 100 km/h in 1.9 seconds and has a top speed over 400 kph which is not bad for a car that seats 4 people!
This would make it the fastest production car ever as even the record-breaking Bugatti Chiron, released this year manages 0-100kmh in "only" 2.3 seconds, 0.4 seconds slower than the Roadster. Of course this is because combustion engines cannot produce immediate torque, while electric engines can.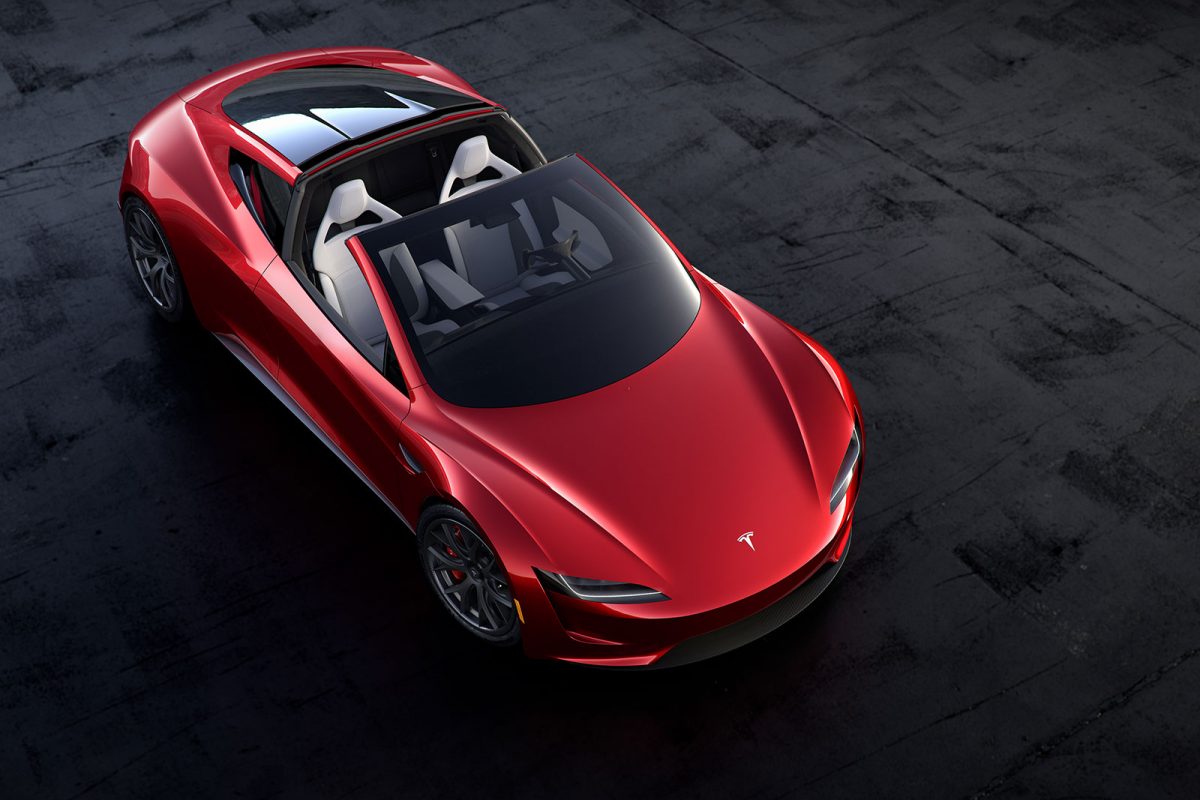 The Tesla Roaster also has a claimed range of 1,000km on a single charge from it's 200 kilowatt hour battery pack which if true will be a new record for an electric vehicle. Pushed along by three motors, one in the front and two in the rear, the Roadster is all-wheel drive with torque steering.
Due to be available in 2020 the first 1,000 cars called the Founders Series will cost $250,000 USD each, to be paid in full up front. Later base models will start at $200,000.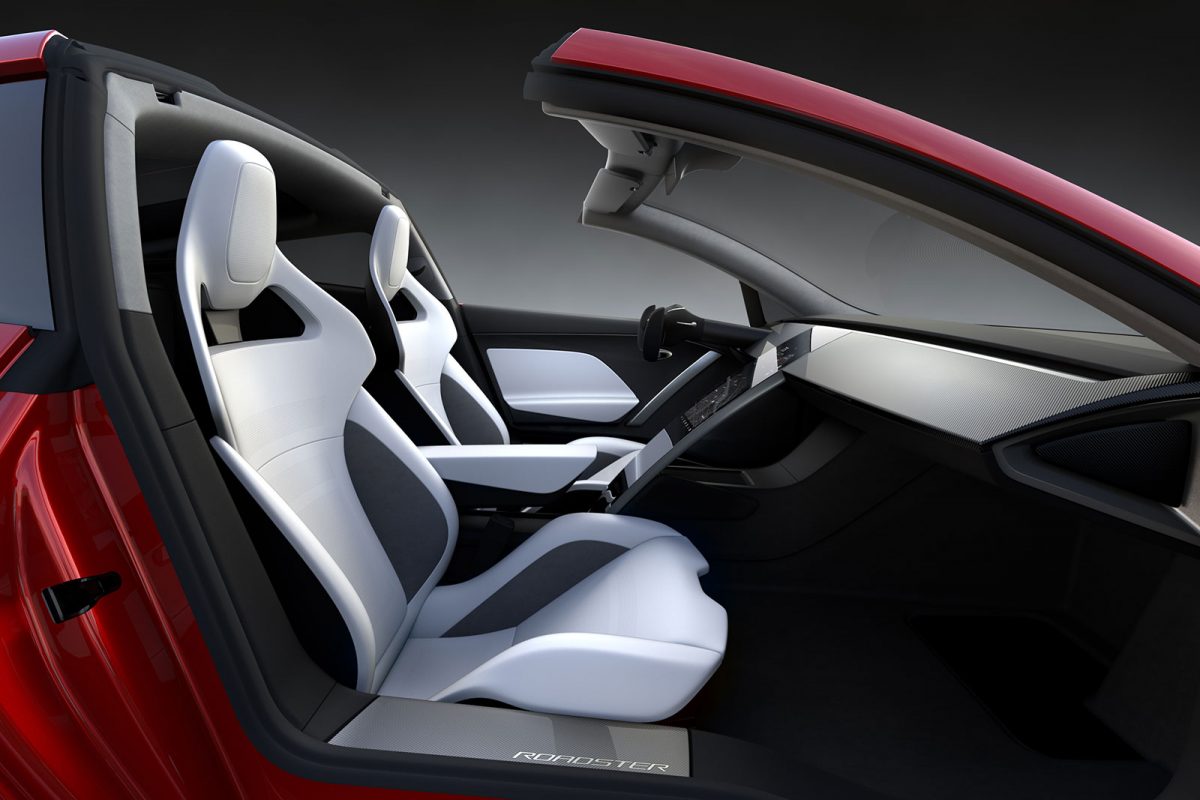 It is a truly spectacular car but it's announcement has caused concerns that side projects like this and the Semi could distract Tesla from the more important issues surrounding the Modal 3 " production hell".
Only time will tell but if Elon Musk has anything to do with it you have to have confidence that the guy will fix these issues.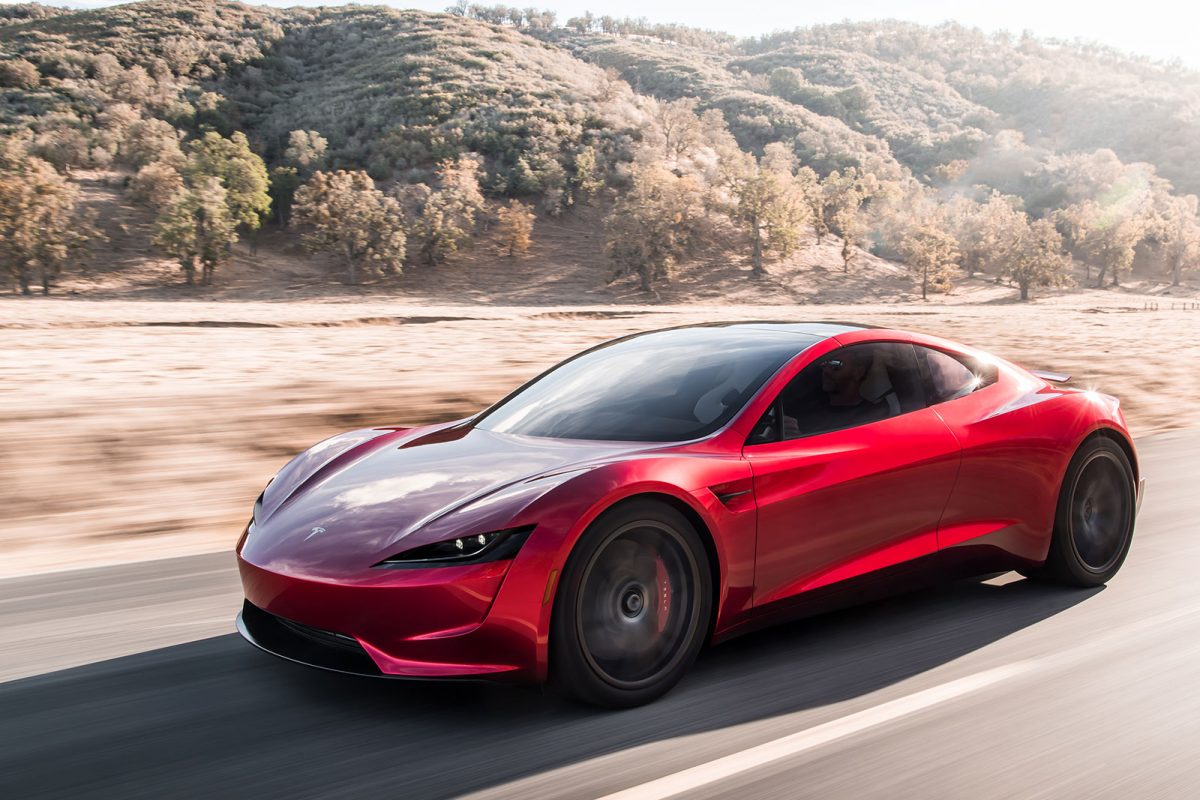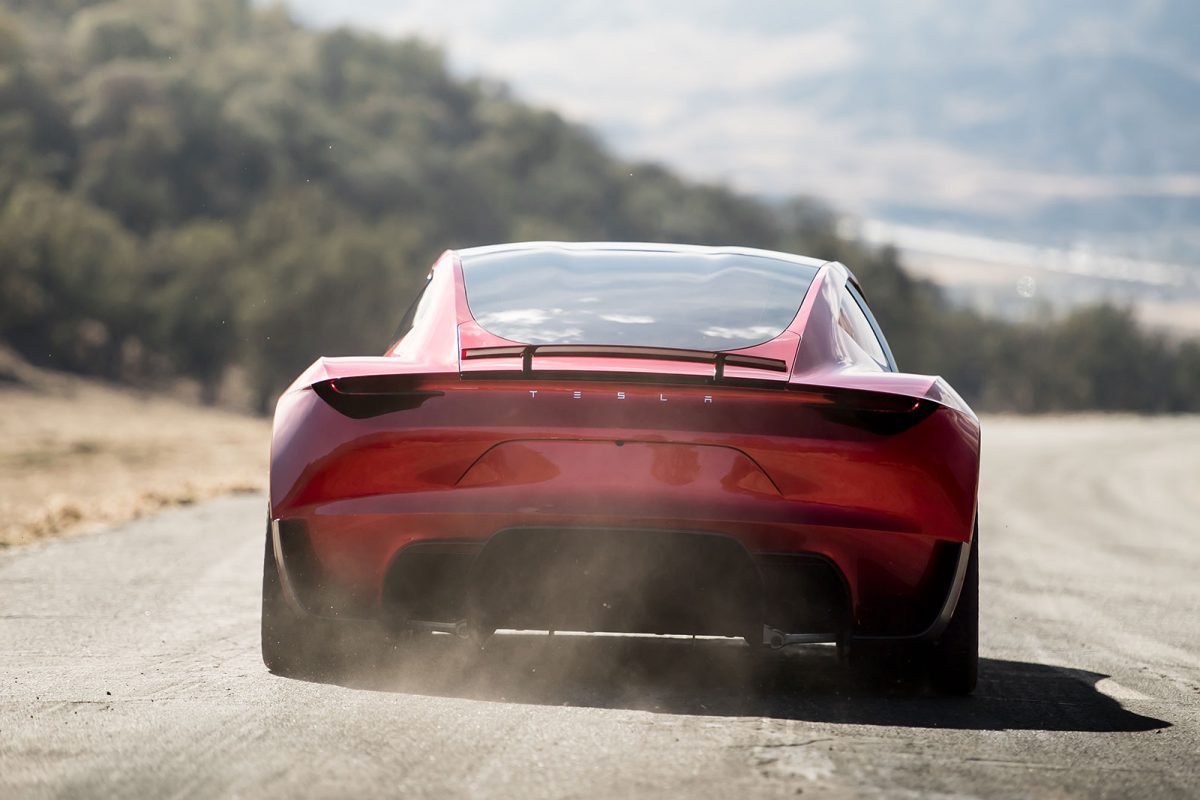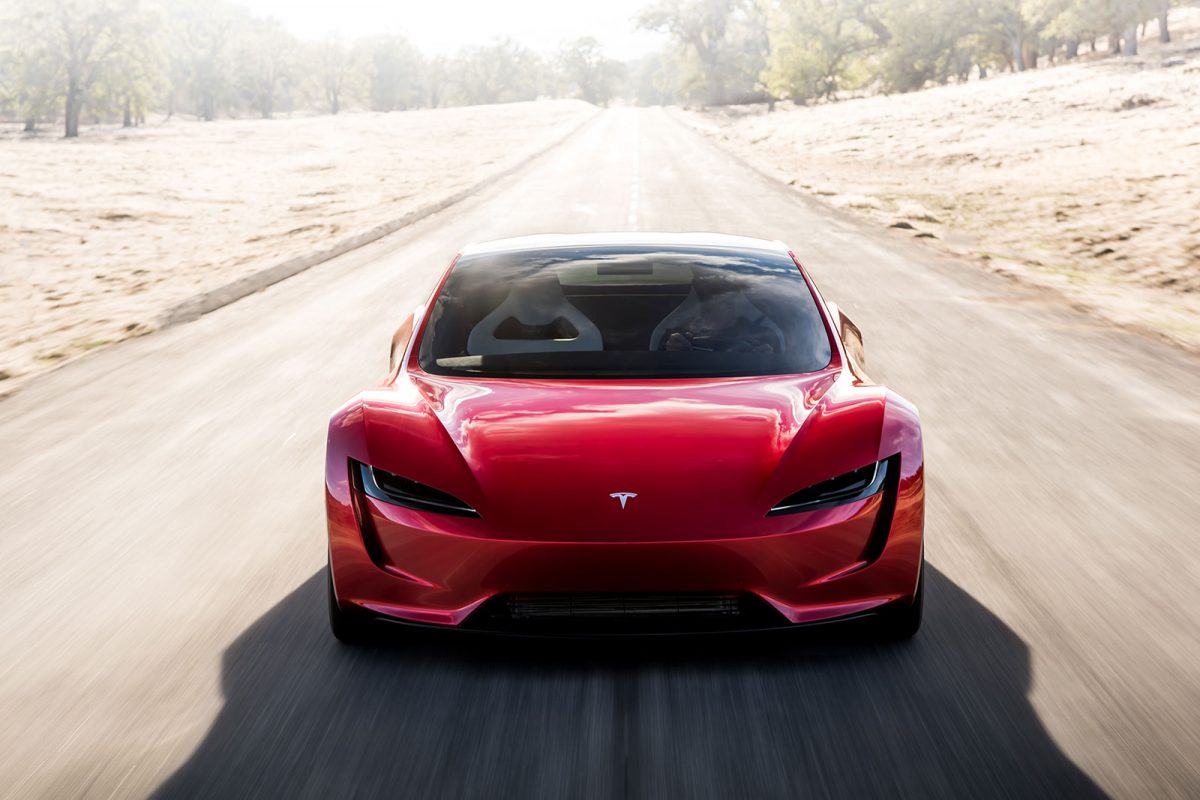 Credit: Tesla